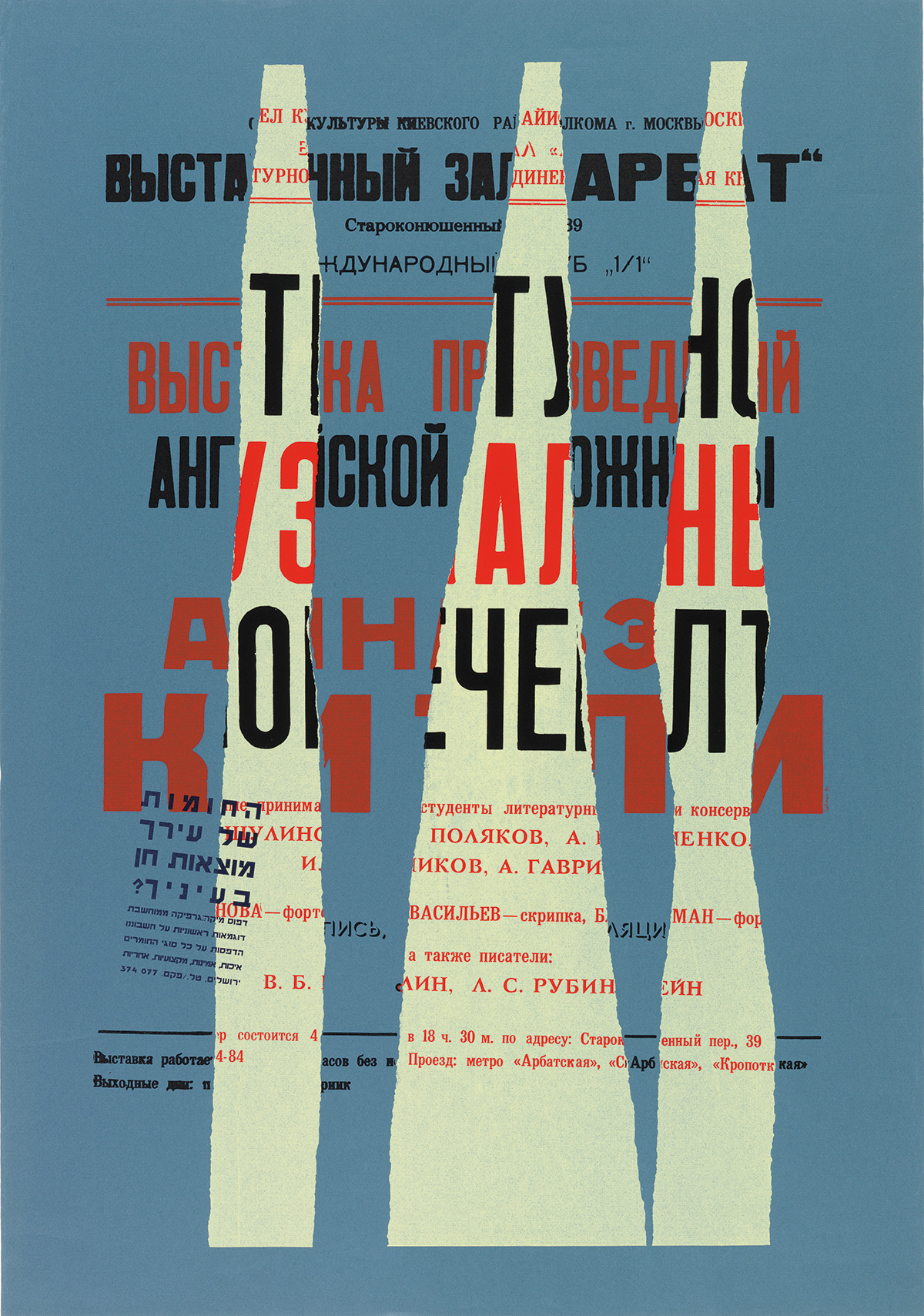 Ellen Lupton: Top ten favorite typographic posters of all time
A graphic designer, a curator and a writer at heart Ellen Lupton "makes this industry smarter. If graphic design has a sense of its own history, an understanding of the theory that drives it and a voice for its continuing discourse, it's largely because Lupton wrote it, thought it or spoke it" comments AIGA on the woman who wants to teach us something about design once again.
Featuring more than 125 works from Cooper Hewitt, Smithsonian Design Museum's permanent collection, the exhibition "How Posters Work" shows how dozens of different designers have mobilized principles of composition, perception and storytelling to convey ideas and construct experiences.
On the occasion of this event, we asked Ellen Lupton, senior curator of contemporary design at Cooper-Hewitt, to present us her favorite typographic posters, on view at the museum through Jan. 24, 2016.
Explore the top ten of typographic brilliance in poster format in the gallery.
Tags/ origins, exhibition, typographic posters, posters, ellen lupton, cooper hewitt, wolfgang weingart, philippe apeloig, felix pfäffli, best of, top ten, m/m (paris), alexander gelman, jianping he, cornel windlin, niklaus troxler, mieke gerritzen, ralph schraivogel