#TGIIF: The only Instagram account to follow this Friday is @mohammadrsharaf
Visual artist and designer Mohammad Sharaf was born Iand raised in Kuwait. Now the New York based creative whose agenda is bringing to life "things that actually make sense" caused quite a stir with his installation "The Cemetery of Banned Books".
Consisting of 200 tombstones, decorated in the form of book covers and installed on a wasteland near the place where the Annual Book Fair of Kuwait takes place Sharaf created this cemetery in protest against state censorship.
In Kuwait, more than 4,300 books are prohibited–both translated publications and works by local authors with iconic books such as "The Divine Comedy" by Dante Alighieri, "One Hundred Years of Solitude" by Gabriel Garcia Marquez or the fairy tale "The Little Mermaid" by Hans Christian Andersen being among the censored titles.
The census of books is handled by a committee at the Ministry of Information and Communications. The list includes literature that, according to officials, does not fit the Islamic society–secular and atheistic.
Speaking to Euronews, artist Momhammed Sharaf said he had two goals when designing the cemetery.
"The first was to shed light on the banned books," he said. "The second is to show people that we can say 'no' in a very peaceful way, without manifestations, and without writing in journals."
"The secret behind the success of the attempt is that it did not disrupt the people's movement, and it did not ruin anything. It speaks for itself."
The installation of Sharaf stood for four hours before it got demolished. The artist fears that he may be charged due to the illegal installation of objects.
Check Sharaf's typographic activism and more here.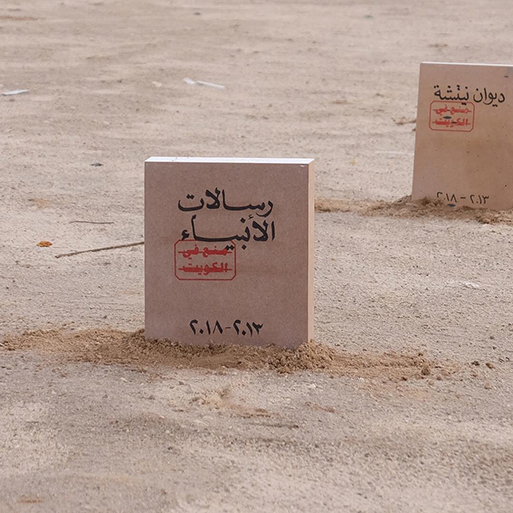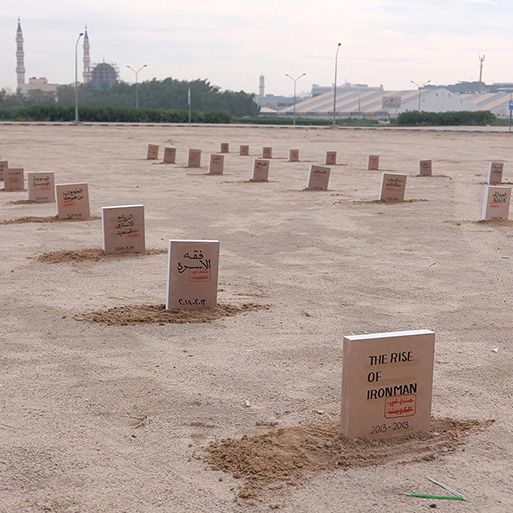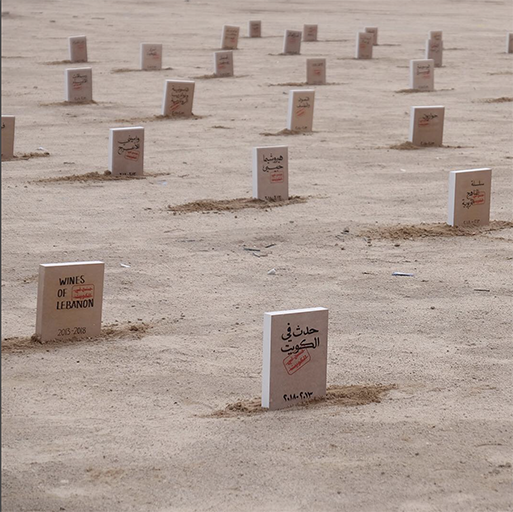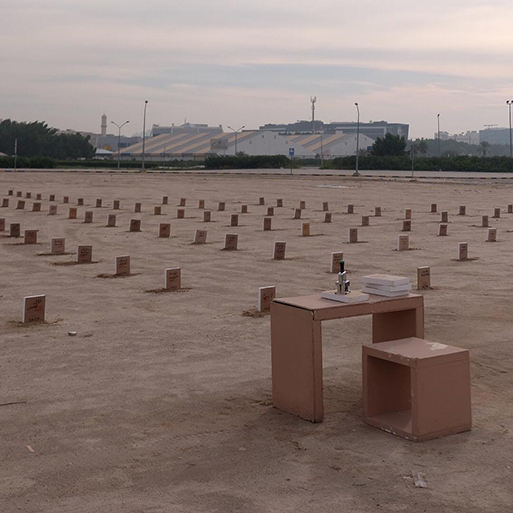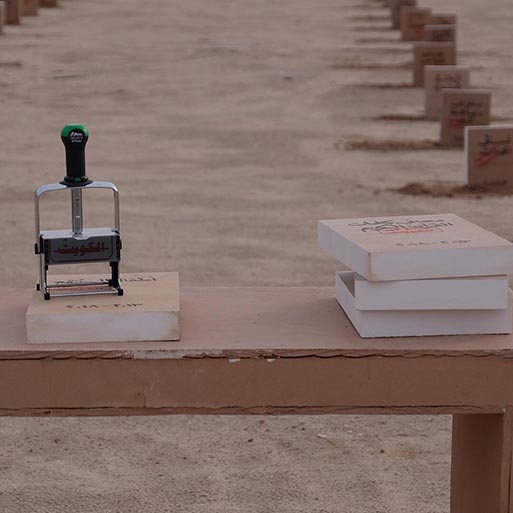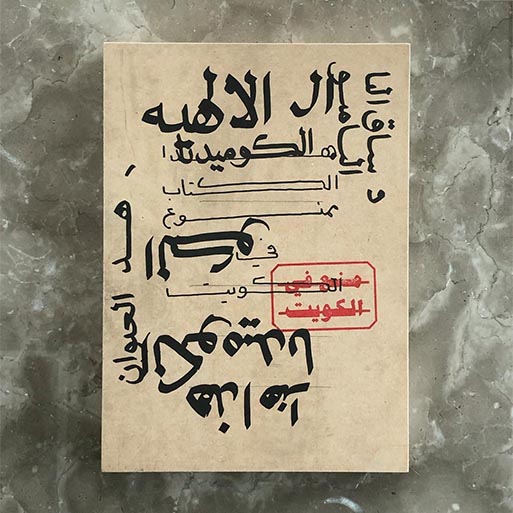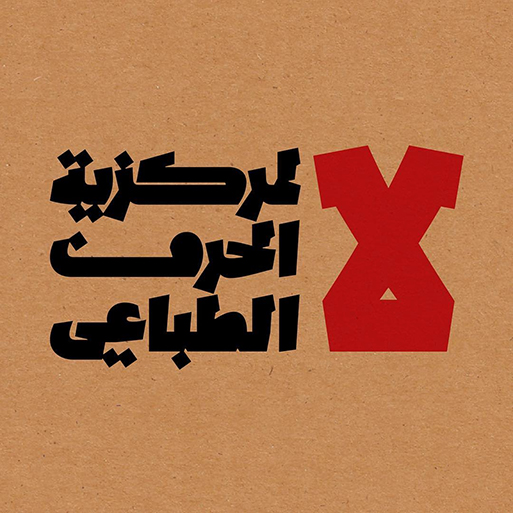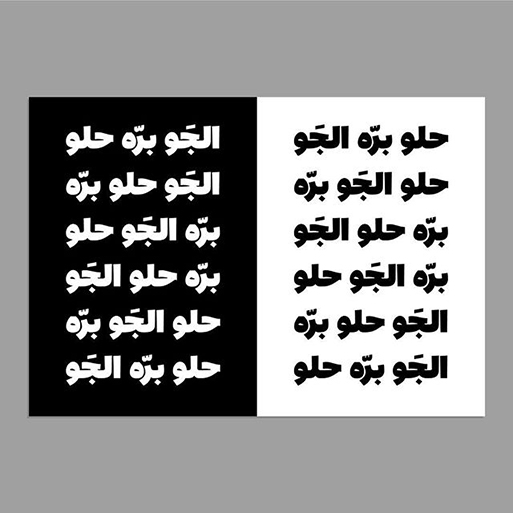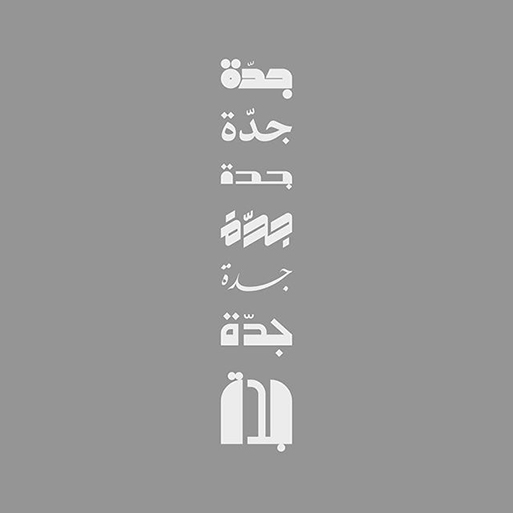 Tags/ installation, new york, censorship, literature, book covers, tgiif, mohammad sharaf, the cemetery of banned books, annual book fair, kuwait, euronews, typographic activism