#TGIIF: The only Instagram account to follow this Friday is @metagrafik
Venice based Maxim Dosca is obviously in love with the art of the poster. The Italian graphic designer shares his passion for print design, typography, illustration and photography on his Instagram account which sees a brand new poster design everyday for 360 days. Having graduated from IUAV University of Venice, Industrial and Communication Design in 2015, Dosca is experimenting with the medium in any way possible.
According to the French historian Max Gallo, "for over two hundred years, posters have been displayed in public places all over the world. Visually striking, they have been designed to attract the attention of passers-by, making us aware of a political viewpoint, enticing us to attend specific events, or encouraging us to purchase a particular product or service."
The modern poster, as we know it, however, dates back to the mid-nineteenth century as the printing industry perfected colour lithography and made mass production of large and inexpensive images possible.
Get inspired here.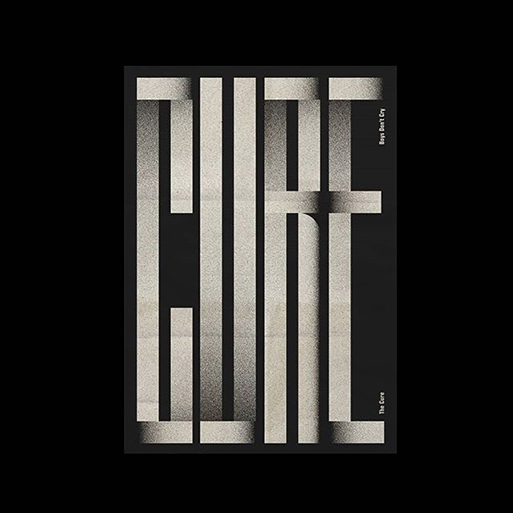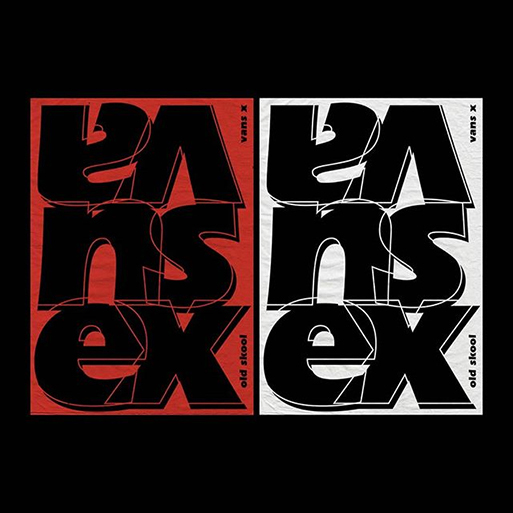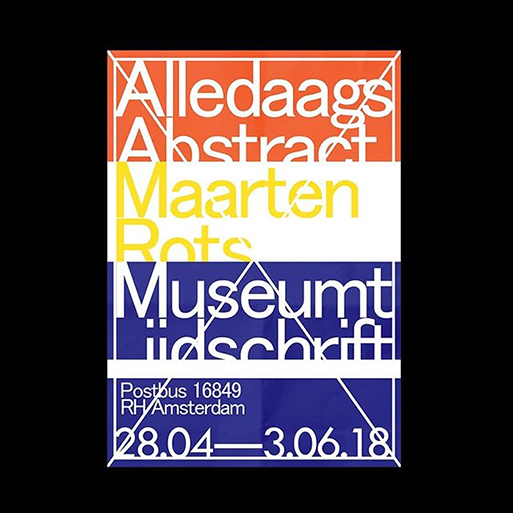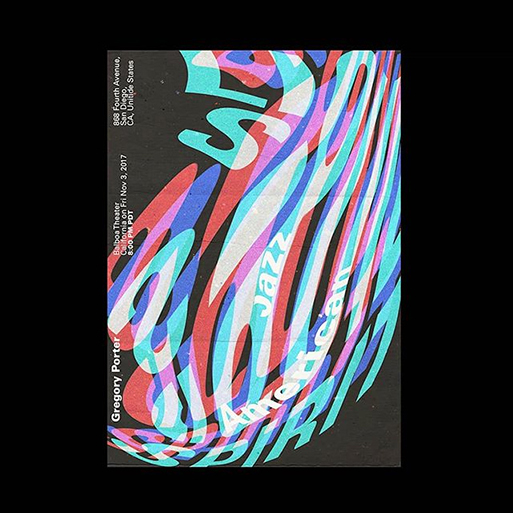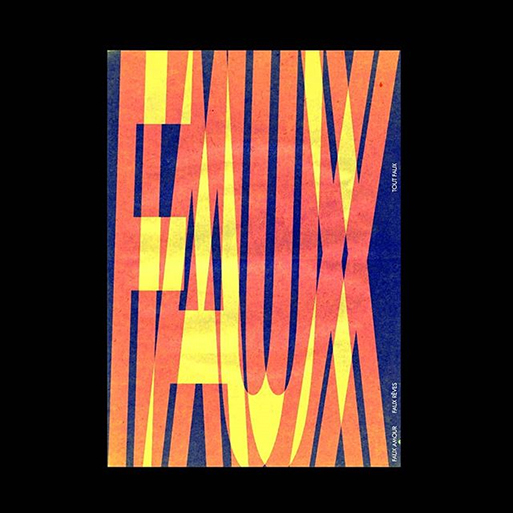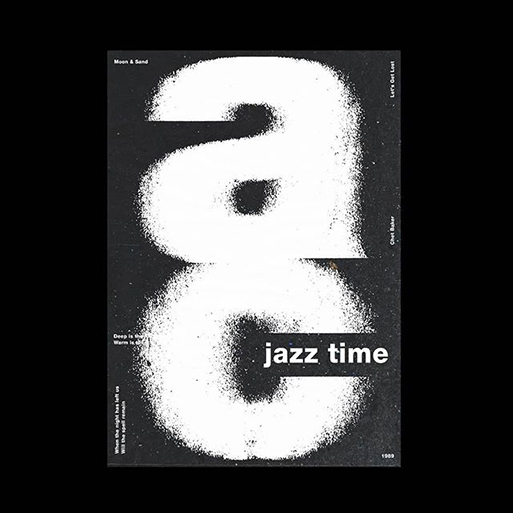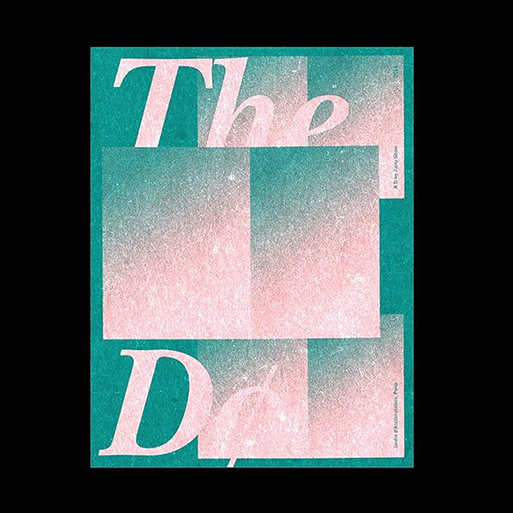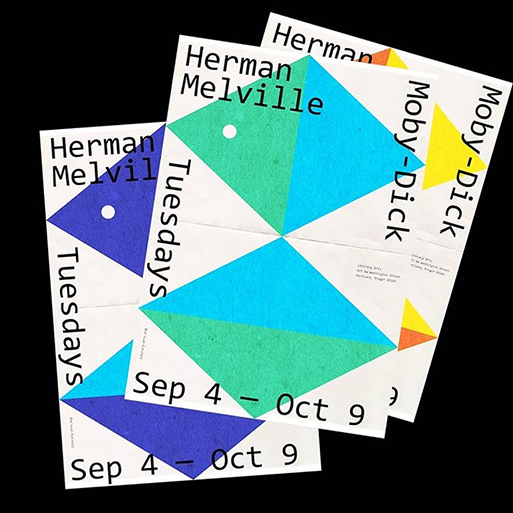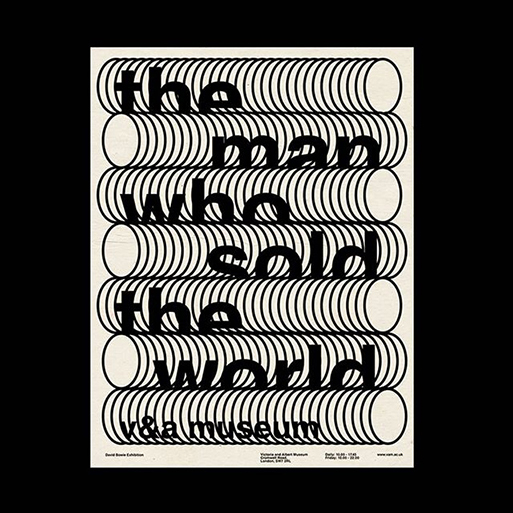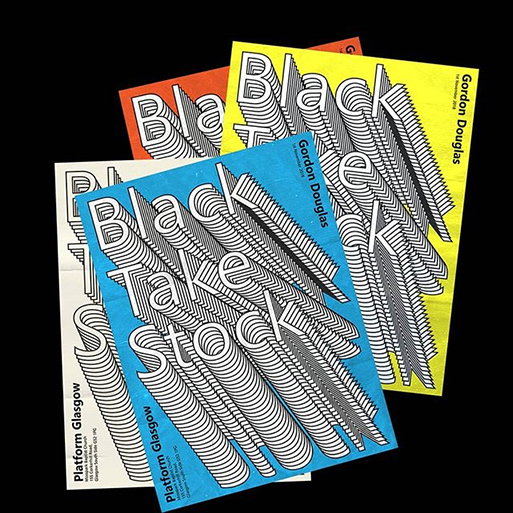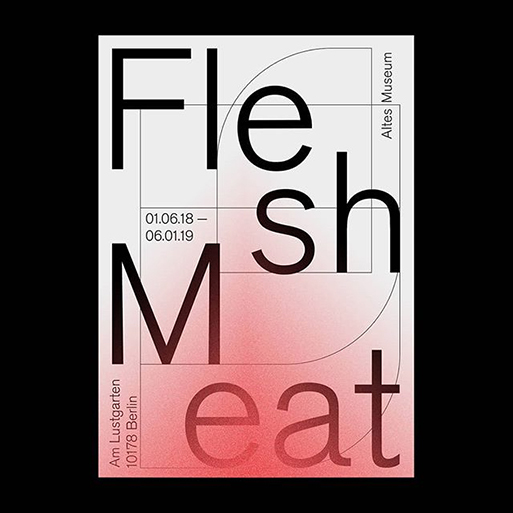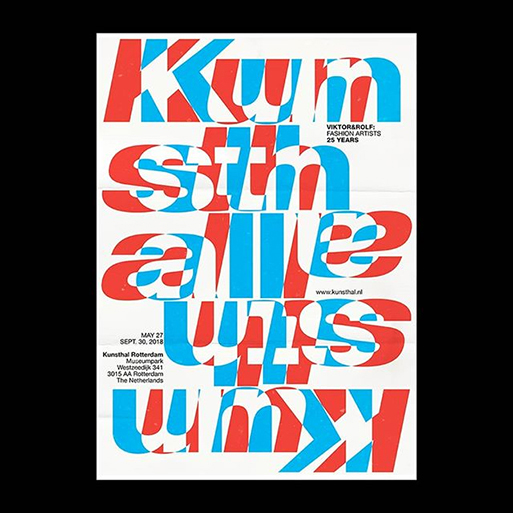 Tags/ typography, illustration, photography, printing, instagram, poster, graphic designer, print design, tgiif, metagrafik, maxim dosca, venice, iuav university of venice, max gallo, colour lithography