Utopia comes to life with Animography's brand new Mondrianesque typeface
Animated typefaces became more accessible and used over the last years with social media but we see it as a consequence on a specialisation within our industry: motion + design" notes Animography, the webshop and typefoundry that provides motion designers, video-editors and others in the field of the moving image with animated typefaces.
Now this team of creatives is ready to provide us with an animated utopia of letterforms and symbols.
With their new release "Utopian" the type foundry created by Jeroen, collaborated with creative heavy-weights Alex Trochut (type design) and Pablo Lozano (animation) for another animated customisable typeface, ideal for use in Adobe After Effects.
"Utopian is a basic font with countless display uses. Created using a strict grid, the use of color, not white space, allows this typeface to define its looks" note Alex Trochut of the typeface which is strongly influenced by the iconic works of Piet Mondrian.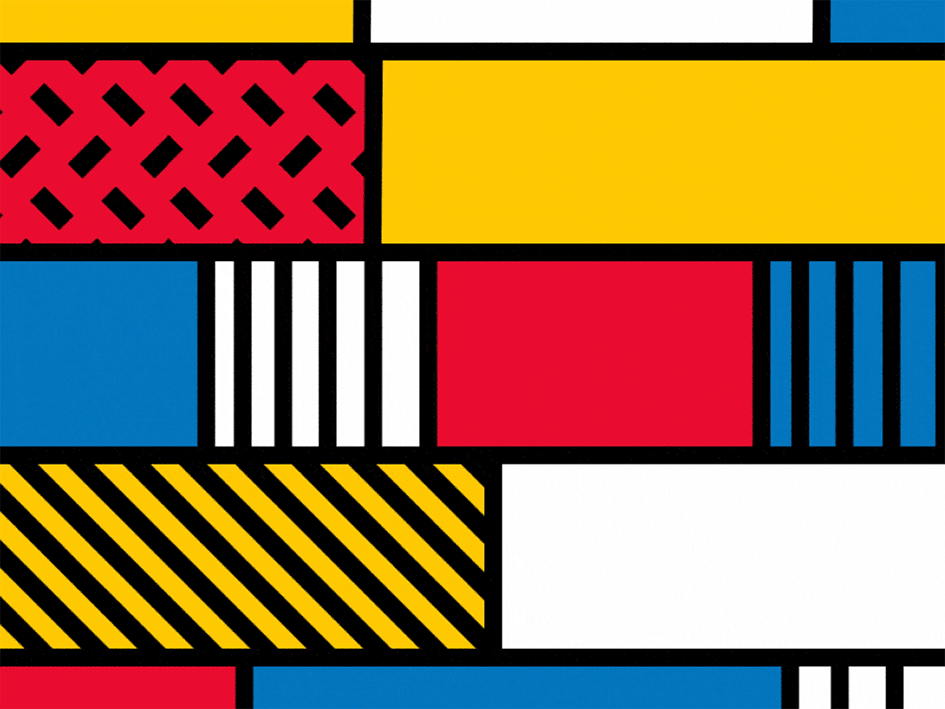 "Influenced by the work of Mondrian, Sol Lewitt and De Stijl, Alex's Utopian is a highly graphic, modular type, and of course the animation needed to reflect that. Trying to keep flourishes to a minimum and focus on the basic shapes was a must. Making each character build up from a rectangle, encapsulates the simplicity and boldness of the typeface, while bringing an interesting and surprising way of revealing each glyph" adds Pablo Lozano.
The highly modular geometric display typeface called "Utopian" is available to download through Animography.net, a project created by the self-taugth graphic and motion designer from Amsterdam, Jeroen Krielaars.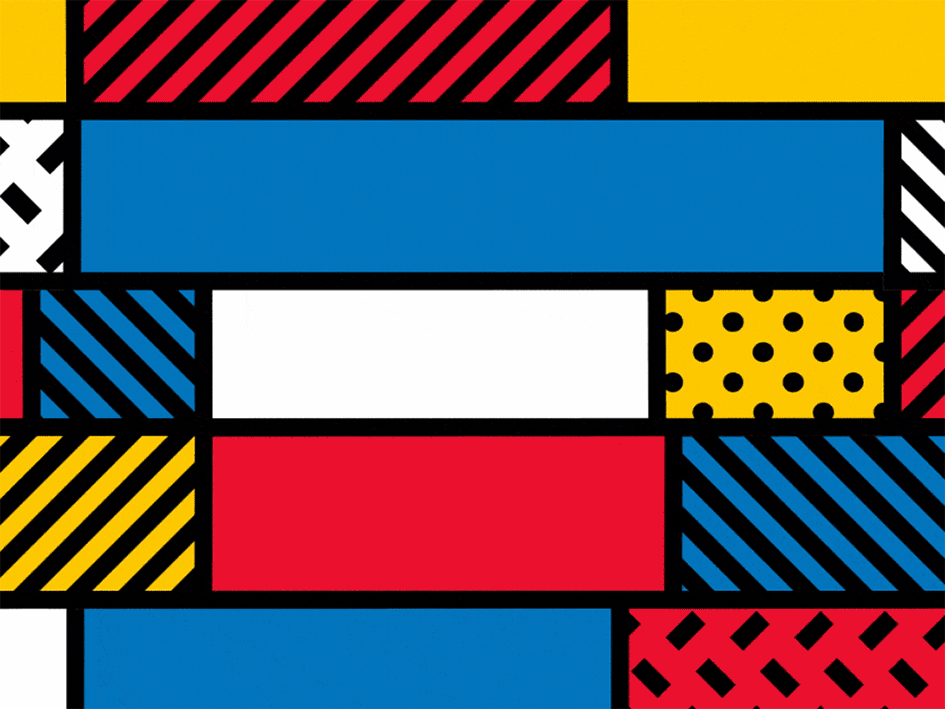 After years of doing client work under the moniker Calango, Krielaars started Animography, the first type foundry for animated typefaces. What begun as a personal side project, quickly escalated into something more substantial. Today, Animography is a network of type designers, motion designers and programmers working on animated typefaces and tools for After Effects.
More here.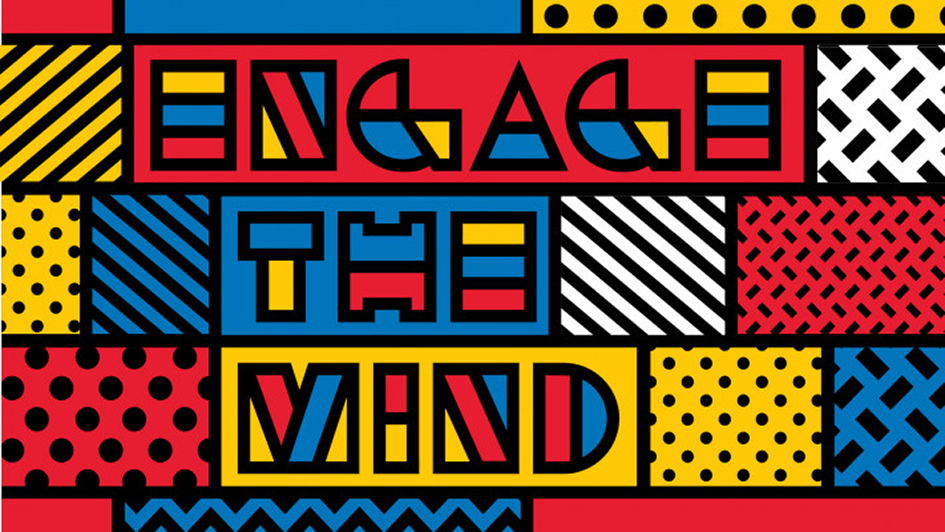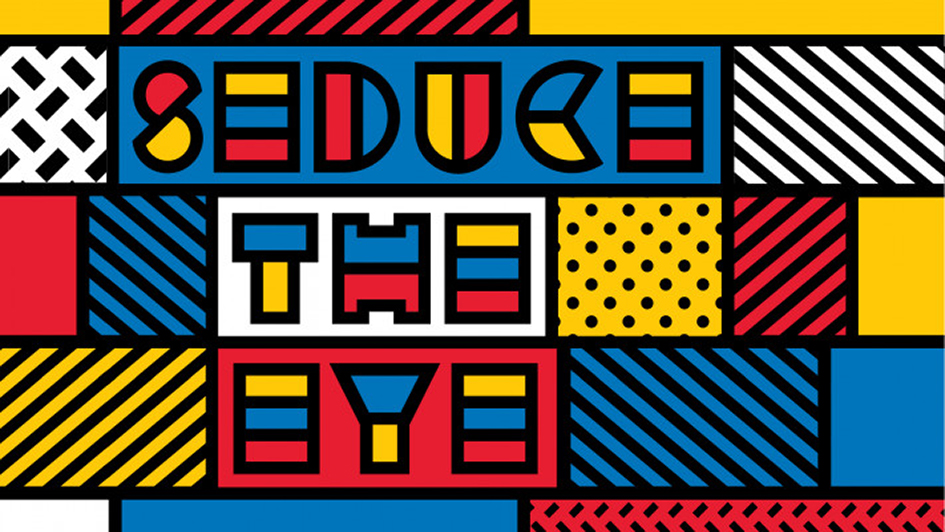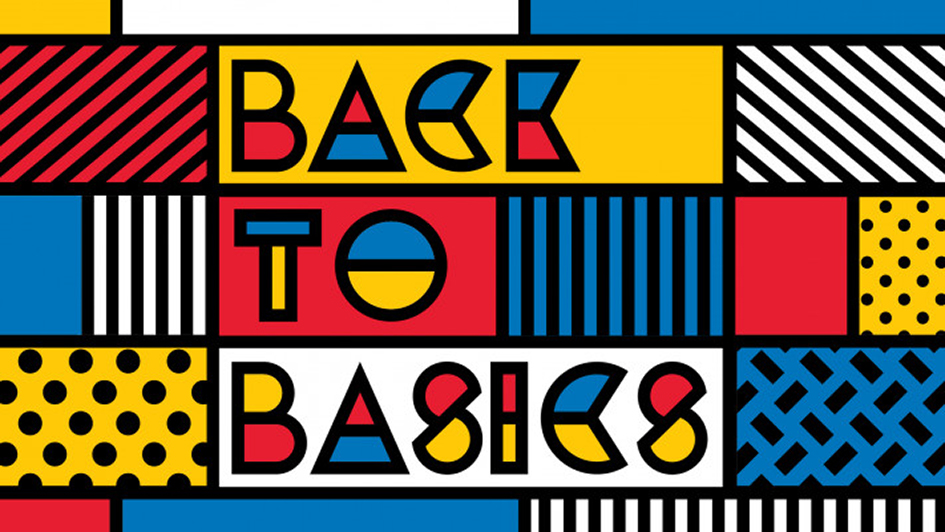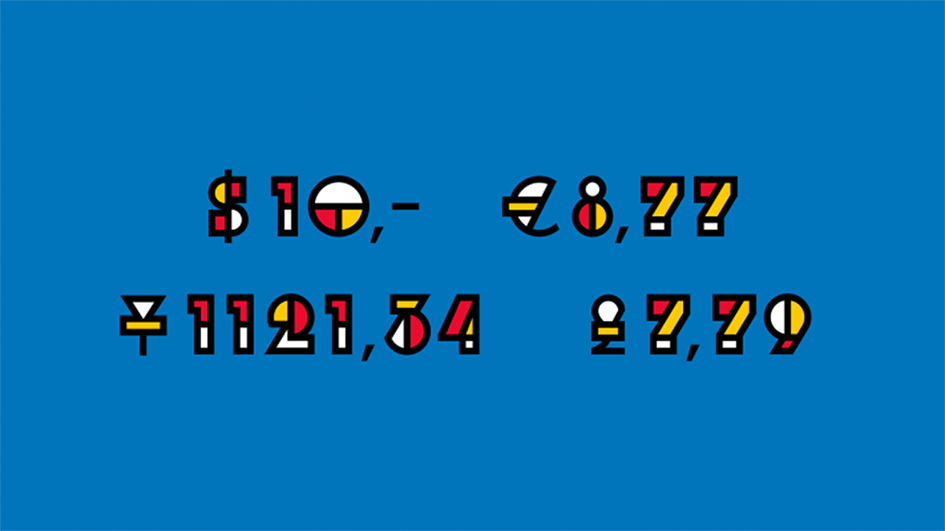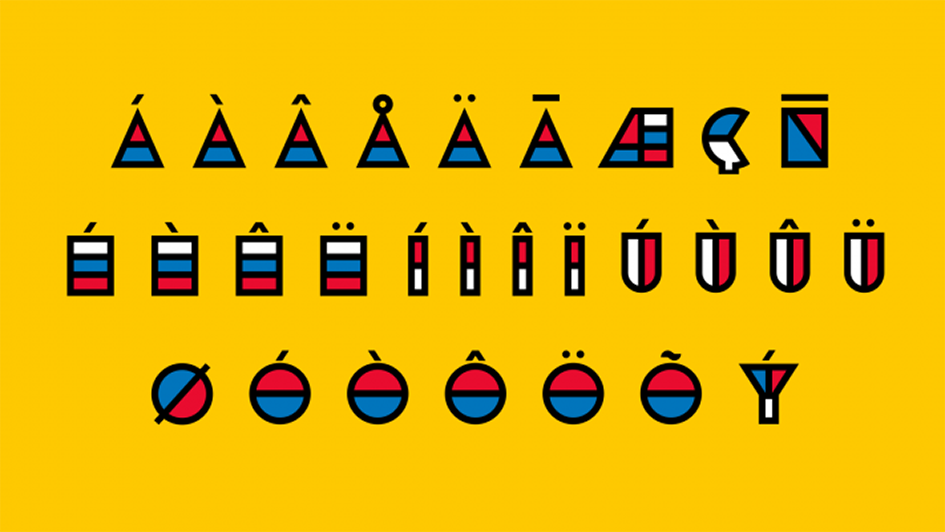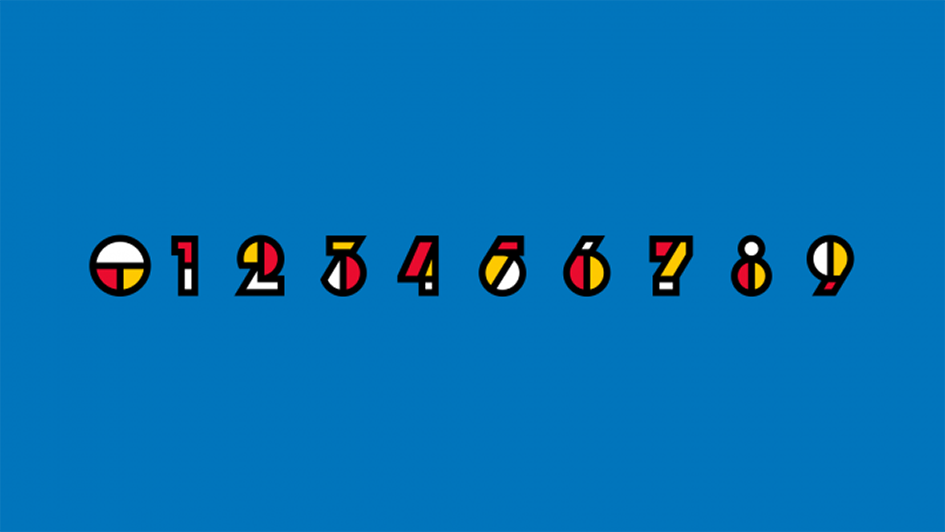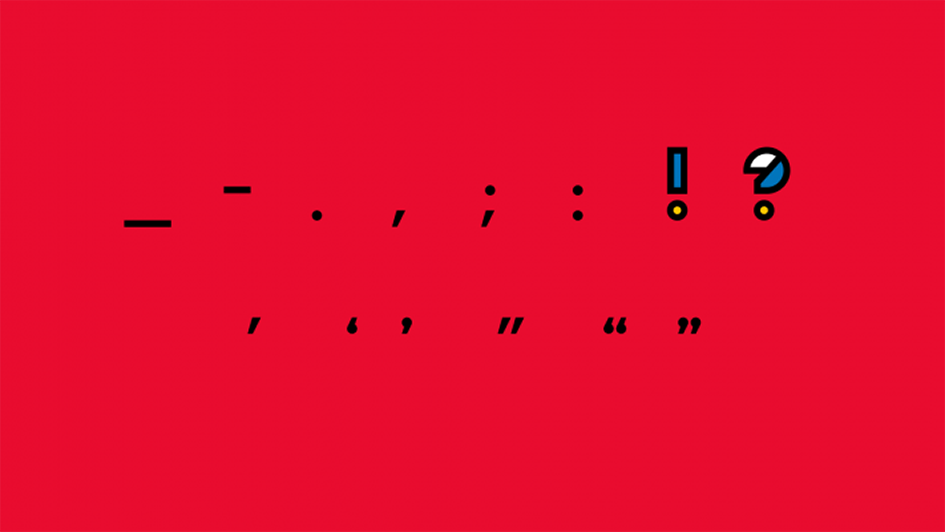 Tags/ inspiration, symbols, adobe, fonts, amsterdam, animated typeface, letterforms, de stijl, alex trochut, piet mondrian, utopian, animography, pablo lozano, adobe after effects, sol lewitt, jeroen krielaars, calango