Top 20 A' Design Award Winners with type in their genes
Typeroom presents a very inspiring feature for design aficionados in collaboration with the world's leading international annual juried competition for design, A' Design Award & Competition.
The A' Design Award & Competition has been established to promote and recognize the best design works in all countries and in all creative disciplines. The primary aim of the acclaimed competition is to create a global awareness and understanding for good design practices and principles by highlighting the best designs in all countries and in all industrial fields. Having said that, the ultimate aim of the A' Design Awards is to push designers, companies and brands worldwide to create superior products and projects that benefit society.
The A' Design Award & Competition has a philanthropic goal to advance society by pushing the frontiers of science, design, creativity and technology forward by creating incentives for innovators to come up with better ideas.
The A' Design Competition aims to create incentives that ignite and reward creativity, original ideas and concept generation in all industrial sectors. Every year, projects that focus on innovation, technology, design and creativity are awarded with the A' Design Award.
The A' Design Accolades are organized in a wide range of creative fields to highlight the very best designers from all countries in all disciplines.
With more than 2.000 award winners from all over the world in 110 Categories over the last 11 years the A' Design Award & Competition is the design fest not to be missed.
To highlight the letterforms and symbols which shine bright in the competition, Typeroom presents twenty inspiring winners with type elements in their genes.
Be inspired, be a part of the competition and nominate your design. While the 2017 - 2018 Edition is over, entries to the 2018 – 2019 competition are now open and you can register here. Entries to the competition are peer-reviewed and anonymously judged by an influential jury panel of experienced academics, prominent press members and established professionals.
Typeroom will feature a selection of best projects on April 15 once the results are made public.
Delve into this typographic and design wonderland and be a part of the best design clan of the world.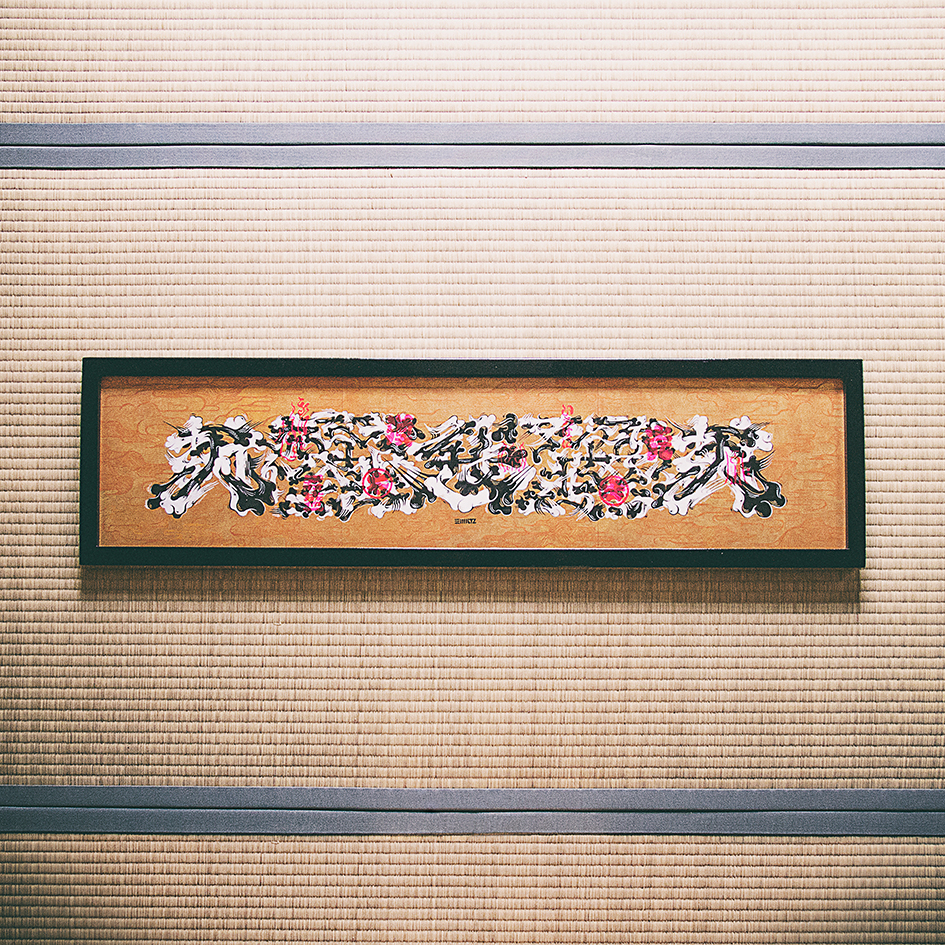 Kanji line Tengafuchin Typography art by Mitsuru Kamikubo, Silver A' Design Award 2018 for Arts, Crafts and Ready-Made Design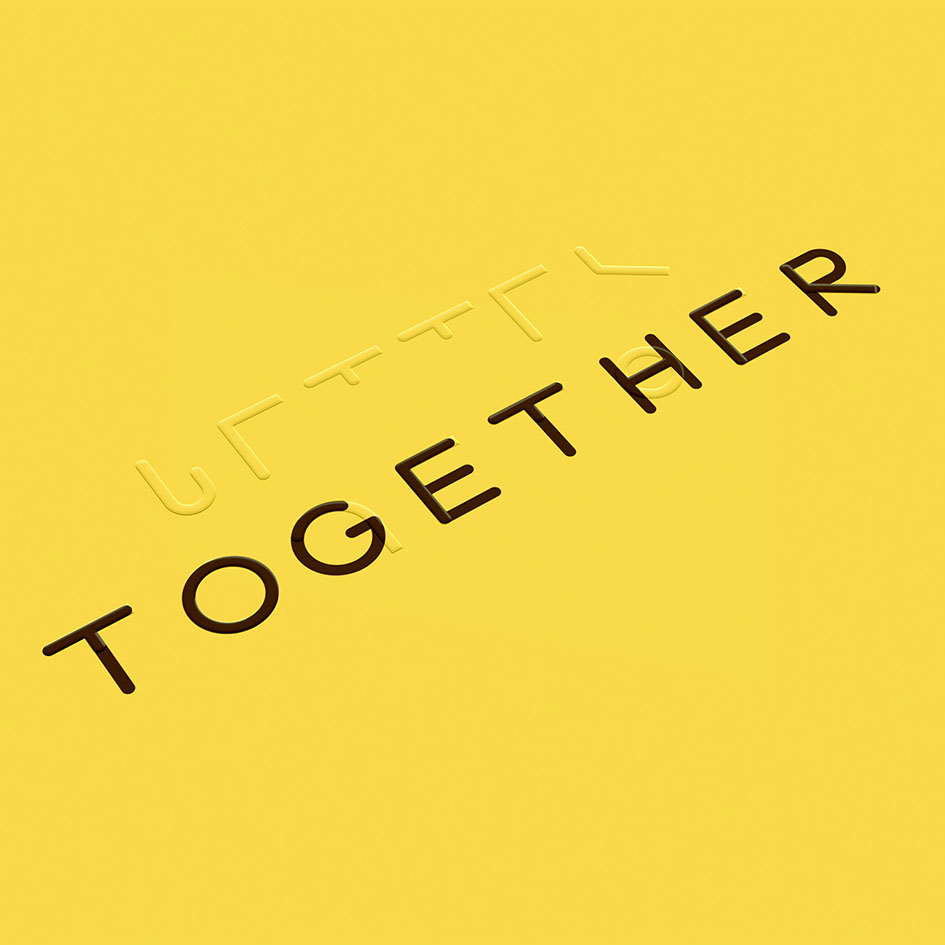 Moon Two Tactile Font by Kegan Greenfield, Silver A' Design Award 2018 for Graphics and Visual Communication Design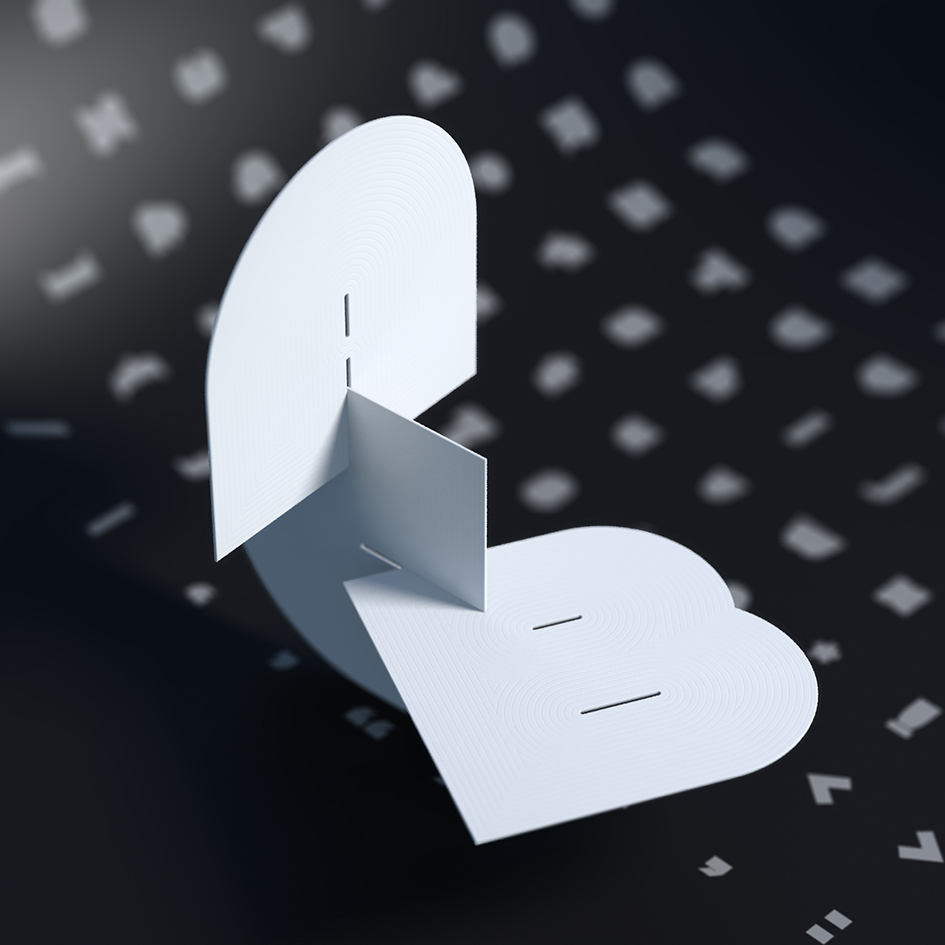 1000TON Typeface by Chenglong Tao, Bronze A' Design Award 2018 for Graphics and Visual Communication Design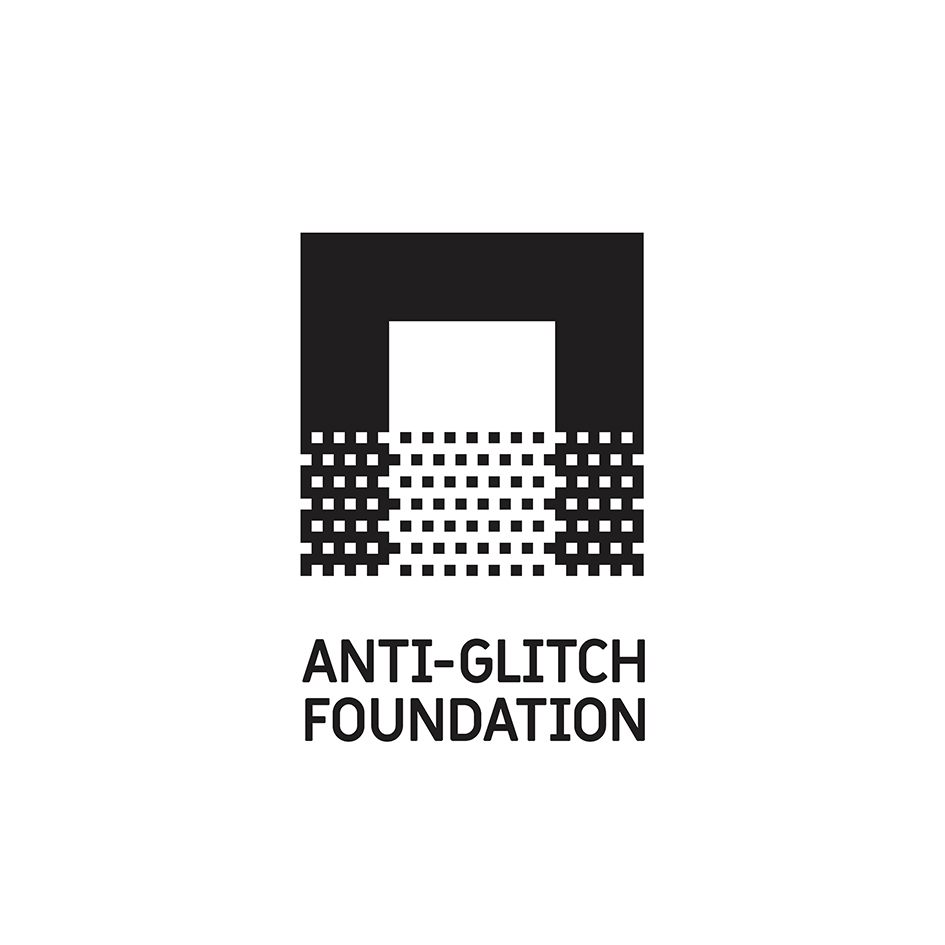 Anti-Glitch Foundation Corporate Identity by Papanapa, Gold A' Design Award 2018 for Graphics and Visual Communication Design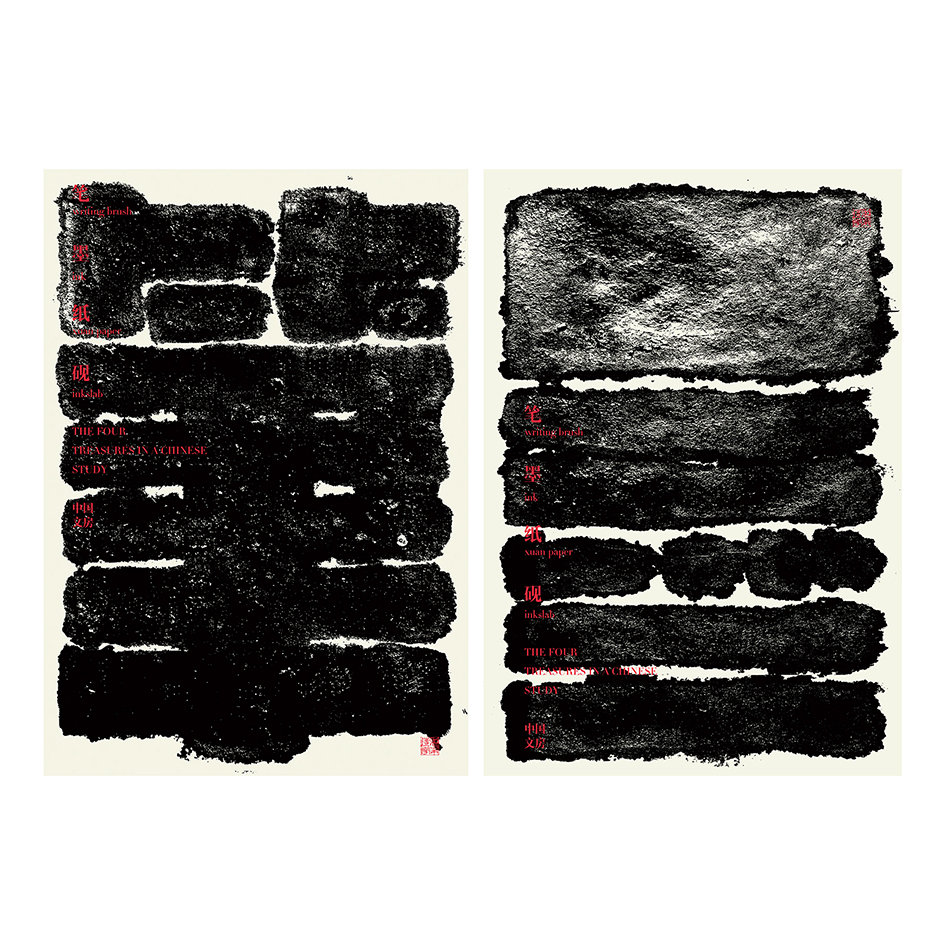 Ink Stone Promotion of poster design by Zhu Rineng, Silver A' Design Award 2018 for Graphics and Visual Communication Design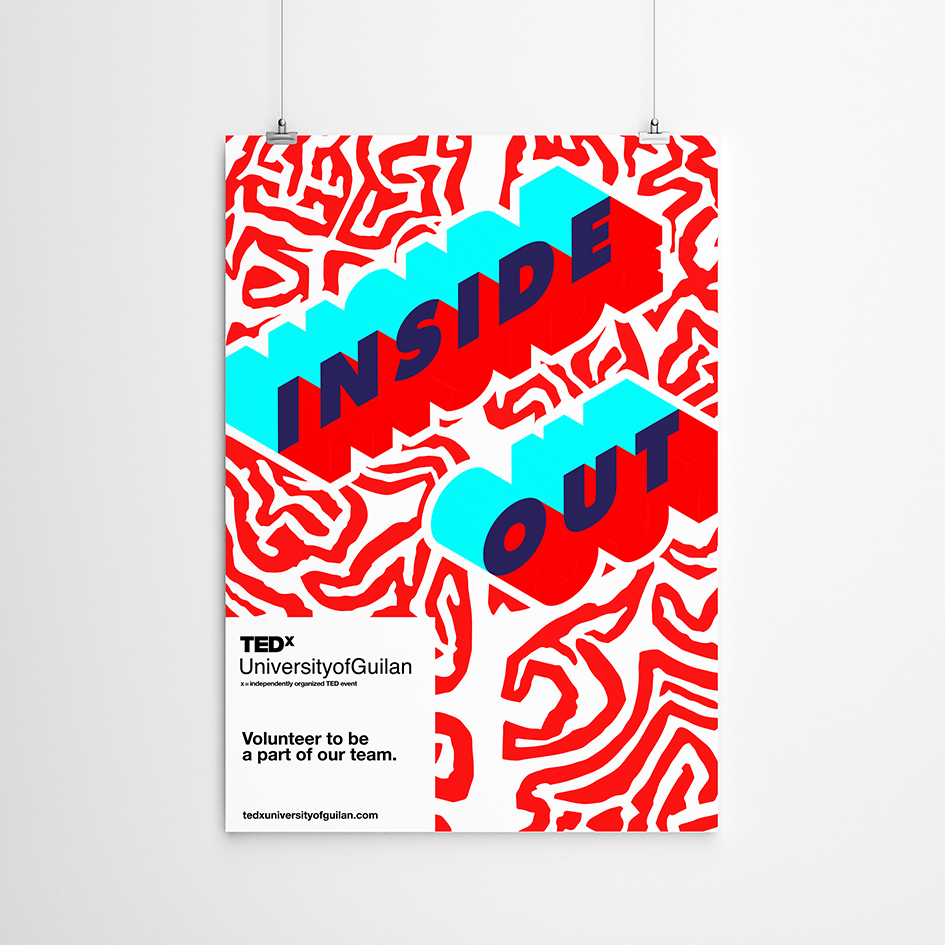 TEDxUniversityofGuilan Visual Identity by Nima Rahimiha & Mohammad Hossein Naghibi, Silver A' Design Award 2018 for Graphics and Visual Communication Design


Met Bookshop VI Design by Lulu Zhao and Genle Zhu, Bronze A' Design Award 2018 for Graphics and Visual Communication Design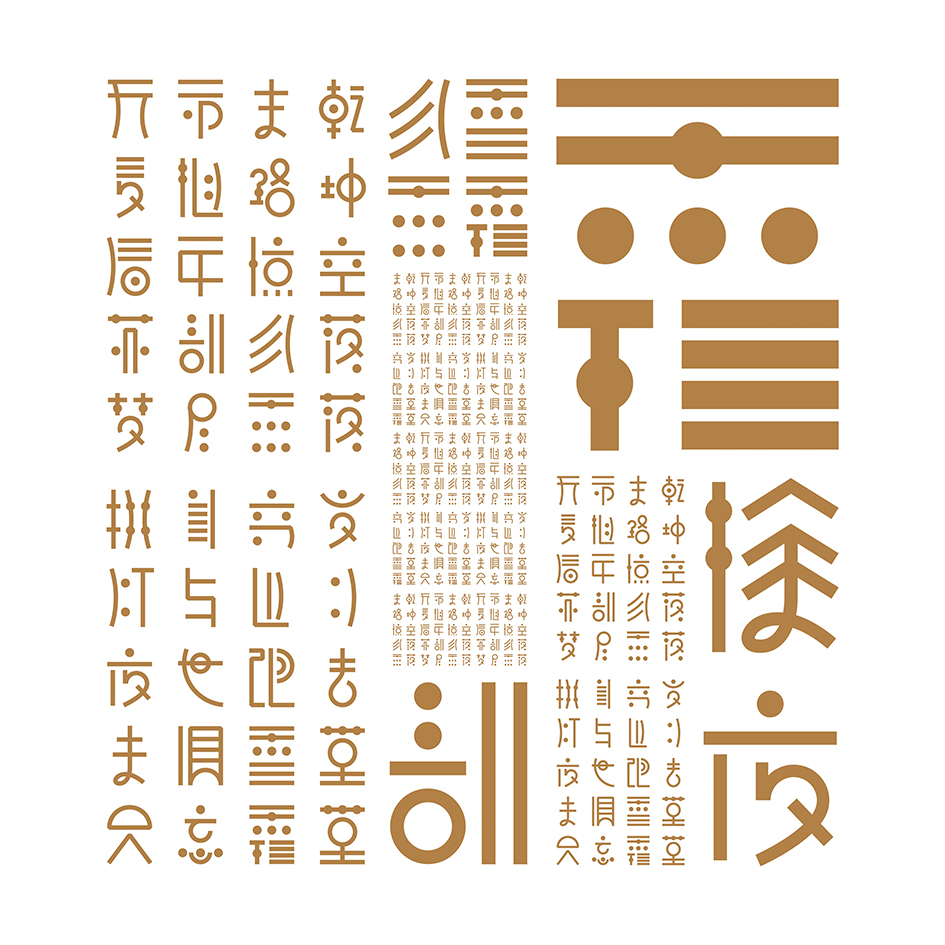 Chinese Concept font Chinese character image, Font aesthetics by Wu Xuandong, Bronze A' Design Award 2018 for Graphics and Visual Communication Design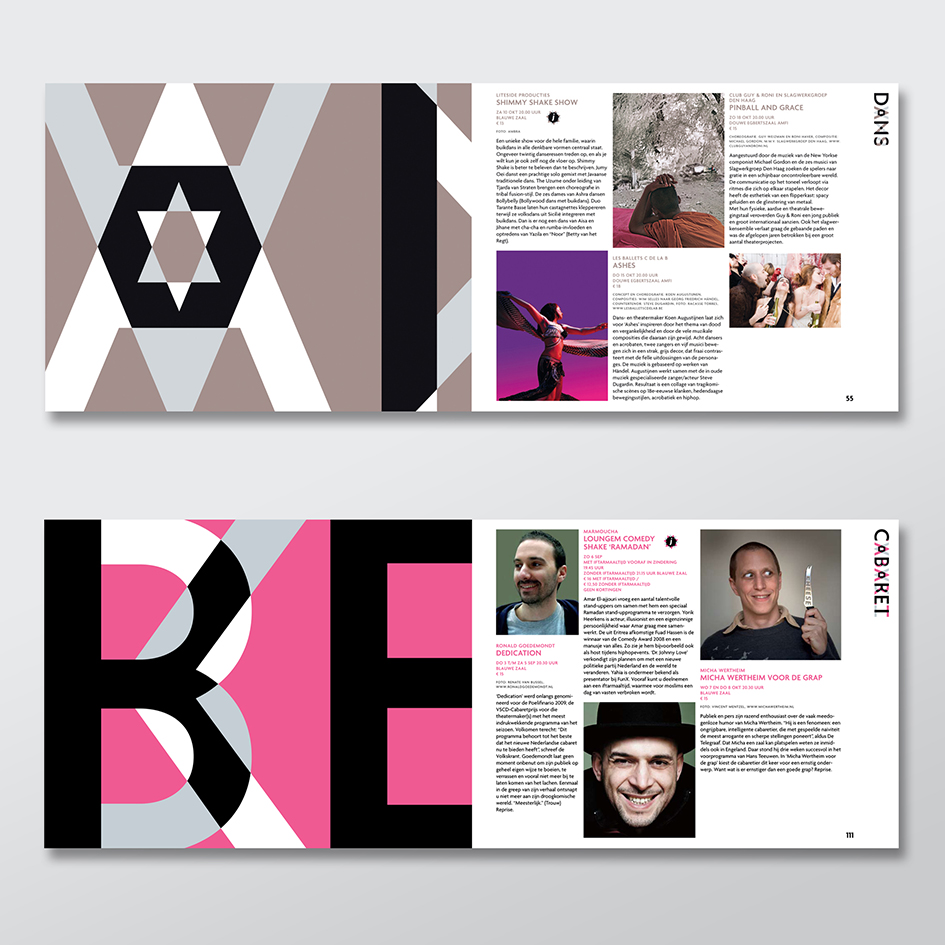 Utrecht City Theatre Corporate identity by Edenspiekermann Amsterdam, Platinum A' Design Award 2011 for Graphics and Visual Communication Design

Reflexió Typography project by Estudi Ramon Carreté, Platinum A' Design Award 2016 for Graphics and Visual Communication Design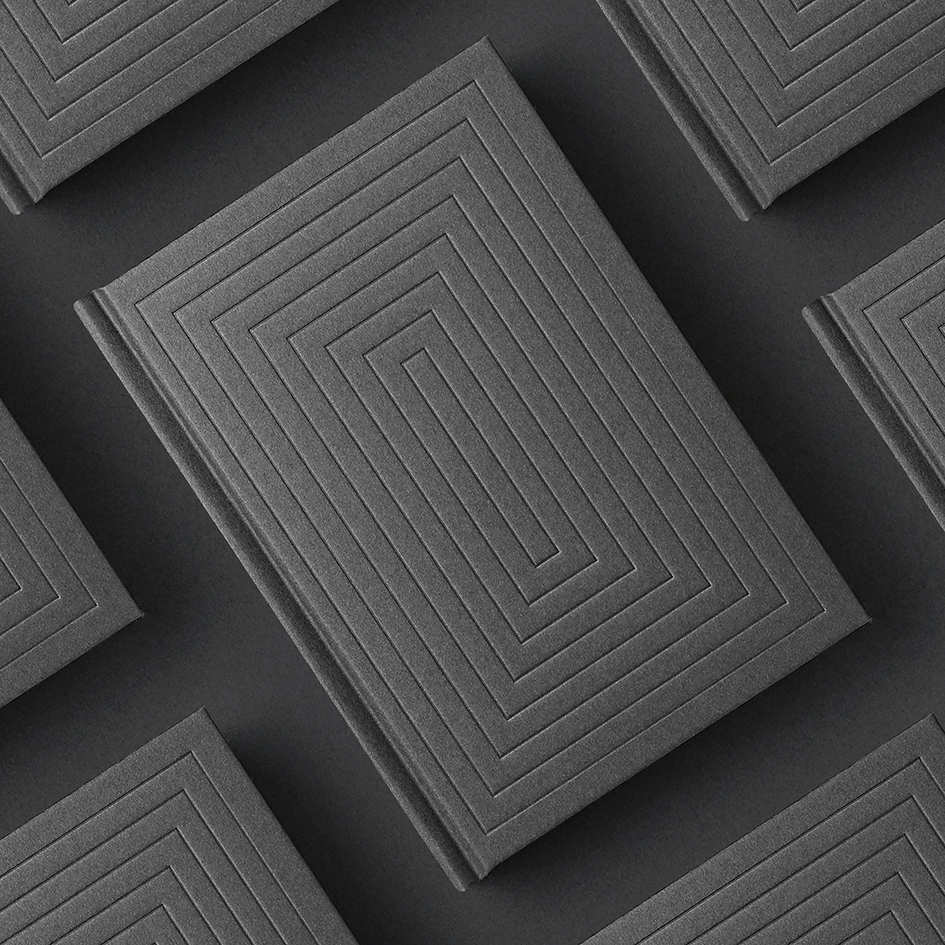 Way of Knowledge Book Design by Yuta Takahasi, Platinum A' Design Award 2018 for Graphics and Visual Communication Design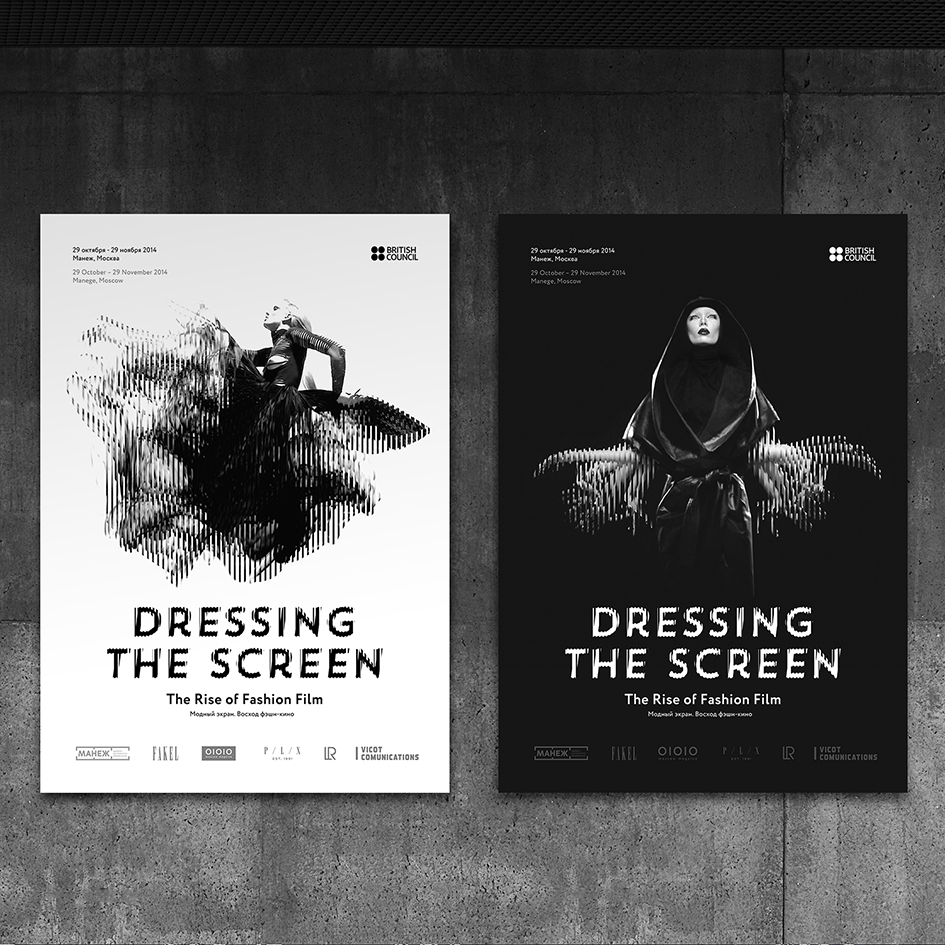 Dressing The Screen Exhibition Identity by Roma Lazarev & Co, Platinum A' Design Award 2015 for Graphics and Visual Communication Design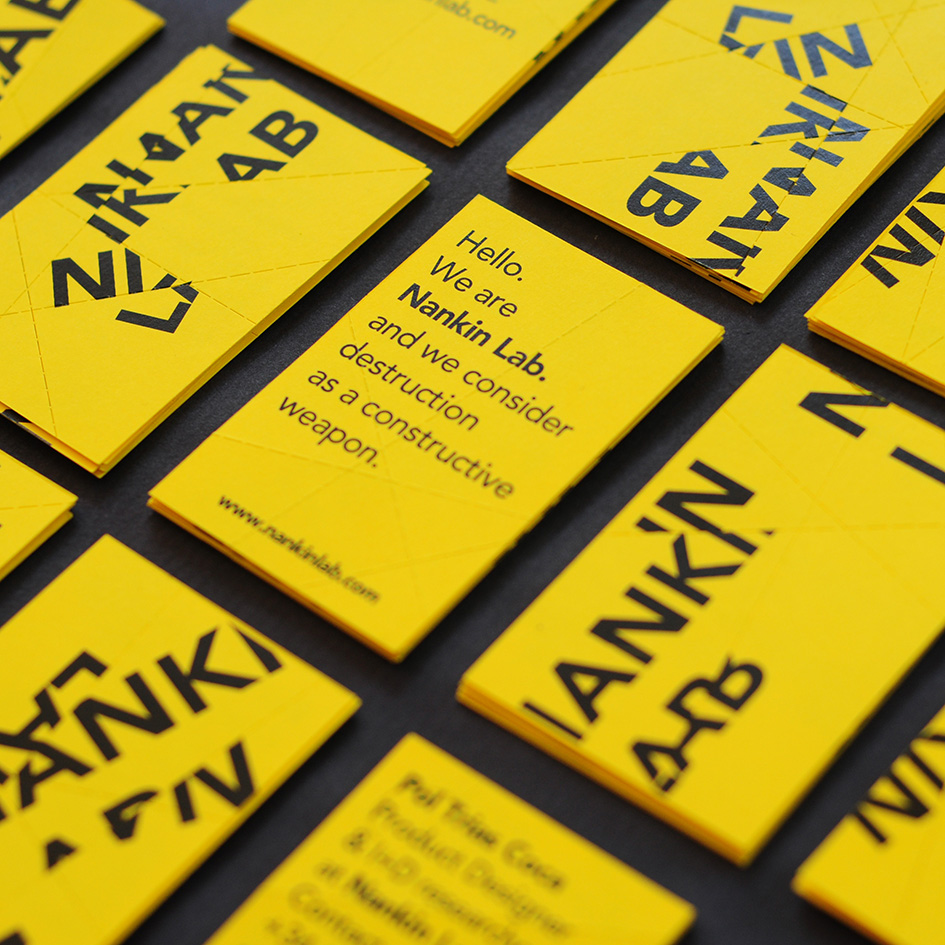 Nankin Lab Corporate Design by Pau Garcia and Pol Trias, Platinum A' Design Award 2014 for Graphics and Visual Communication Design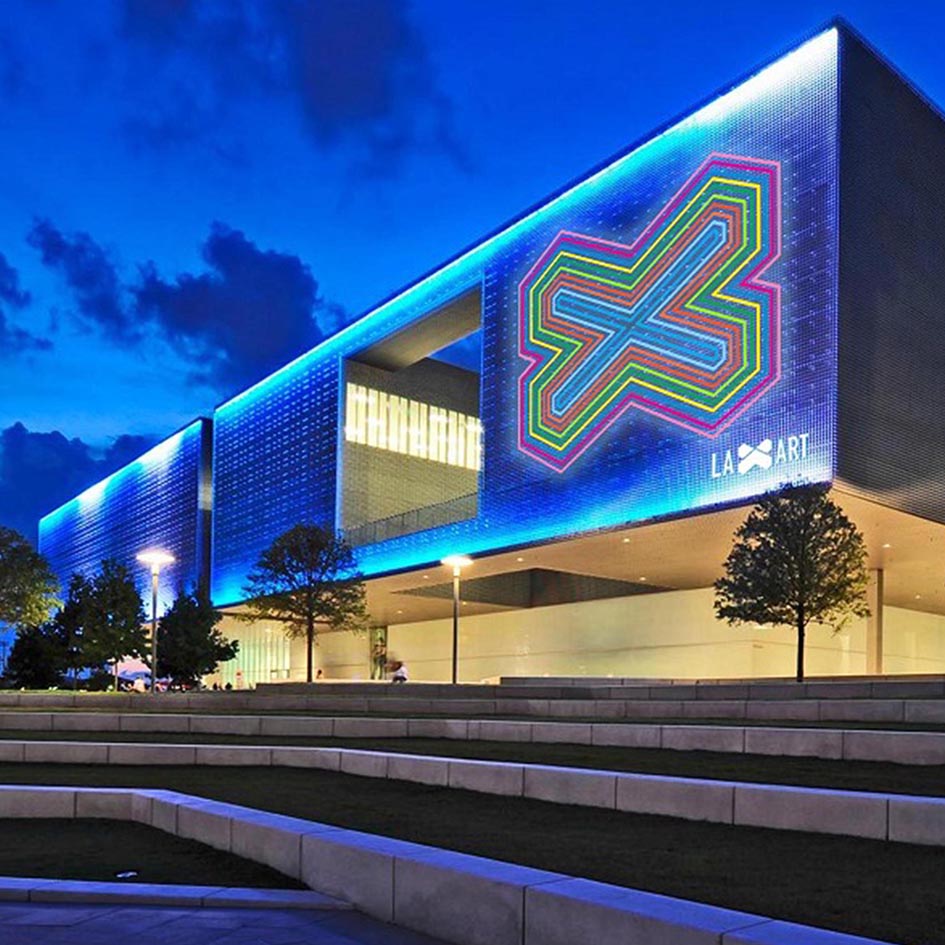 LAXART museum Transmedia rebranding by Young Joo Tak, Platinum A' Design Award 2014 for Advertising, Marketing and Communication Design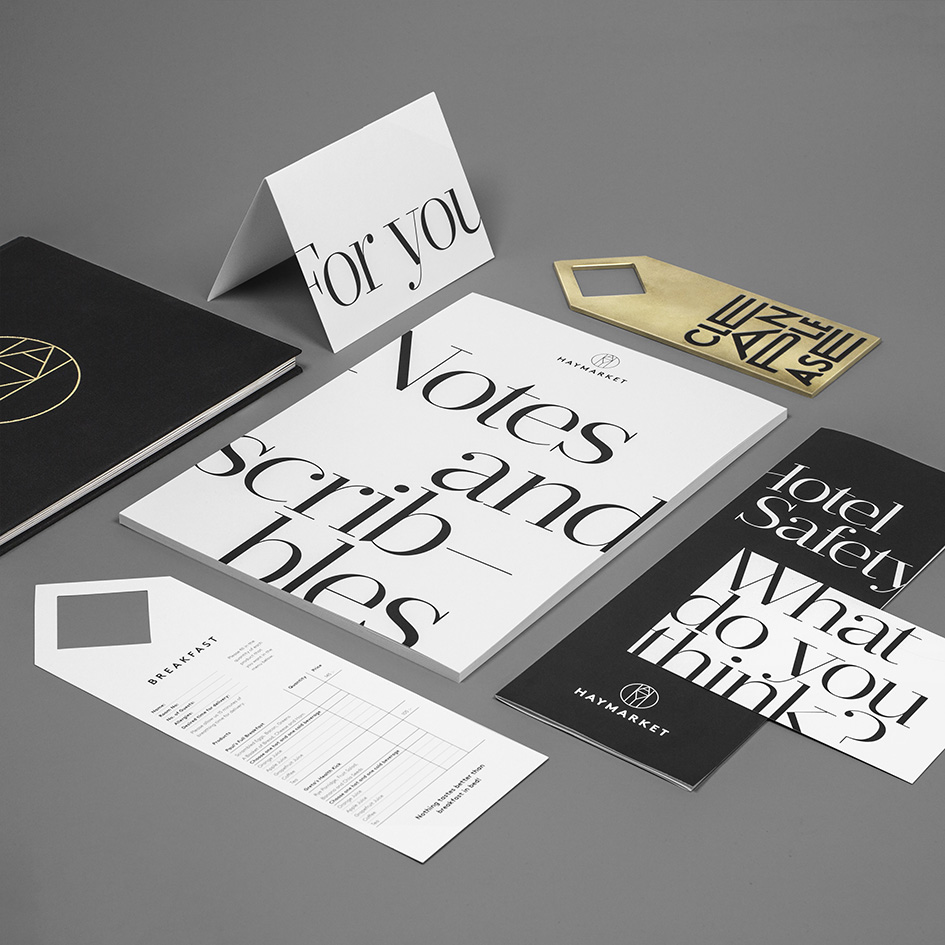 Haymarket Brand identity by 25AH Design Studio, Gold A' Design Award 2018 for Graphics and Visual Communication Design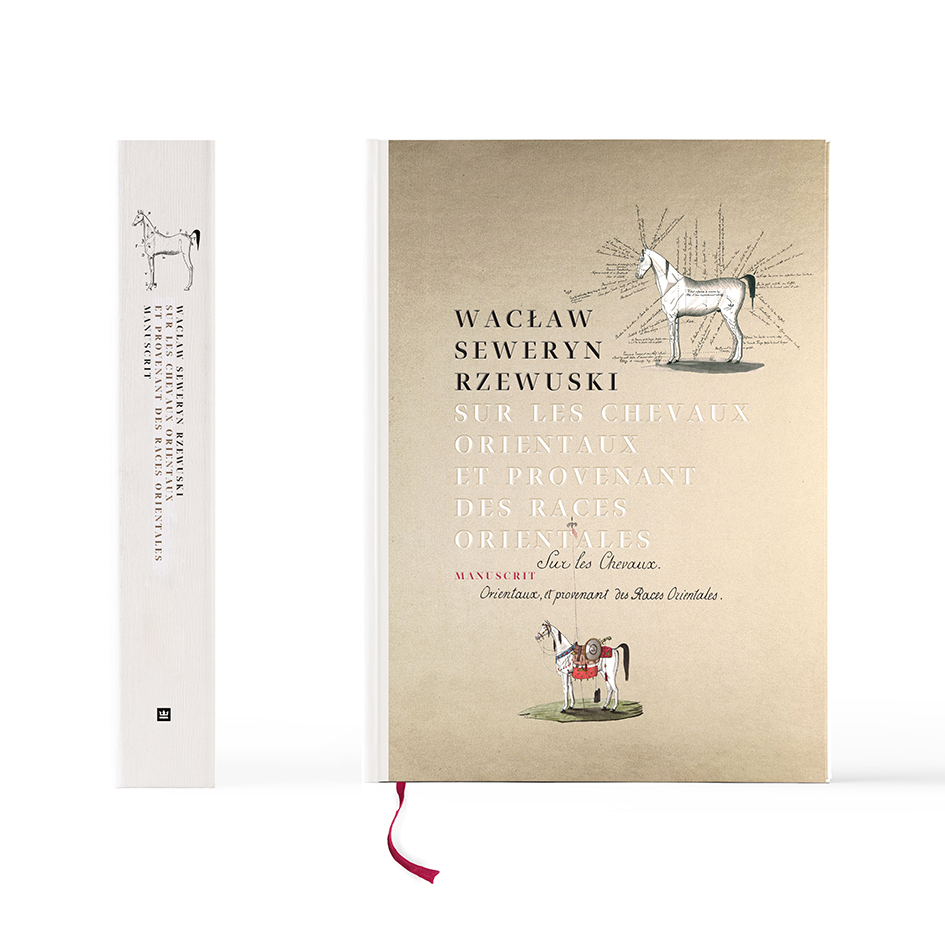 Sur Les Chevaux Orientaux et Provenants Scientific Publication of Manuscript by Aleksandra Toborowicz, Gold A' Design Award 2018 for Print and Published Media Design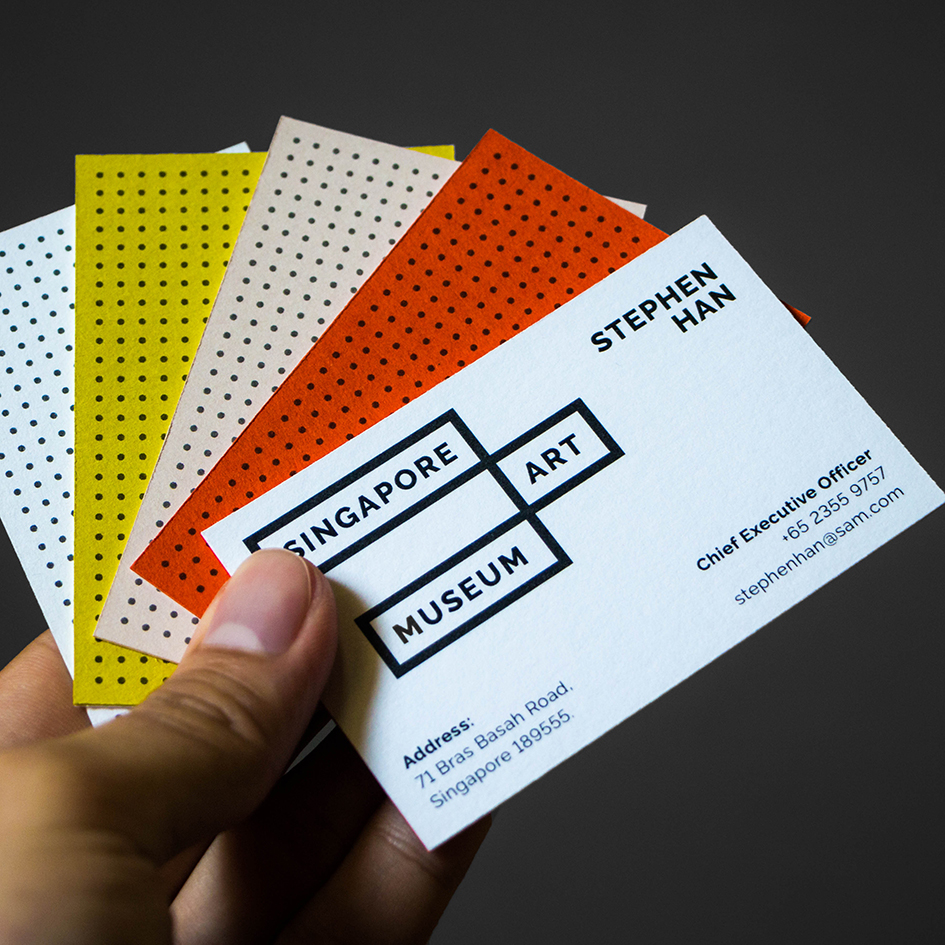 Singapore Art Museum Branding by Tay Yee Dang, Gold A' Design Award 2017 for Graphics and Visual Communication Design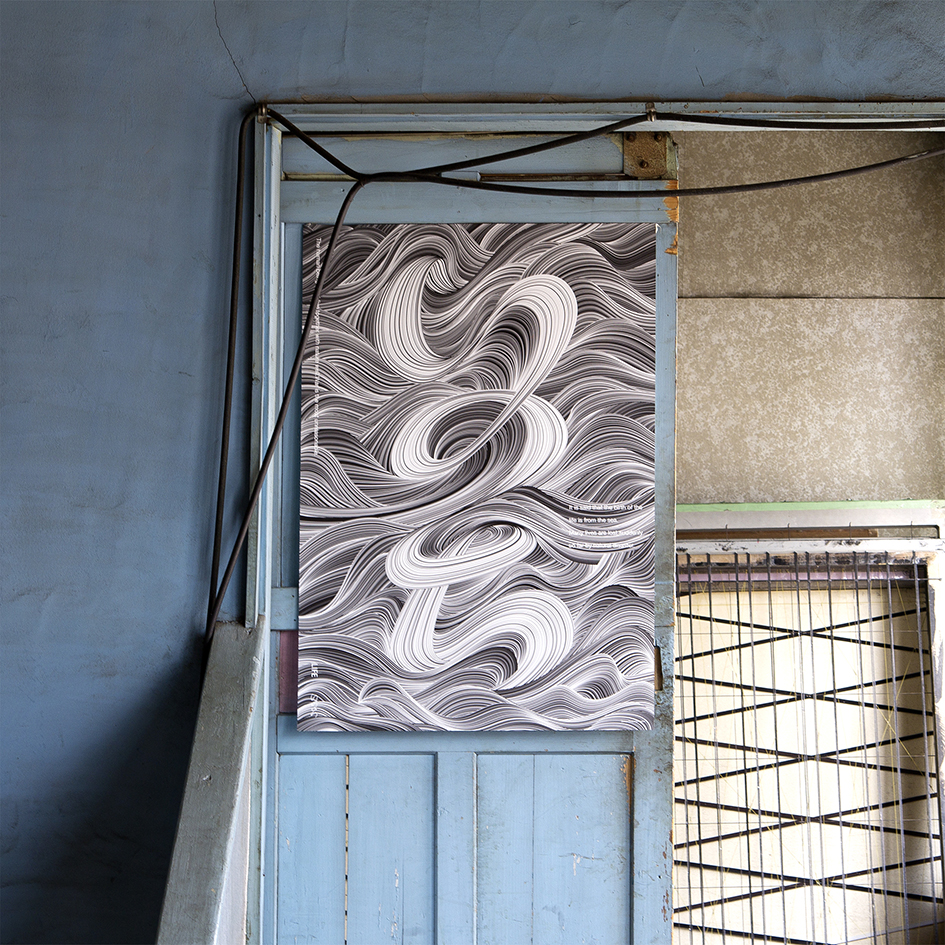 LIFE Poster by Hajime Tsushima, Gold A' Design Award 2017 for Graphics and Visual Communication Design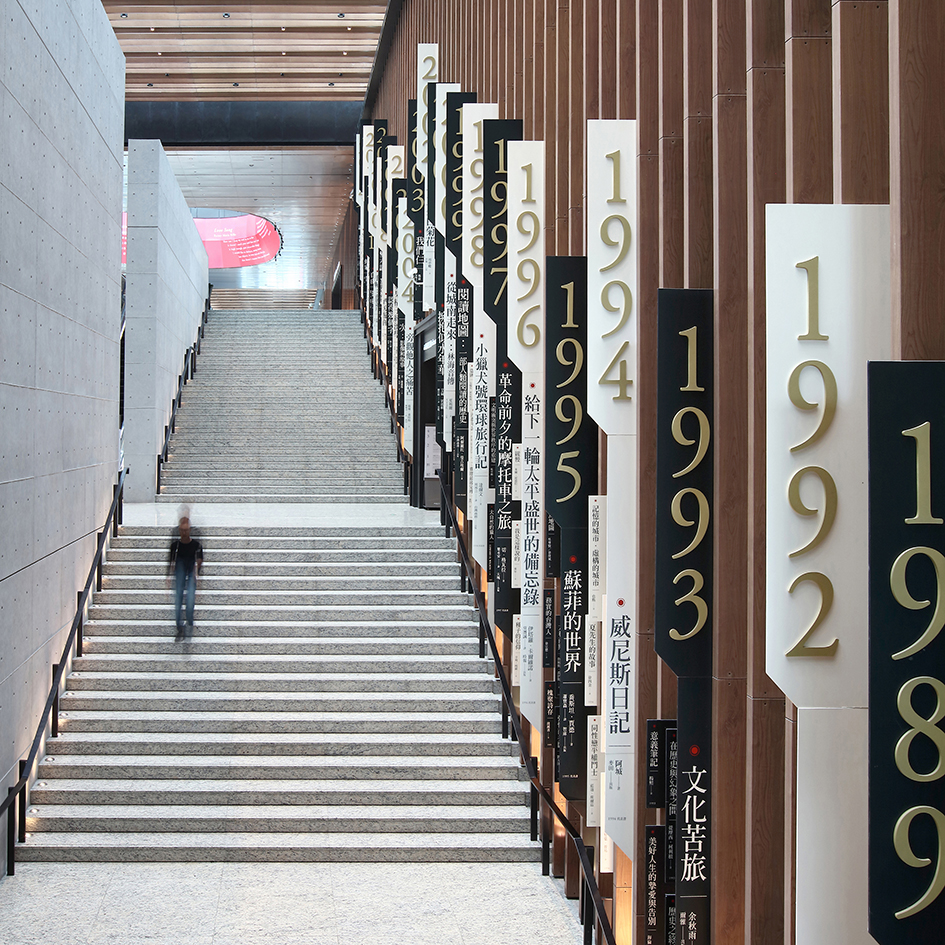 Eslite Spectrum Gallery by Mandartech Interiors Inc., Gold A' Design Award 2017 for Interior Space and Exhibition Design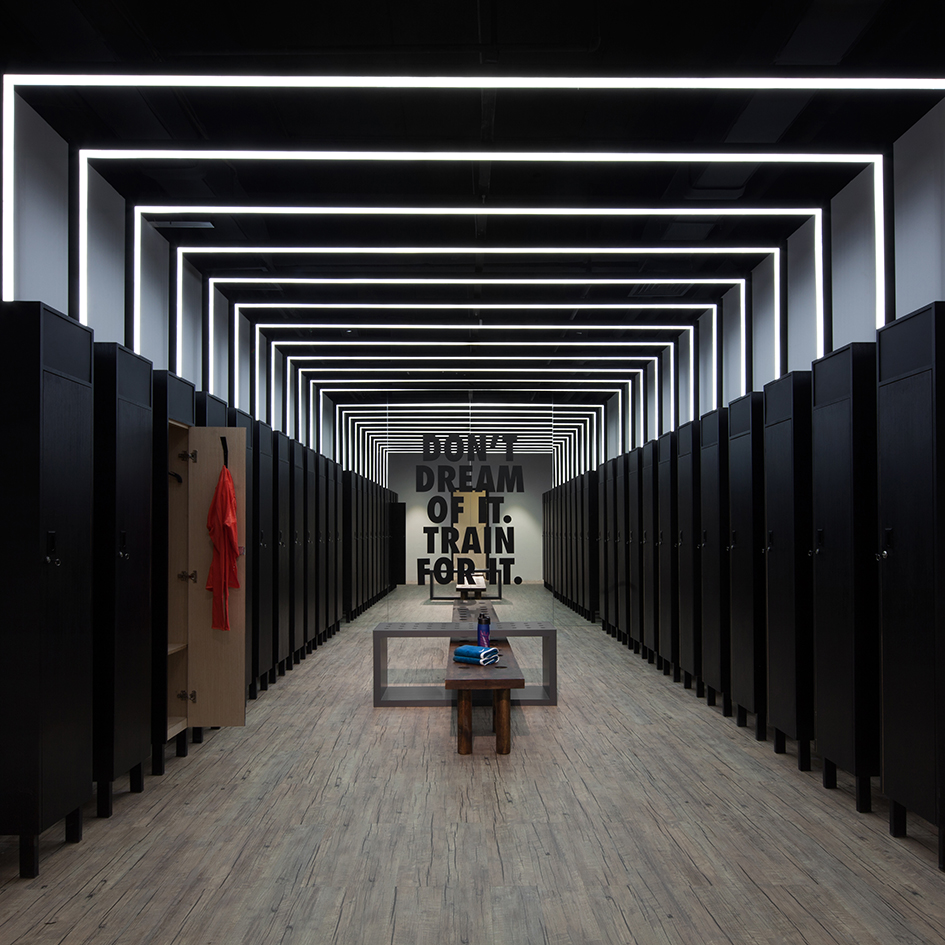 Nike Studio Beijing Retail Pop-up by Coordination Asia, Gold A' Design Award 2017 for Interior Space and Exhibition Design
Tags/ design, inspiration, type, symbols, innovation, competition, letterforms, collaboration, creativity, typographic, register, a' design award & competition, top 20, call for entries