SPD Awards: WIRED mag & more in this year's exceptional Competition
The Society of Publication Designers (SPD) has announced the Medal Finalists from the institution's 53rd Annual Design Competition. Featuring work from 2017, SPD's editorial design competition celebrates excellence in design, photography, and illustration in both print and digital publications across multiple platforms.

This exceptional selection of work is honored at our annual awards gala and commemorated in the SPD annual, which serves as an invaluable and inspirational resource for editors, art directors, photographers, illustrators, typographers, and design enthusiasts worldwide.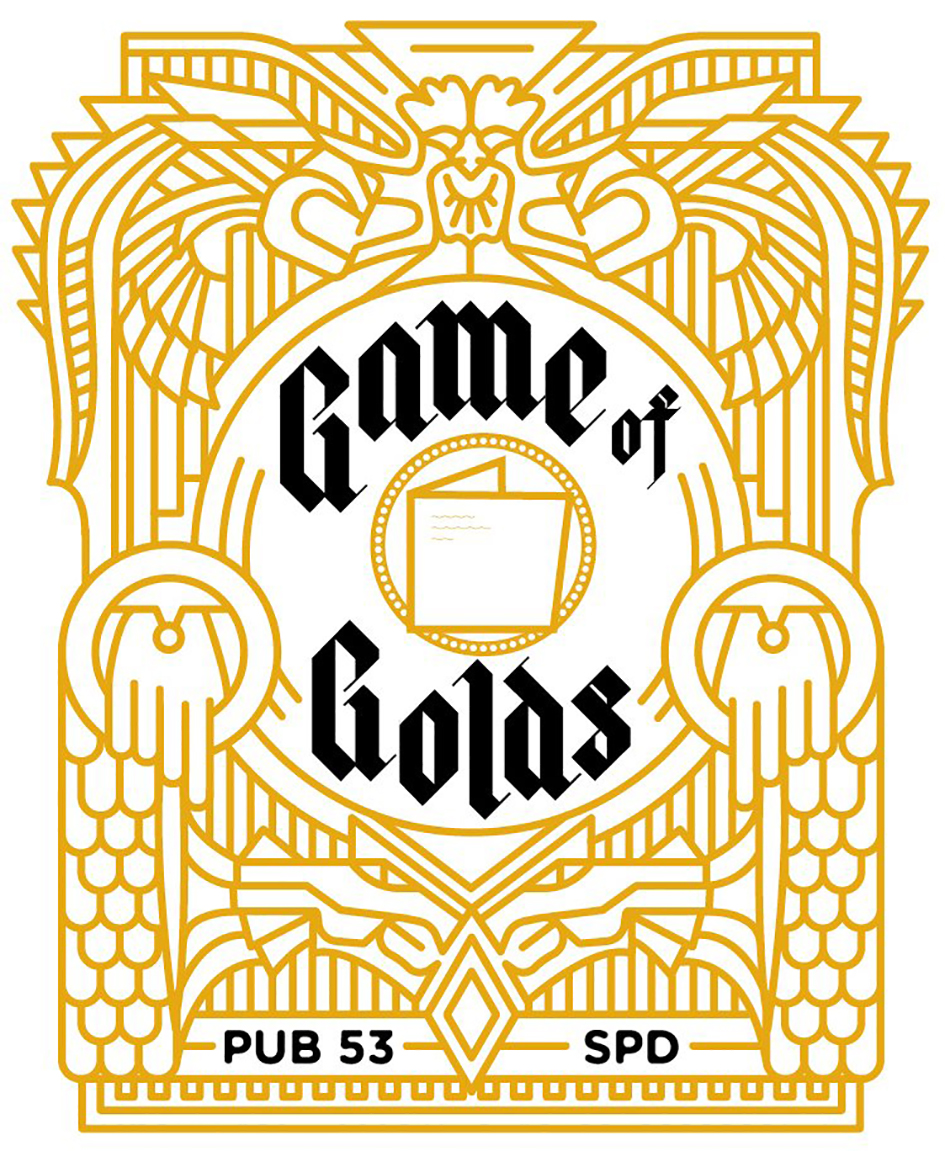 At the end of each year, the Society invites leading design professionals to judge the work of their peers. During three days of judging, top art directors, designers, photo editors, and editors view and discuss thousands of entries in hundreds of separate categories.

This rigorous process produces a show composed of less than ten percent of the entries, representing a unique yearly overview of the quality and direction of editorial design.

Leading the 53rd Annual Design Competition were Print Co-Chairs Tim Leong, Executive Editor of Entertainment Weekly, and Toby Kaufmann, Executive Photography Director of Refinery29.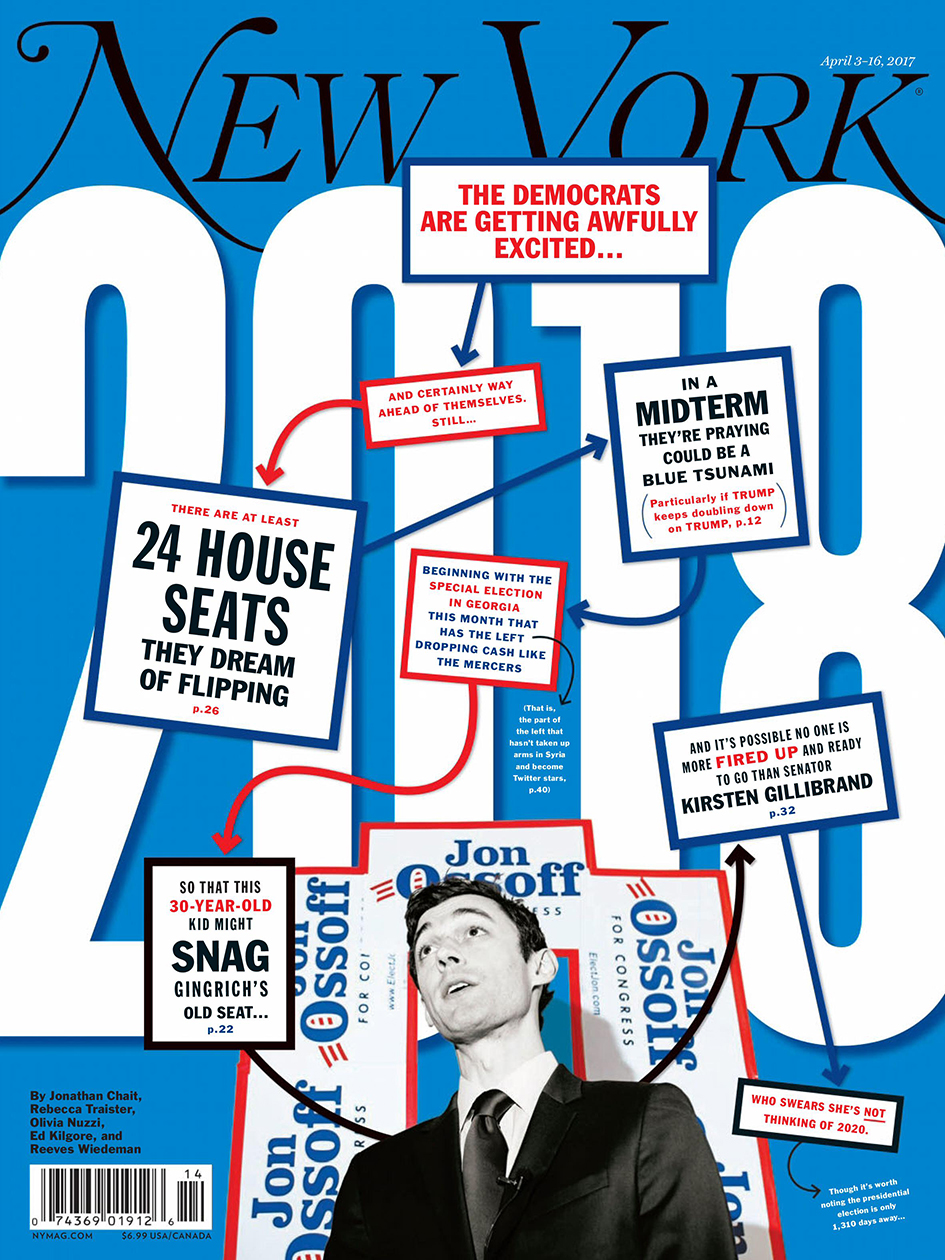 New York Magazine Thomas Alberty - Design Director

The SPD 53 Jury was comprised of approximately 50 editorial creatives that carefully considered and selected only the best work from thousands of entries in 85 different categories to be commemorated in the SPD PUB 53 Annual.

The finalists for SPD's prestigious Magazine of the Year and Brand of the Year include: The California Sunday Magazine, Garden & Gun, Gather Journal, Harvard Business Review, New York Magazine, The New York Times Magazine, Refinery29, and WIRED.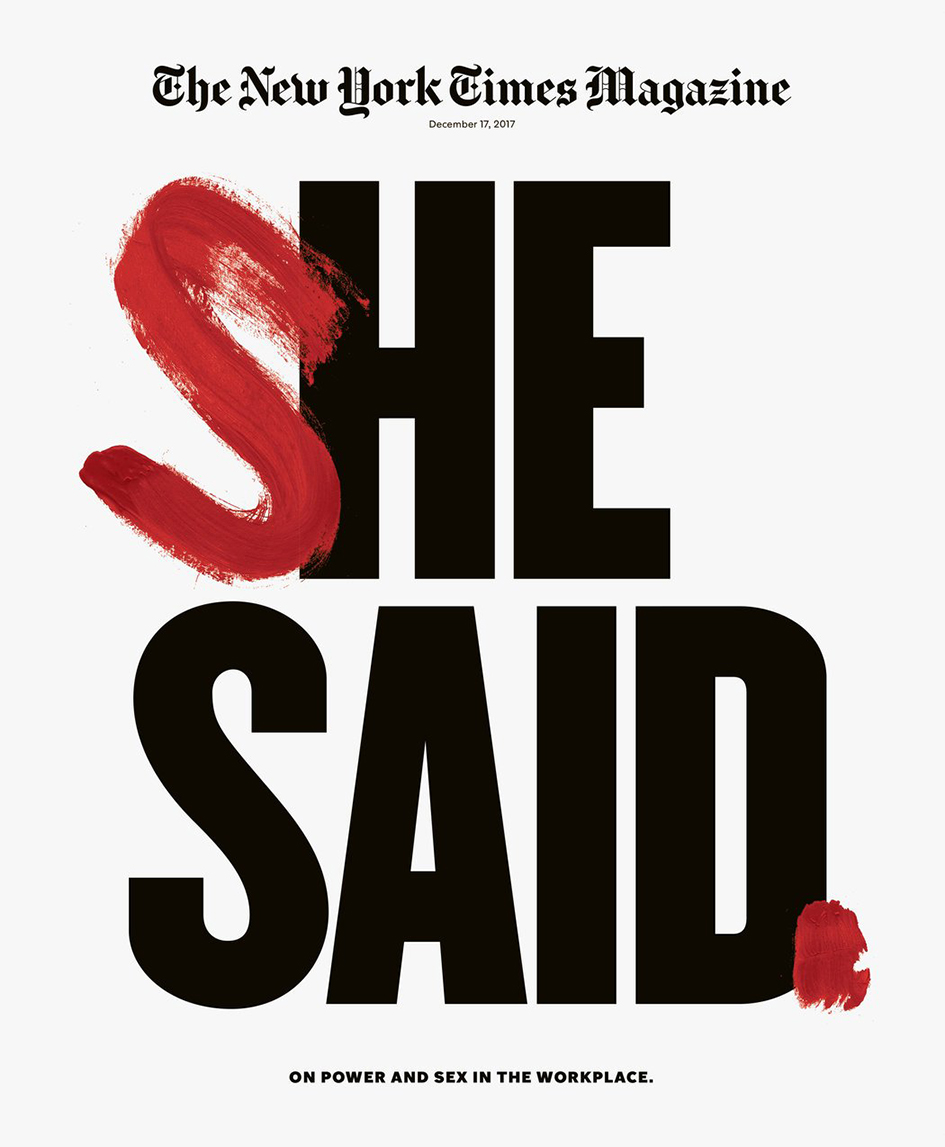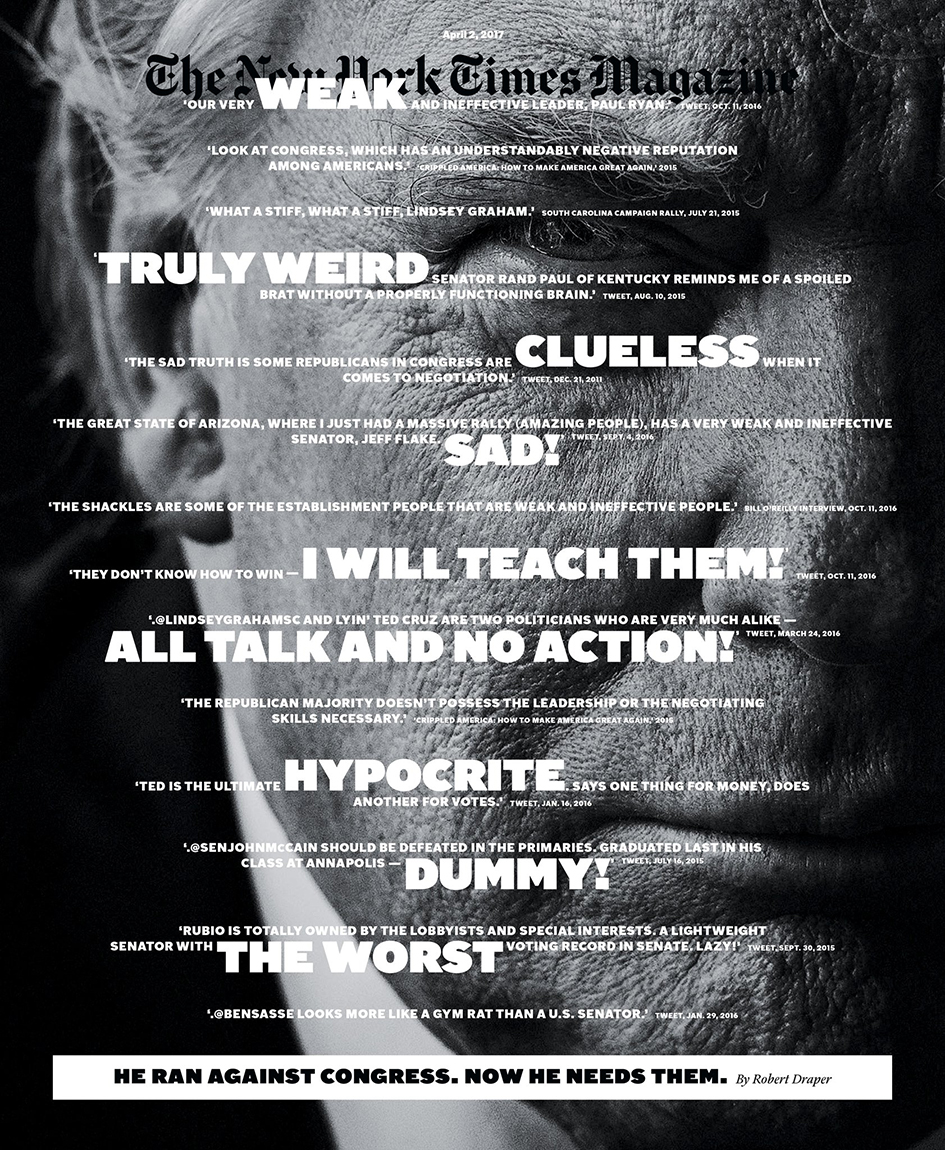 The New York Times Magazine Gail Bichler - Design Director


Over 60 different publications represent the Print Medal Finalists, including: 5280 Magazine, Accent, AFAR, American Builders Quarterly, APICS, ARCHITECT, Bloomberg Businessweek, Bon Appétit, The California Sunday Magazine, CHAOS, COMMOTION, Cooking Light, Condé Nast Traveler, Departures, Dwell Magazine, Earnshaw's, Eight by Eight, Entertainment Weekly, ESPN The Magazine, Esquire, Eye Magazine, The FADER, Fast Company, FEED. Jerónimo Martins World's Magazine, Footwear Plus,Gather Journal, Genome, Golf Digest, GQ, GQ Style, Harvard Business Review, The Hollywood Reporter, Idea Book, In Touch Magazine, The JW Marriott Magazine, Men's Health, Middlebury Magazine, MIT Technology Review, Mother Jones, National Geographic, National Geographic Traveler, Nature Conservancy Magazine, New York Magazine, New York Weddings, The New Yorker, The New York Times Magazine, Outside Magazine, Pacific Standard, Parents, Profile, Rhapsody Magazine, The Ritz-Carlton Magazine, Rvm Magazine, Smithsonian Magazine, Stanford Medicine, T: The New York Times Style Magazine, Tec Review, Texas Monthly, Vanity Fair, Washingtonian, WIRED, WIRED Italia, and WSJ. Magazine.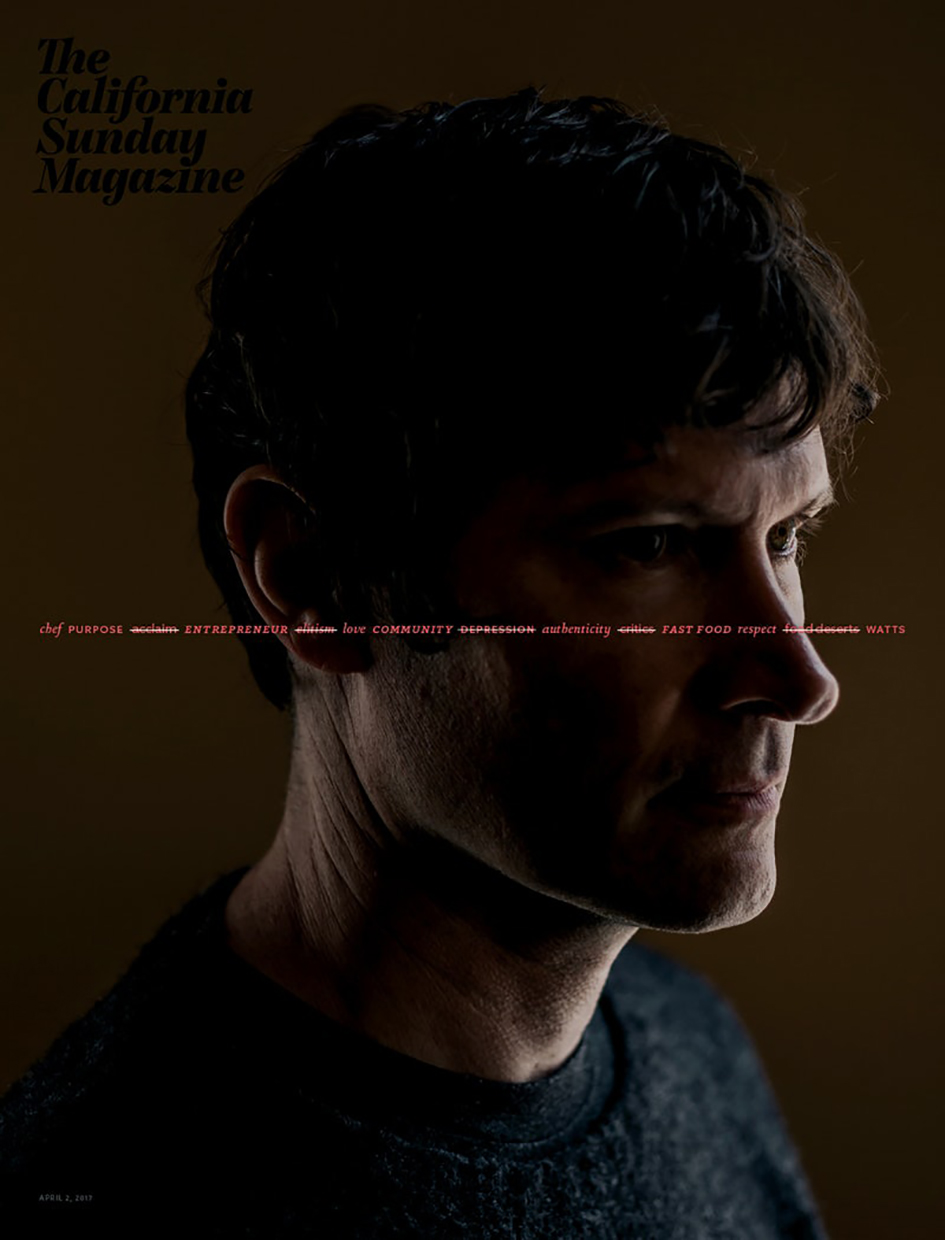 The California Sunday Magazine Leo Jung - Creative Director


In addition the Gold Medals for SPD'd Best of Genre categories, which celebrates the best magazines in ten different genres, will also be announced at the 53rd Annual SPD Awards Gala on Friday, May 4th, 2018.
The Society of Publication Designers is a non-profit organization dedicated to promoting and encouraging excellence in editorial design. Since forming in 1965, SPD prides itself on being the only organization with a specific focus on the visual editorial concerns of print and digital professionals.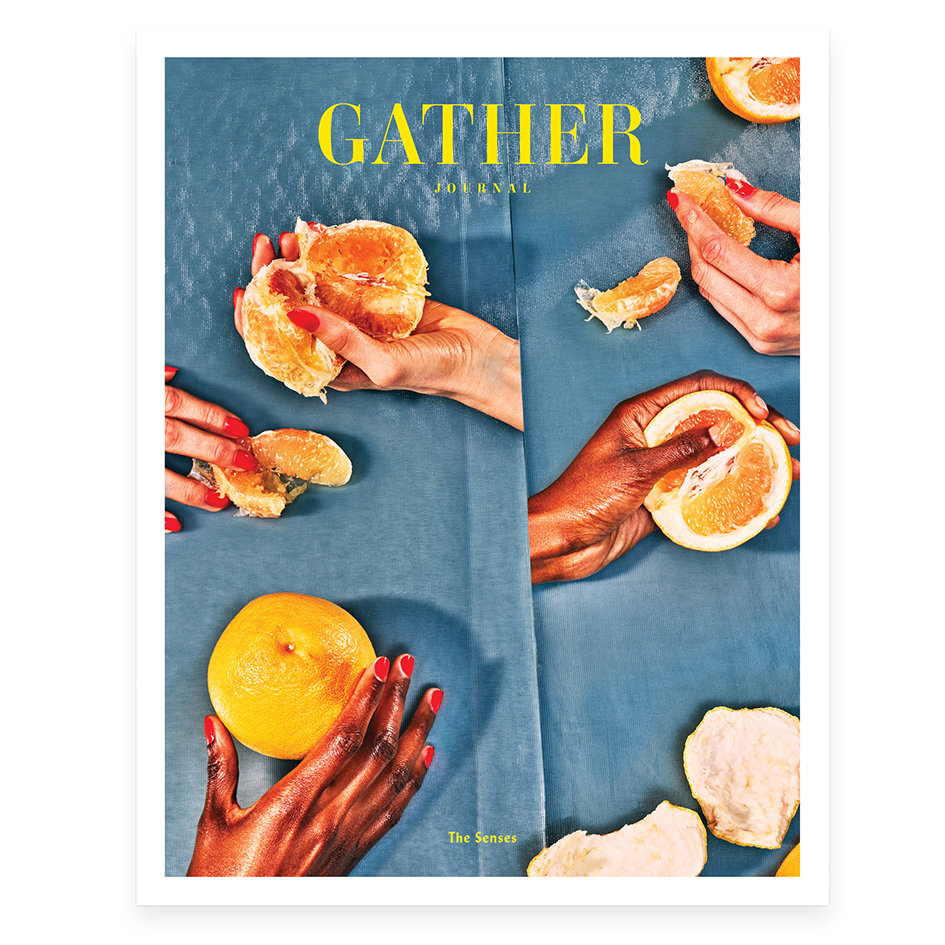 Gather Journal Michele Outland - Creative Director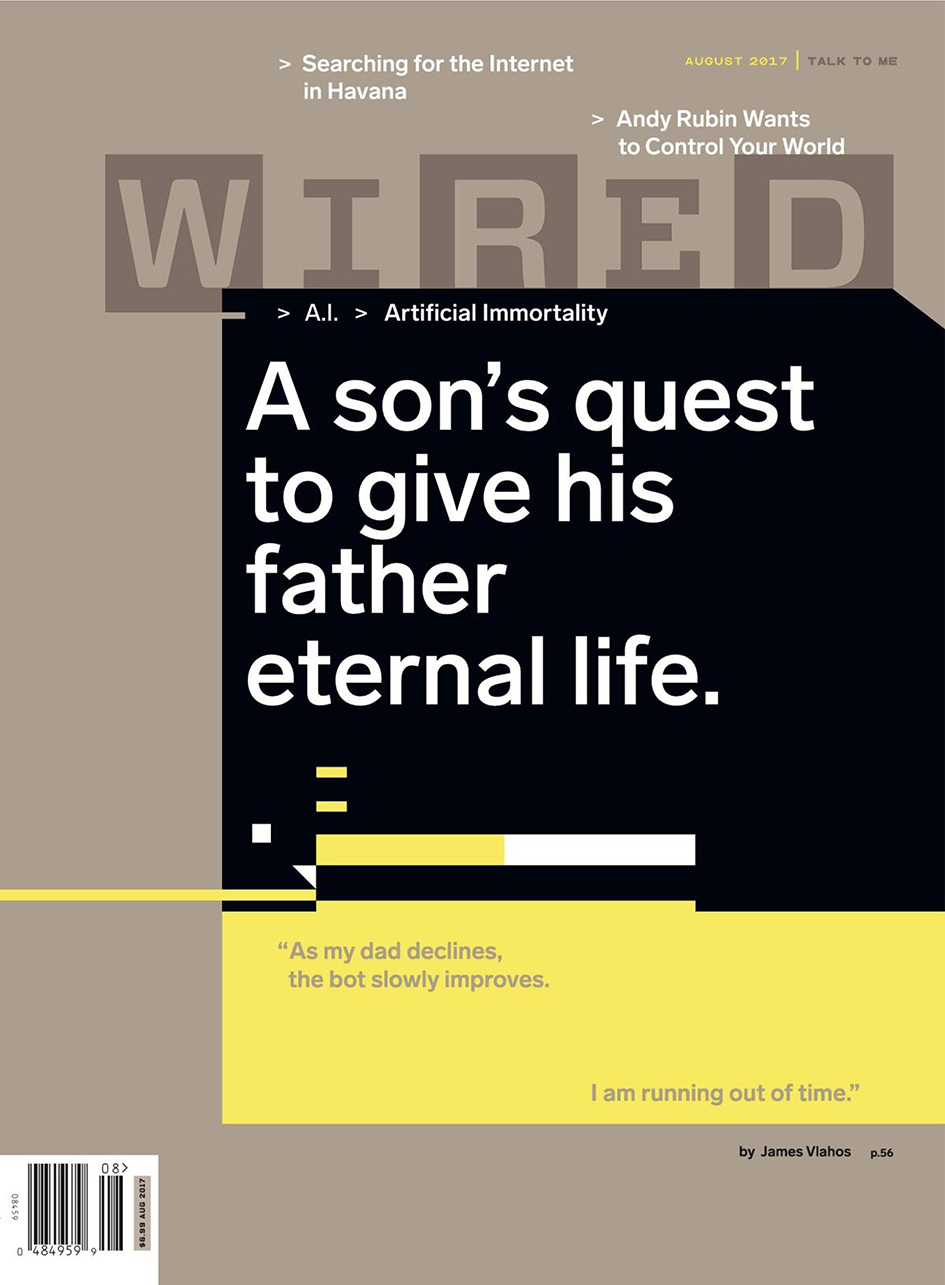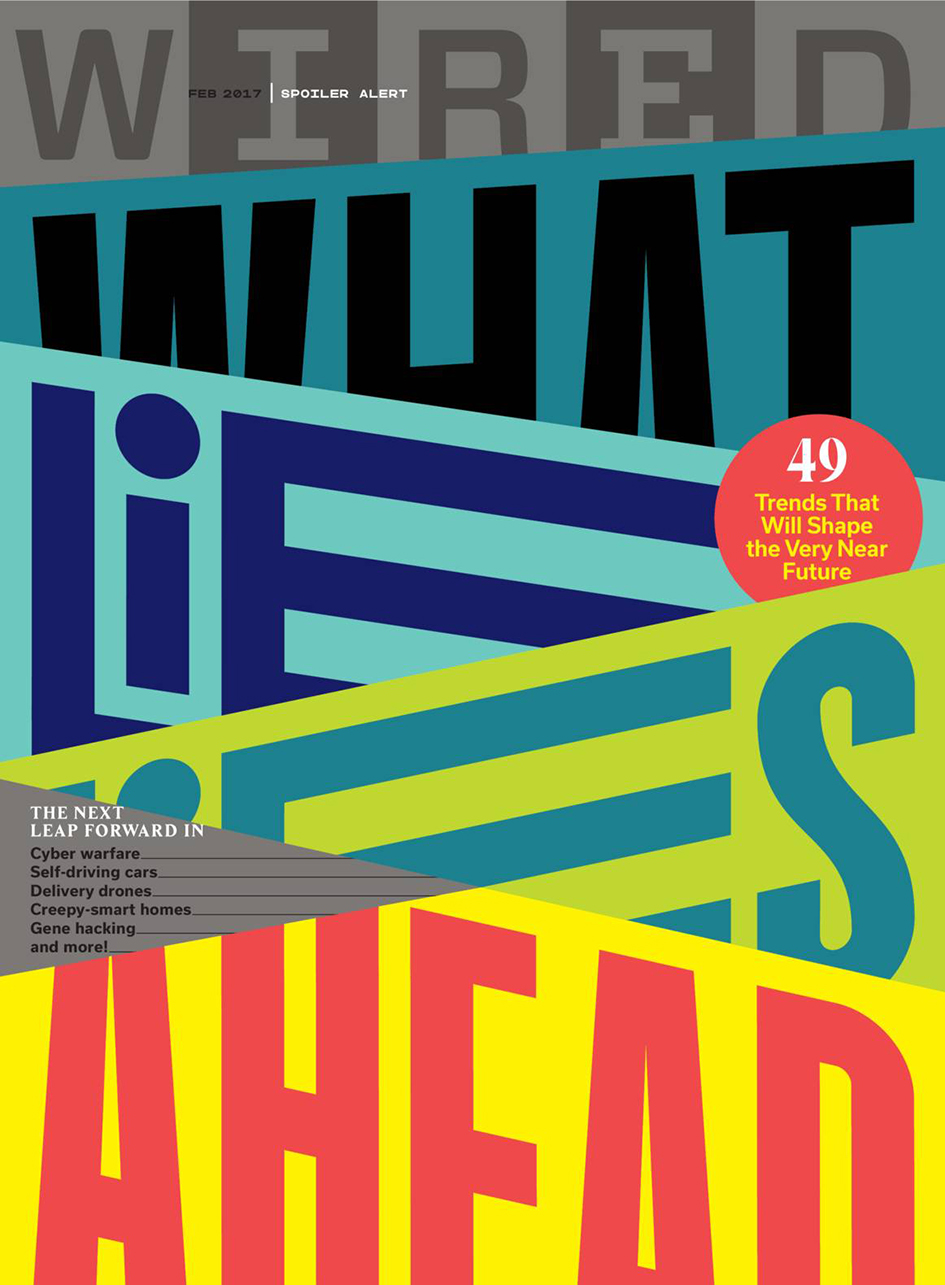 WIRED David Moretti - Creative Director
Tags/ design, inspiration, illustration, photography, wired, digital, the new york times magazine, print, magazine of the year, gather journal, publications, society of publication designers, medal finalists, brand of the year, garden & gun, harvard business review, new york magazine, refinery29, 53rd annual design competition, tim leong, toby kaufmann