Posters made of dreams: a farewell to the iconic Bill Gold
Gold, the iconic master of the movie poster has passed away. Bill Gold, one of Hollywood's best-known creators of film posters, has died aged 97.

The veteran illustrator had a hand in more than 2,000 posters, including those for Casablanca, Dial M for Murder, and Dirty Harry. The Don Draper of the poster industry for many, Gold, lived a life made of legends. "In my wildest dreams, I could not have foreseen the career I would have. As a young child, while other kids were out playing ball and riding their bikes, I was at home drawing. After graduating from Pratt Institute, I got a job in the poster department at Warner Bros. Who would have known that the first film I would work on would be the iconic Casablanca? That launched my remarkable career. By the early 1960s, I had started my own company, Bill Gold Advertising" he once said to AFI.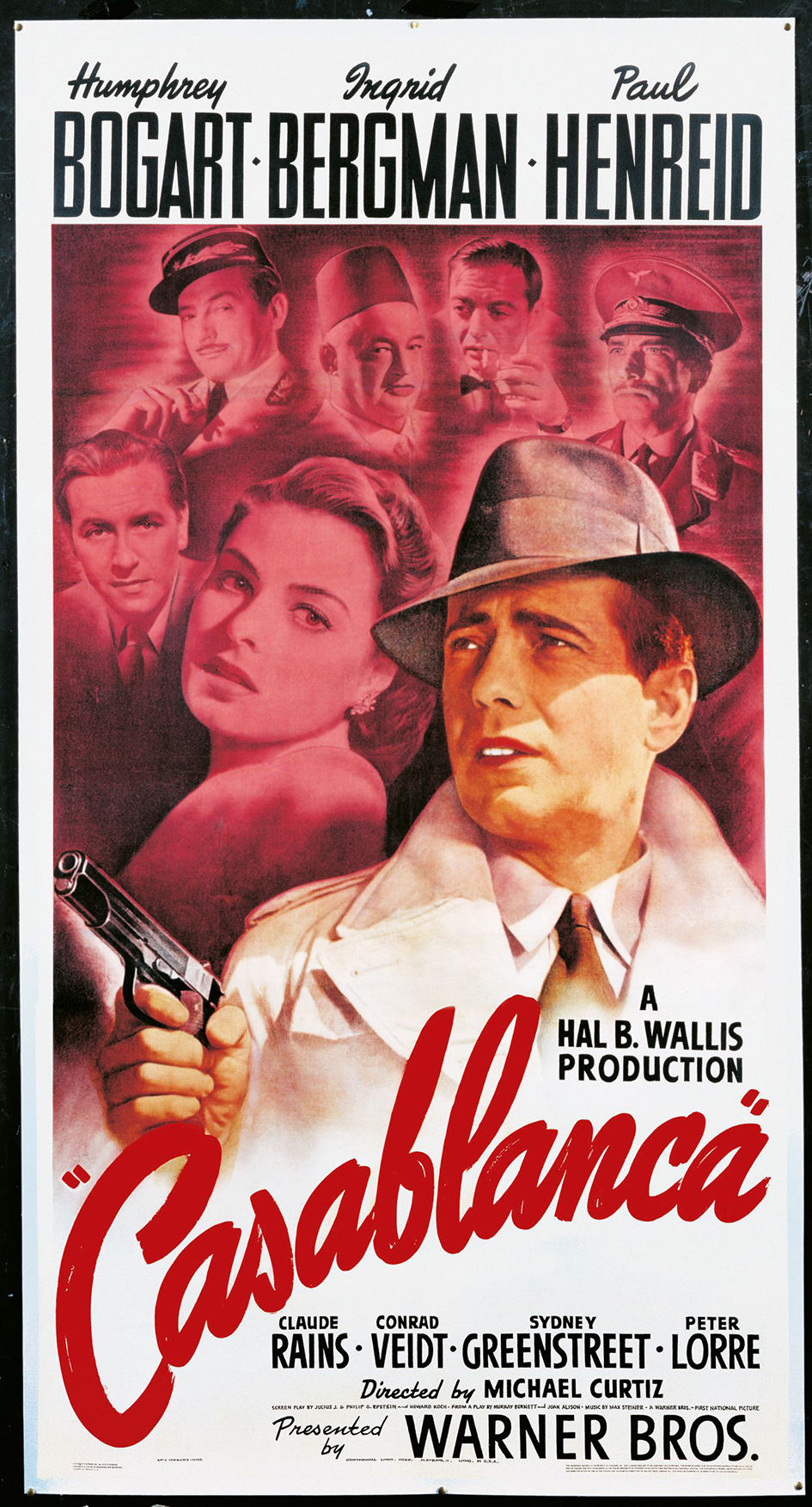 "As a kid in Brooklyn, I started drawing from the age of eight and never stopped. In elementary school I was winning art honors. I was drawn to the movies. I graduated from Pratt Institute and went looking for a job and introduced myself to the art director of the poster department of Warner Bros. in their New York offices. He sent me away on trial to design posters for four earlier films: Escape Me Never and Robin Hood with Errol Flynn, The Man I Love with Ida Lupino and Bette Davis's Winter Meeting. Afterwards he told me, "You're hired." My first assignment was for a film not yet finished: Casablanca" he added.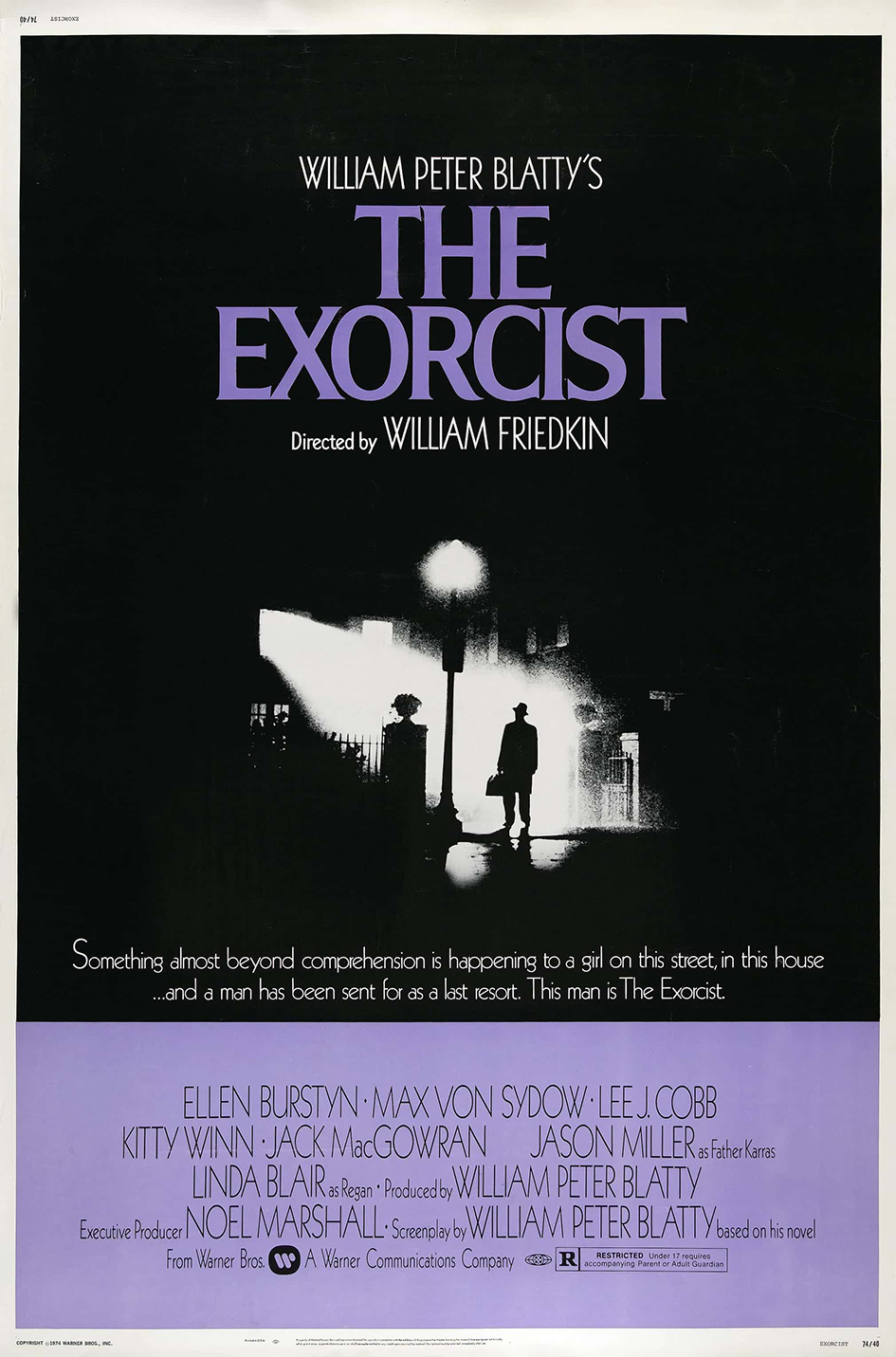 With work spanning seven decades, Bill Gold was the man behind some of the most eye-catching movie posters, which remain iconic pieces of artwork today. Gold's posters have an ability to capture a whole film in just one image. His ability to adapt to whatever brief he was given has kept Gold at the top of his game for an incredible 70+ years. Often, his posters are only the lasting impression of a film that many would get. In November 2010, the limited edition compendium, Bill Gold: Posterworks, was issued with a foreword from long time collaborator and friend Clint Eastwood. "I know what movie posters should look like, instinctively. My style is and has always been "less is more". I don't like a cluttered look. Clean, simple and to the point. I guess you could say black, red, gray and white are usually my trademark colors" he said.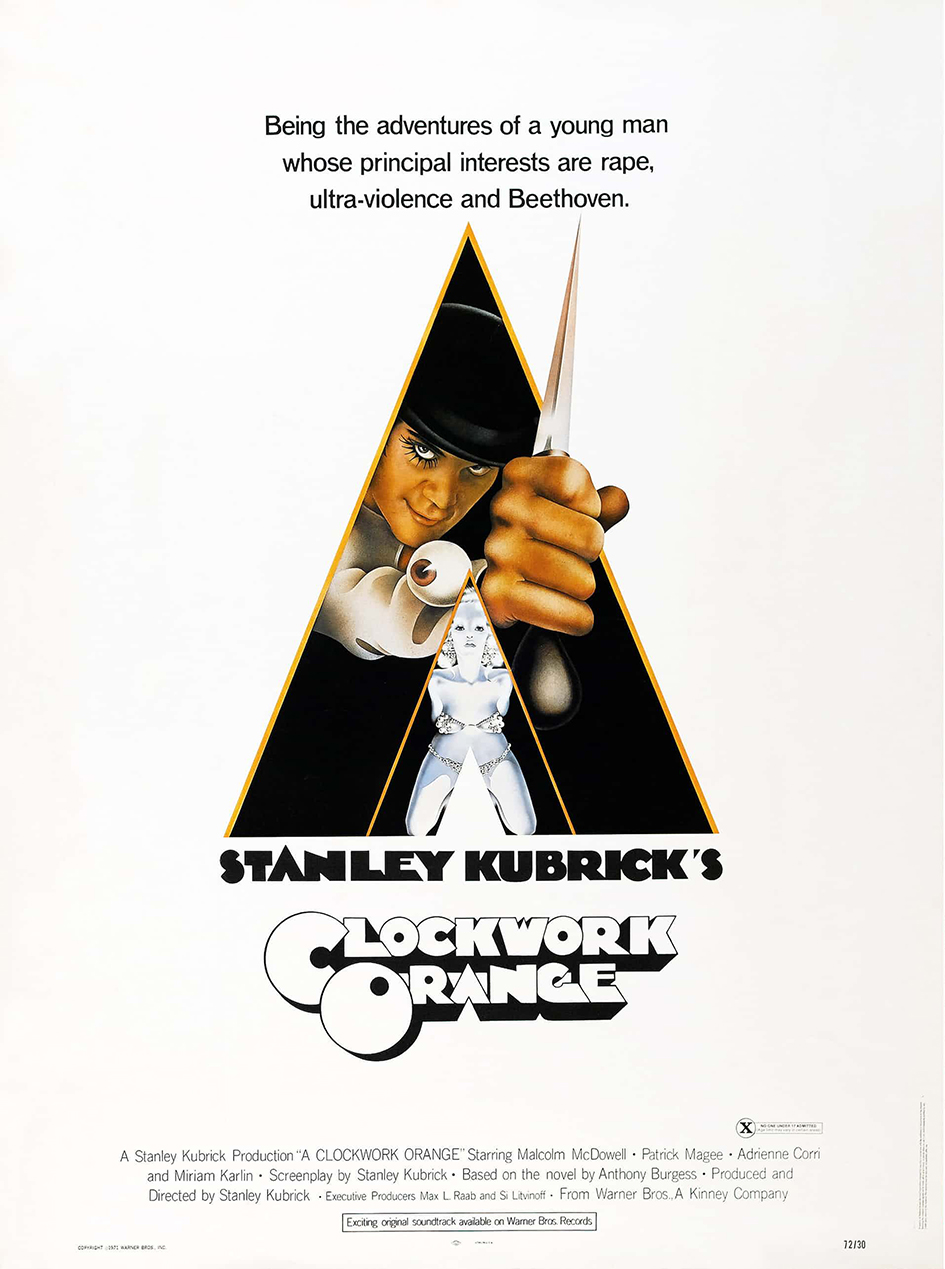 As a young art director, Gold could hardly have imagined how celebrated and world-renowned his first two projects would become. The assignments Yankee Doodle Dandy and Casablanca. Soon afterward, he enlisted in the army where he created WWII training films for the Army Air Corps. After the war, Bill returned to Warner Bros., and in the late 1950s headed west to LA to work on the Warner lot. That's where he created advertising campaigns for such movies as Giant, Rebel Without a Cause, East of Eden, The Searchers and Gypsy. A true New Yorker, Bill came back east a few years later and set up his own shop: Bill Gold Advertising. For 70+ years, Bill Gold truly defined the genre of movie poster advertising. Funny Girl, My Fair Lady, The Exorcist, A Clockwork Orange, On Golden Pond, Unforgiven, The Sting, Dog Day Afternoon and Mystic River are just a few of the thousands of films he would be associated with. In the late '70s Bill began concentrating more on his work with Clint Eastwood.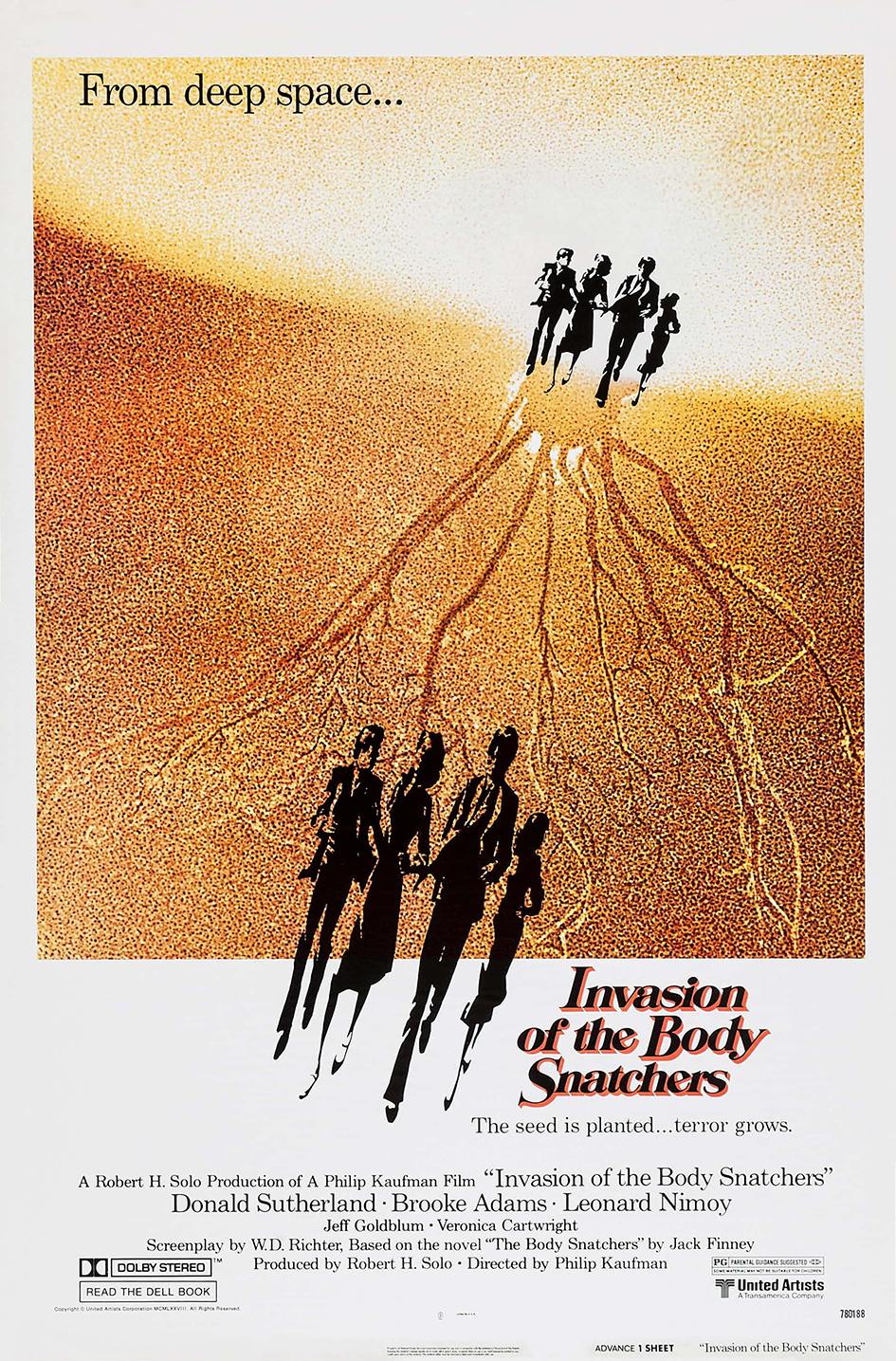 By the mid '80s Bill decided to dedicate all his time to Clint. From Dirty Harry to Mystic River and coming out of retirement to work on J Edgar in 2011, the result has been an amazing and lasting five-decade collaboration between two legends. In 1994, Gold was awarded a Lifetime Achievement Award from The Hollywood Reporter. Gold was a member of The Academy of Motion Picture Arts and Sciences, The Society of Illustrators and The Art Directors Club. Gold died on 20 May 2018, aged 97, at Greenwich Hospital, Connecticut, from complications of Alzheimer's disease.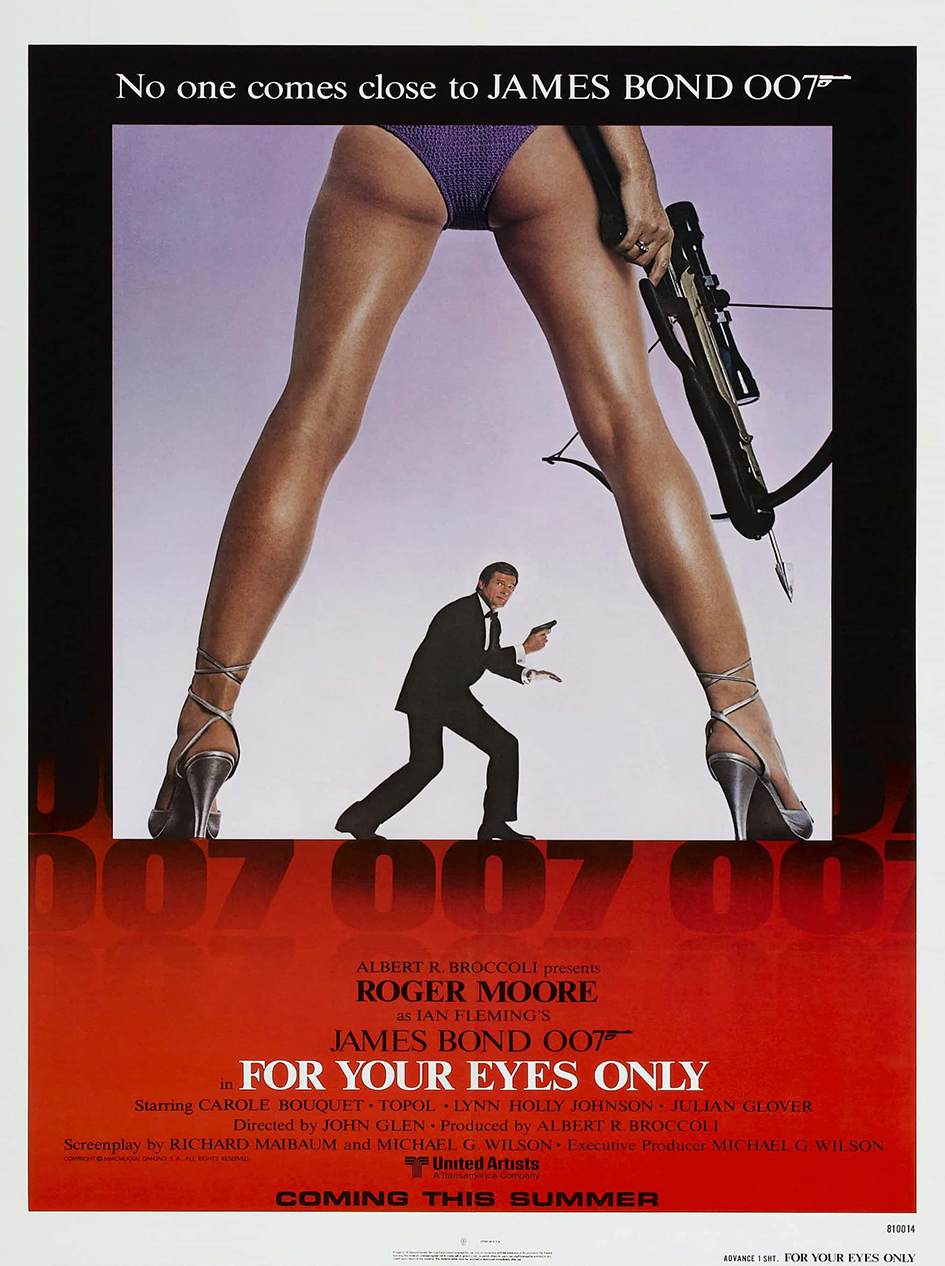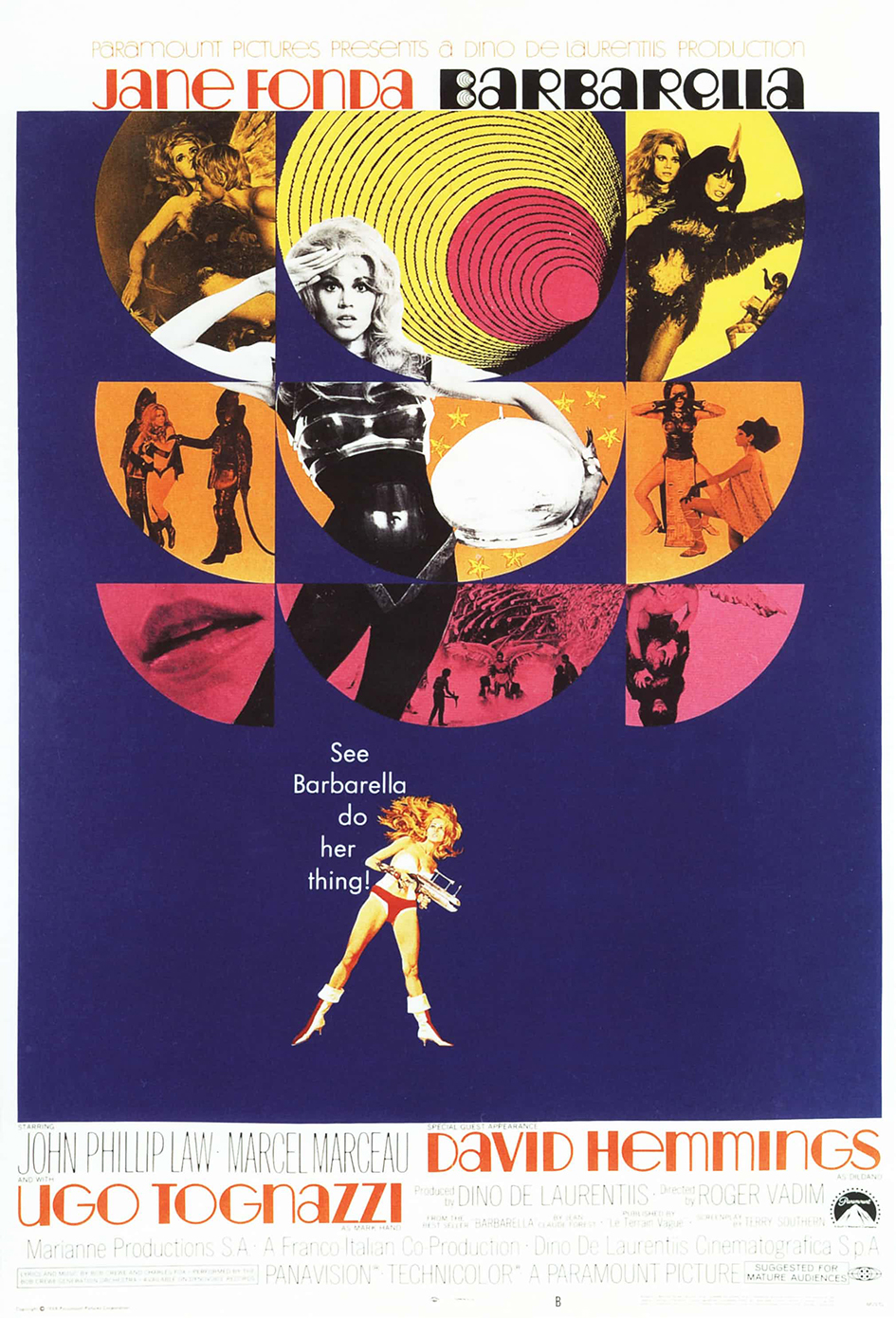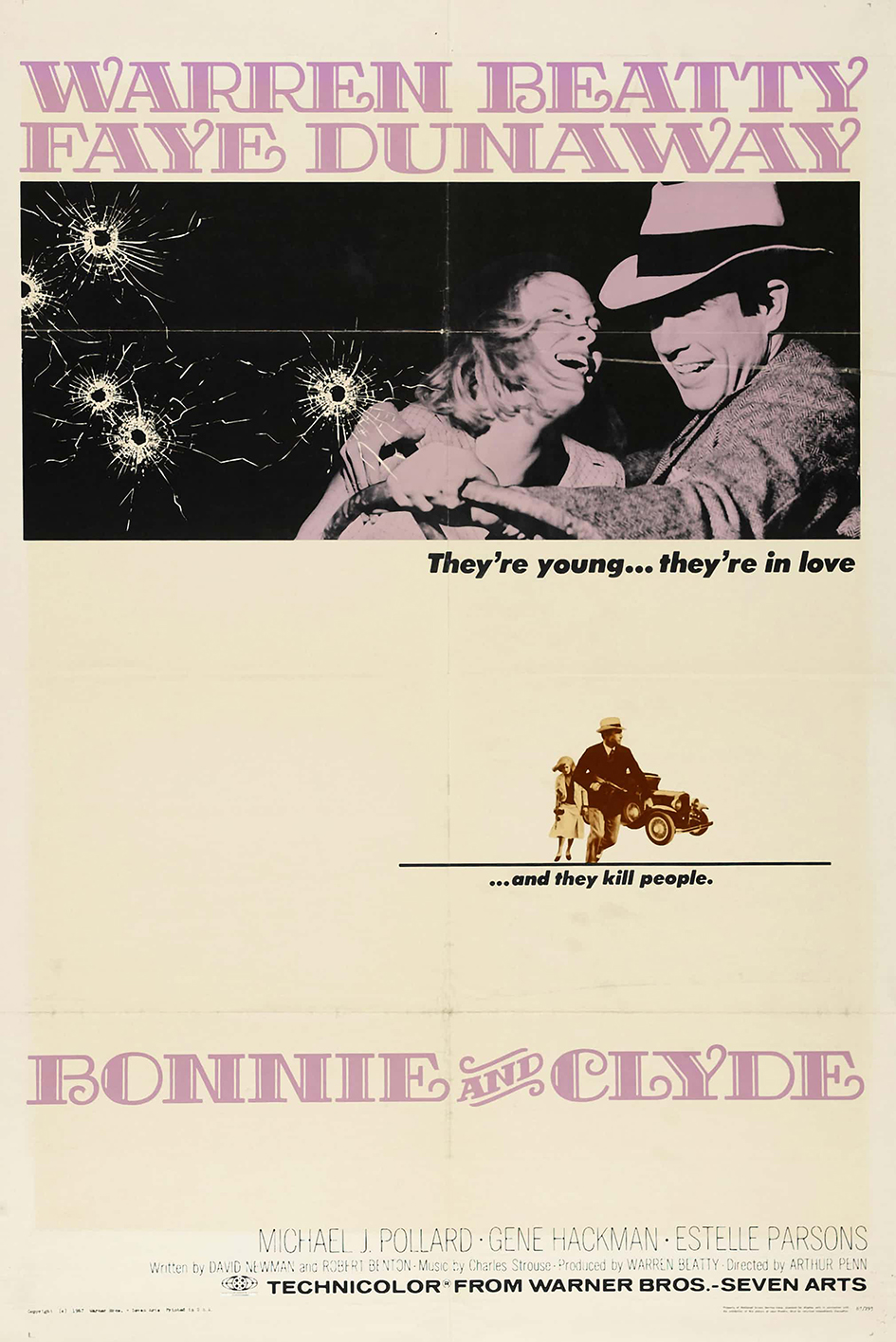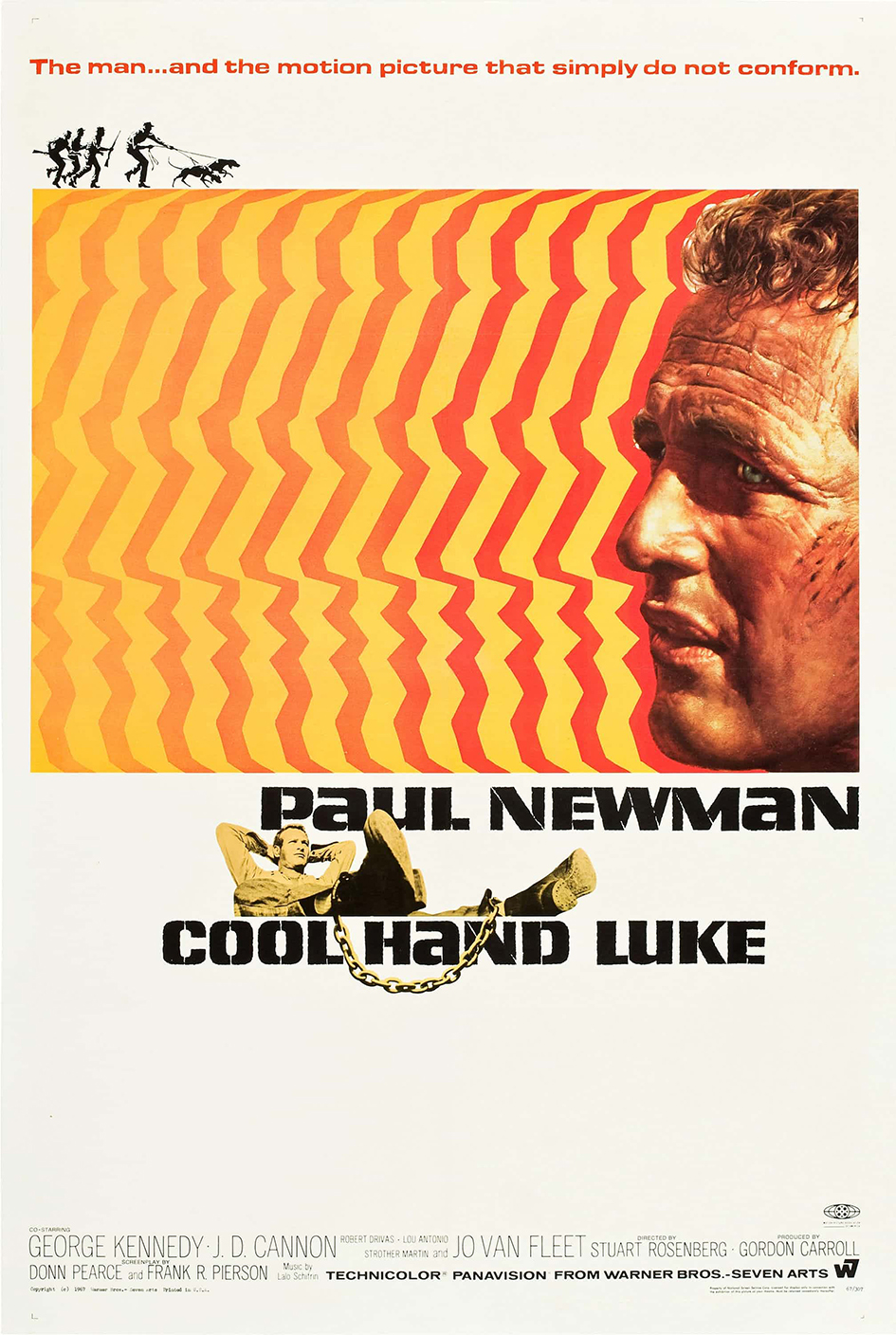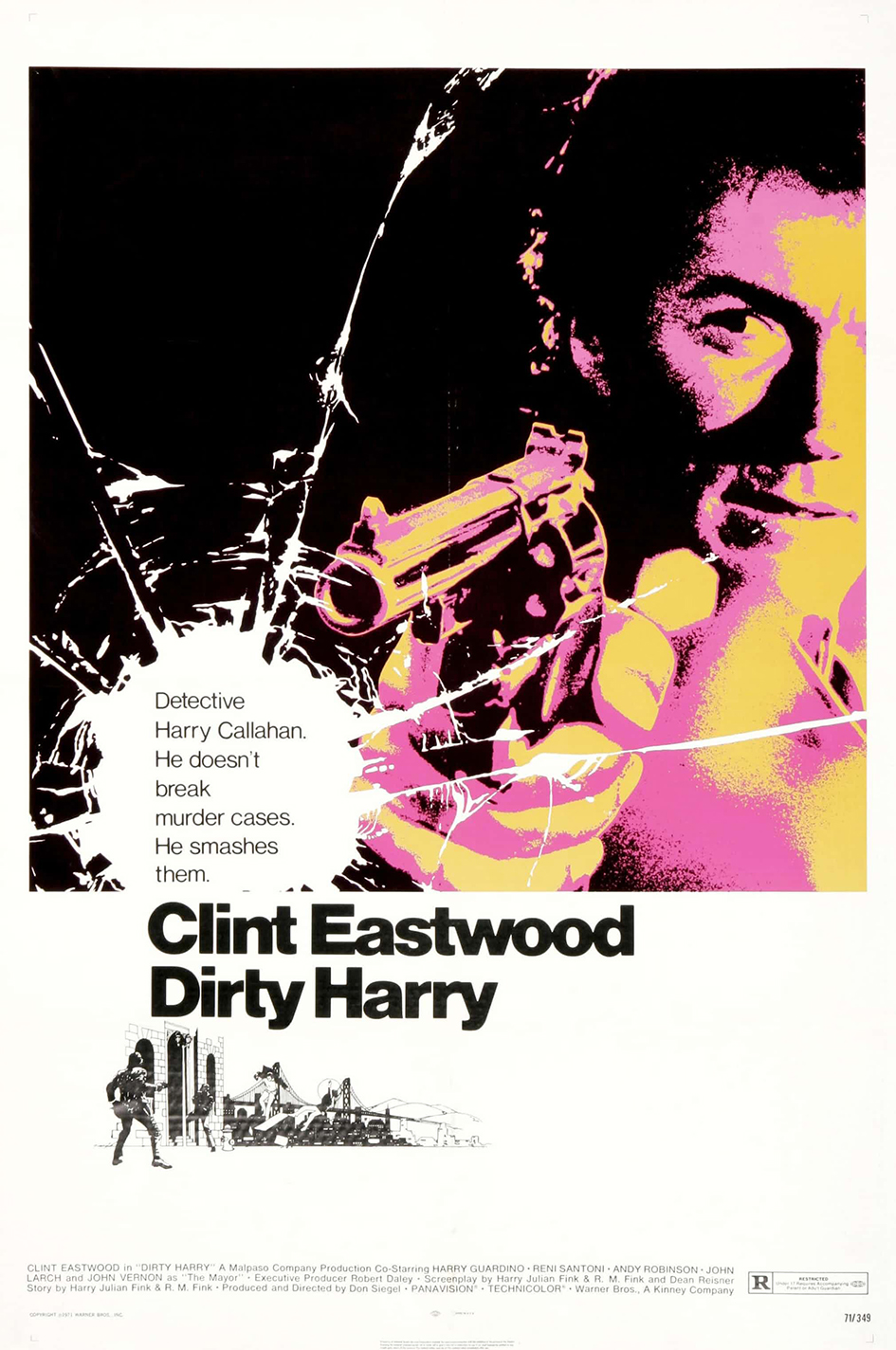 Tags/ illustration, origins, art director, lifetime achievement award, the hollywood reporter, bill gold, movie poster, casablanca, dial m for murder, dirty harry, the society of illustrators, the art directors club, the academy of motion picture arts and sciences, pratt institute, warner bros, j edgar, bill gold advertising, afi, posterworks, clint eastwood