Last call: Be a winner in this year's A' Design Award and Competition 2019
Extra serious announcement follows: this year's edition of A' Design Award and Competition is now open for entries and this is your last chance to be part of an ever expanding network of creatives.
As the largest international competition of its kind, the A' Design Award and Competition aims to highlight, promote and advocate good design practices across all industries and fields. Yet this creative fest is so much more.
At its core, the A' Design Award and Competition seeks to push designers, companies and brands worldwide to create superior products and projects that benefit society at large.
Featuring more than 100 categories, the competition provides a fair, ethical and competitive platform for designers and innovators to expose their work to design oriented audiences on an international level.
One of the most impressive elements of this competition is it's versatility. Open to all things creative from Graphics and Visual Communication Design; Packaging Design; Advertising, Marketing and Communication Design to Interior Space and Exhibition Design; Arts, Crafts and Ready-Made Design; and Sustainable Products, Projects and Green Design, the A' Design Award and Competition recognizes and highlights the very best in design and creativity across industries worldwide.
Check the full list of categories and enter the industry you feel most comfortable with here and do express yourself.
If you are feeling unsure as to which category is the most relevant to your project, you can even submit your design for a preliminary evaluation which will provide you with valuable feedback before you make your final submission.
A' Design Award Winners' benefits are not limited to an award trophy: they include a comprehensive and extensive winners' kit, a certificate of excellence in design, a feature in the yearbook publication, an invitation to the gala-night for networking, participation to an exhibition, inclusion in the renowned world design rankings, an exclusive interview to be published on the A' Design Award website and marketing and consultancy services. Most importantly, A' Design Award winners enjoy an extensive PR campaign, press coverage as well as promotion and communication of award winning projects to international online publications like Typeroom. Being a winner is always an asset so we urge you to claim your prize here.
Entries to the competition will be peer-reviewed and anonymously evaluated by a prestigious jury panel of distinguished and experienced design professionals, press members and academics.
Deadline for submissions to the 2019 A' Design Award and Competition is September 30.
You can nominate your design here.
Typeroom will feature a selection of best projects on April 15, once the results are made public. Still not impressed? Find out more about the competition here.
Be inspiring and inspired and bold enough as the following previous winners and be part of the most eclectic, versatile and conscious design competition in the world. This is literally your last chance to change the world for the best till the 30th of September and we, your dedicated to the good Typeroomies urge you to do so. The clock is ticking!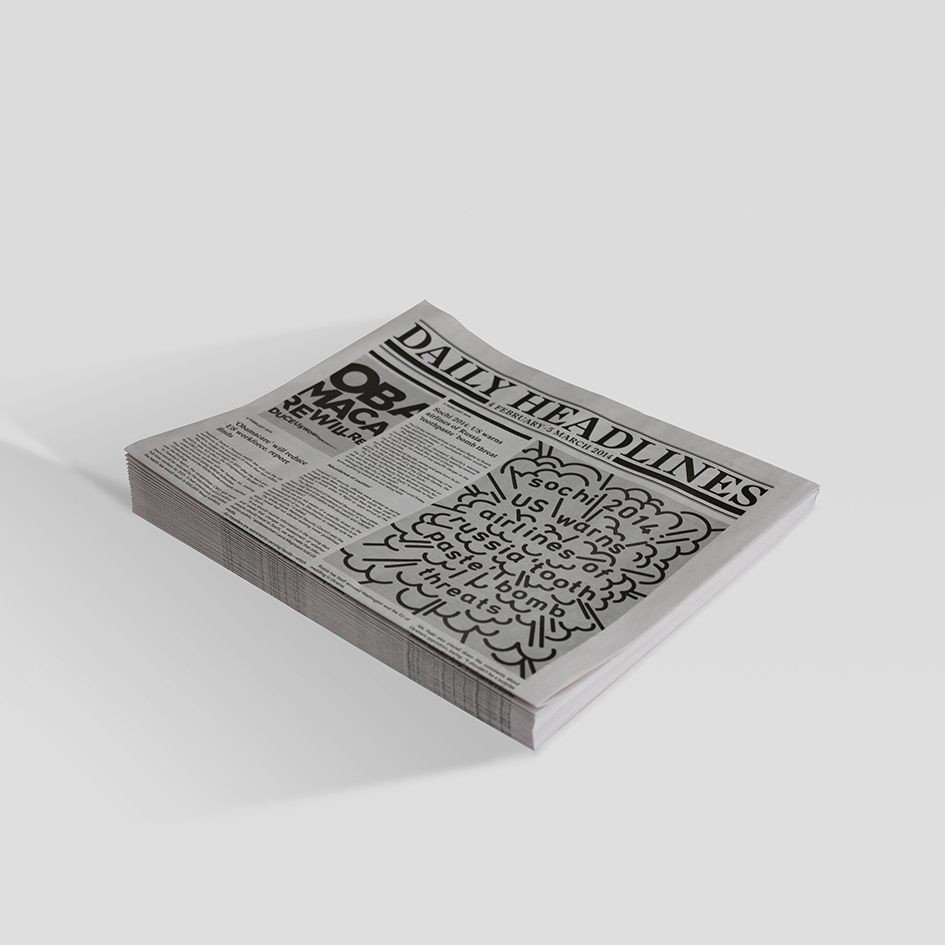 Daily Headlines Publication by Hui Chen Ou Yang, Iron A' Design Award 2018 for Graphics and Visual Communication Design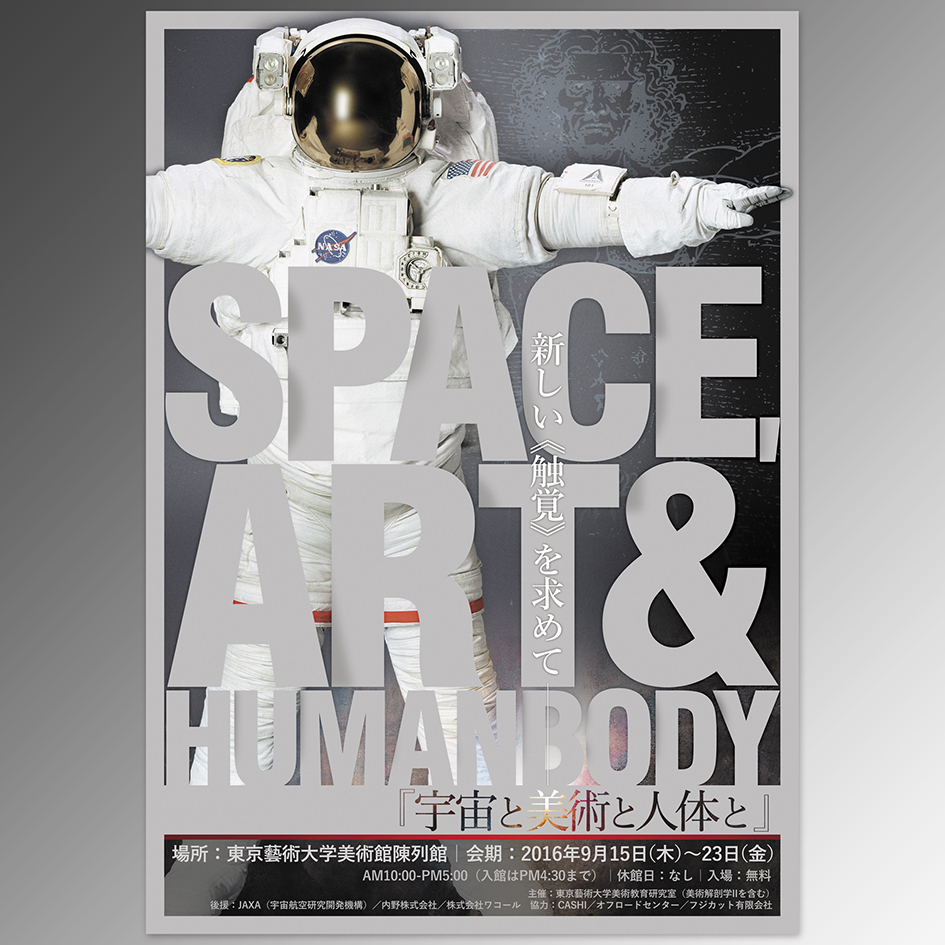 Space, Art & Human Body Public Relations Activities by Naoyuki Fukumoto, Silver A' Design Award 2018 for Graphics and Visual Communication Design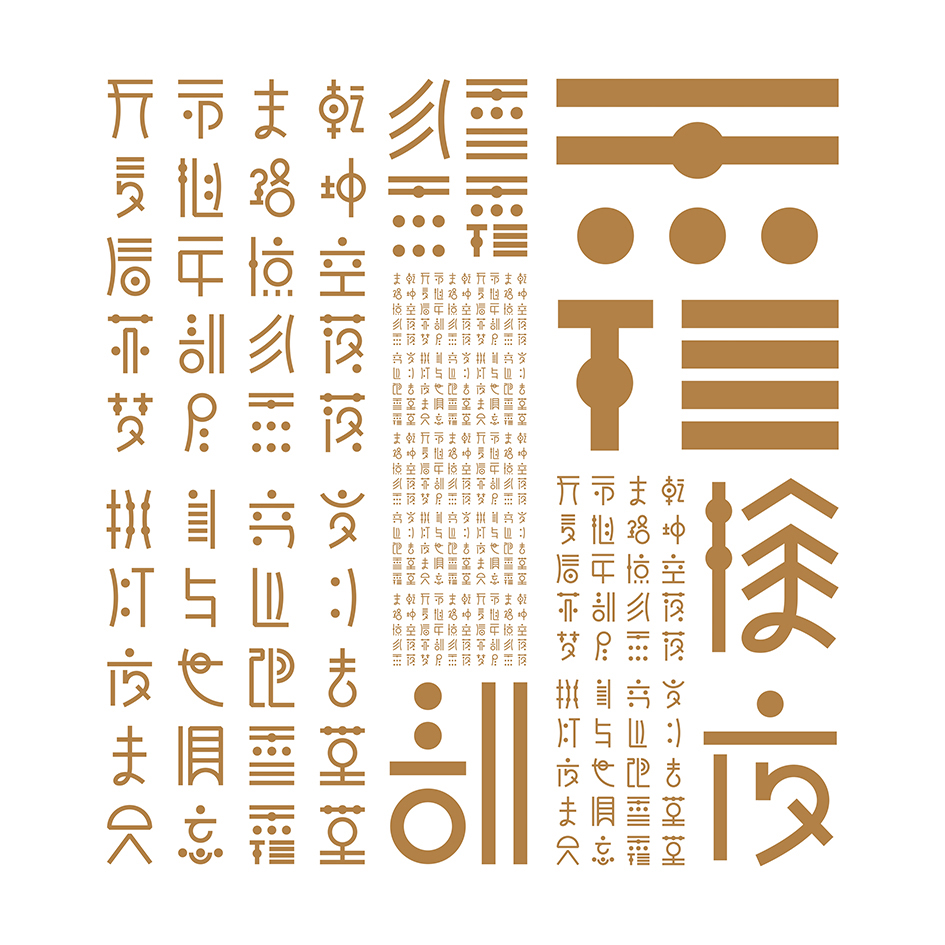 Chinese Concept font Chinese character image, Font aesthetics by Wu Xuandong, Bronze A' Design Award 2018 for Graphics and Visual Communication Design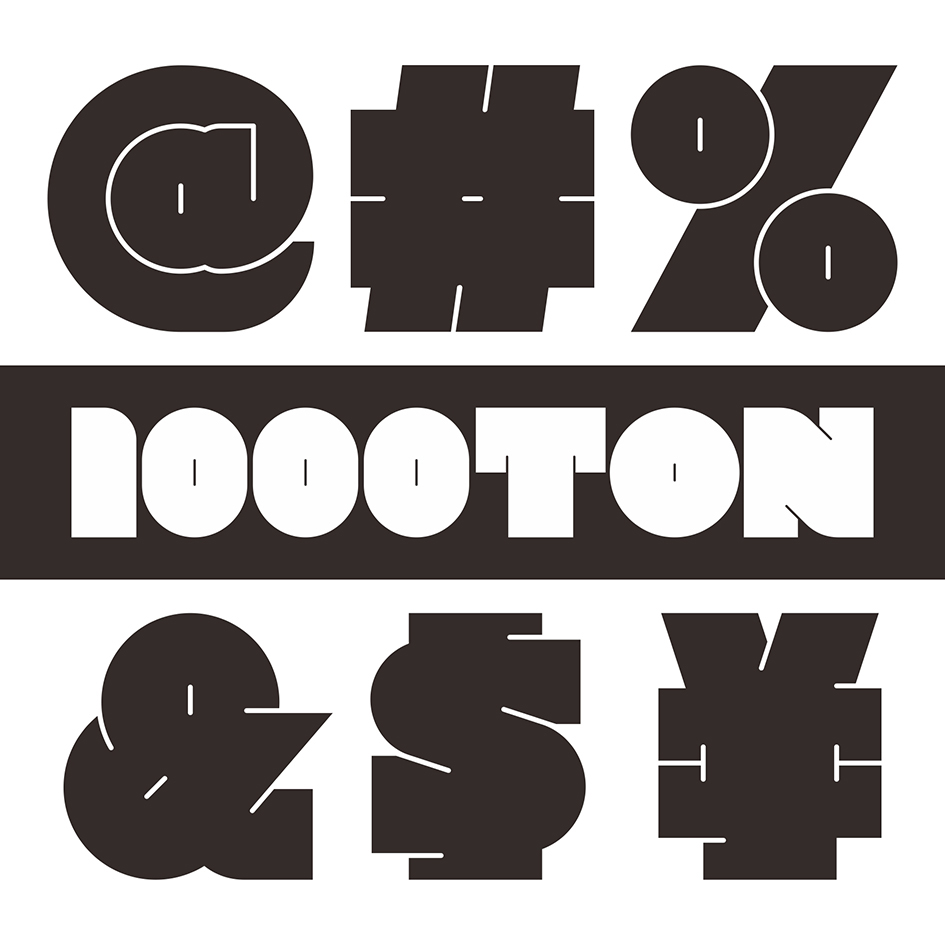 1000TON Typeface by Chenglong Tao, Bronze A' Design Award 2018 for Graphics and Visual Communication Design

Haymarket Brand identity by 25AH Design Studio, Gold A' Design Award 2018 for Graphics and Visual Communication Design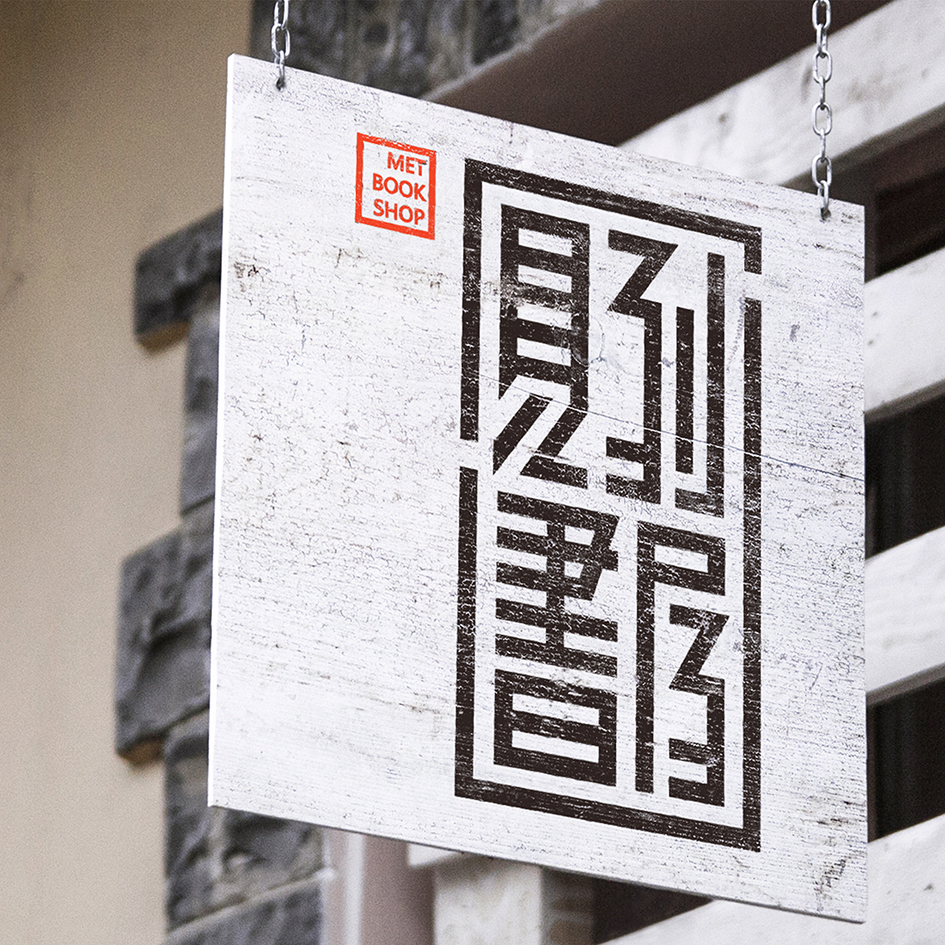 Met Bookshop VI Design by Lulu Zhao and Genle Zhu, Bronze A' Design Award 2018 for Graphics and Visual Communication Design

Singapore Art Museum Branding by Tay Yee Dang, Gold A' Design Award 2017 for Graphics and Visual Communication Design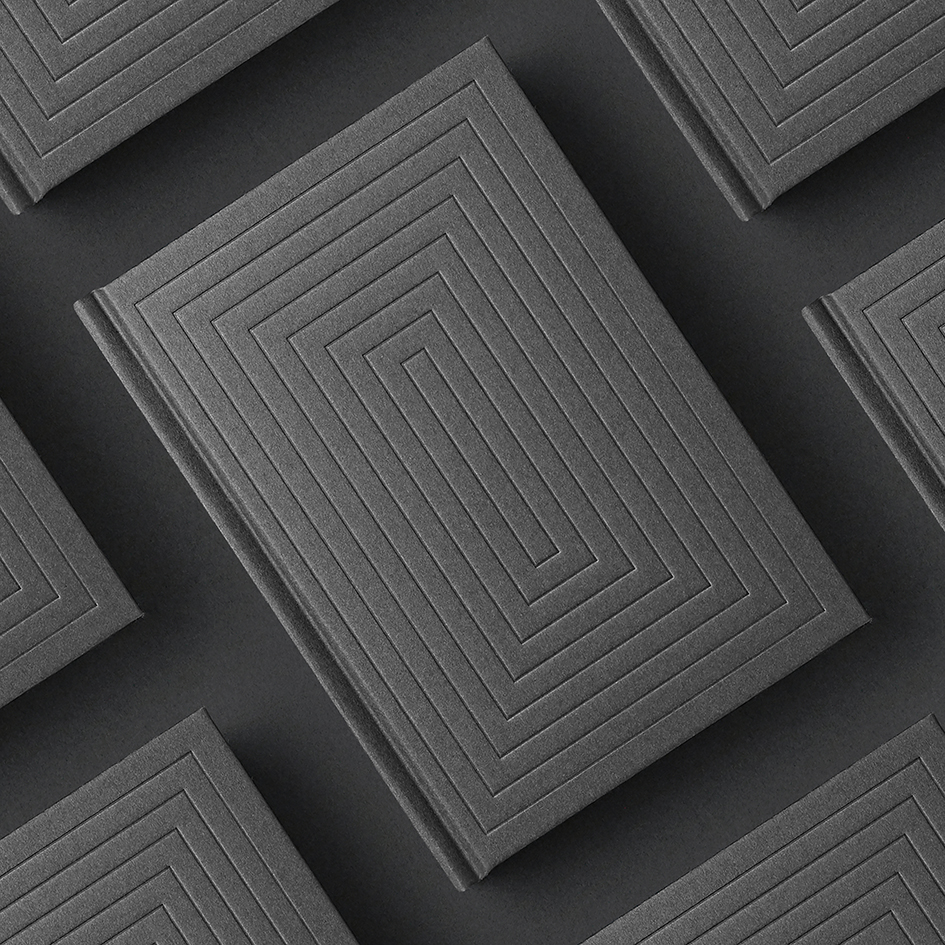 Way of Knowledge Book Design by Yuta Takahasi, Platinum A' Design Award 2018 for Graphics and Visual Communication Design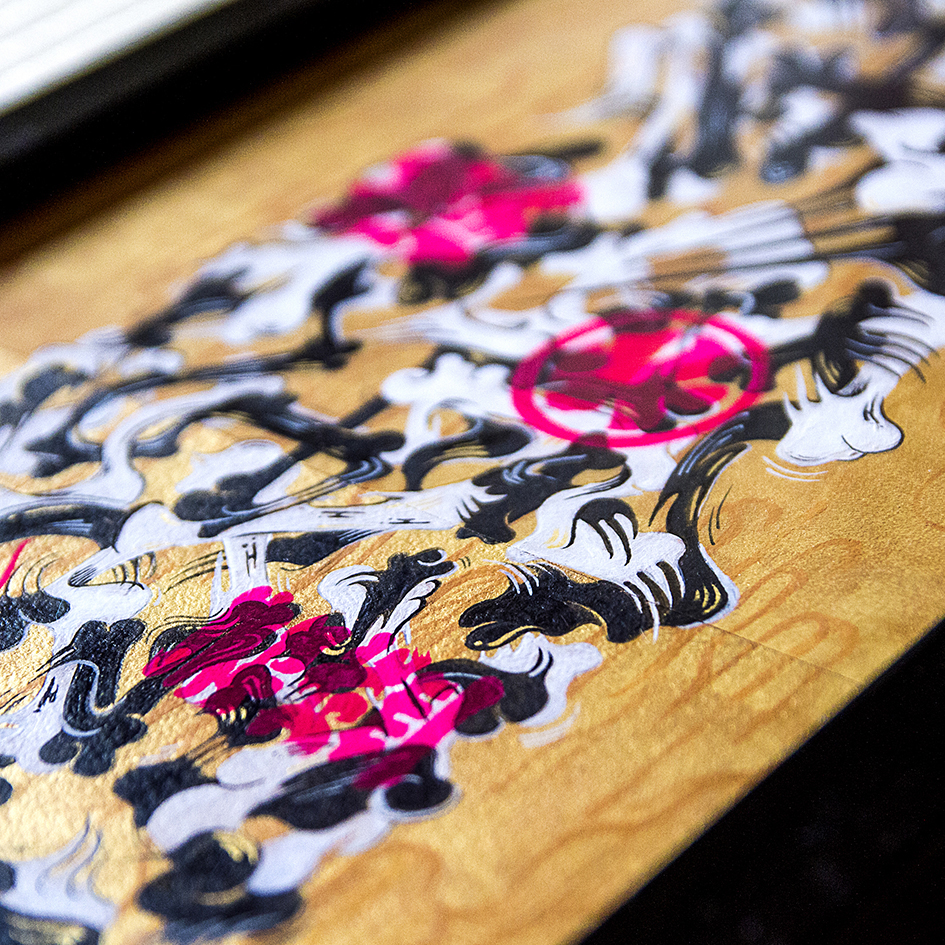 Kanji line Tengafuchin Typography art by Mitsuru Kamikubo, Silver A' Design Award 2018 for Arts, Crafts and Ready-Made Design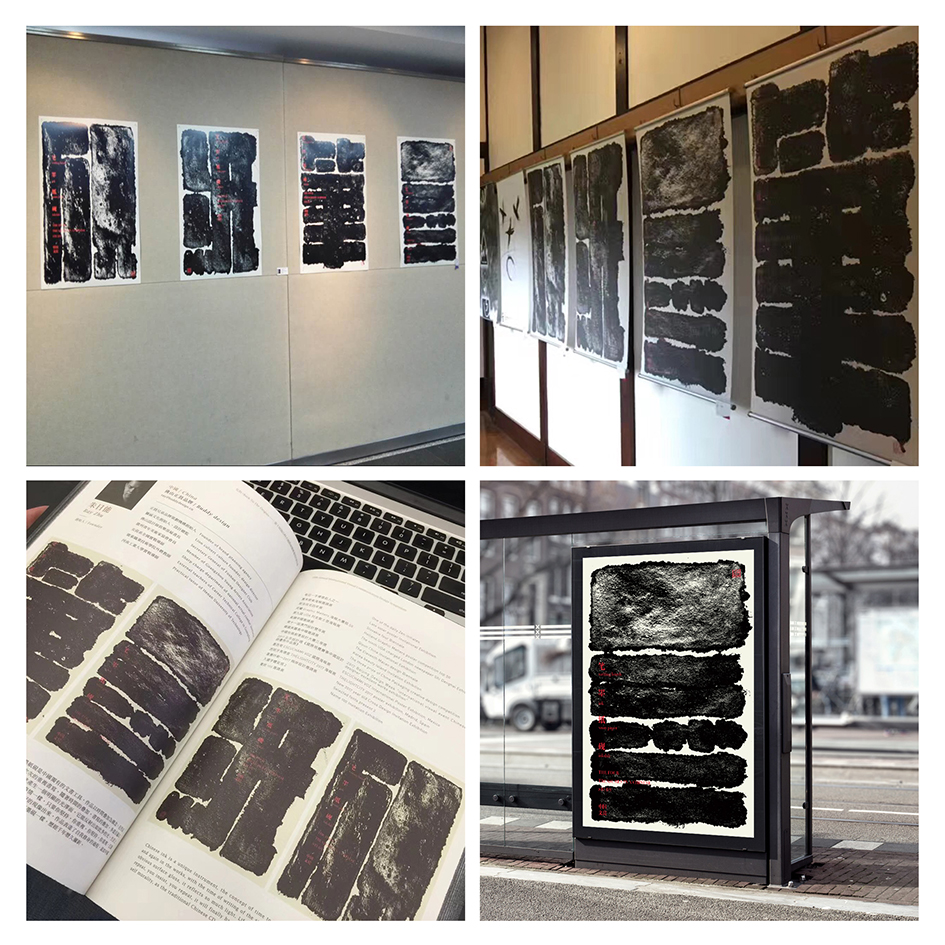 Ink Stone Promotion of poster design by Zhu Rineng, Silver A' Design Award 2018 for Graphics and Visual Communication Design
Tags/ design, inspiration, categories, collaboration, creativity, a' design award & competition, call for entries, submissions, winners, international competition