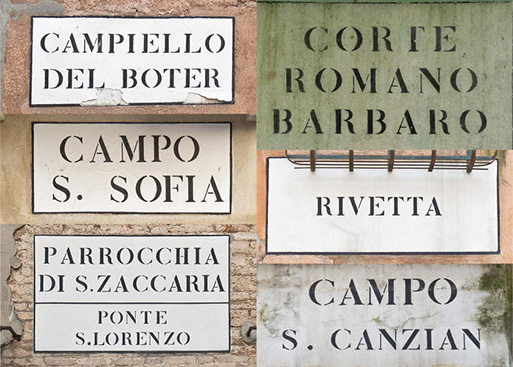 Paul Rand loved stencil typography for a reason. So do you.
A follow-up to the cult typography volumes Scripts and Shadow Type, Stencil type, is the new book by design gurus Steven Heller and Louise Fili which compiles 60 years of this universal typographic style with photos from around the world.
Hundreds of examples from the 19th through the 20th centuries are artfully selected and arranged by country of origin in this volume of constant inspiration in this Thames & Hudson publication. Stencils are ubiquitous in the fields of industry, military, traffic and transportation, as well as in the home, often applied as ornamental patterns on cabinets, walls and floors. Stencils are an affordable means of mass communication, a tool for designers, typographers, street-artists and rebellious movements alike.
"When the letters are stencil, they seem to be cut out of the paper. They give a kind of visual illusion, something like transparency, as if it will be possible to see through the letter shapes" says Philippe Apeloig in the book. The stencil's appeal lies in "the look and feel of vintage imperfection" adds typographer Jeff Levine.
Stenciling is a low-cost, easy-to-use medium for bold messages and it will remain so as this inspirational volume proves one page after another.
Get your copy here
Tags/ book, steven heller, stencil, louise fili, paul rand