YamanoteYamanote poster project brings the Swiss spirit to Tokyo & vice versa
Initiated in 2016 by Julien Mercier and Julien Wulff, two Tokyo-based Swiss graphic designers who decided to create a series of posters inspired by Tokyo's iconic Yamanote train line, YamanoteYamanote is a project to inspire.
For each station, the two designers create two posters that represent their parallel perspectives of the locations and organize a local small-scale exhibition in a carefully selected venue.
The next Nippori poster exhibition will take place next week September 16th (Monday National holiday) at the 100 years old Sampota Cafe Nombiriya during the local festival "Yanaka Hatsune".
An inspiring trip where East meets West is about to start. Are you onboard?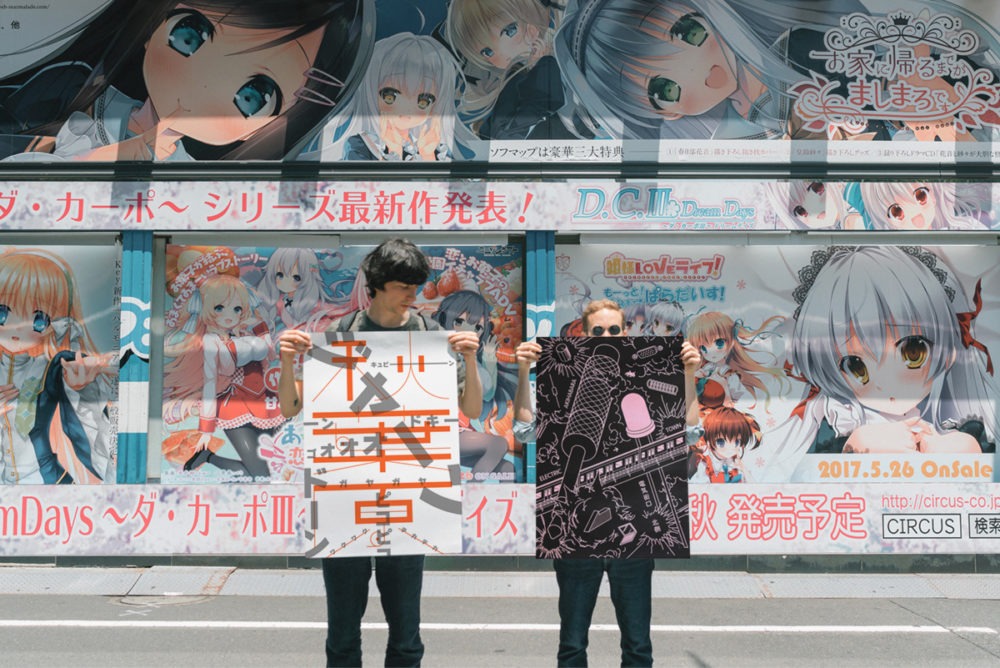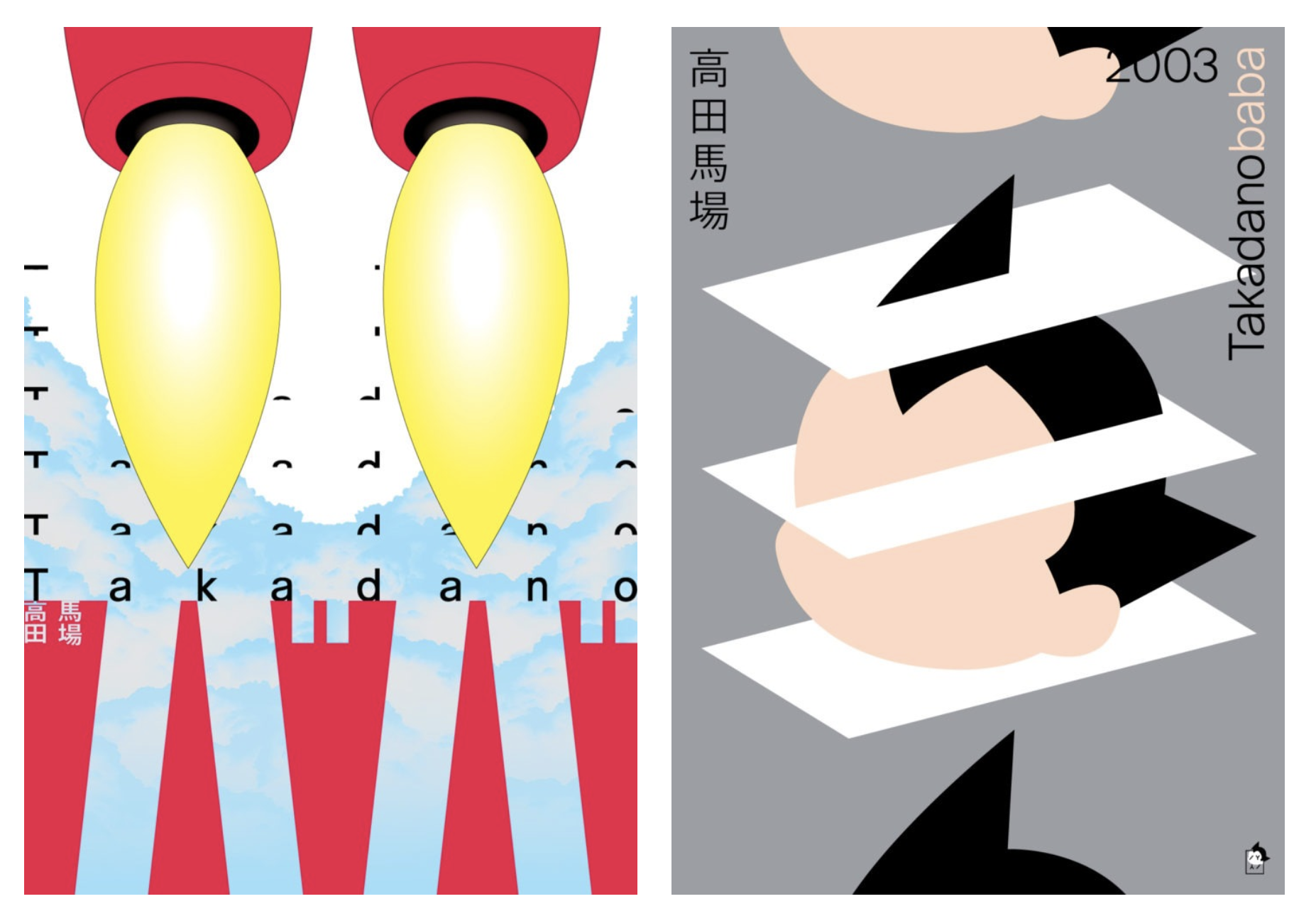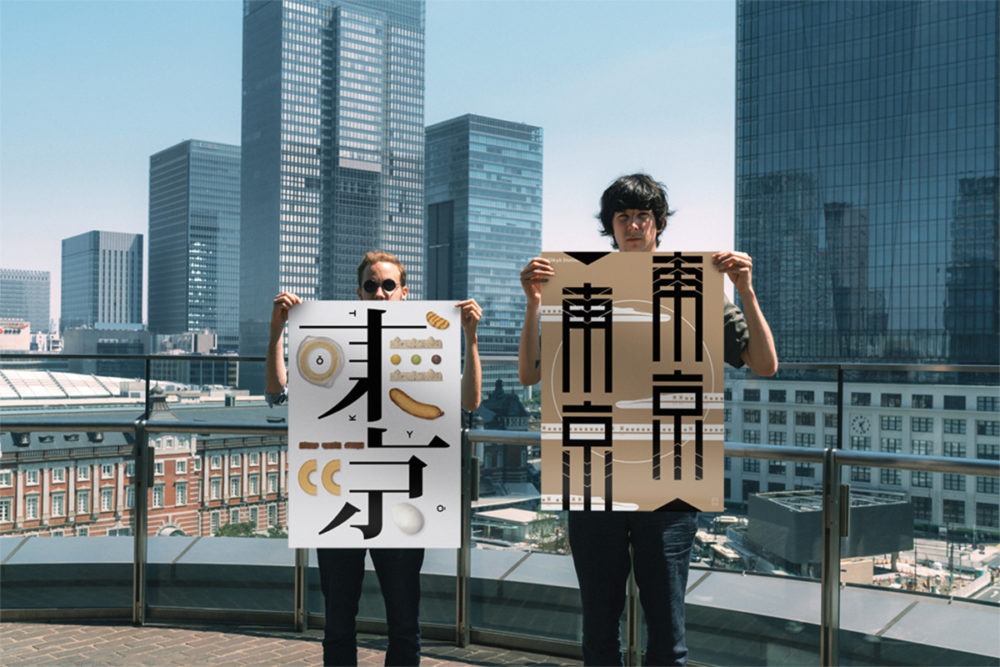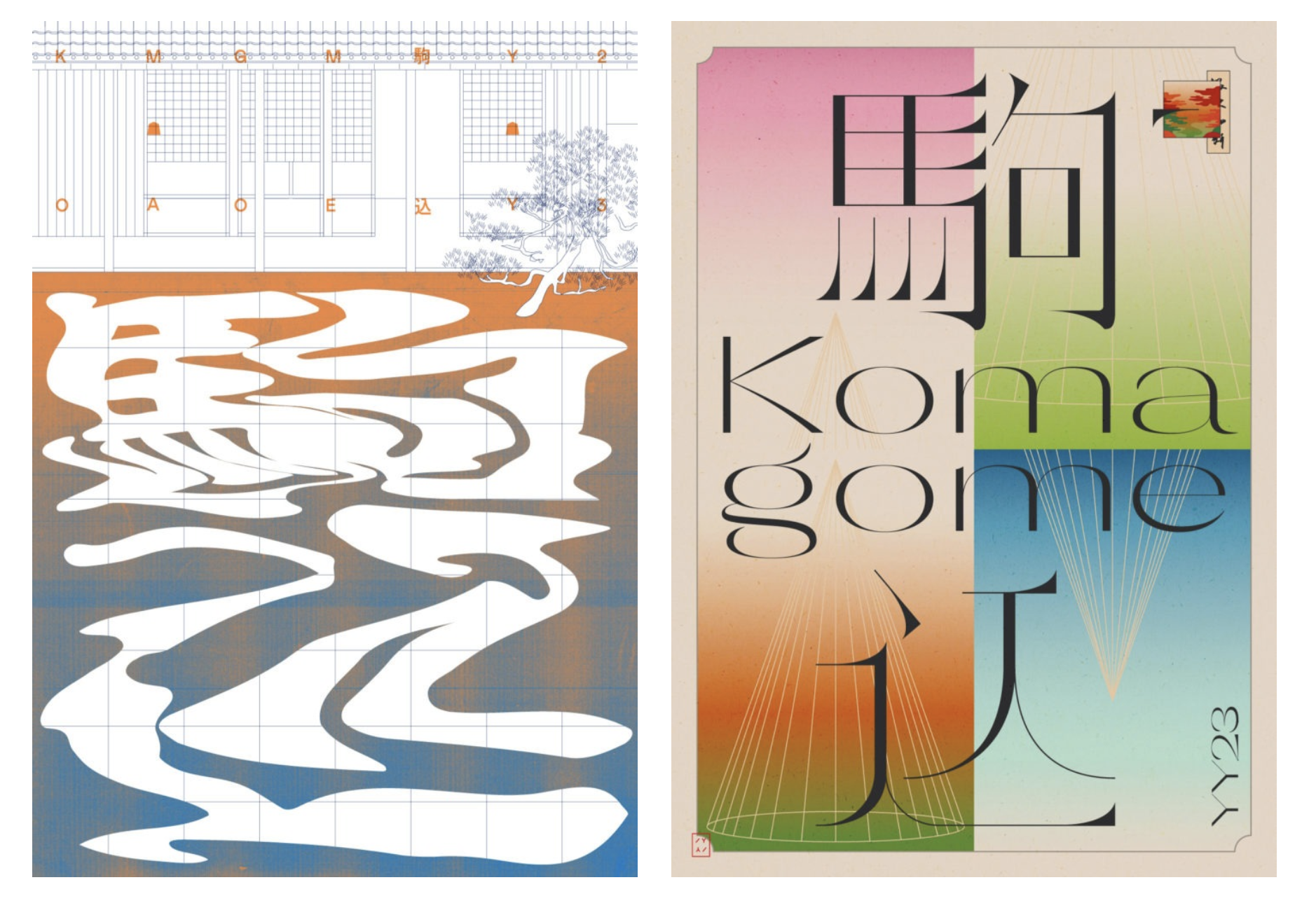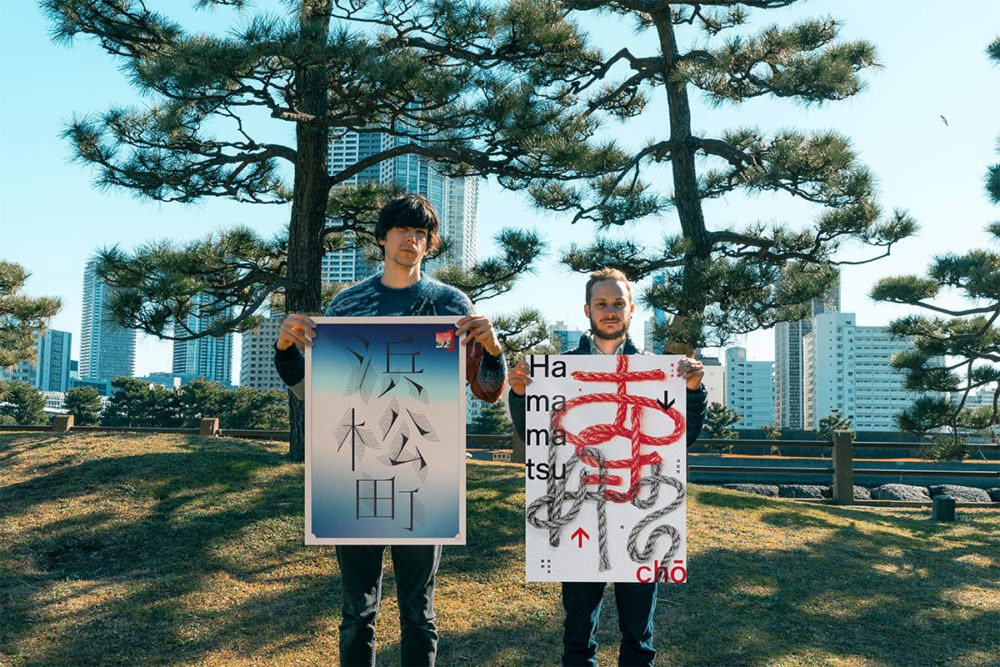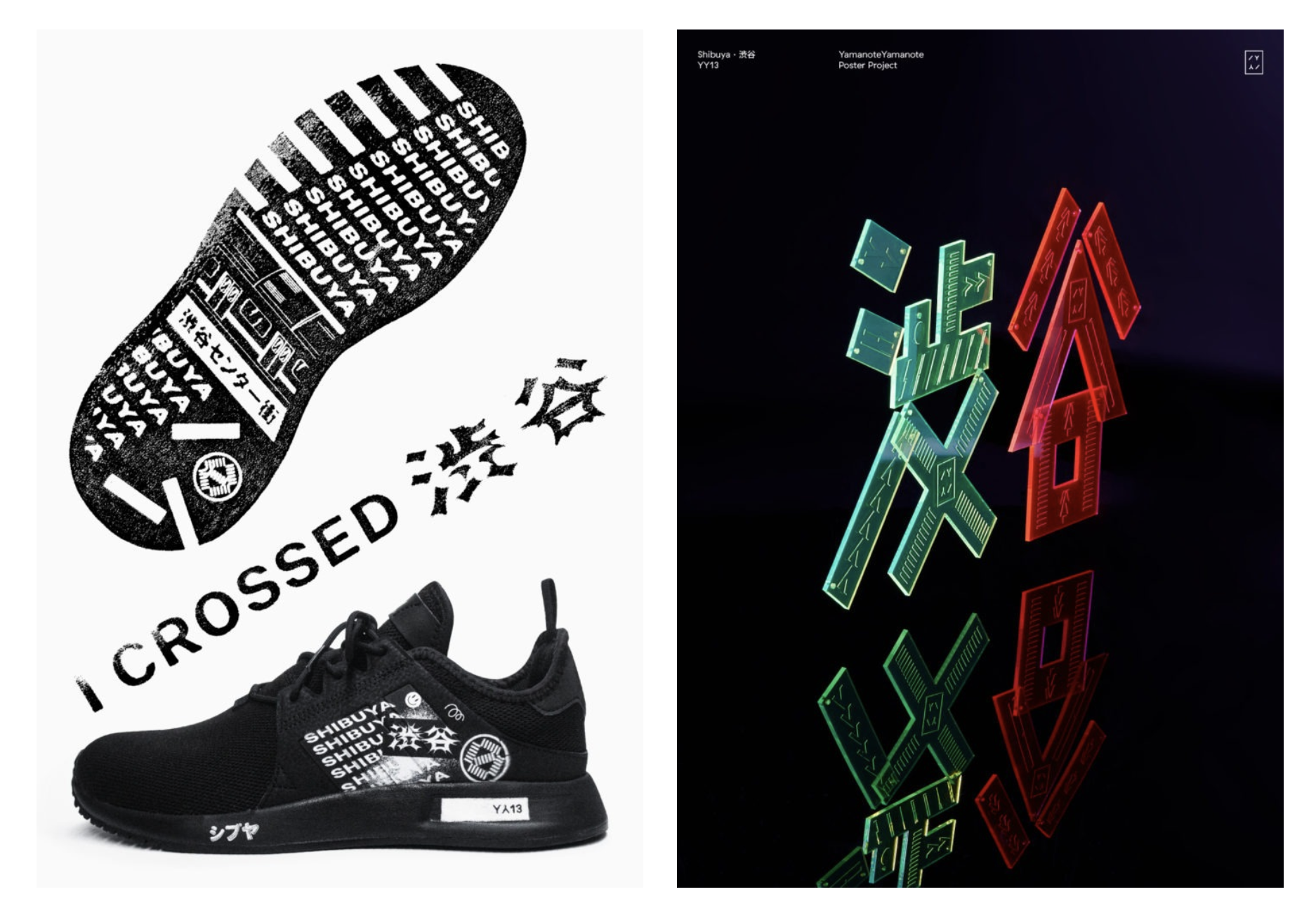 More info here
Tags/ exhibition, swiss, poster, tokyo, graphic designers, train line, yamanote, julien mercier, julien wulff