Wrapping up the Christmas spirit for those in need
"So Many Likes – When all you Need is Love" reads Base Design's custom made wrapping paper for a Christmas charity initiative filled with good vibes.
This year ASK US FOR IDEAS have asked 12 of London's finest creative studios to design 12 highly limited and unique wrapping papers aka prints and are making them available for us to use in the lead up to Christmas.
"Given each one is hand-screen-printed, limited to 200 worldwide, designed by the industries finest and printed on GF Smith's most delectable Colorplan paper they'll likely look as good in a frame" reads the charity's statement.
The proceeds are all going to WRAP UP LONDON, an initiative that works to keep vulnerable people clothed and warm in the winter period. "This will ensure that the exterior of your gifts are both classy and conscientious even if the contents aren't" notes AUFI.
Sustainability is also on the agenda as these paper Christmas wrapping papers are made of fully recyclable paper.
The exclusive run of 200 of the 12 bespoke designs went on sale on 29 November and you can buy them here.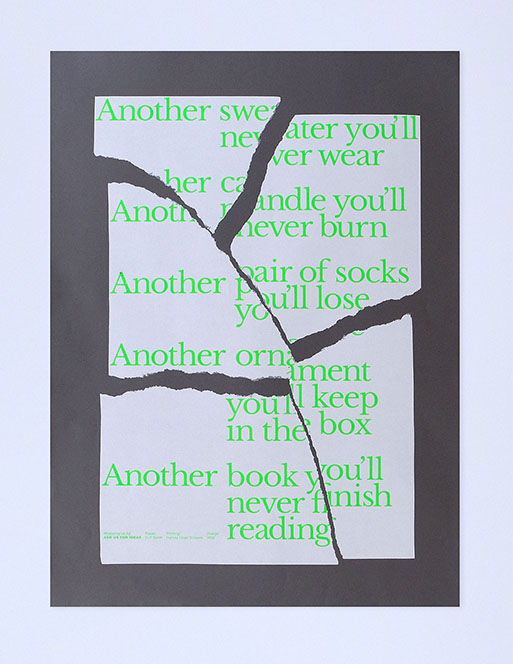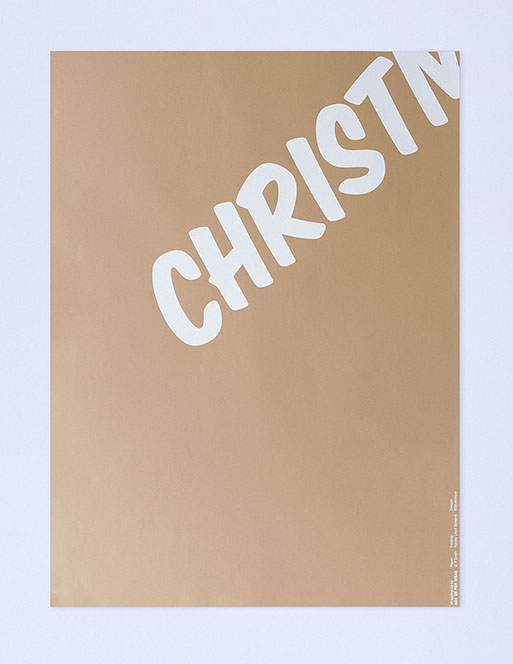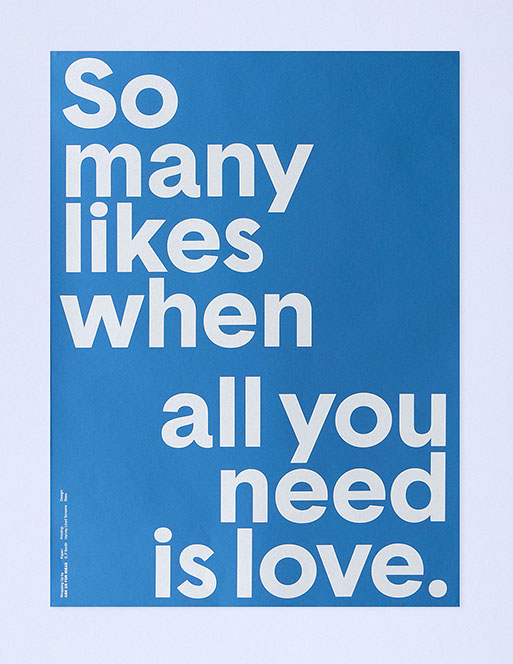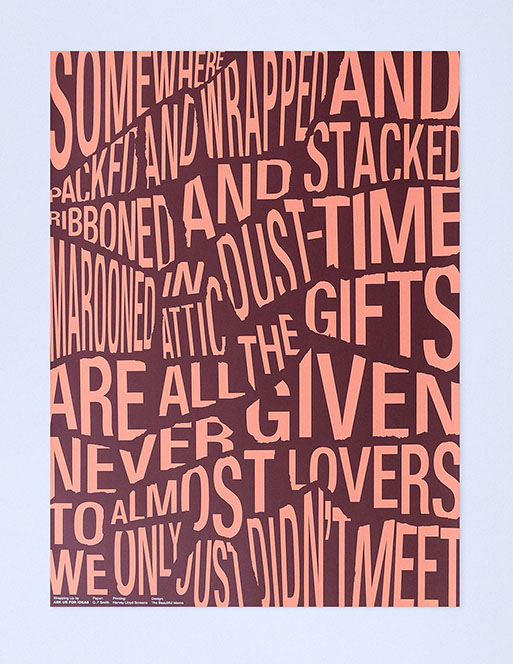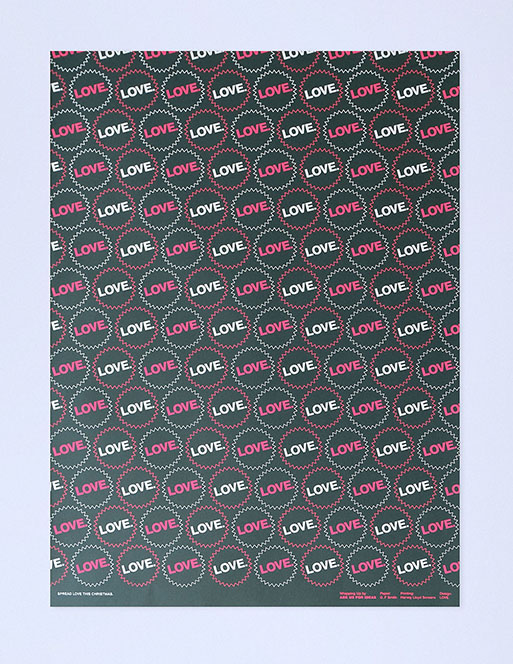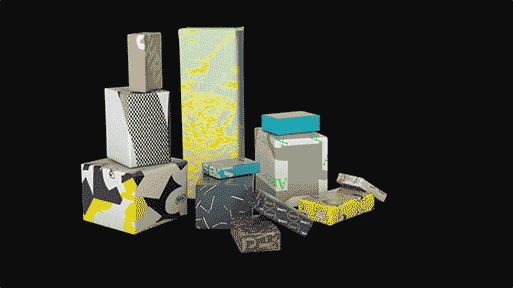 Tags/ london, charity, base design, creative studio, sustainability, ask us for ideas, christmas, wrap up london, gf smith, colorplan