Watch Erik van Blokland explain how the Noordzij cube revolutionized typeface design
On June 17, Erik van Blokland, the Dutch type designer and co-founder of the LettError foundry, gave an enlightening talk about the Noordzij cube and it's implications for how we think about the design space in typeface design.
"The reprint of The Stroke by Dutch type design theoretician Gerrit Noordzij sparked deeper digging into the origins of his iconic cube. This talk reflects on what this model can mean for type design and education. As a conceptual object, the cube inspired modern interpolation tools and design spaces. A report about curiosity-driven research in type design practice" notes Type@Cooper.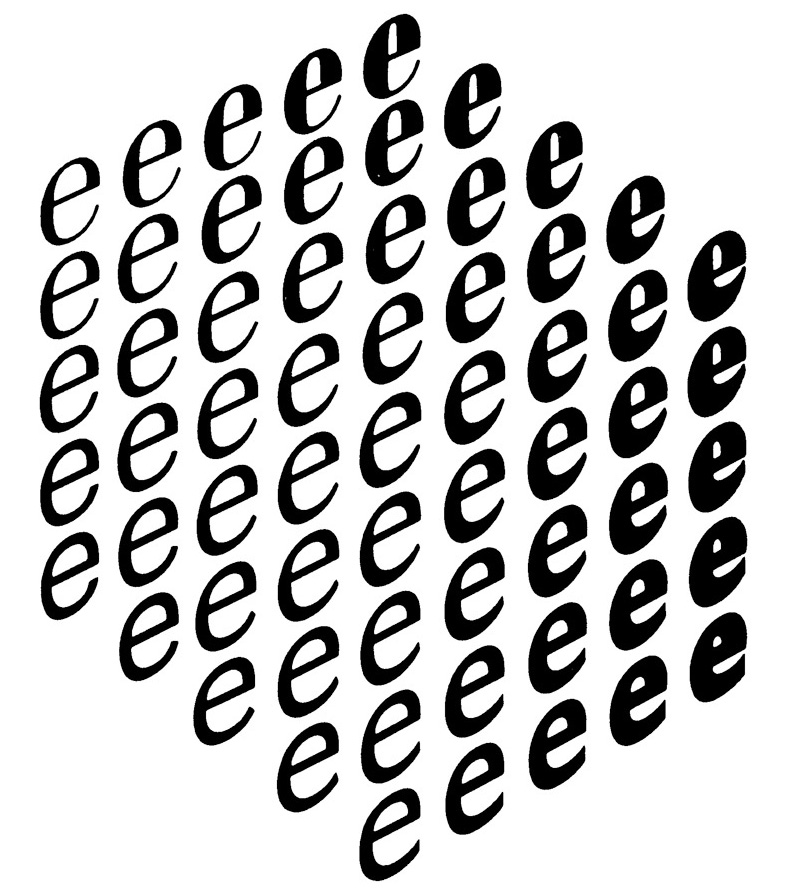 Erik van Blokland studied graphic design at the Royal Academy of Arts in The Hague, and picked up the taste for type design in Gerrit Noordzij's class.
Now his insightful talk is available for all to watch below:
The recording of the talk which took place on June 17, 2019 in the Rose Auditorium at The Cooper Union as part of Type@Cooper's Lubalin Lecture Series was made possible by the generous support of Hoefler & Co.
Tags/ talk, the cooper union, erik van blokland, hoefler & co, gerrit noordzij, type@cooper, letterror, noordzij cube