Visual poetry alert: Dovneon and his explosive neons light up the sky
Swedish conceptualist artist David Stenbeck aka Dovneon on Instagram has been featured in many visual feeds and URLs which crave for pure pop sensation. Filled with poetic takes in neon format Stenbeck practices his art in the digital 3D realm. A lover of pink -"the strongest abstract and emotional hue for bridging interhuman communication, and the agent of so many sentimental values" he told RedMilk- Dovneon expands his artistic flavor through type and more, nurturing Instagram with visual poetry against the tides of ugliness.
A neon in the sky never harmed a soul so explore his pink as a rose, adventures in here.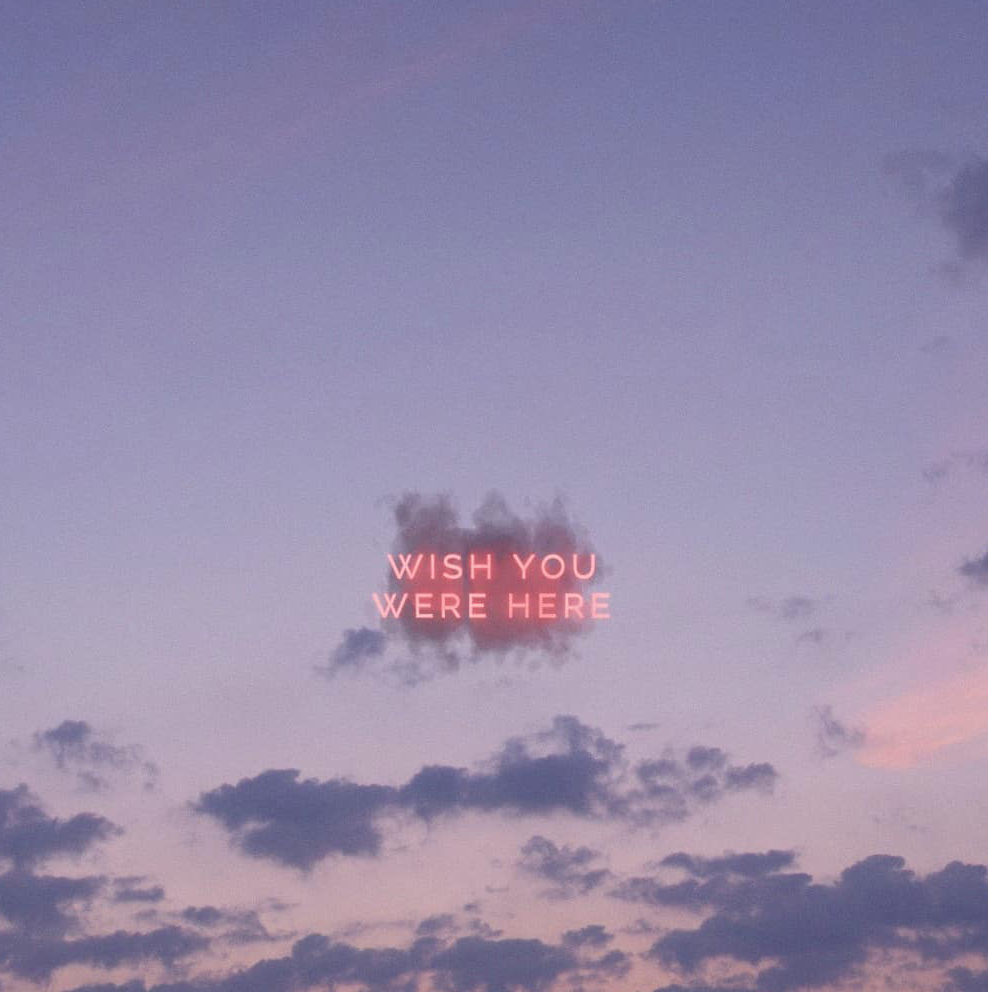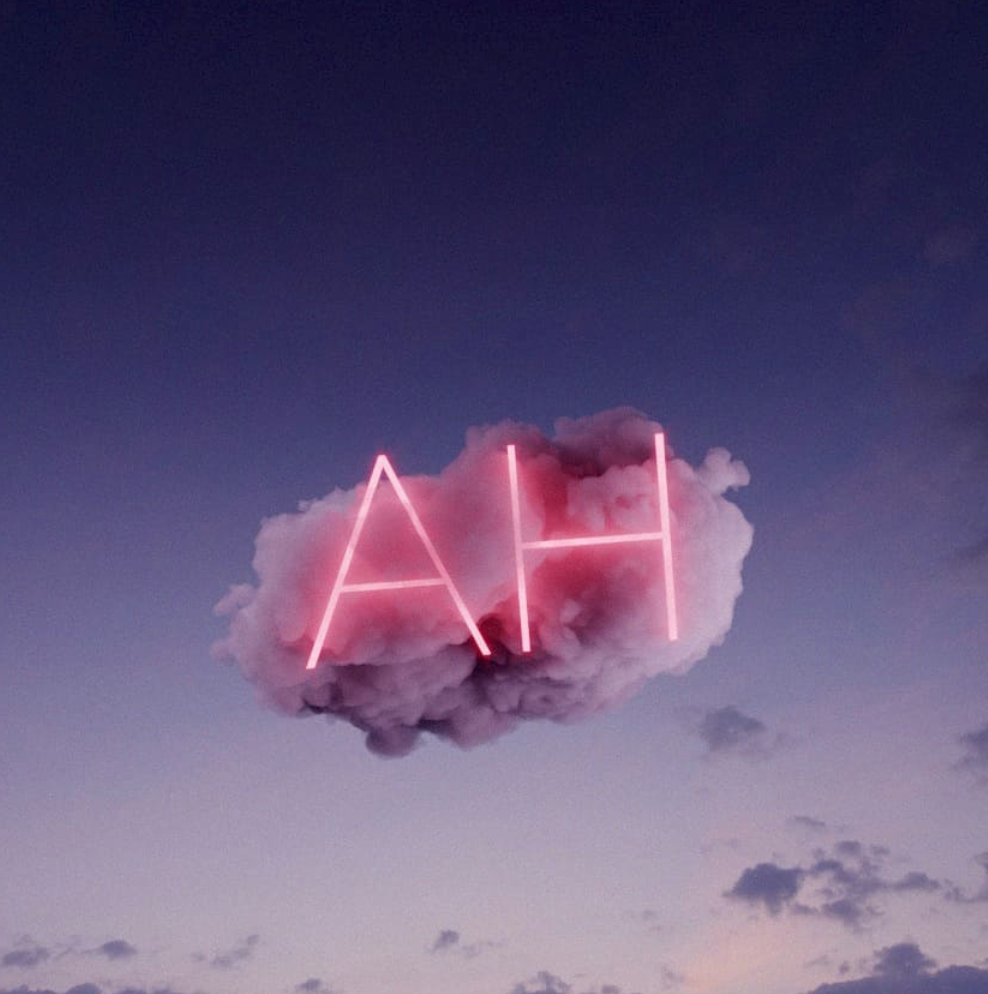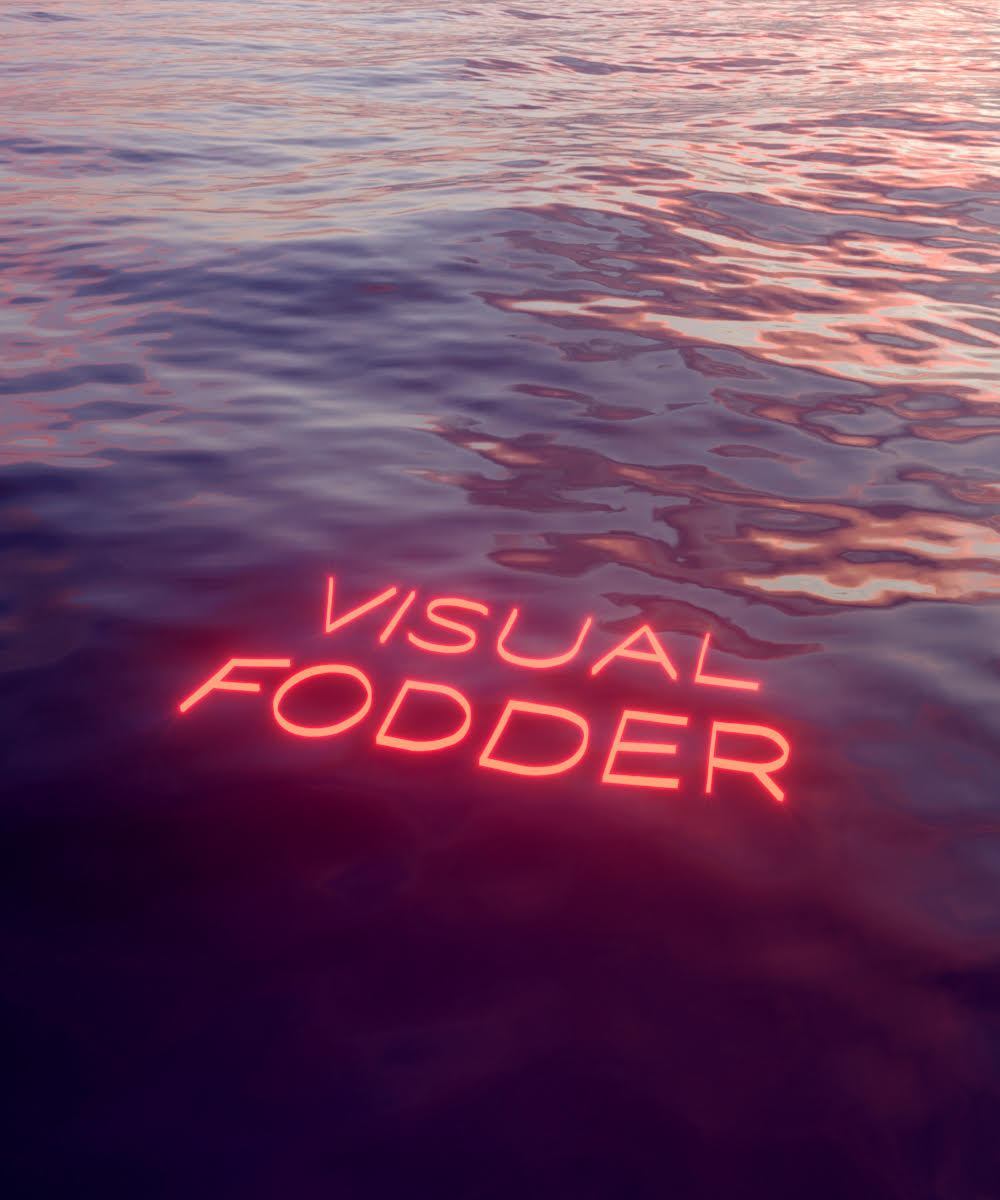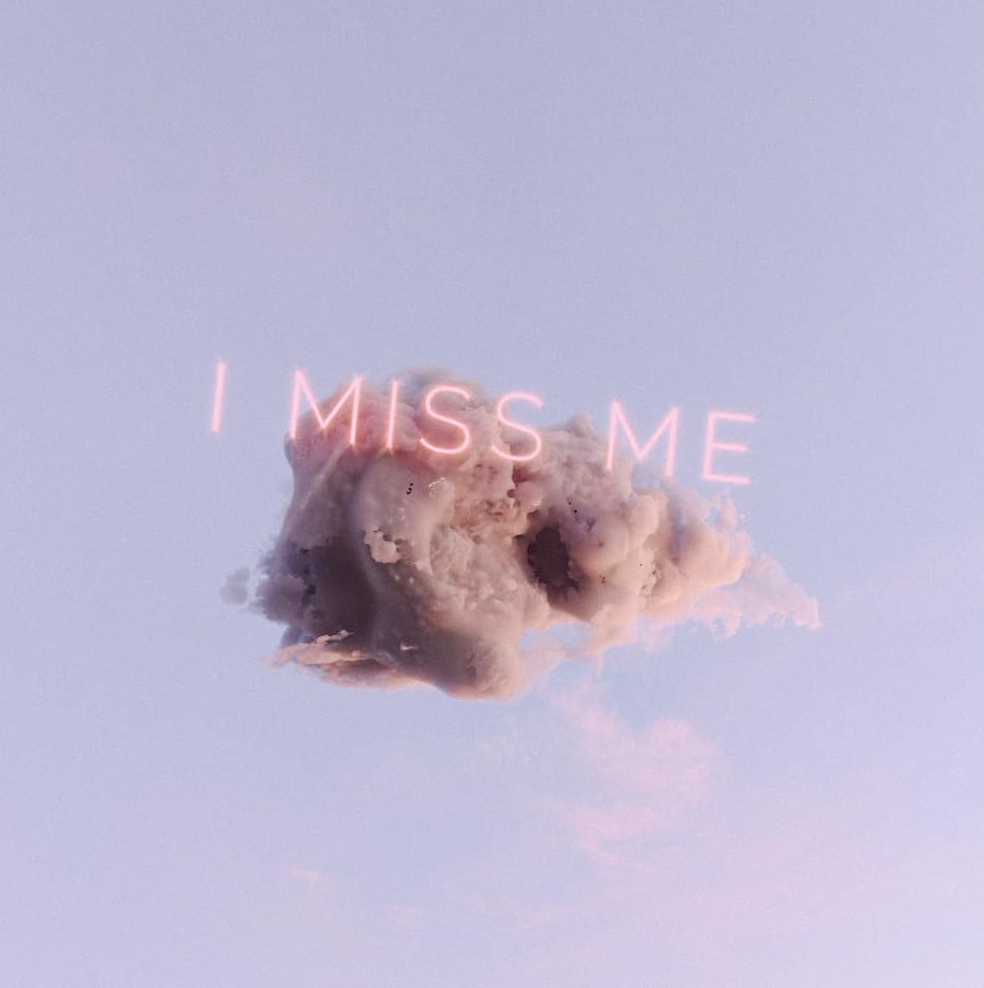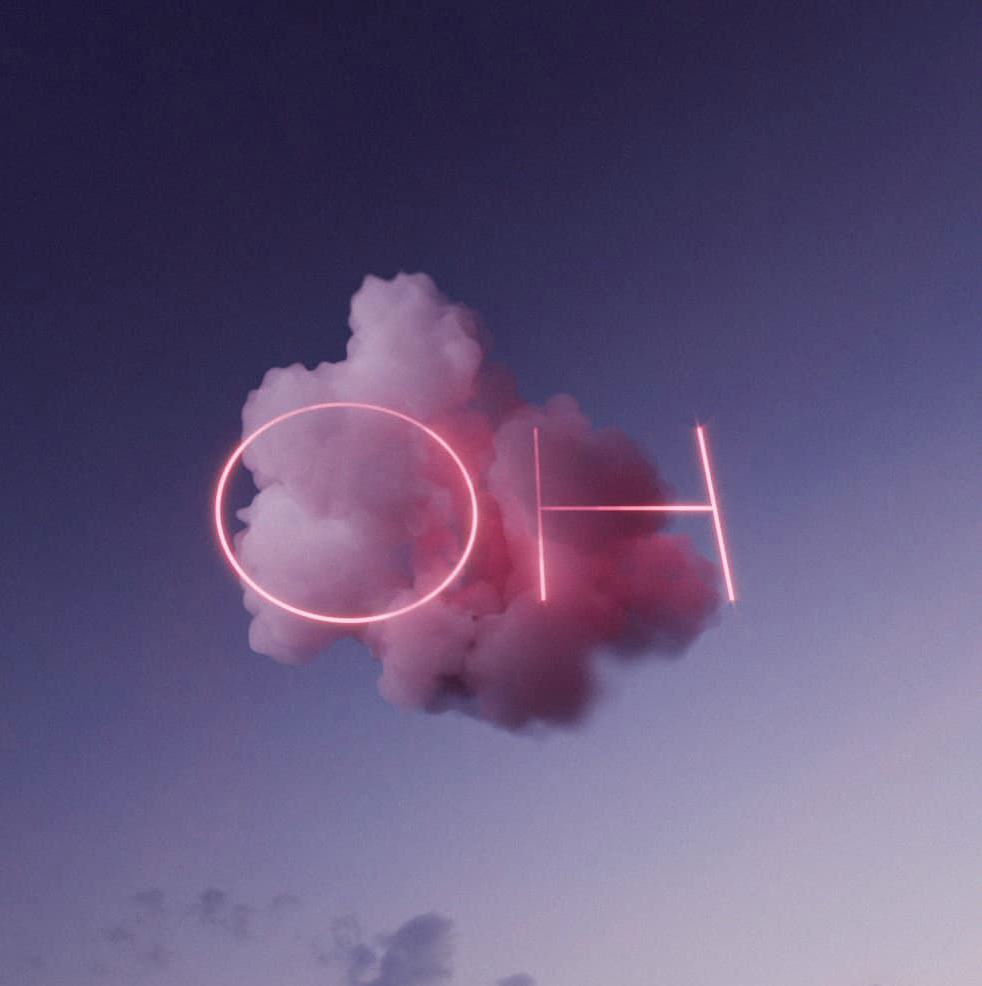 Tags/ typography, instagram, 3d, sweden, conceptual artist, visual poetry