Typophiles alert! Help Letterform Archive move to its brand new home ASAP
Letterform Archive urgently needs a new home and it needs the Typophile community to make this dream, a reality.
"When we imagine the Archive of the future, we imagine a place worthy of the history we hold. We see a purpose-built, contiguous space for classes, tours, collections, and staff. We dream of a larger venue for events, where more of our community can gather. We picture a dedicated gallery for exhibits. We long for accessibility to public transit. Most of all, we need room to grow" writes LA of its crowdfunding campaign for the Archive of the future at San Francisco's administration building of the American Industrial Cente.
The Archive, founded by Rob Saunders, a collector of the letter arts for over 40 years, as a place to share his private collection with the public opened its doors to the public in February 2015 and now offer hands-on access to a curated collection of over 50,000 items related to lettering, typography, calligraphy, and graphic design, spanning thousands of years of history. So far, the Archive has welcomed over 5,000 visitors from 30 countries, including students, practitioners, and letterform admirers from every creative background.
"We hold physical and digital artifacts in a variety of formats, including books, periodicals, posters, sketches, original art for reproduction, and related ephemera, as well as a robust reference library. Together, these works chronicle the history of written communication, from the invention of writing and medieval manuscripts to modernism, the age of print to the present explosion of digital type" notes LA which doubled its holdings in 2015 by acquiring the typeface specimen collection of the late Dutch publisher Jan Tholenaar.
Recently donated archives include Emigre, pioneers of experimental digital design; Ross F. George, author of the Speedball textbooks; and Aaron Marcus, a seminal figure in computer graphics. Also featured prominently in the collection are Rudolf Koch, Jack Stauffacher, Irma Boom, and Piet Zwart.
American Industrial Cente, the 100-year-old complex stretching for several blocks on San Francisco's Third Street, "a prototype of successful urban revival" per Letterform Archive houses nearly 300 tenants, from architects and designers to bakers and brewers. Fortunately for LA, the entire fourth floor of this building is available for a long-term lease at a reasonable rate and this can happen only with the support of its community.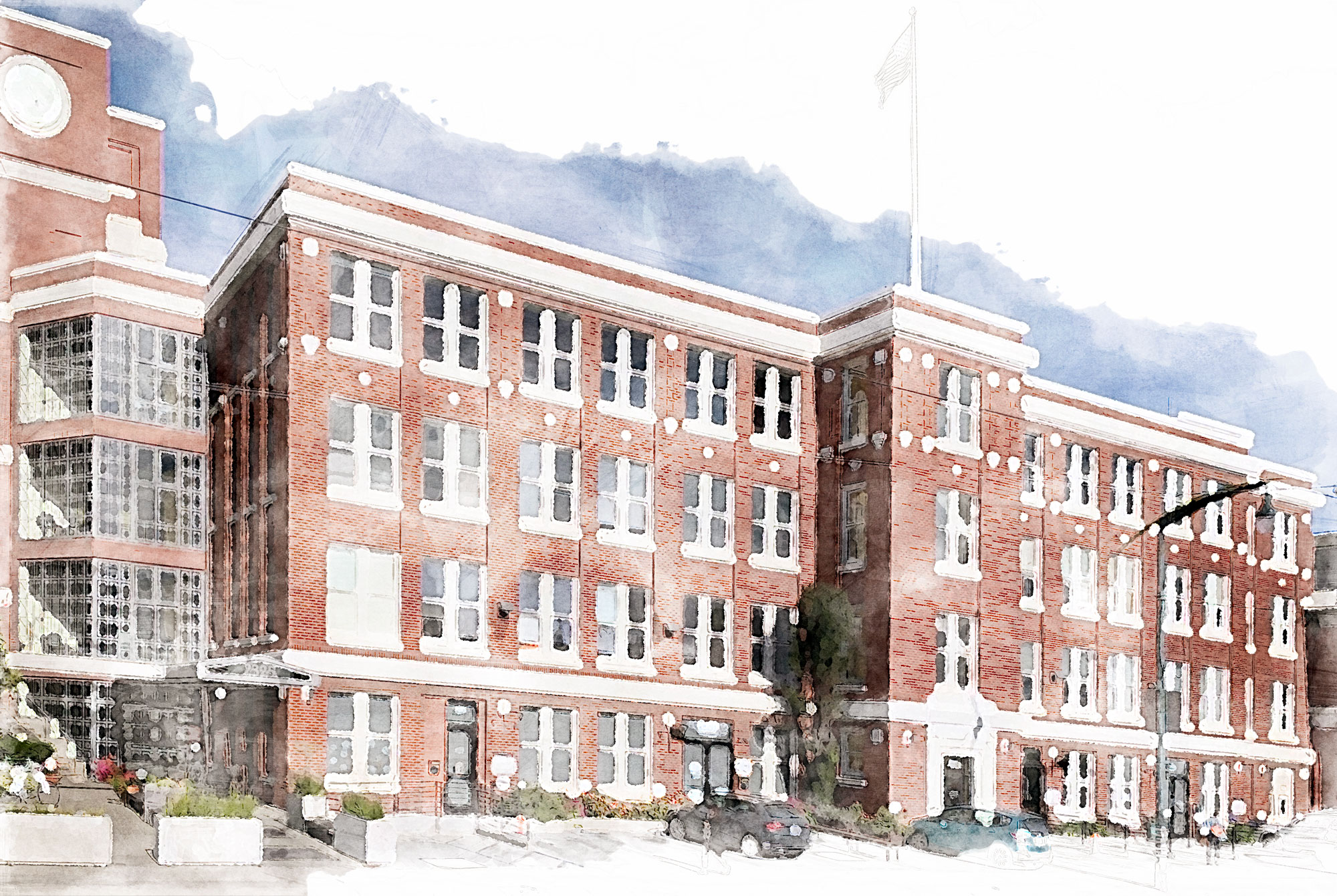 It is pretty obvious that there has never been a better time to support the Archive.
Donate here and support Letterform Archive's inspirational mission for the generations to come.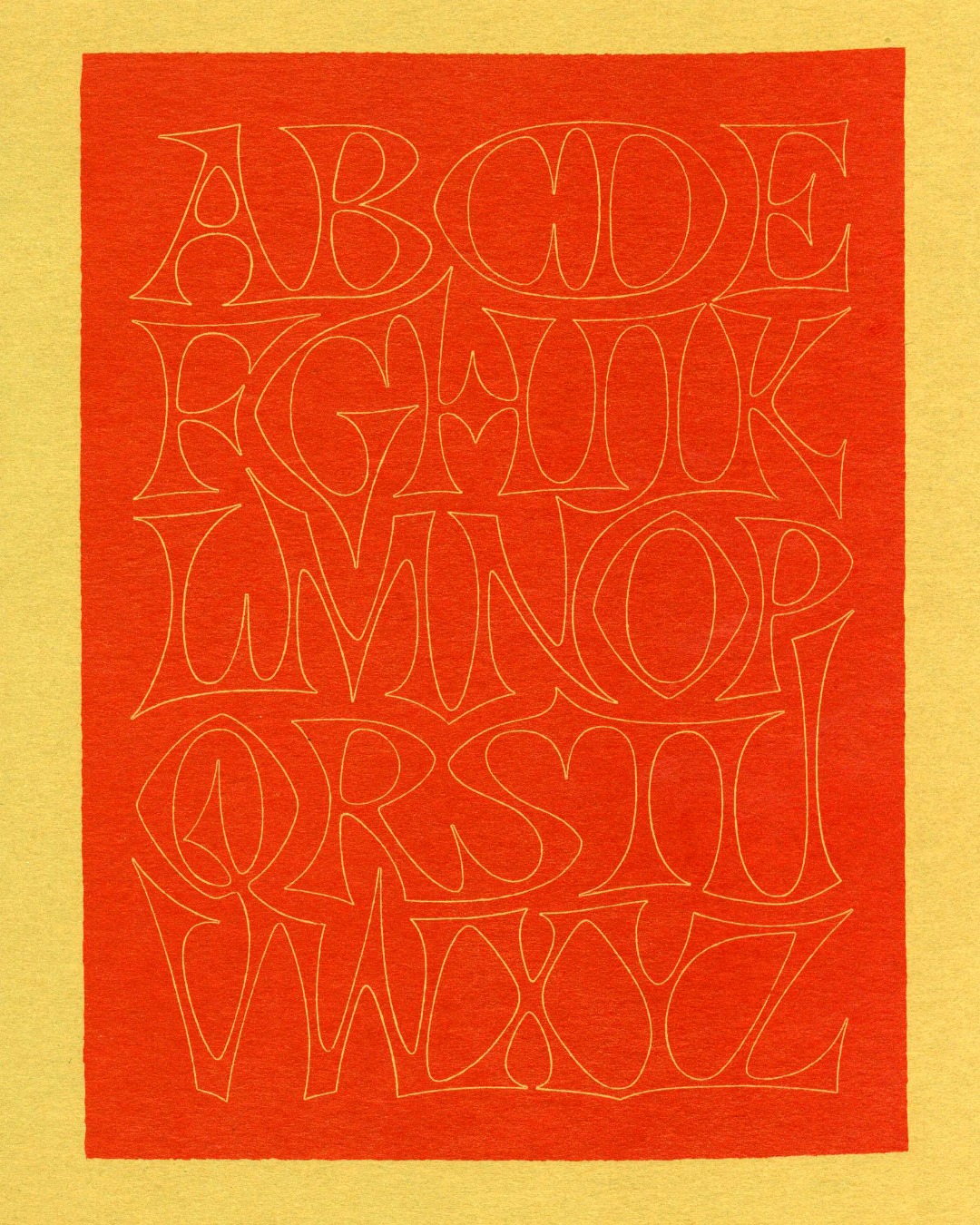 David Kindersley, Variations on the theme of twenty-six letters, 1969.​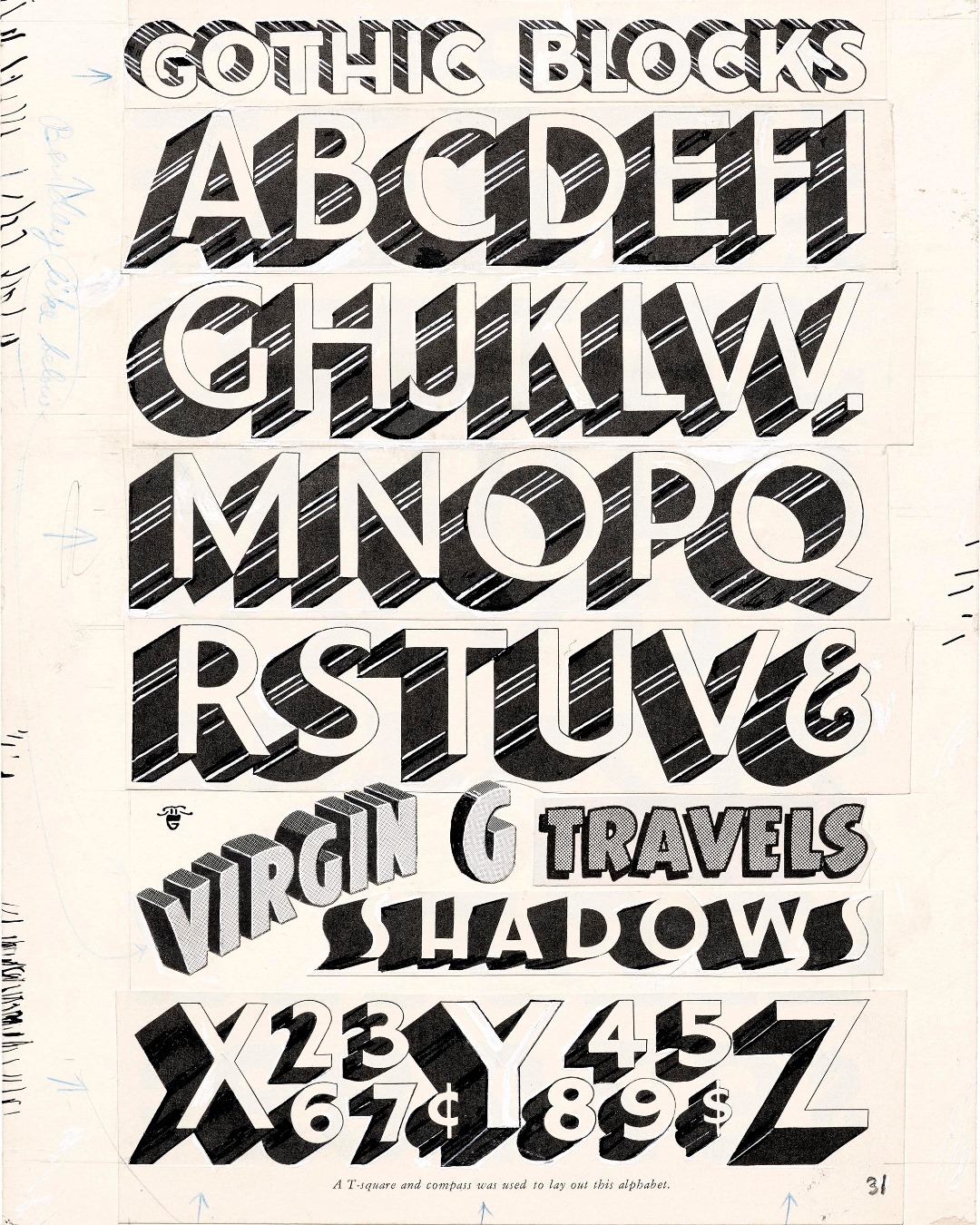 Ross F. George, original artwork for the Speedball Textbook. Blue pencil note reads "Benday like below", an instruction to add a dot pattern fill to the headline.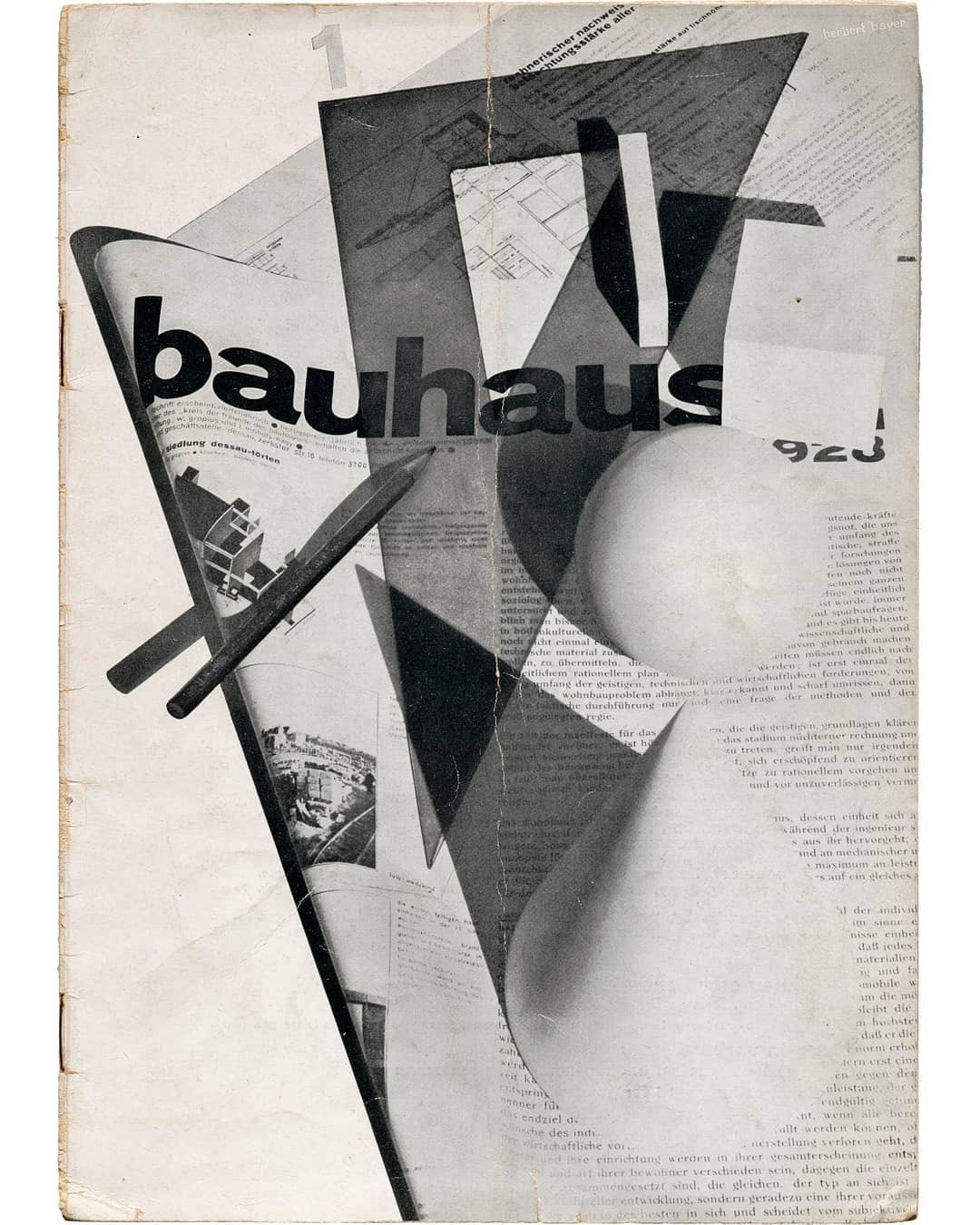 bauhaus year 2, no. 1, 1928, cover design by Herbert Bayer.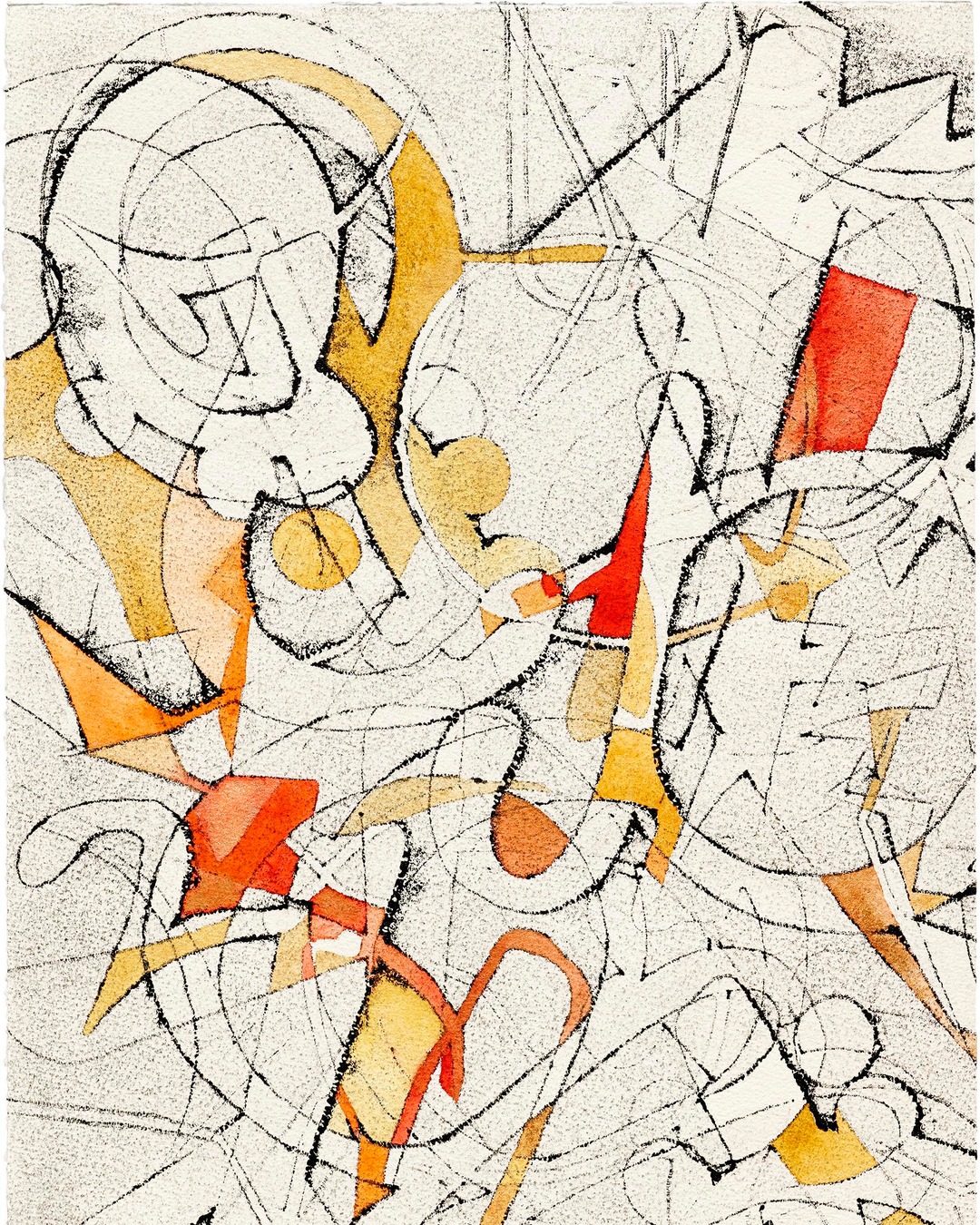 Detail from Suzanne Moore, A Musings, handmade book and calligraphy, 2015.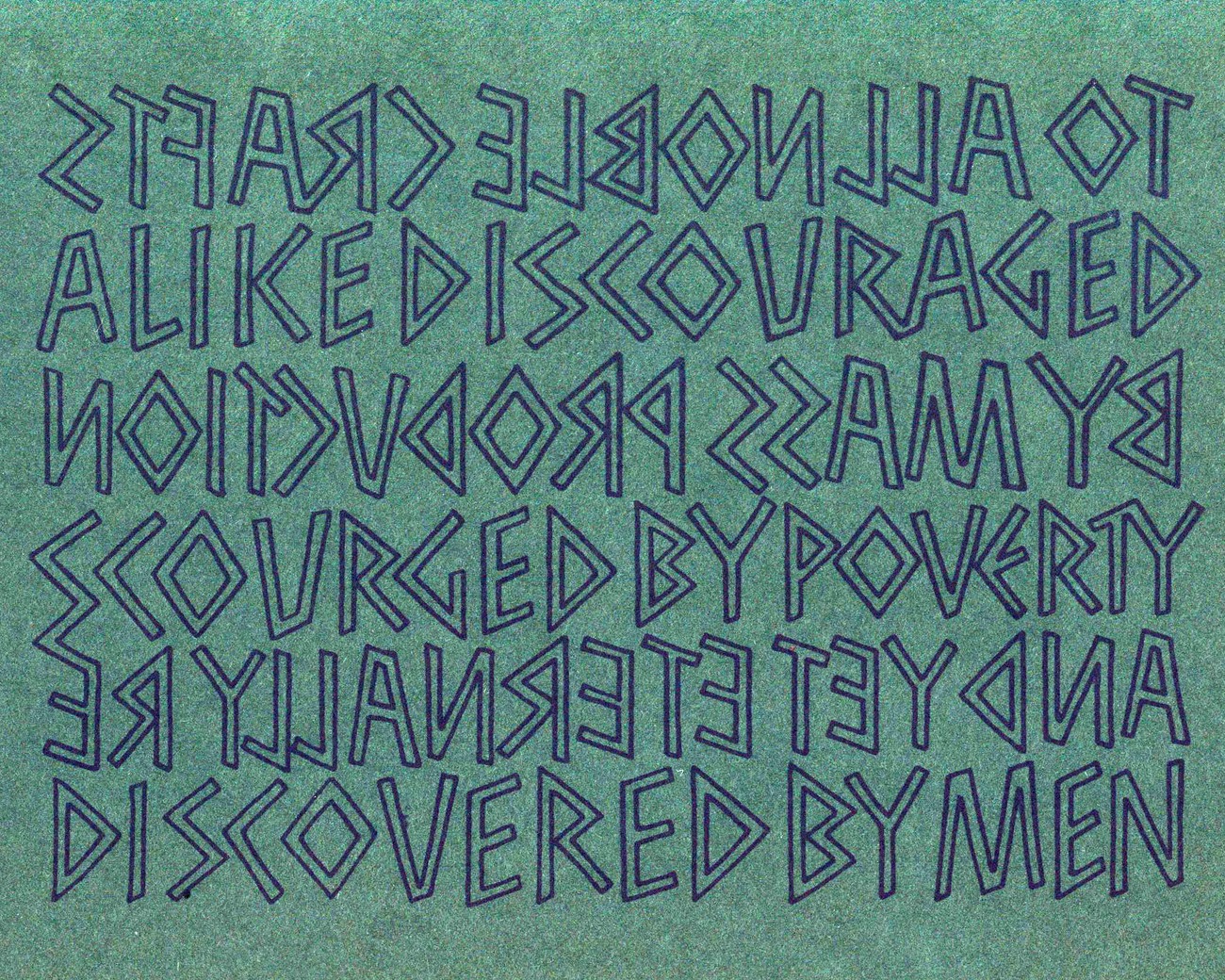 David Kindersley, Variations on the theme of twenty-six letters, 1969.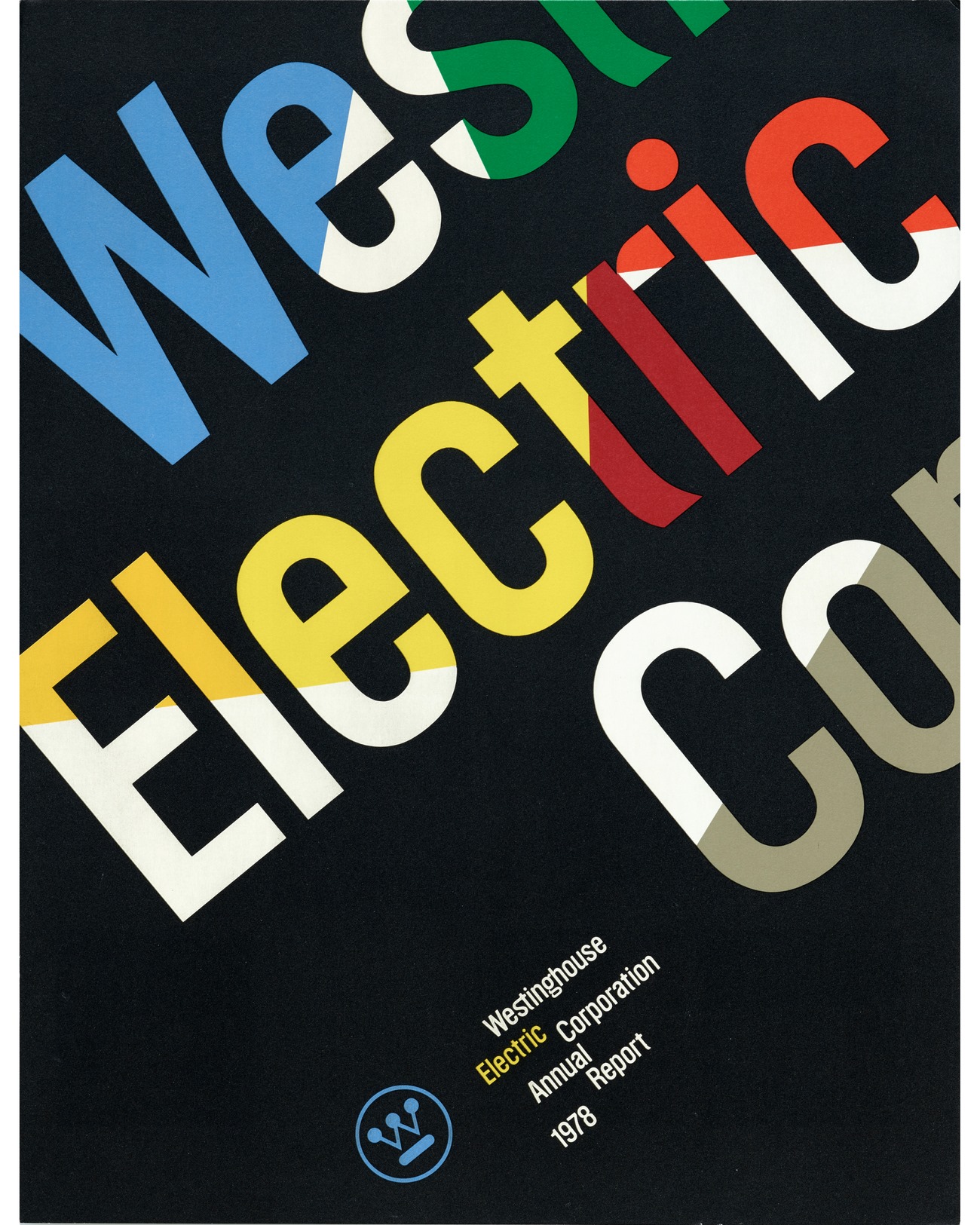 Paul Rand, Westinghouse annual report cover, 1978.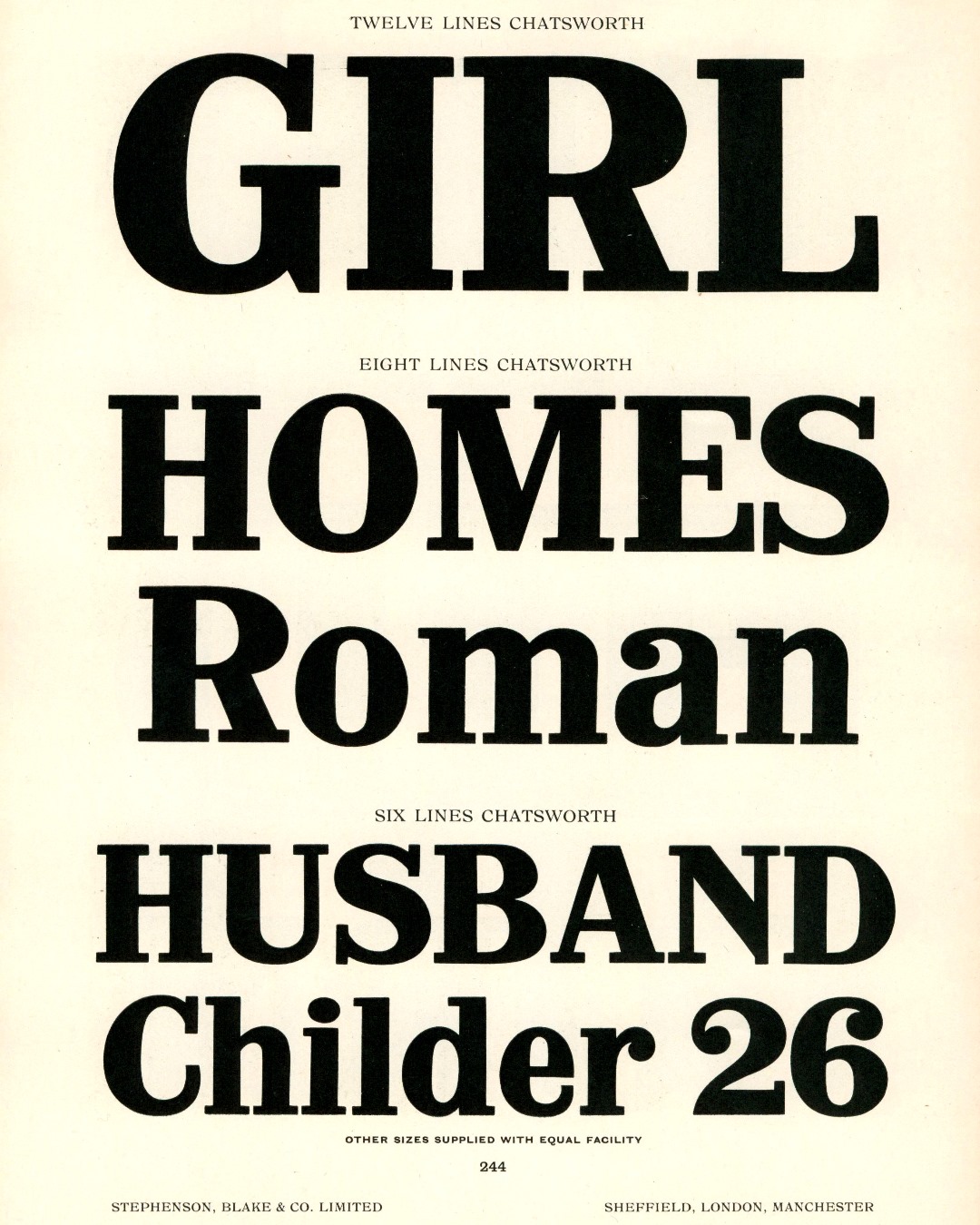 From Wood Letter, Stephenson, Blake & Co., 1936.

Tags/ typography, graphic design, typeface, calligraphy, lettering, campaign, emigre, san francisco, exhibitions, letterform archive, rob saunders, donate, collections, jan tholenaar