Typography in VR: a study and compilation methodology online
"If information, has to be communicated in space, can we follow the current rules of type design to communicate our idea or information about our products?" wonders Juneza Niyazi. To answer the many questions Niyazi collaborated with Ksenya Samarskaya to explore type design in space.
"The guidelines used by typography designers today are based on the spacing between characters, kerning, height and width of the letters. But when the same information has to be placed in space, the above guidelines may not suffice to help the user read the information. Perspective plays a major role when designing for space. The other attributes that play a key role are — occlusion, height in the visual field, relative size, relative density, aerial perspective, binocular disparities, accommodation, convergence, and motion perspective. So let's say in a few years, the most popular medium we use to communicate to our consumers is Mixed or Virtual Reality, like the movie Her where a video or product launch will occur in space; can we still use existing typography to communicate information? How will type exist in the third dimension along with light and time?"
The answers to the questions are featured in Typography in VR, a study and compilation methodology which you can read in full here.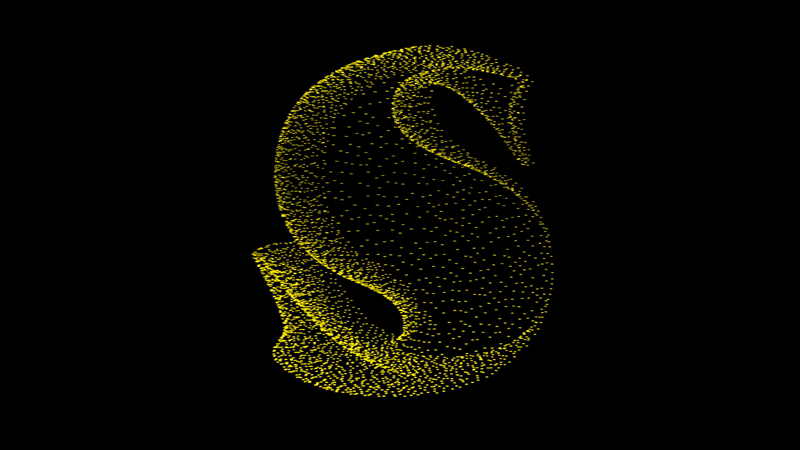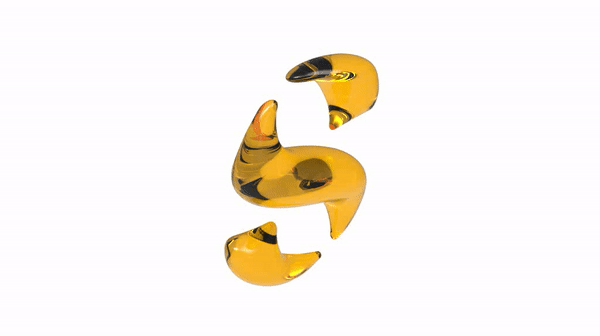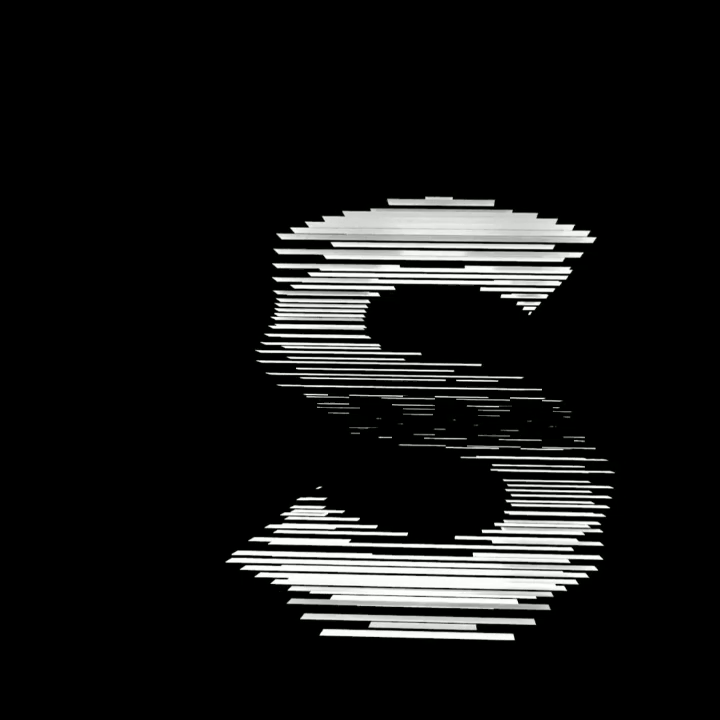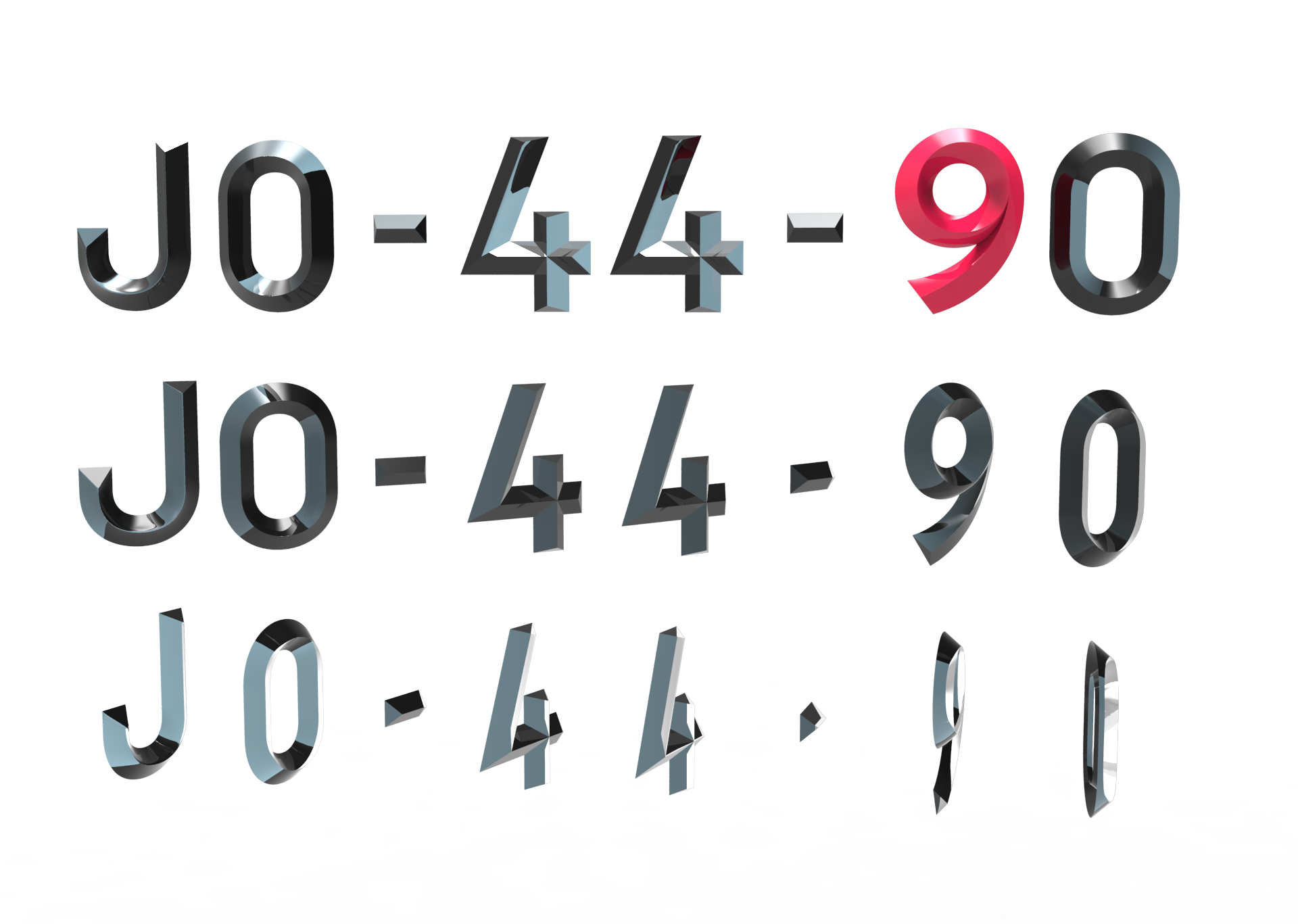 All images via Medium
Tags/ typography, fonts, ksenya samarskaya, space, virtual reality, vr, juneza niyazi