Typographics 2019: Ellen Lupton, Letterform Archive & more in this year's design festival for people of type
Organized and run by a small group of type fans the Typographics festival is a must-attend celebration of all things type in New York City. The Typographics design fest­ival, now in its 5th year, is a multi-part event series foc­used on con­tempo­rary typo­graphy and where its future may lie. A forum for presentations about graphic design, web design, publication design, book design, type design, packaging, branding, corporate identity, advertising, motion graphics, and more Typographics focuses on new frontiers in digital typography and beyond.
The international line-up of speakers includes emerging and established designers, attracting a vital and intelligent community of attendees. In the week before and the week after the main conference, Type@Cooper offers workshops and tours, open to the public, to educate and entertain participants.
The TypeLab at Typographics 2019 will host a series of hands-on work­shops, demos, inter­views, and experiments, June 13–16. Keeping with its alternative roots, the TypeLab is a space for informal events to complement the main schedule of the Typographics conference – like a multi-day typographic hackathon.
In this year's workshops attendees can learn the magic of movable type in a 4-day crash course with Todd Goldstein or use their senses to develop a visual system for their own highly personal line of ice cream in Branding with Type with writer, curator, educator, designer and Senior Curator of Contemporary Design at Cooper Hewitt, Smithsonian Design Museum in New York City, Ellen Lupton.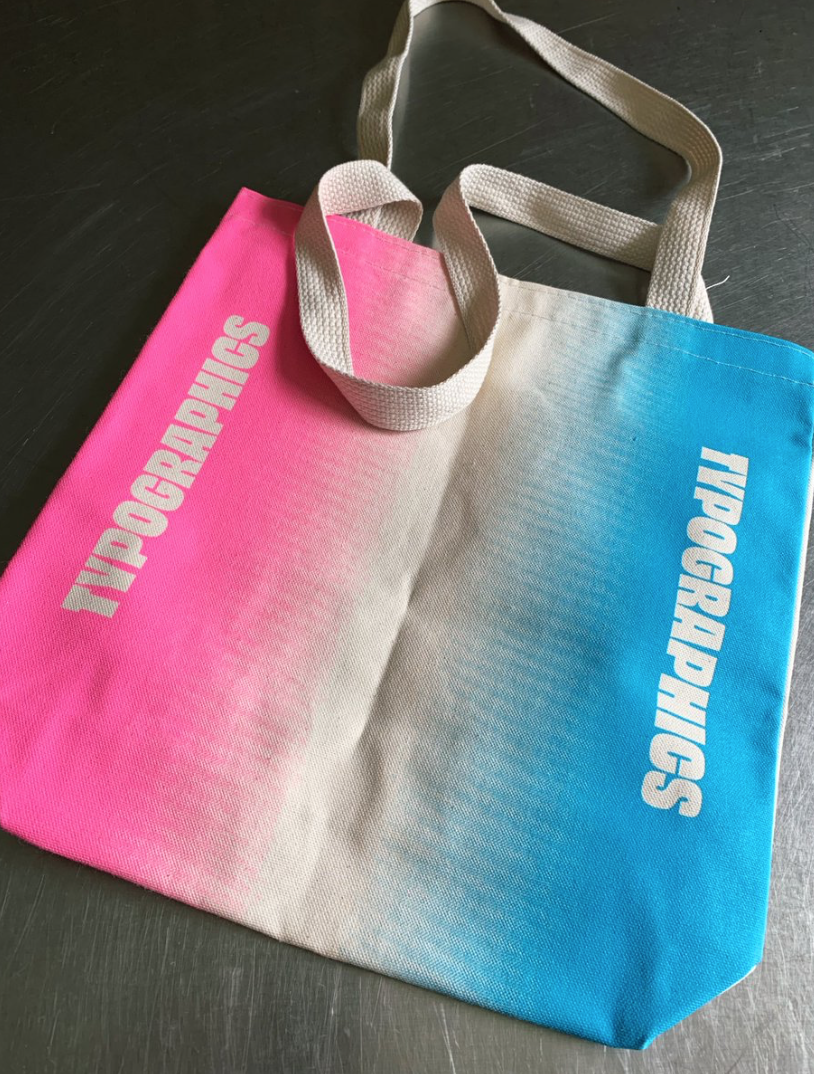 "Create a menu of visual elements and apply them to a unique product family. Use typography, color, and graphic elements to express sensory delight and explore personal culinary themes (heritage, nostalgia, health, futurism, feminism—you name it). Use this one-day workshop to spark your creativity, find new inspiration, and create a chill portfolio piece. Participants receive copies of Ellen Lupton's latest books from Cooper Hewitt, Smithsonian Design Museum, Design Is Storytelling and The Senses: Design Beyond Vision" notes Typographics 2019.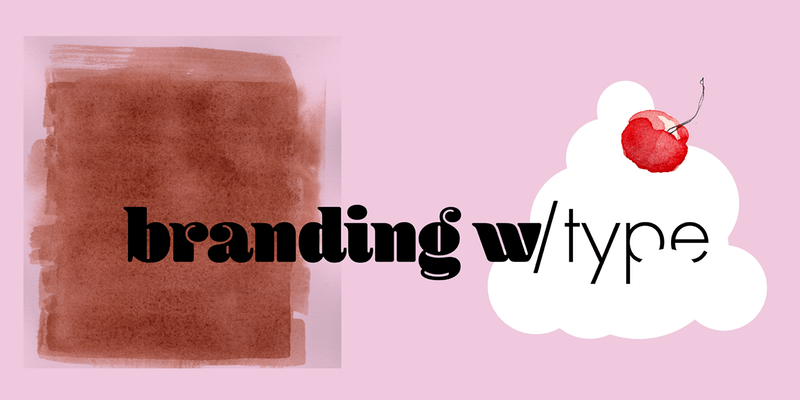 This year's Typographics will feature the fourth Typographics Book Fair, June 15–16, with items for sale from some of our favorite booksellers. There will be a wide diversity of material available relating to typography, lettering, design, etc, with everything from rare antiquarian type specimens to contemporary titles on modern graphic design.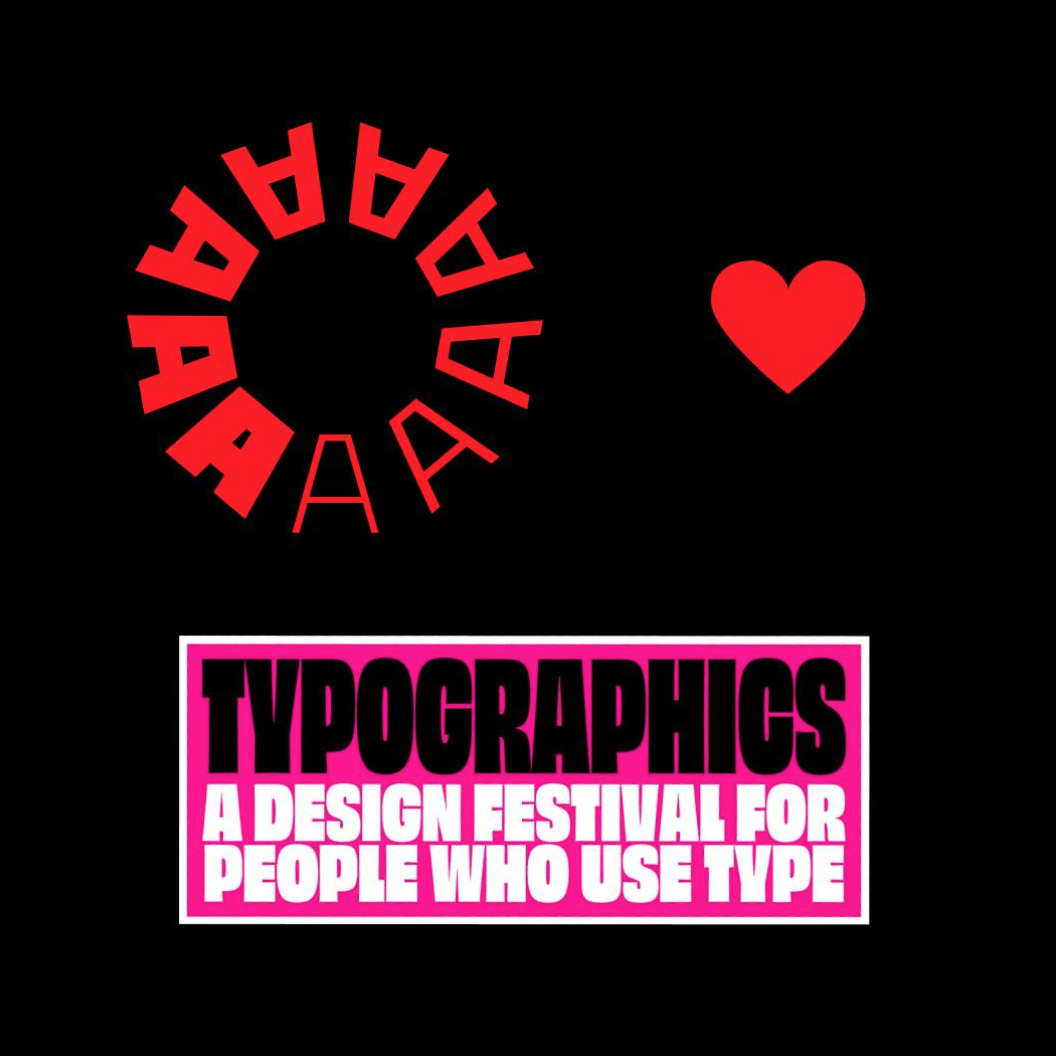 From Draw Down Books, a designer-run publishing platform based in New England, producing small and unique books with a focus on graphic design and typography through Printed Matter / St Marks, the world's leading non-profit organization dedicated to the dissemination, understanding, and appreciation of artists' books and related publications to Letterform Archive's table to snag rare foundry ephemera deaccessioned from one of the best type specimen collections in the world or The Herb Lubalin Study Center of Design & Typography, one of the co-organizers of the Typographics festival, which will be selling some of these items as well as some duplicates of type specimens and other books from their collection of 20th-century graphic design this is a Book Fair not to be missed.
A post shared by Typographics (@typographicsnyc) on Jun 12, 2019 at 3:11am PDT
Learn more here.
Tags/ festival, ellen lupton, cooper hewitt, typographics, workshops, new york city, letterform archive, herb lubalin study center of design and typography, book fair