Thursday blooms with this typographical brochure of colours and joy
Created for Chartorama papers in order to present the new colour palette of the creative papers Keaykolour by Arjowiggins "Keaykolour Special Edition" is a brochure of colour and type.
The typographical brochure comes in two covers, giving the choice to the audience to select the one preferred, and highlight the spectrum of 48 papers.
"Based on the idea of linguistics, due to the difficult pronunciation of the papers' names in our country, we created a typographical game by using Greek letters to write each name" notes the creative team. With fonts made by Parachute Typefoundry and creative direction by Regina Souli Studio and Common Ground Design Practice, Chartorama Papers' typographic game of colours will bright up your day.
Discover more here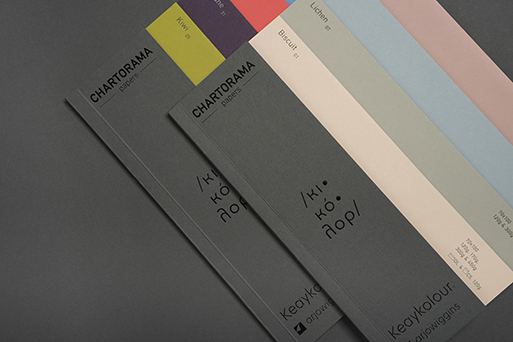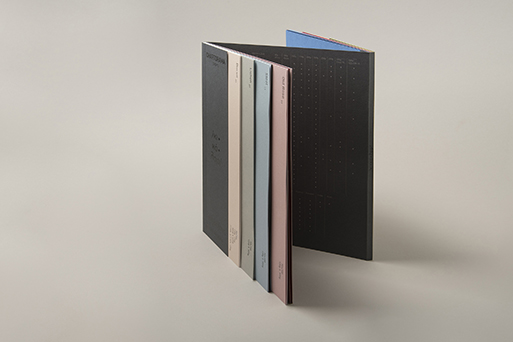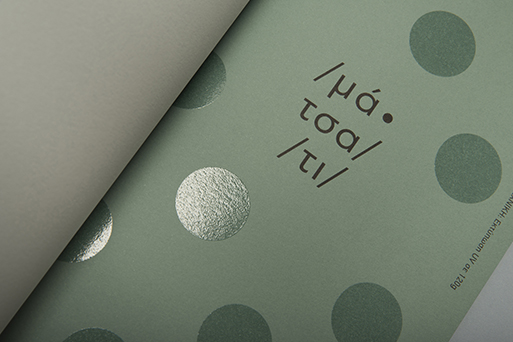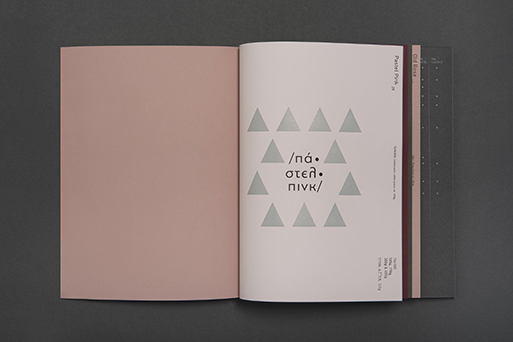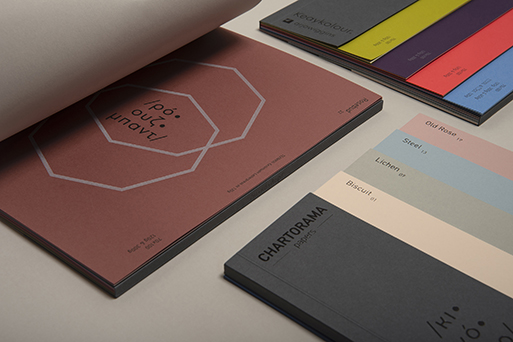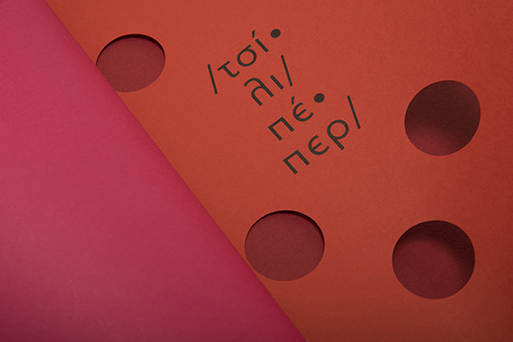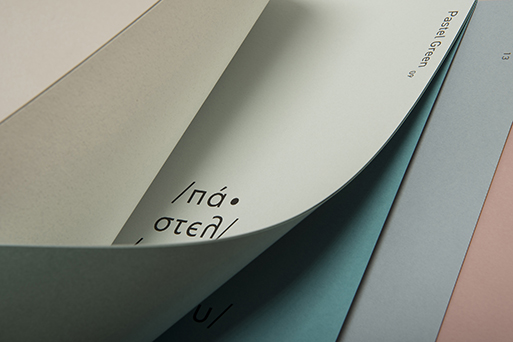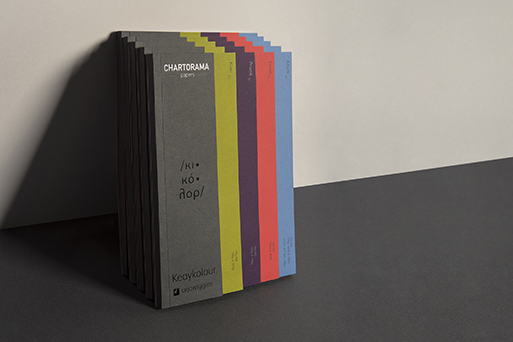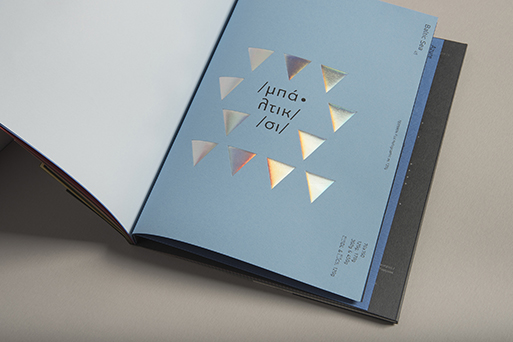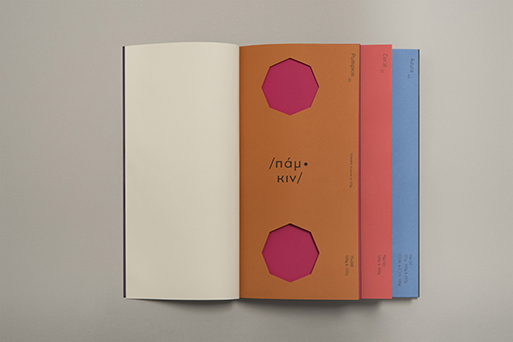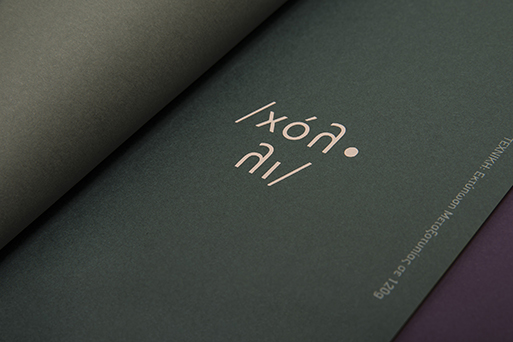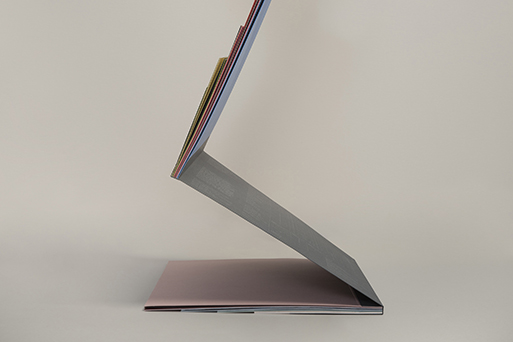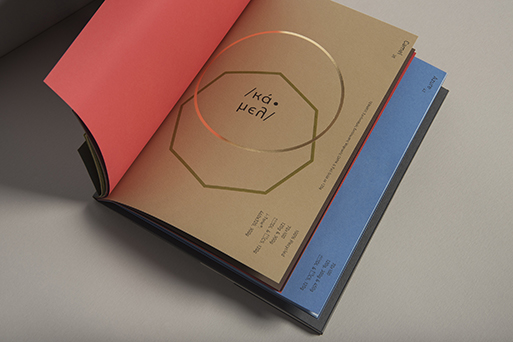 Tags/ type, parachute typefoundry, typographical, chartorama, papers, keaykolour, arjowiggins, brochure, linguistics, regina souli studio, common ground design practice