Thunberg does type: Greta Grotesk is activism in typography
Greta Thunberg is not just an activist for the climate change. The teenager from Sweden which took the world by storm through her climate strike actions every single Friday has her own downloadable font.
Inspired by Thunberg's protest signs the handwritten typeface, aptly named Greta Grotesk is an all-caps font designed by former creative director and SVA instructor Tal Shub, along with a team of collaborators from his climate-focused design company Uno.
Per Fast Company the creatives are inspired by Thunberg's activism which they want to celebrate it in the form of a typeface.
"From the very first moment of seeing her sign, I was really impressed by the bold design and clarity of the message," says Shub. "It seemed only right to make the letters from the powerful words that initiated this movement to be available to everyone."
The letterforms are extracted from Thunberg's protest images and converted into vector format.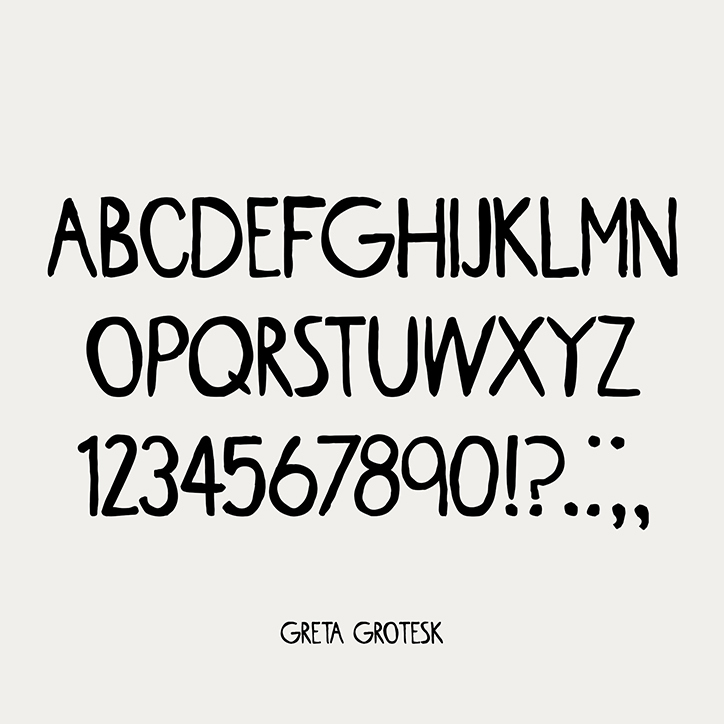 "A pretty common approach to drawing a new typeface is first defining the lowercase n, i and o characters because they provide the straight, round and dot shapes that can then be extrapolated into other letterforms," the designer says. "So much of what we did was just that—finding common forms and borrowing parts from the limited characters Greta had drawn. We repurposed elements from letters that had multiple options—for example, there was a total of six uppercase K letters and six uppercase T letters."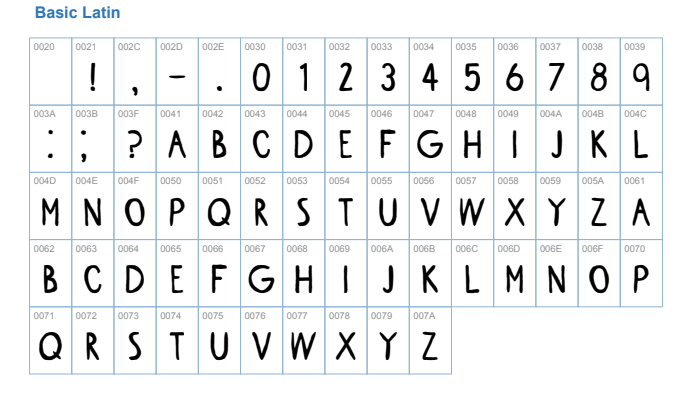 Tags/ typeface, font, activism, grotesk, download, climate change, greta thunberg, greta grotesk, tal shub