#TGIIF: The only Instagram account to follow this Friday is @xaviermonney
"I'm trying to break boundaries," said Xavier Monney, the graphic designer whose task is but one, the digital crazy stuff and the traditional graphic design elements to collide.
Xavier Monney has mesmerized audiences through his typographic animations which bare a sleek elegance and a very Swiss spirit. The 25yo designer from Lausanne, Switzerland, can and will manipulate the letterforms in any shape and form possible.
Peter Saville, the renowned British graphic designer is a fan of Monney not just because he reimagined Saville's latest Burberry logo.
Monney shows us the many, three-dimensional, ways animated typography will impress us and his Instagram is filled with thoughtful optical illusions made of type.
Follow him here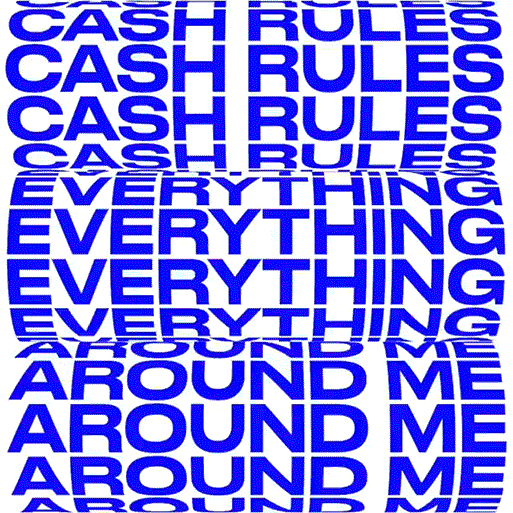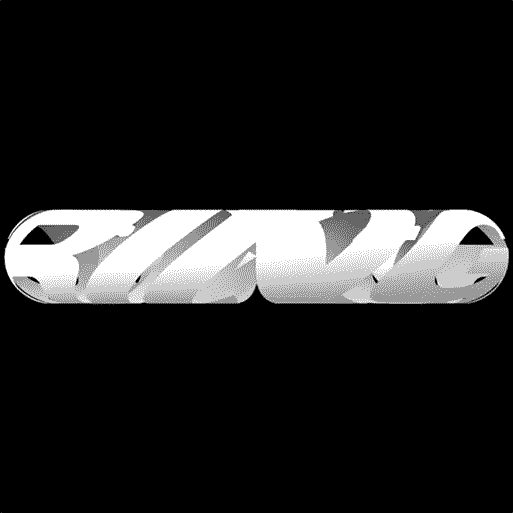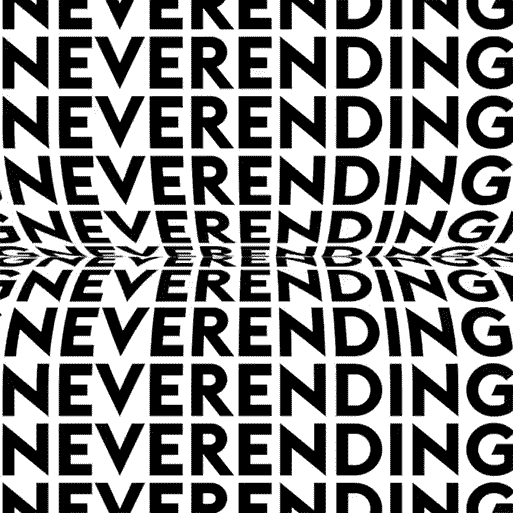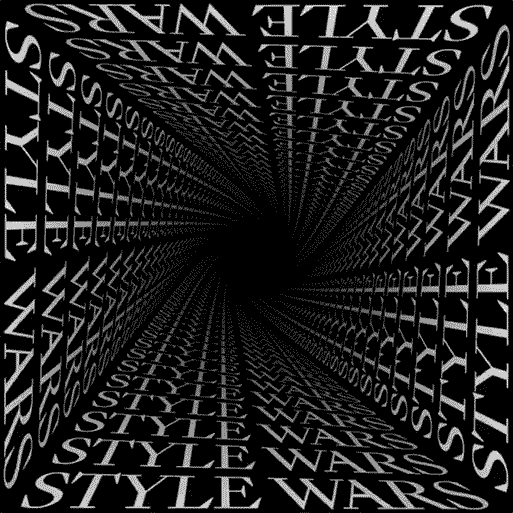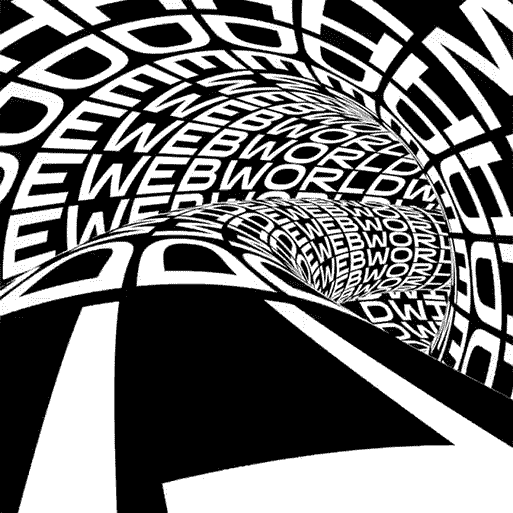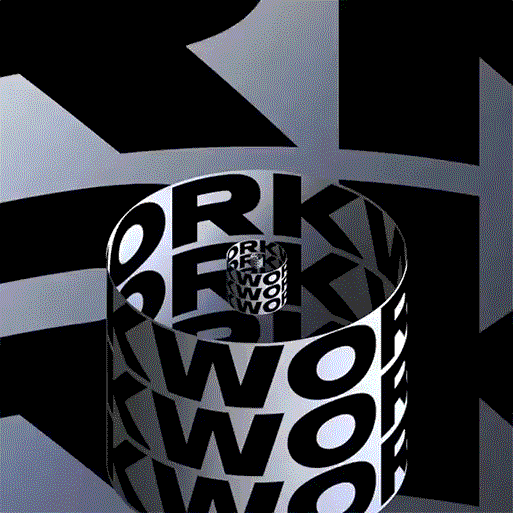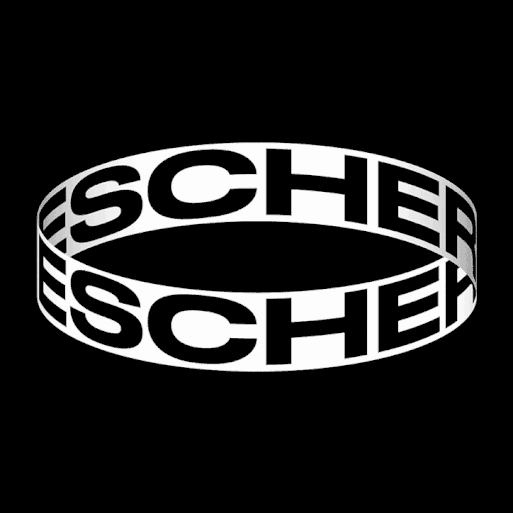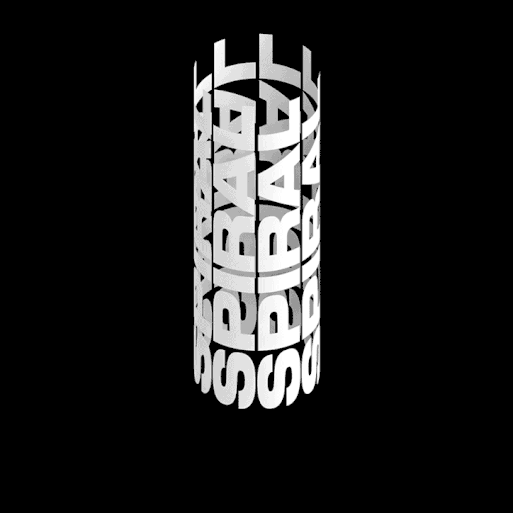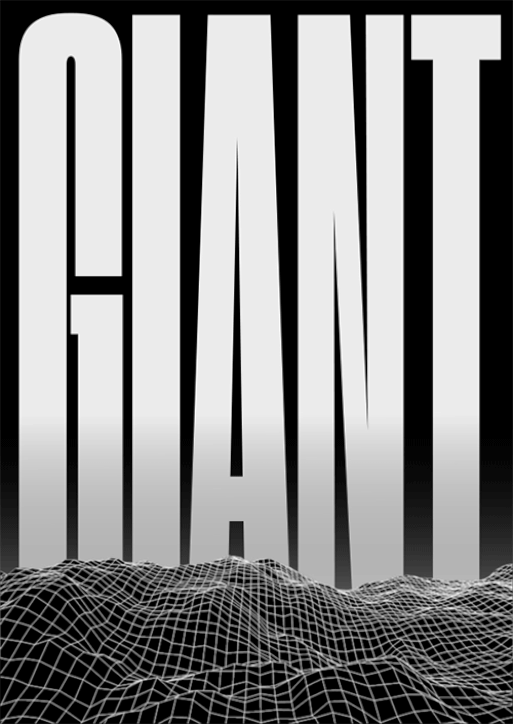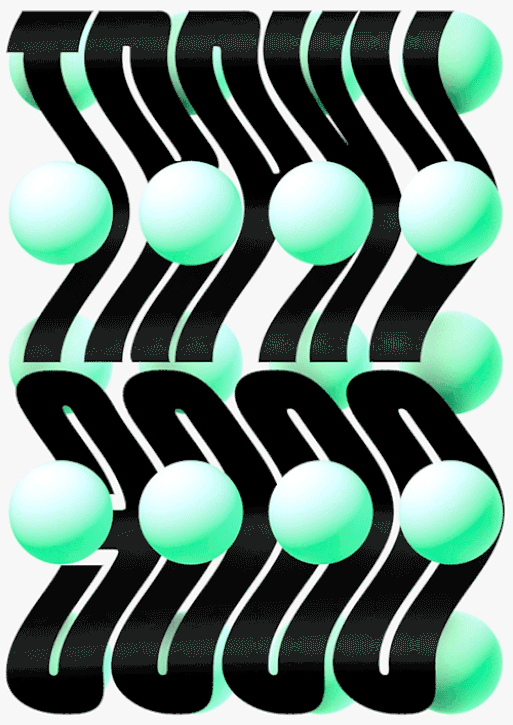 Burberry from Xavier Monney on Vimeo.
Tags/ typography, fashion, animation, instagram, 3d, swiss, peter saville, experimental, tgiif, burberry, kinetic