#TGIIF: The only Instagram account to follow this Friday is @tyrsamisu
Tyrsa aka Alexis Taïeb is a typographic force that took the A-listers by storm. From Childish Gambino's controversial music video of "This Is America" to David Beckham's grooming line created in partnership with L'Oréal the typography of French artist Tyrsa brings the letterform into the limelight.

The 33 yo Parisian believes in creating engaging, modern and precise visuals that follow a simple goal: to reinvent the letter, but never lose its meaning or the beauty of it.

Tyrsa, an adaptation of Satyr, his graffiti name discovered the craft he is most talented at in 1999. That year Alexis Taïeb discovered graffiti.

As his first works had barely dried on the walls he knew that he had found a love for life. This love for typography became a natural guide into a new profession and soon enough, he graduated from the Gobelins school in 2007 with a solid knowledge of design and typography. Shortly after graduating, in 2008, Alexis became a freelancer with a focus on print and web design.

His work in Paris was soon appreciated and applied by various Parisian agencies like BETC Euro ESCG, Publicis, DDB, Sid Lee, etc. For him typography is just the starting point of his work.

Walk along his path here.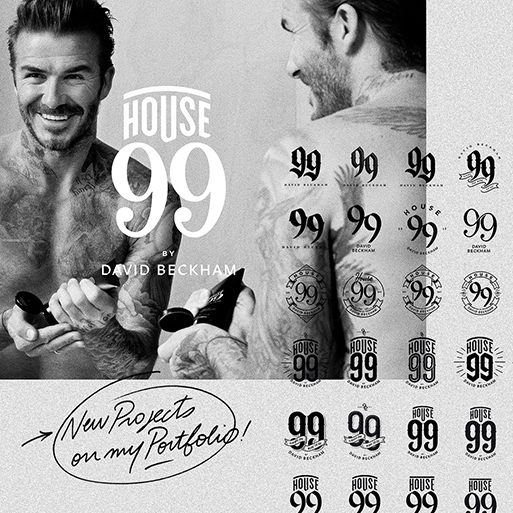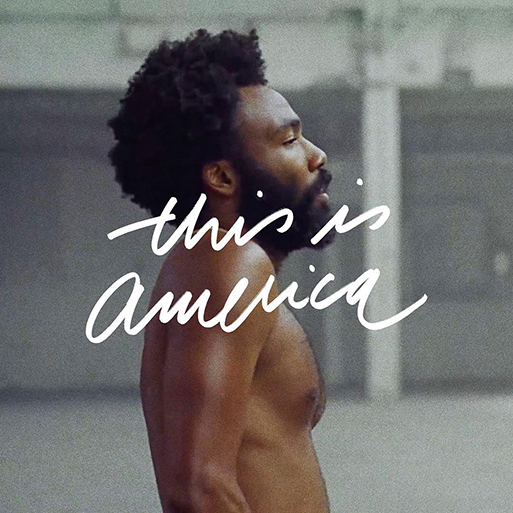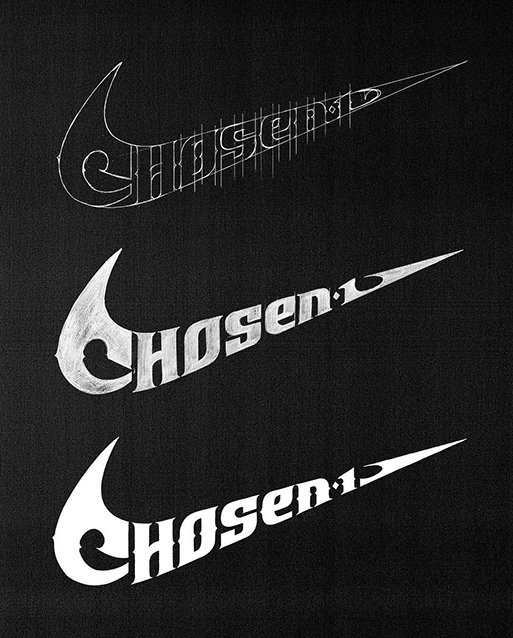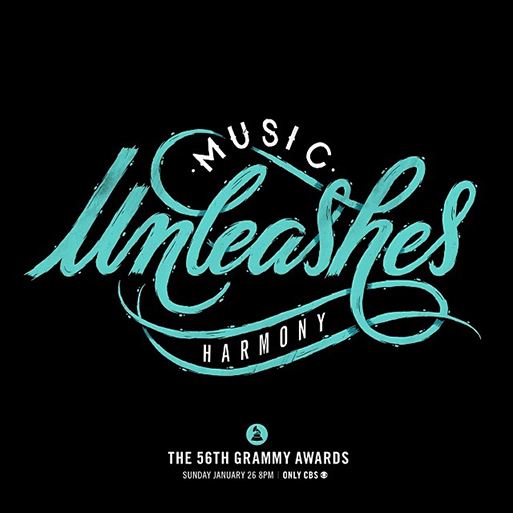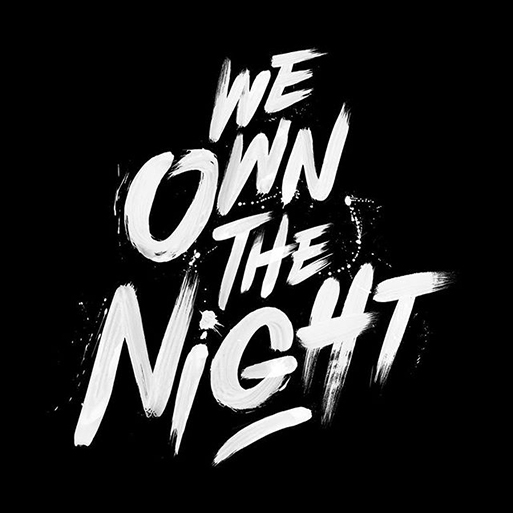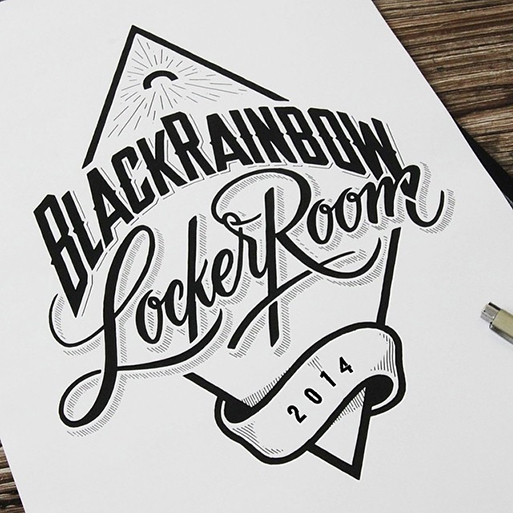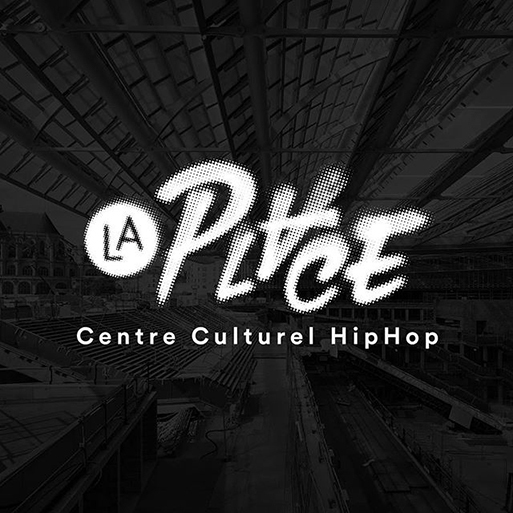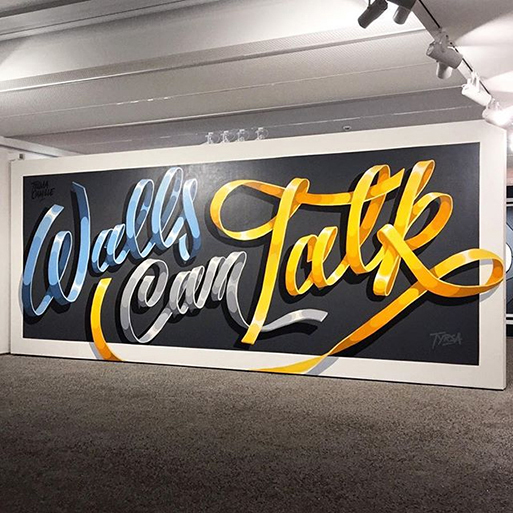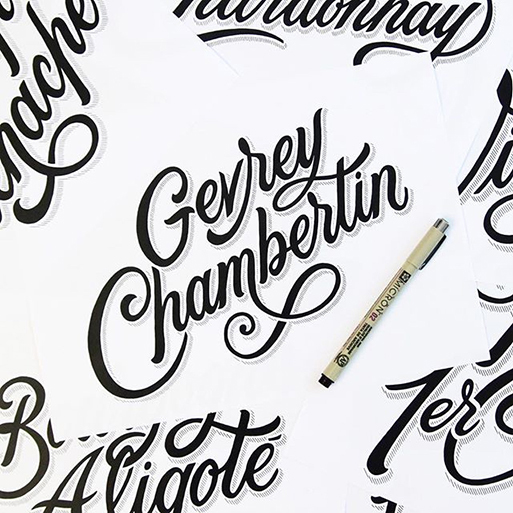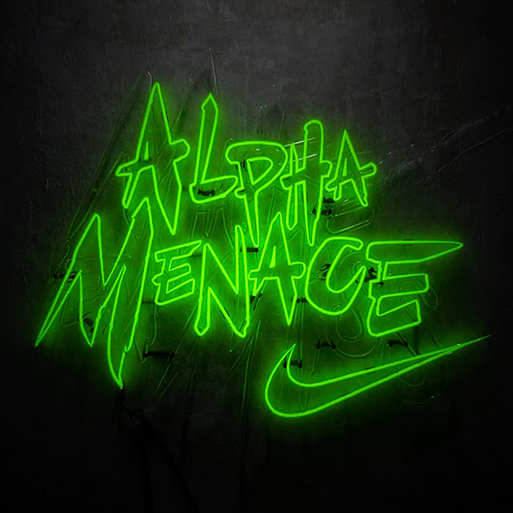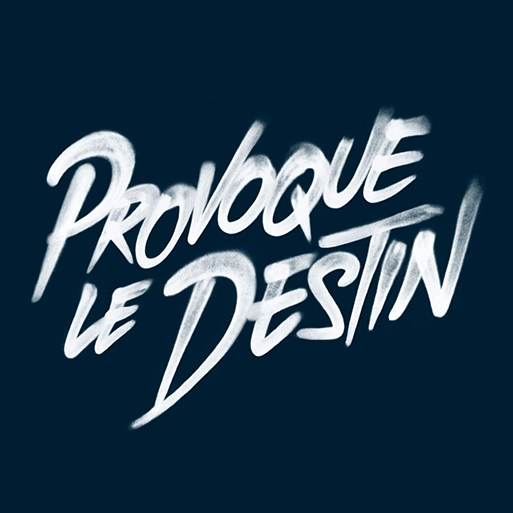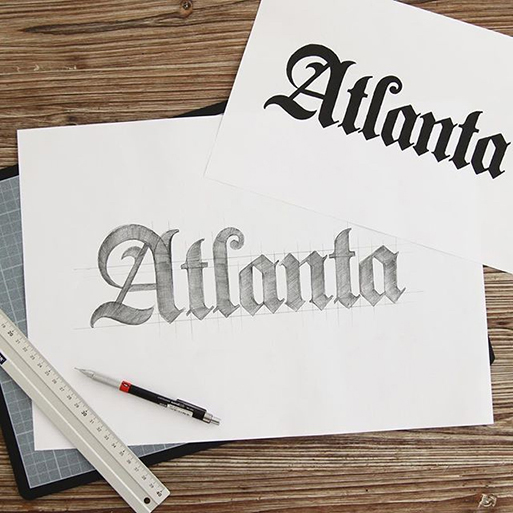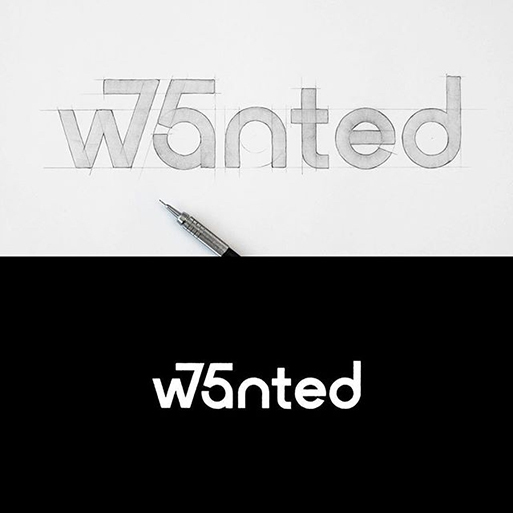 Tags/ design, typography, graffiti, letterform, tyrsa, paris, print, web design, typographic, tgiif, alexis taïeb, childish gambino, david beckham, l'oreal, satyr, gobelins, letter, betc euro escg, publicis, ddb, sid lee