#TGIIF: The only Instagram account to follow this Friday is @typoswiss
"Cleanliness. Readability. Objectivity." These are some of the key elements of the International Typographic Style, also known as "Swiss Style" which defined an era.

Per P.B. Meggs' History of Graphic Design International Typographic Design's mathematical grids are considered to be the "most legible and harmonious means for structuring information." Yet, Swiss Style is not only about grids as it involves "an asymmetrical layout, sans serif typefaces and the favoring of photography over illustrations" notes PrintMag.

"The movement's innovators combined elements of other artistic trends to create the beauty and simplicity of the Swiss Style that we know today. Elements from Bauhaus, De Stijl and The New Typography are sprinkled throughout the works of Ersnt Keller, Max Bill, Josef-Müller Brakmann and Armin Hofmann—i.e., the pioneers of Swiss Style" adds Callie Budrick.

The International Typographic Style, also known as the Swiss Style, is a graphic design style that emerged in Russia, the Netherlands, and Germany in the 1920s and was developed by designers in Switzerland during the 1950s.

The International Typographic Style has had profound influence on graphic design as a part of the modernist movement, impacting many design-related fields including architecture and art. It emphasizes cleanness, readability, and objectivity.

Hallmarks of the style are asymmetric layouts, use of a grid, sans-serif typefaces like Akzidenz Grotesk, and flush left, ragged right text. The style is also associated with a preference for photography in place of illustrations or drawings. Many of the early International Typographic Style works featured typography as a primary design element in addition to its use in text, and it is for this that the style is named. The influences of this graphic movement can still be seen in design strategy and theory to this day.

Explore the massive legacy of Swiss Style with the only Instagram to follow this Friday. TypoSwiss is filled with typographic treasures, spanning decades of stunning graphic design adventures you should know.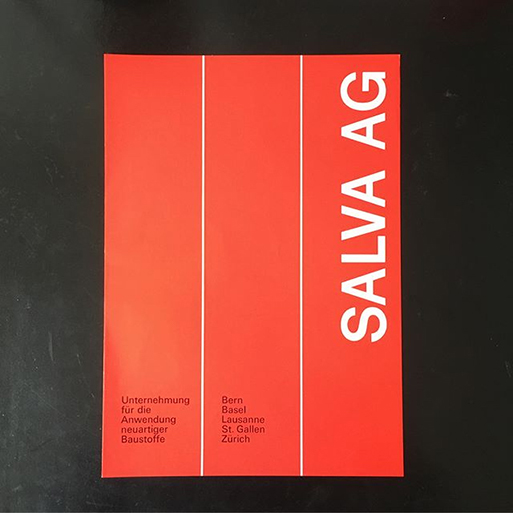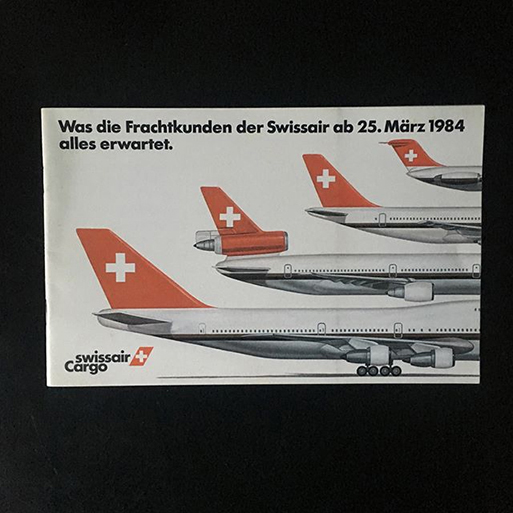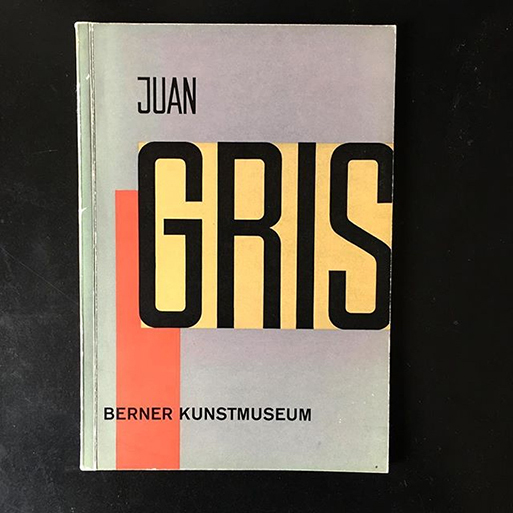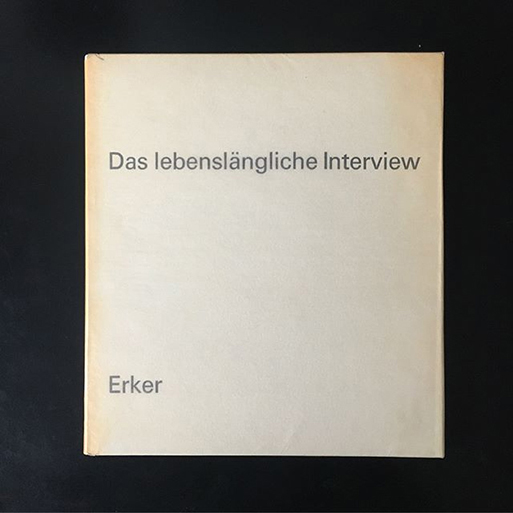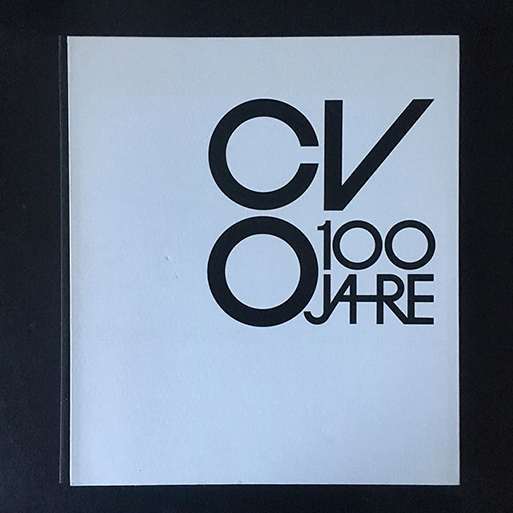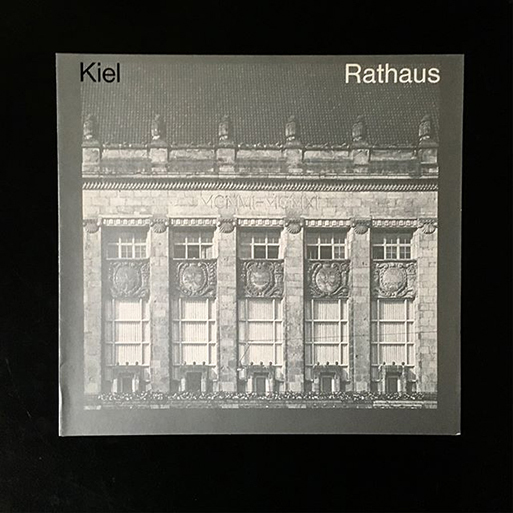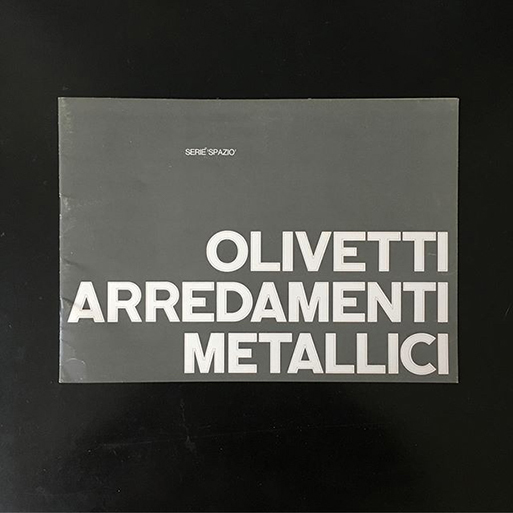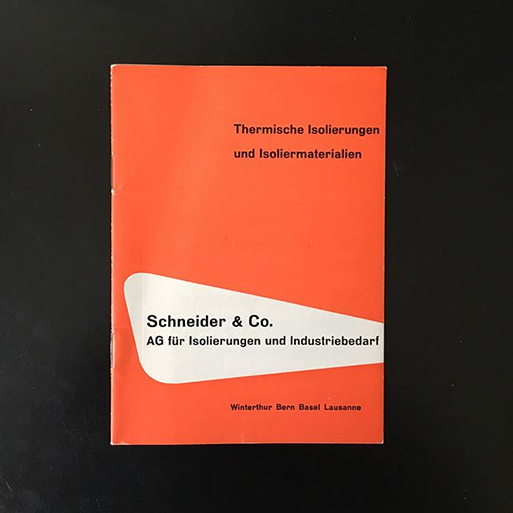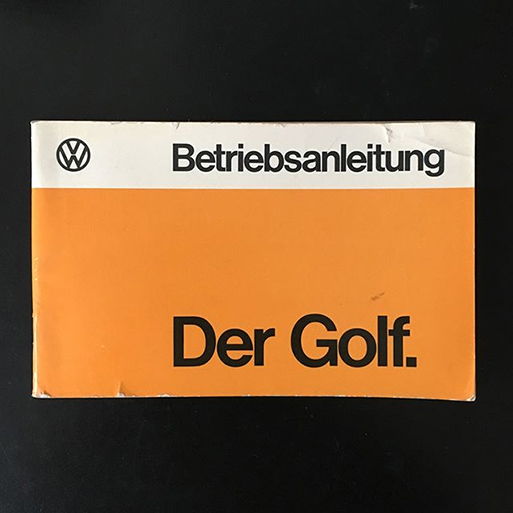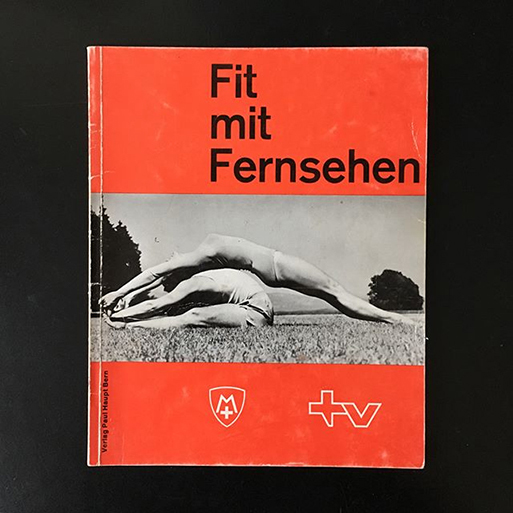 Tags/ typography, graphic design, typeface, switzerland, russia, netherlands, grid, sans serif, swiss style, bauhaus, de stijl, international typographic style, germany, tgiif, typoswiss, modernist movement, akzidenz grotesk, the new typography, printmag