#TGIIF: The only Instagram account to follow this Friday is @sergidelgado
Nomadic at heart and seriously influenced by Op Art and surrealism made of type, Sergi Delgado García is multifaceted, like his many playful crafts.
An art director for Vasava since this Barcelonian 27yo graphic designer, typographer, illustrator, artist, Sagittarius and "something else" which he wouldn't define on his official resume is inspired by nature and the immaculate perfection of geometric and mathematical forms.
Delgado García loves working with typography and letterforms are one of his most beloved pillars on which his work is based.
"True to risk, to multidisciplinary design and experimentation" his Instagram is a feast for the eyes with a vast combination of images, textures and motion graphics.
Enjoy this trip here.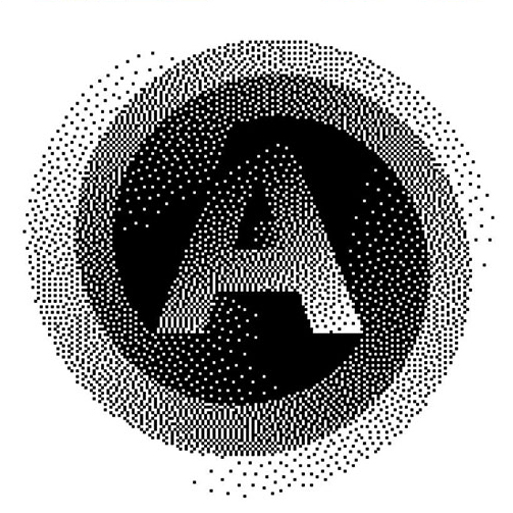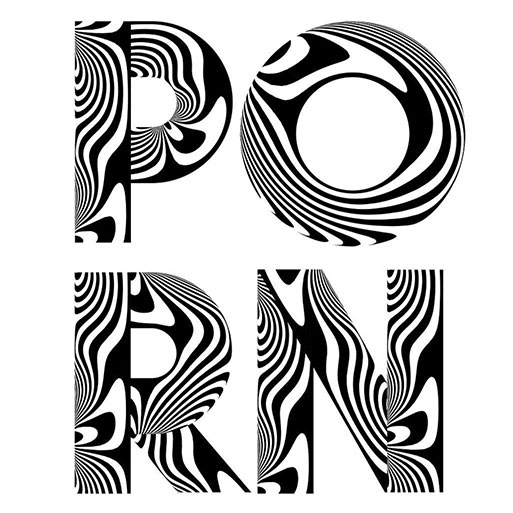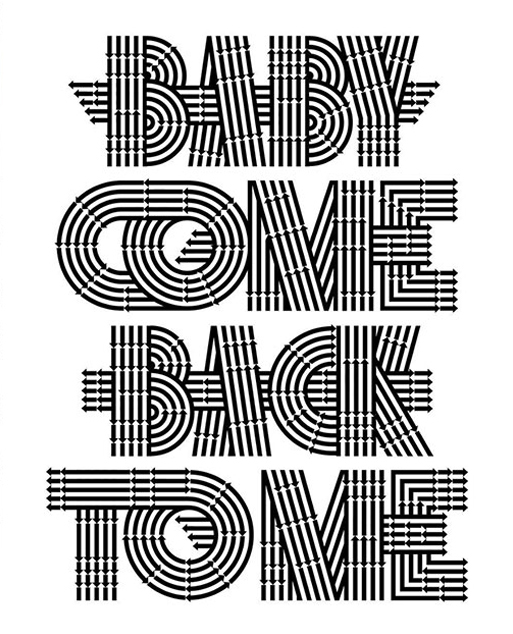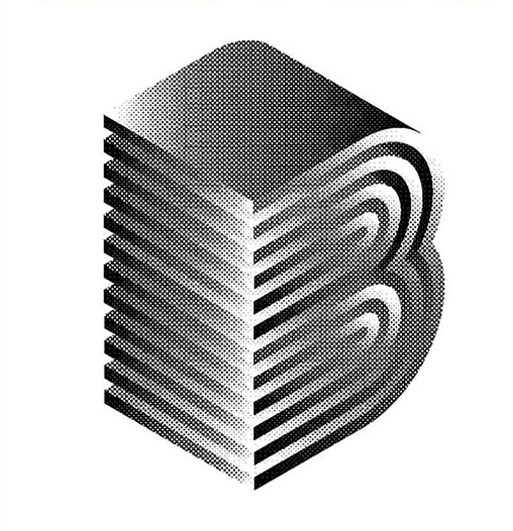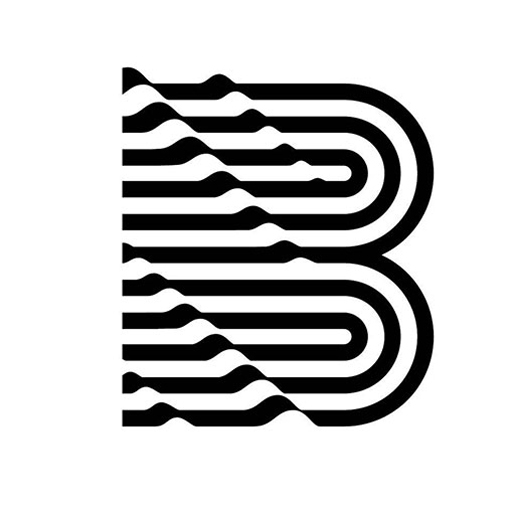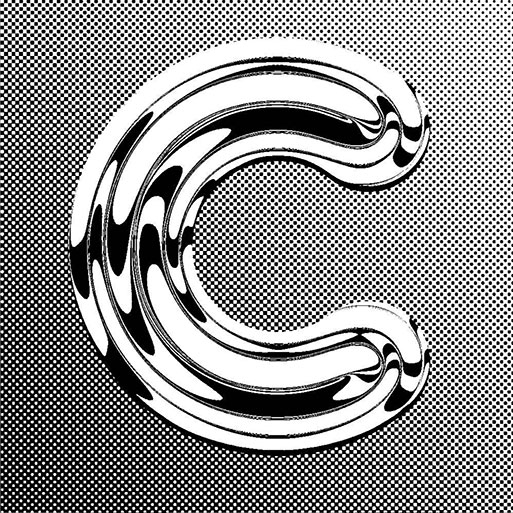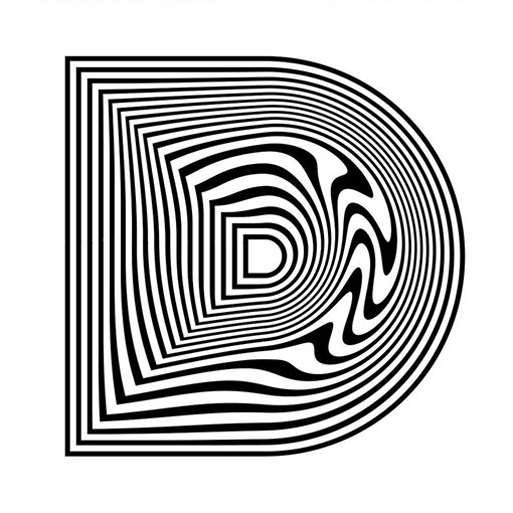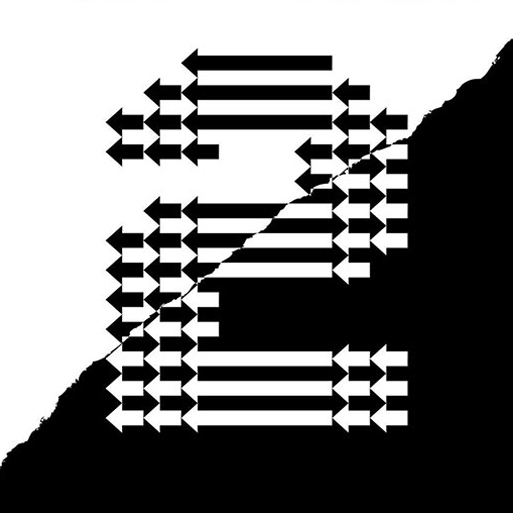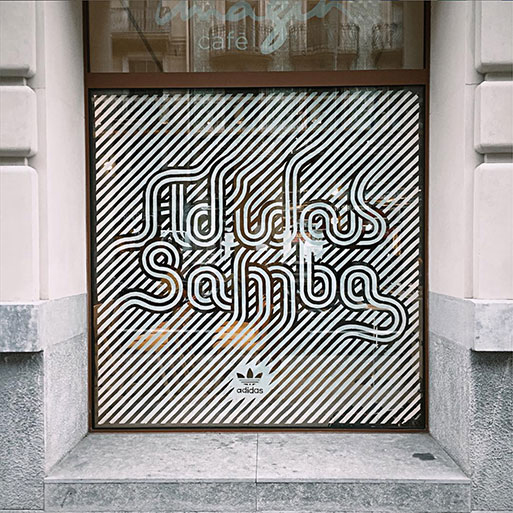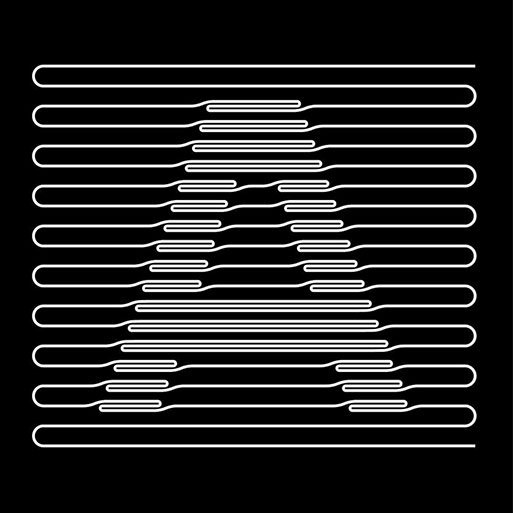 Tags/ typography, instagram, barcelona, spain, art direction, tgiif, surrealism, greaphic design, opart, sergi delgado garcía