#TGIIF: The only Instagram account to follow this Friday is @sascha_lobe
Ever since 2014 when The Bauhaus-Archiv's first corporate identity was revealed, Sascha Lobe of Stuttgart design studio L2M3 became an iconic figure in the graphic design scene and a type designer who meticulously evolves his craft with respect to it's origins.
For that extremely viral project Lobe "looked to Herbert Bayer, the famed typeface designer who created Bayer Universal, a geometric, sans-serif font that perfectly encapsulated the Bauhaus' stark aesthetic. That typeface became the basis of a varied branding system, which speaks to the many design nuances contained within the Bauhaus movement itself" reports Wired.

"We studied, researched, analyzed, categorized, collected, adapted and expanded what we encountered in the archives of the Bauhaus and the newly created letter set by ourselves. As designers we should be constantly learning in order to produce adequate solutions, no? Input equals output" noted Lobe.

Lobe has worked with blue-chip brands, including Vitra, Adidas and Mercedes-Benz, with a number of Germany's leading museums and with architects Daniel Libeskind, David Chipperfield and UNStudio's Ben Van Berkel and has received over 100 international awards, including the Type Directors Club New York, Red Dot Design Award and European Design Award.

Now the renowned german designer Sascha Lobe is Pentagram's London partner. "Sascha's work pushes the boundaries of our discipline, constantly reinventing and exploring new forms of engagement through typography and graphic design language. It is extremely exciting to have a partner that creates such innovative and beautiful work" said Pentagram partner Marina Willer of Lobe.

Explore more of his architectural take on type here.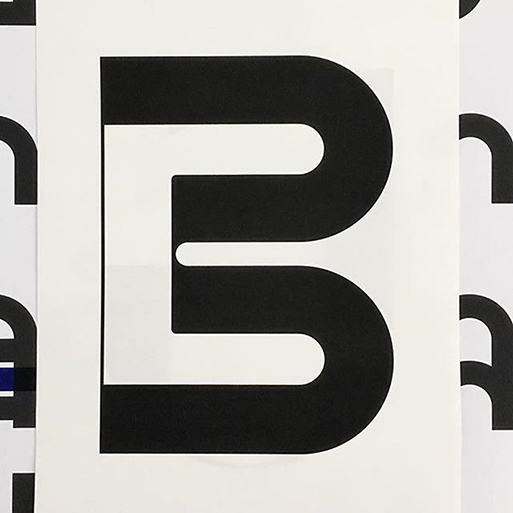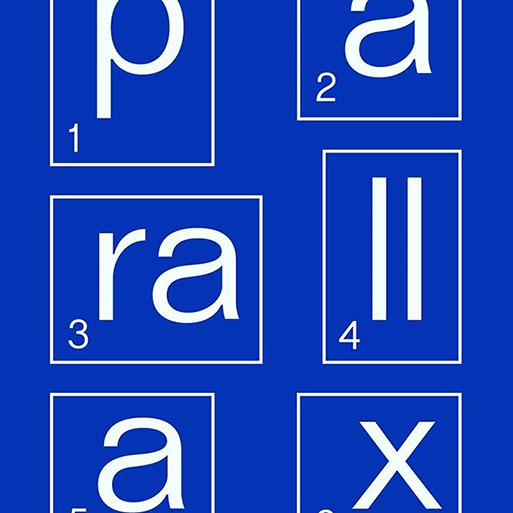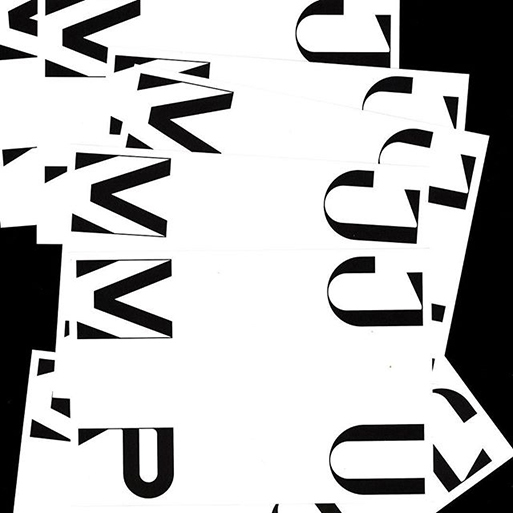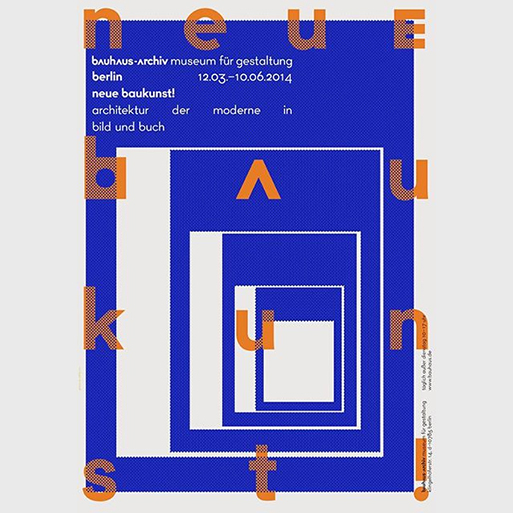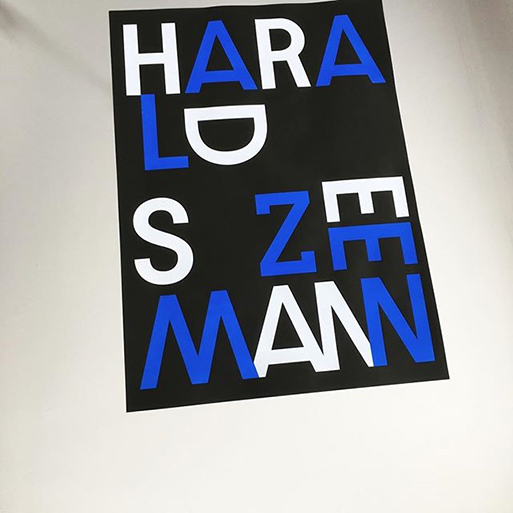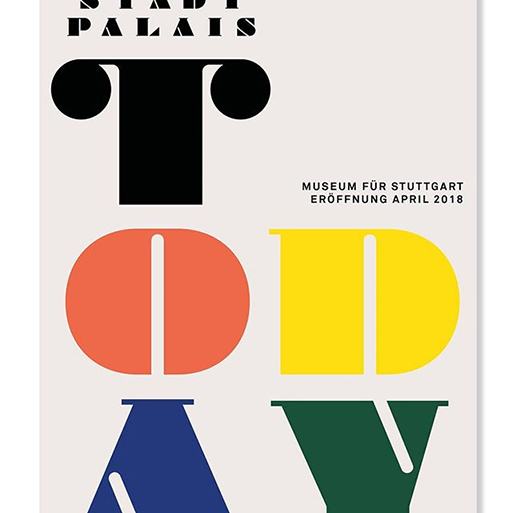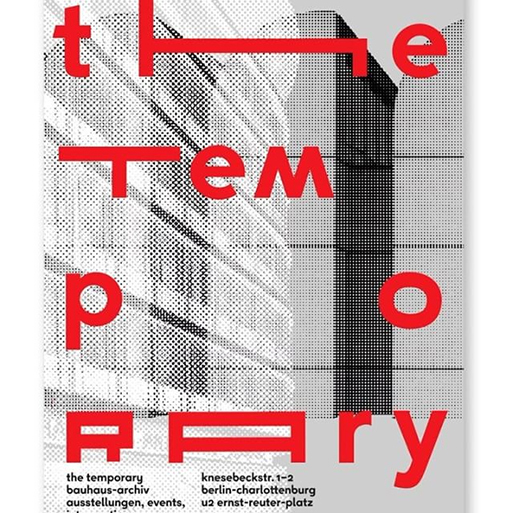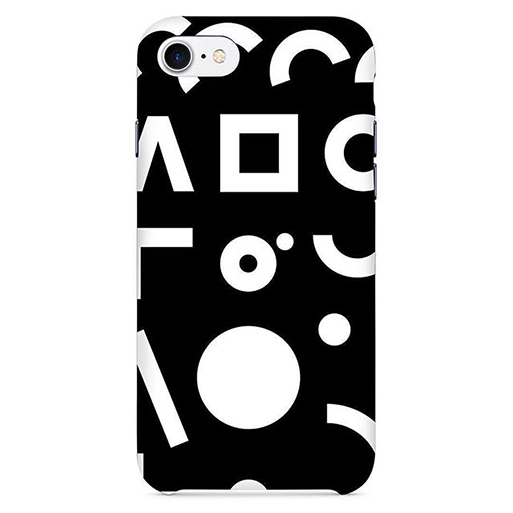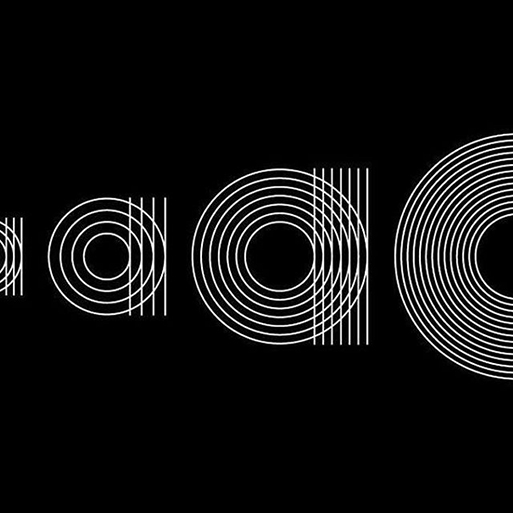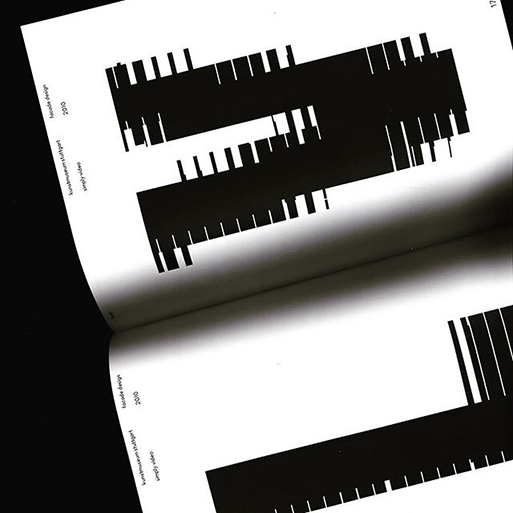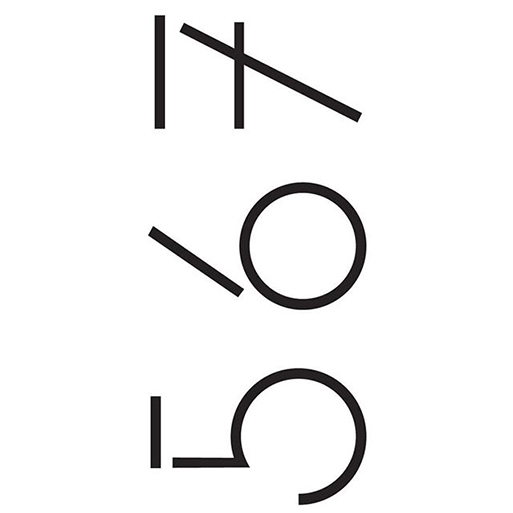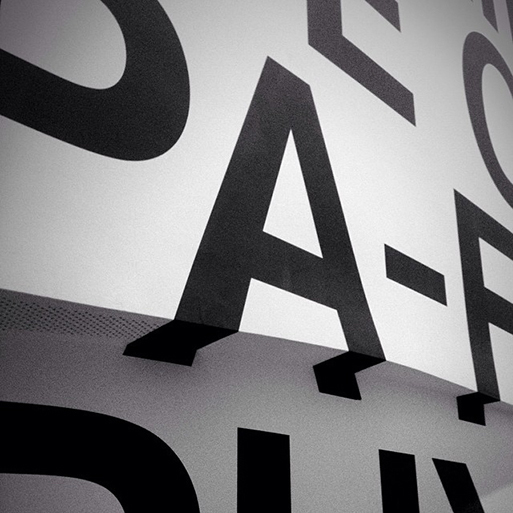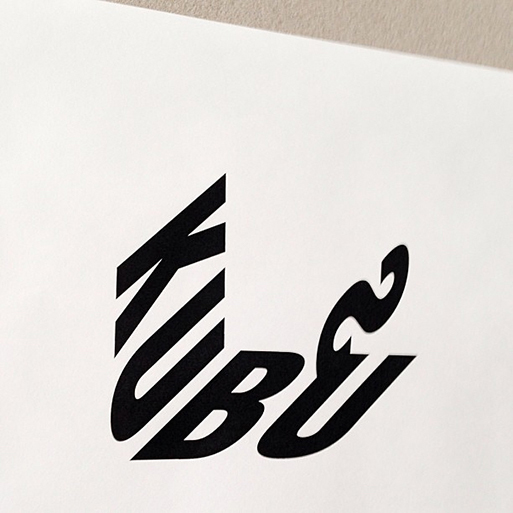 Images @sascha_lobe
Tags/ typography, graphic design, typeface, font, london, branding, wired, adidas, pentagram, type designer, marina willer, sascha lobe, l2m3, germany, european design award, vitra, tgiif, sans-serif, mercedes-benz, stuttgart, bauhaus-archiv, bayer universal, letter set, daniel libeskind, david chipperfield, unstudio, ben van berkel, type directors of new york, red dot design award