#TGIIF: The only Instagram account to follow this Friday is @benjohnstondesign
Constantly self-motivated the young and talented Toronto-based Ben Johnston divides his time between creating shocking letterings, pretty customized typography and murals, while he is busy responding to demanding corporate identities.
"I am inspired by pretty much anything around me" Johnston told Typeroom.
Now we revisit his stunning portfolio thorough his Instagram account filled with typographic murals and letterforms in all the wrong and right places.
Check his adventures here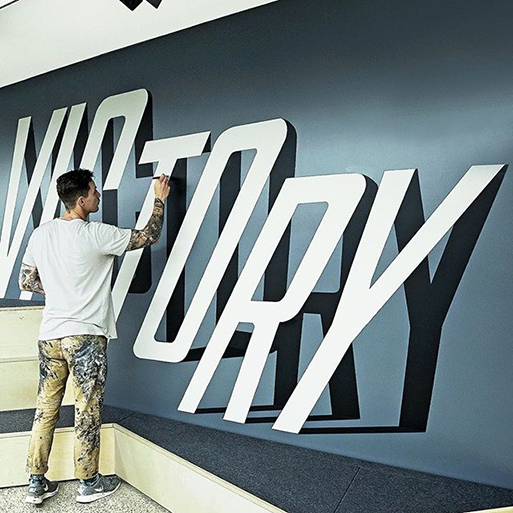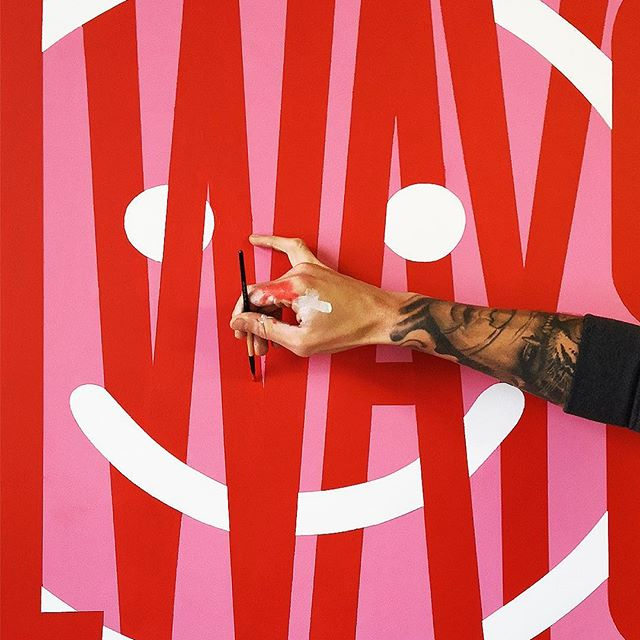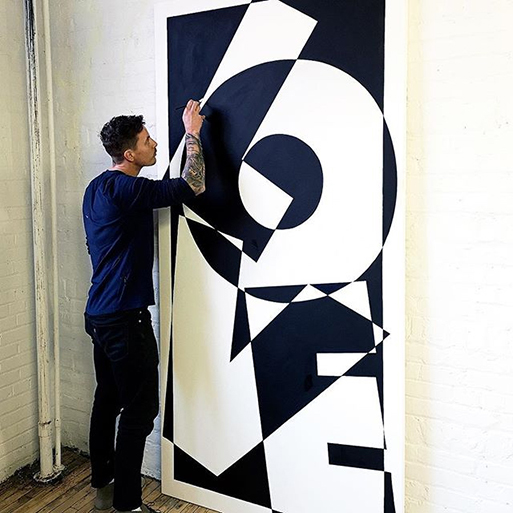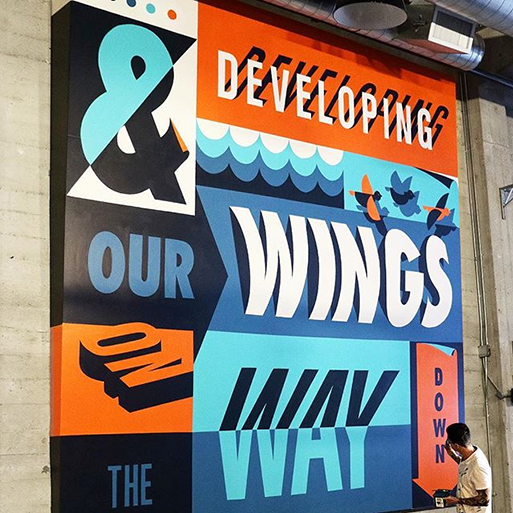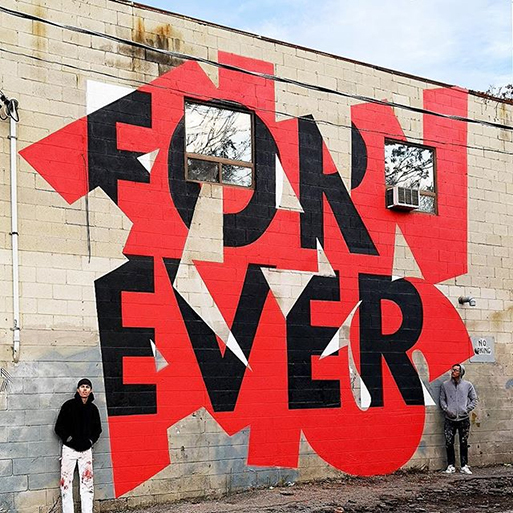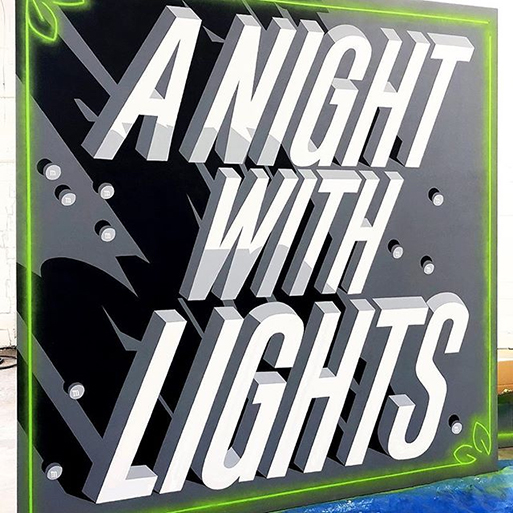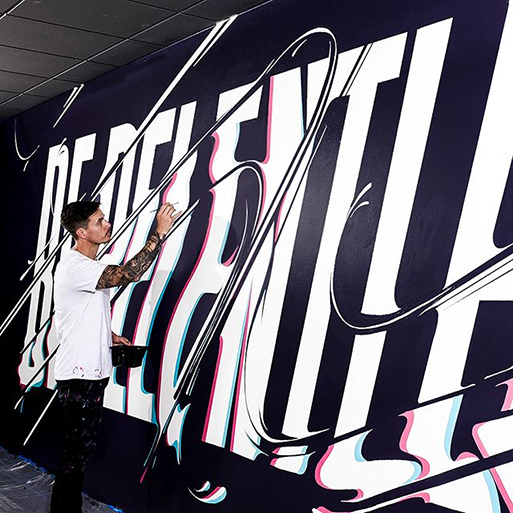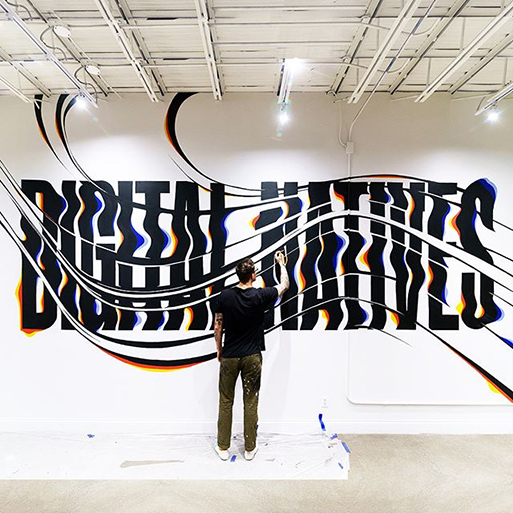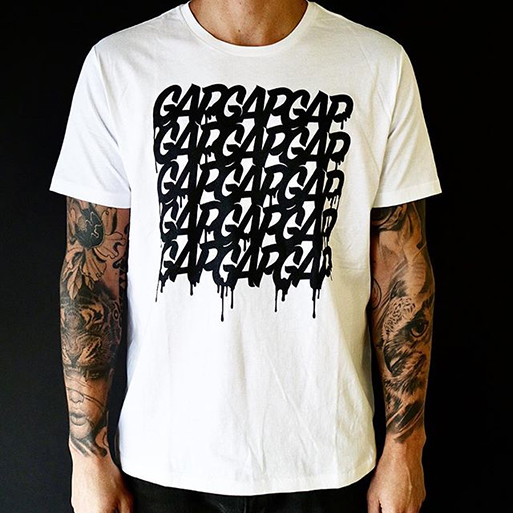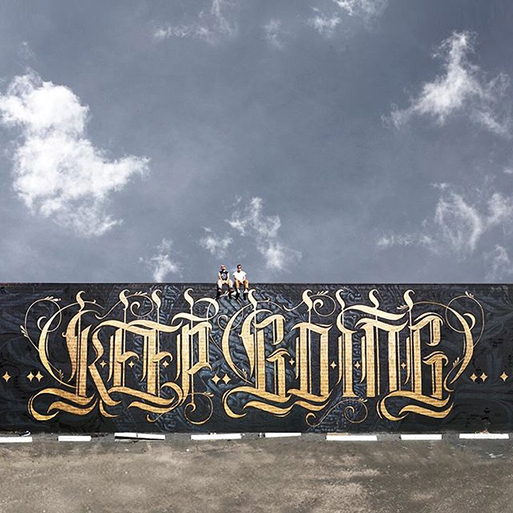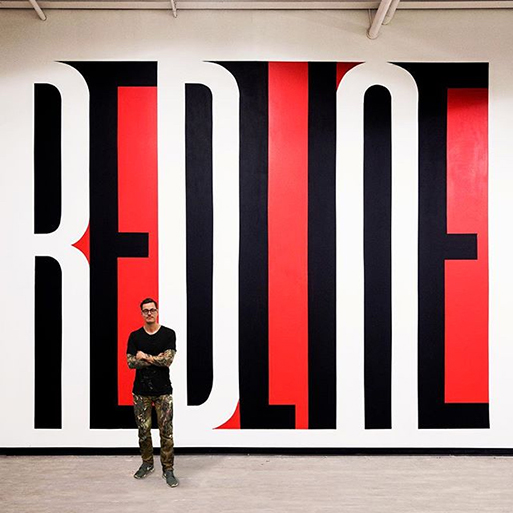 Tags/ typography, instagram, murals, ben johnston, letterforms, typographic, tgiif