#TGIIF: The only Instagram account to follow this Friday is @anothergraphicdotorg
Curated by graphic designer, web developer and founder of Studio Studio, Mathieu Cieters Another Graphic's Instagram account is one to dive into for ages.

Serving as an online archive of typography focused graphic design this account is filled with grids and lines and letterforms in a variety of fonts and techniques. Cieters, a laureate of Toegepast 20, founded Studio Studio in Ghent, Belgium.

Check more of his typographic realm and adventures here and here.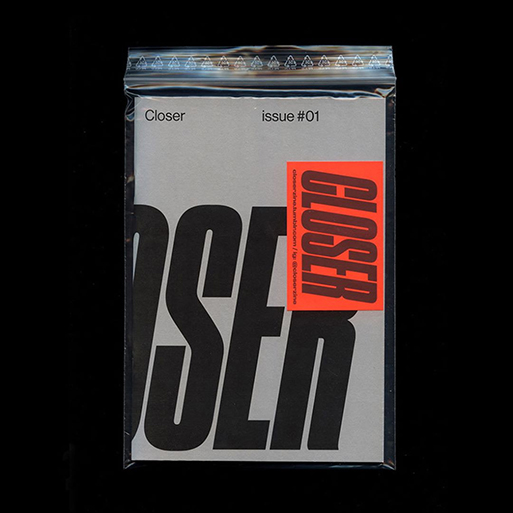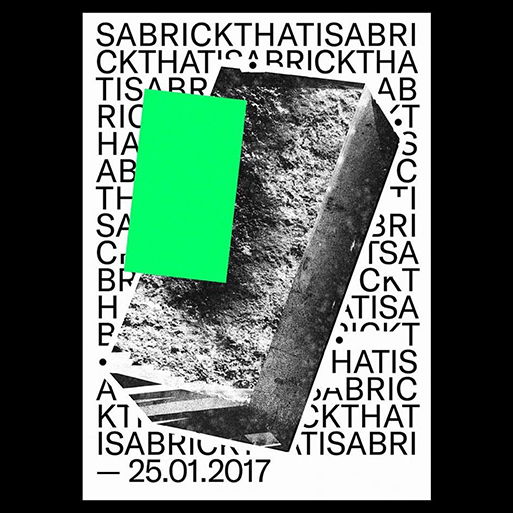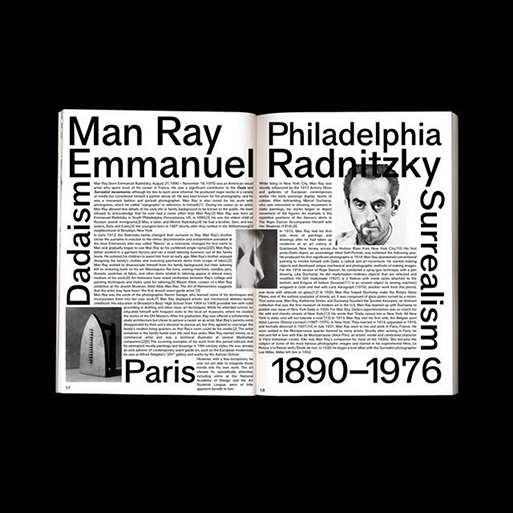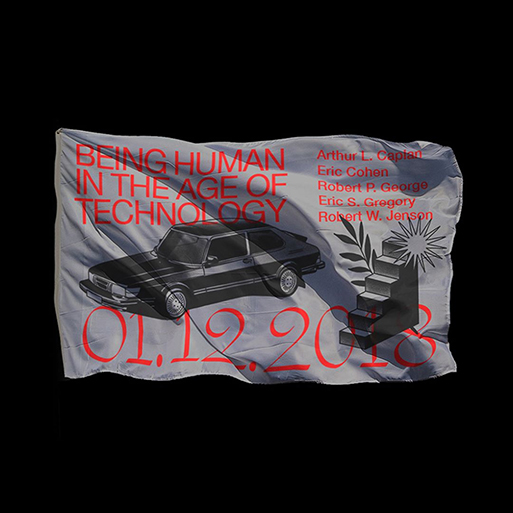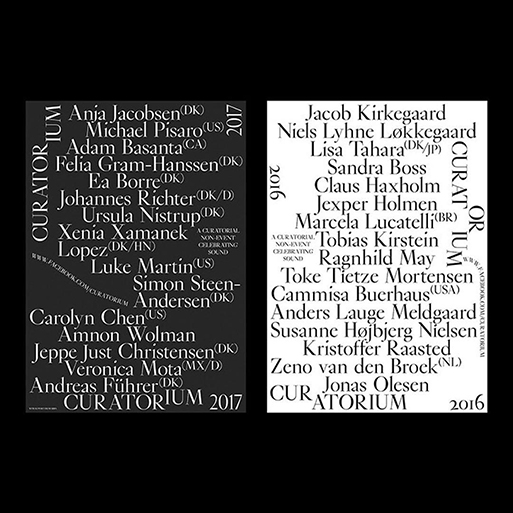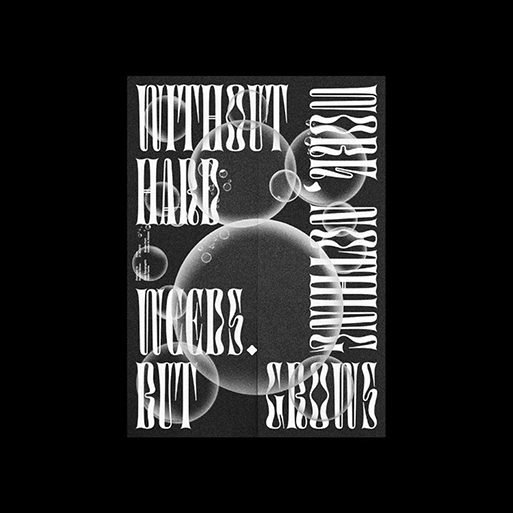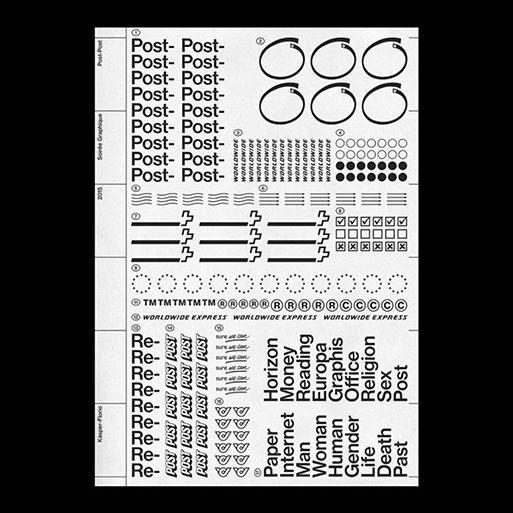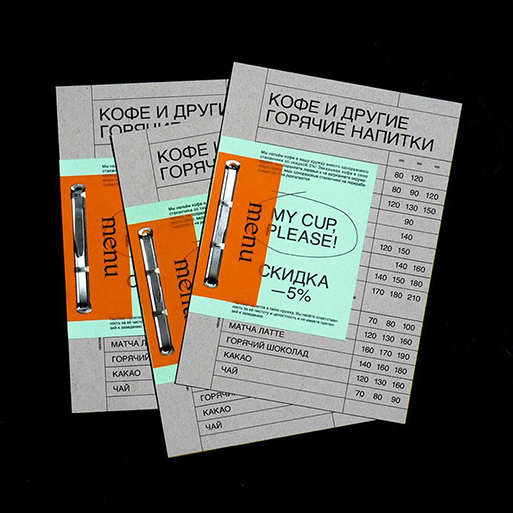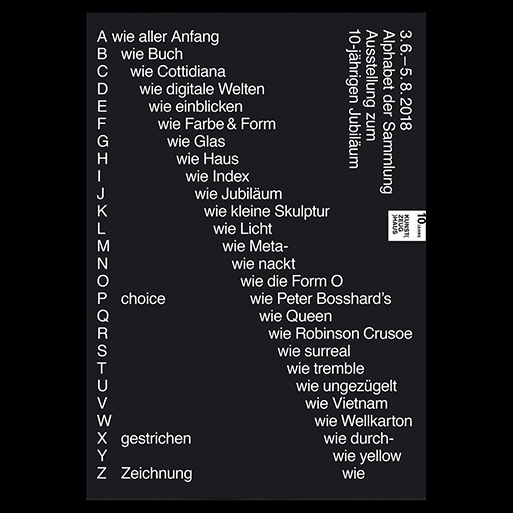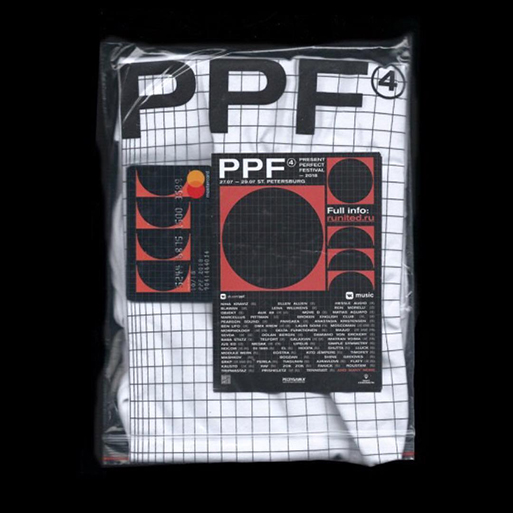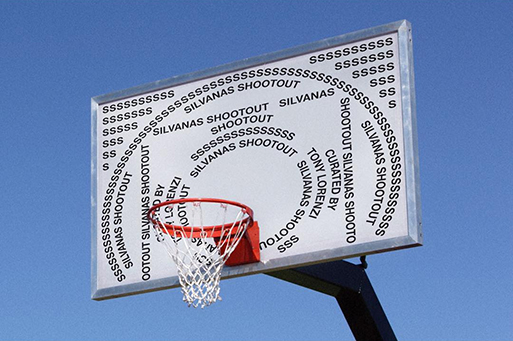 Tags/ typography, graphic design, fonts, letterforms, tgiif, belgium, studio studio, mathieu cieters, another graphic, toegepast 20, ghent