#TGIIF: The only Instagram account to follow this Friday is @montagueprojects
Julian Montague is a Buffalo, N.Y.-based graphic designer, illustrator, photographer, and installation artist. Born in Madison, Wisconsin, Montague moved to Buffalo with his family when he was 11. After receiving a B.A. in Media Studies from Hampshire College (Amherst, Mass.) in 1996, he returned to Western New York and began working in graphic design.
Montague's work has been featured in several books including design historian Steven Heller's The Design Entrepreneurs (Rockport Press, 2008), Typography Sketchbooks (Princeton Architectural Press, 2011) and Gestalten's The Modernist (2011). His work has also received attention from Artnews, Art in America, Frieze, New York Magazine, the Toronto Star, BBC World Service, Dwell, and other internationally known media outlets.
Montague has worked as a graphic designer since 1998. From 2001 to 2006 he served as art director for First Hand Learning, Inc., a company that develops and markets science education materials. In subsequent years he formed Frazer/Montague Design with partner Betsy Frazer; the duo have worked together and individually on a wide range of projects, designing logos, posters, brochures, packaging, books, catalogs, and websites for a variety of businesses and not-for-profit organizations.
Montague is a founding member of Trans Empire Canal Corporation (TECC). Enter his world and his typographic explorations through his Instagram account and his official site.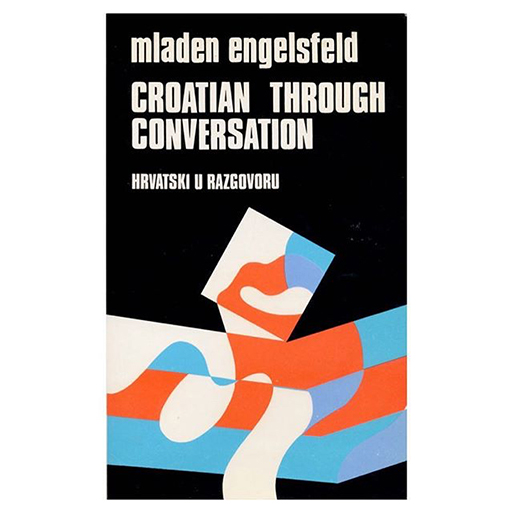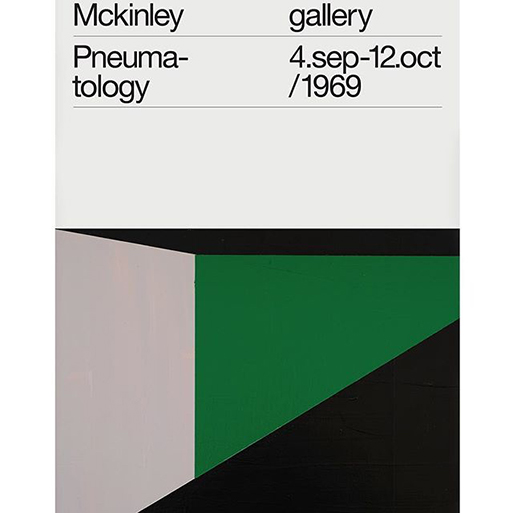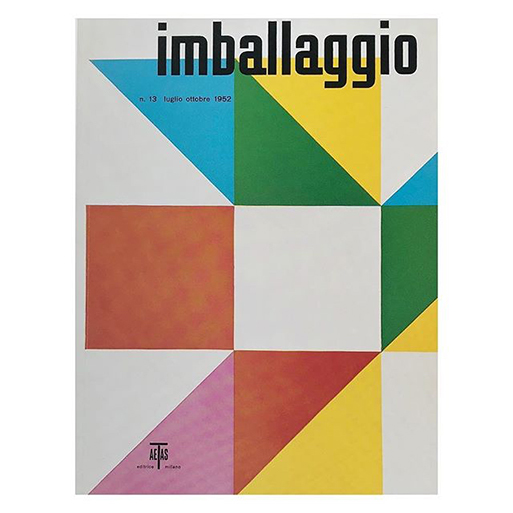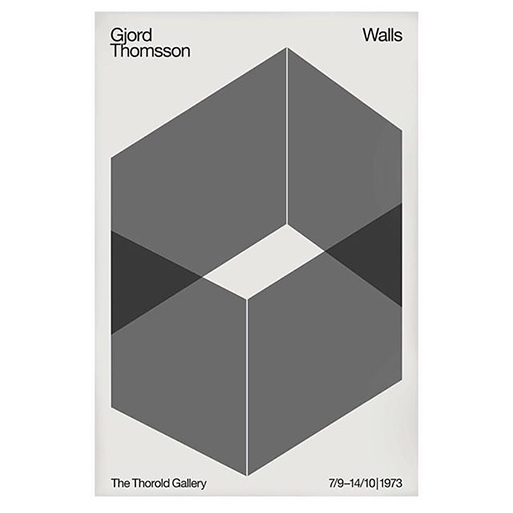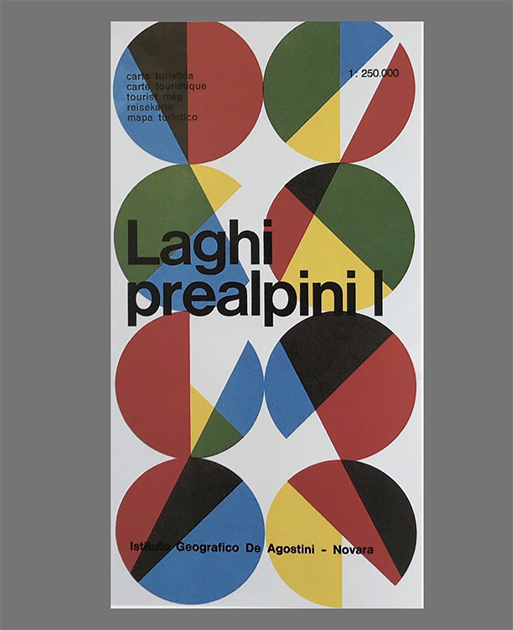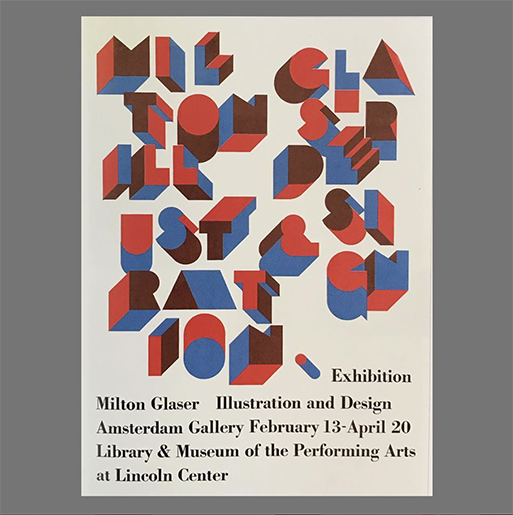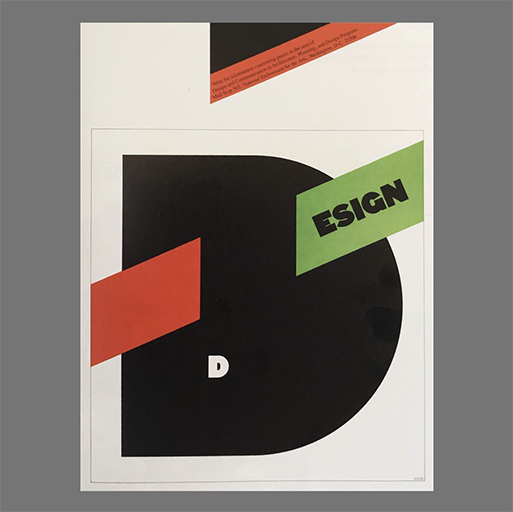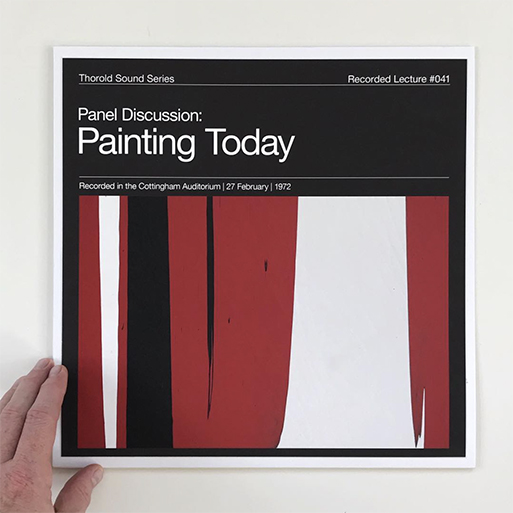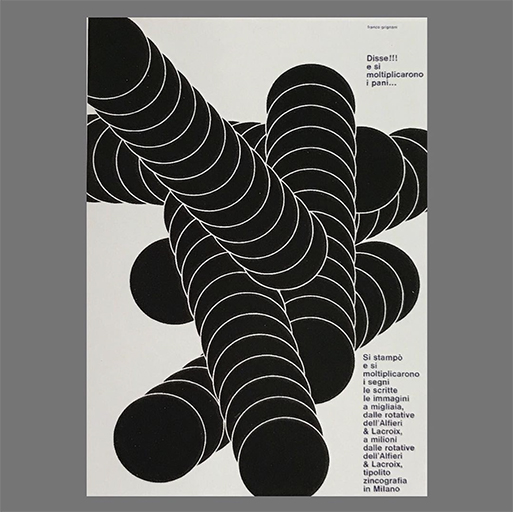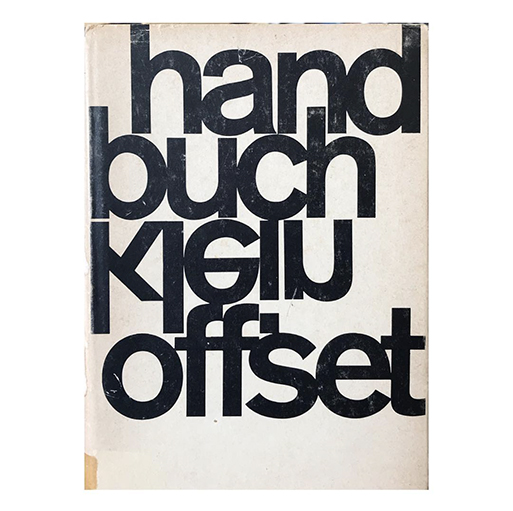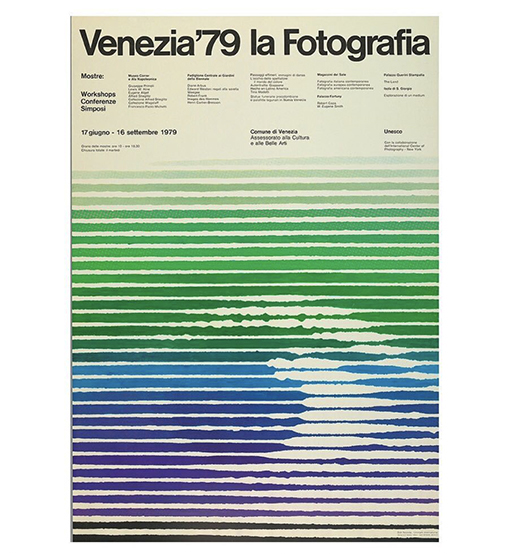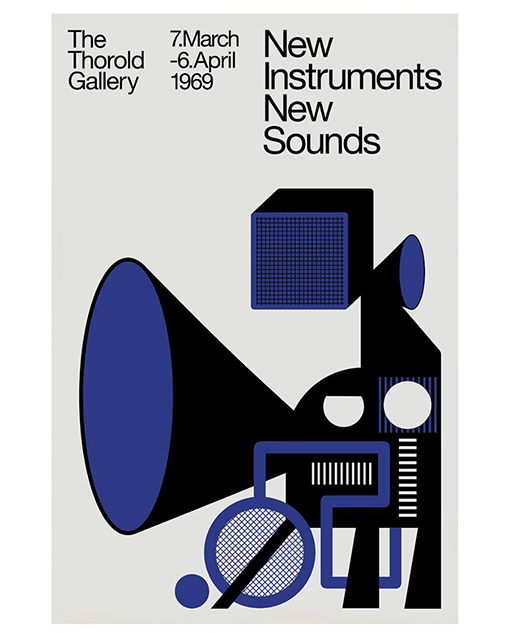 Tags/ instagram, new york, artist, steven heller, gestalten, graphic designer, new york magazine, typographic, tgiif, julian montague, frazer/montague design, first hand learning, trans empire canal corporation, tecc, madison, wisconsin, buffalo, hampshire college, betsy frazer, the design entrepreneurs, typography sketchbooks, artnews, art in america, frieze, toronto star, bbc world service, dwell