Richard Greenberg: From Alien to Matrix the legacy of this iconic master of the title is alive
Oscar-nominated title designer Richard Greenberg passed away on June 16. The legendary graphic designer who made iconic franchises such as "Superman," "Alien," and "The Matrix" into letterforms which will always haunt us died of appendicitis. He was 71.
"Greenberg received multiple award nominations for his creative work throughout his career, including a visual effects Oscar-nomination in 1988 for Predator and a visual effects BAFTA nomination for 1983's Zelig" reports Variety.
"I had the opportunity the other day to screen a reel of Richard's work, and I was amazed at the uniformly high quality of his work. The fact is, he's the only guy around whose work I wish I had done" noted Saul Bass in 1994.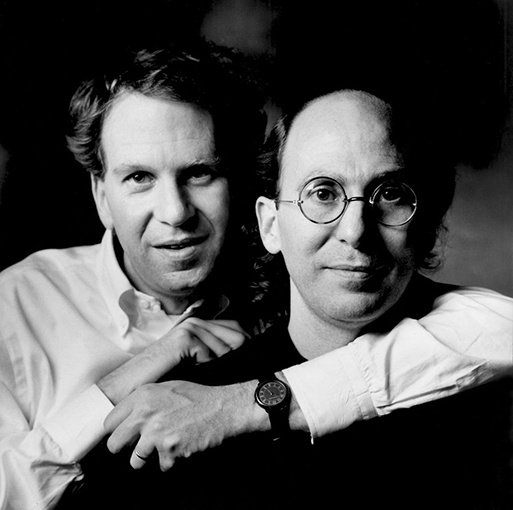 "The titles came from the idea of something 'unsettling'" Greenberg said in his Art of The Title interview . "It's disturbing to people to see those little bits of type coming on. I think Steve once said to me that sound is 50% of a film and I agree with that. So we abstracted the idea of the off-putting sound but in a typographic way. We wanted to set up tension and as these little bits come in, they seem very mechanical. We wanted to break the type apart using that letter-spaced sans serif, which really hadn't been done in film before. When the bits finally resolve into a word, I think people weren't prepared to read it as a title because of the spacing" he noted on that slight variation on Futura which will always hunt the cinematic universe of all.
R/Greenberg Associates: A Film Title Retrospective from Art of the Title on Vimeo.
Greenberg contributed his talent in the art of the title in iconic movies. Some of Greenberg's art can be seen now in the permanent collections of The Louvre museum in Paris and the Museum of Modern Art in New York.
Greenberg received a bachelor's degree in industrial design, as well as a master of fine arts degree in graphic design.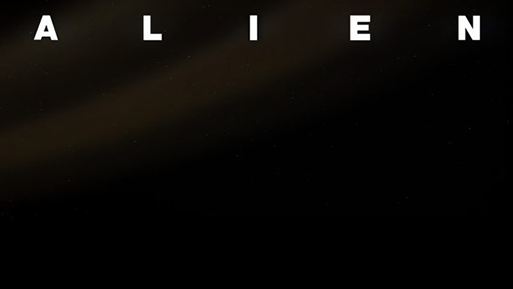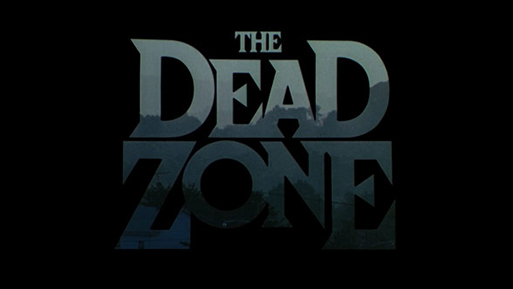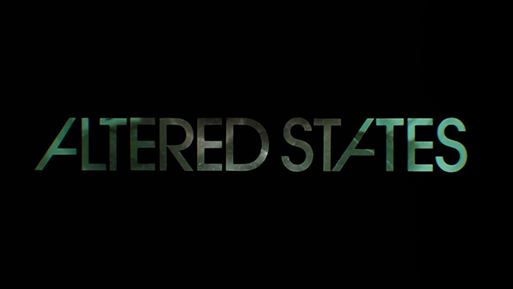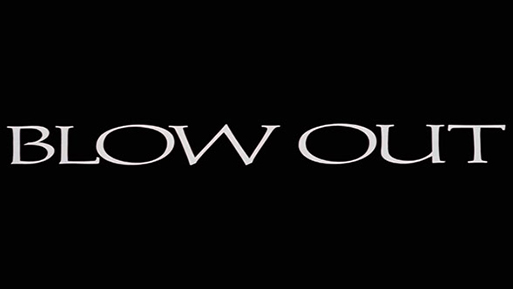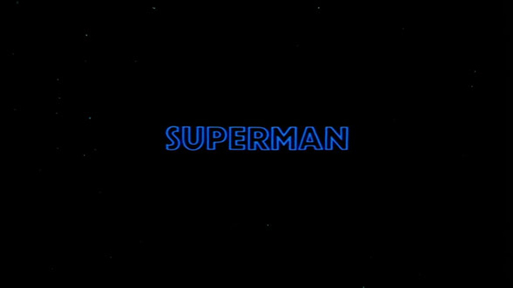 Tags/ type, new york, rip, moma, oscars, futura, saul bass, paris, graphic designer, letterforms, sans serif, alien, typographic, film, richard greenberg, superman, matrix, visual effects, predator, bafta, variety, art of the title, the louvre