Rapper asks Twitter to design his new logo. Hilarity ensues.
American rapper Machine Gun Kelly aka Colson Baker decided to challenge the Twitterverse and things got pretty weird instantly.
As Creative Bloq reports the rapper has been "inundated with jokes and memes after he asked his Twitter followers to design him a new logo."
Promising an undisclosed sum of money for the creative who will come up for MGK's logo redesign at the start of his "new chapter", Baker has been trolled hard with many users sending him memes and joke entries -even some referencing his feud with Eminem.
"So what did Baker do wrong?" asks CB's Dom Carter. "Well for starters, he should've given design hopefuls a brief to work with. After all, if designers haven't got some guidelines to follow, how will they know if they're heading in the right direction?"
It's not for us to say if Baker would have avoided Twitter's trolls by providing a brief but we stand with Carter's smart option. "But we kind of hope he calls people's bluff by crowning a joke entry the winner. Even if it were only for a limited time, it would be a great way of owning the situation" he notes.
Following are some of the entries which have flooded MGK's Twitterfeed the last couple of days in full troll mode.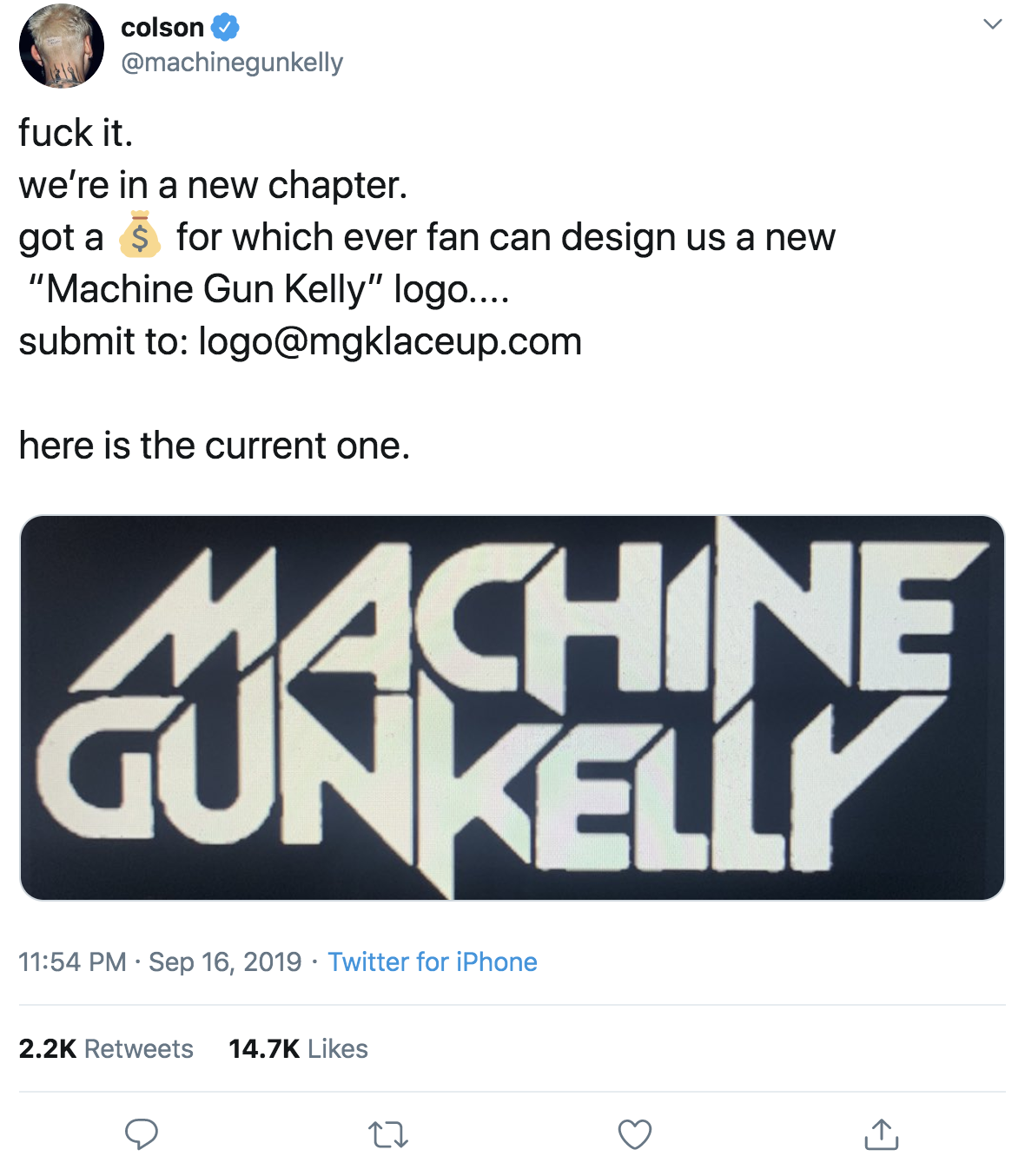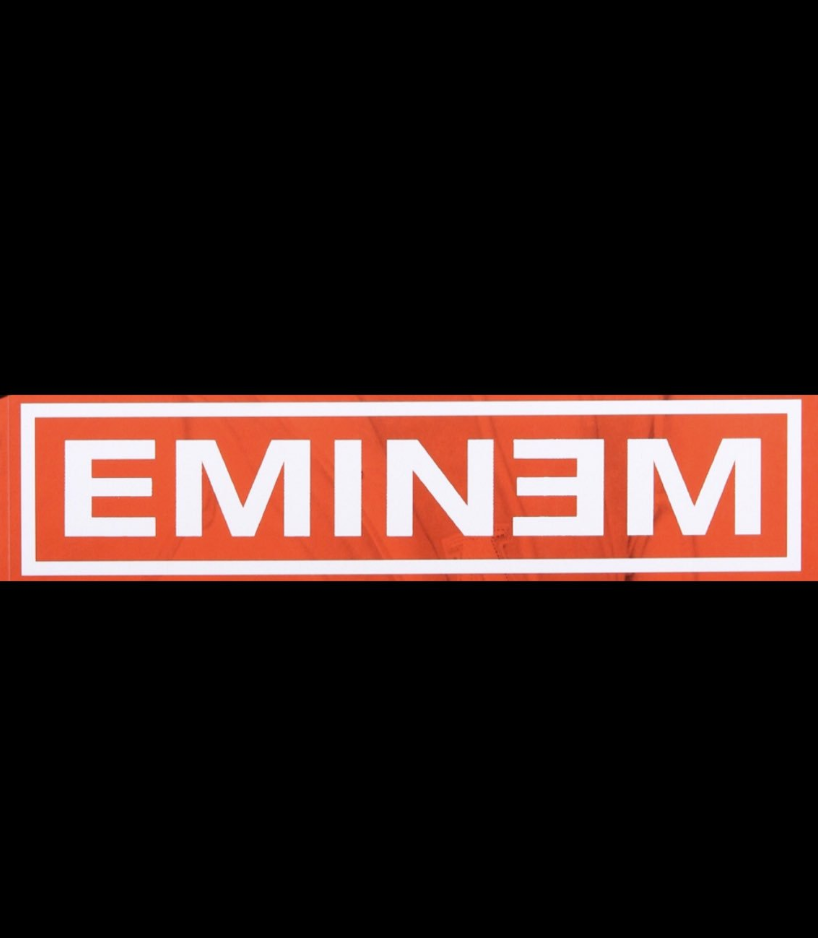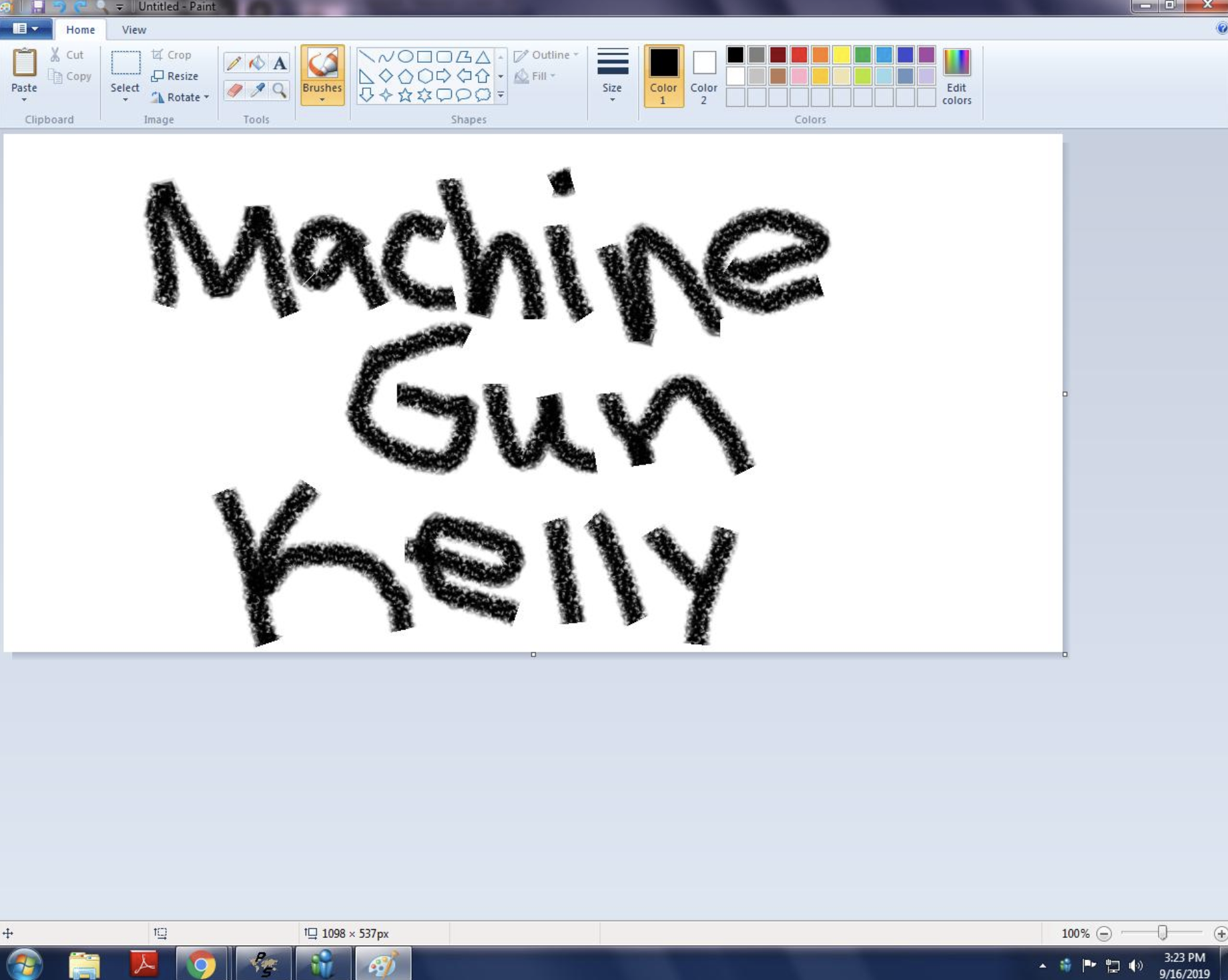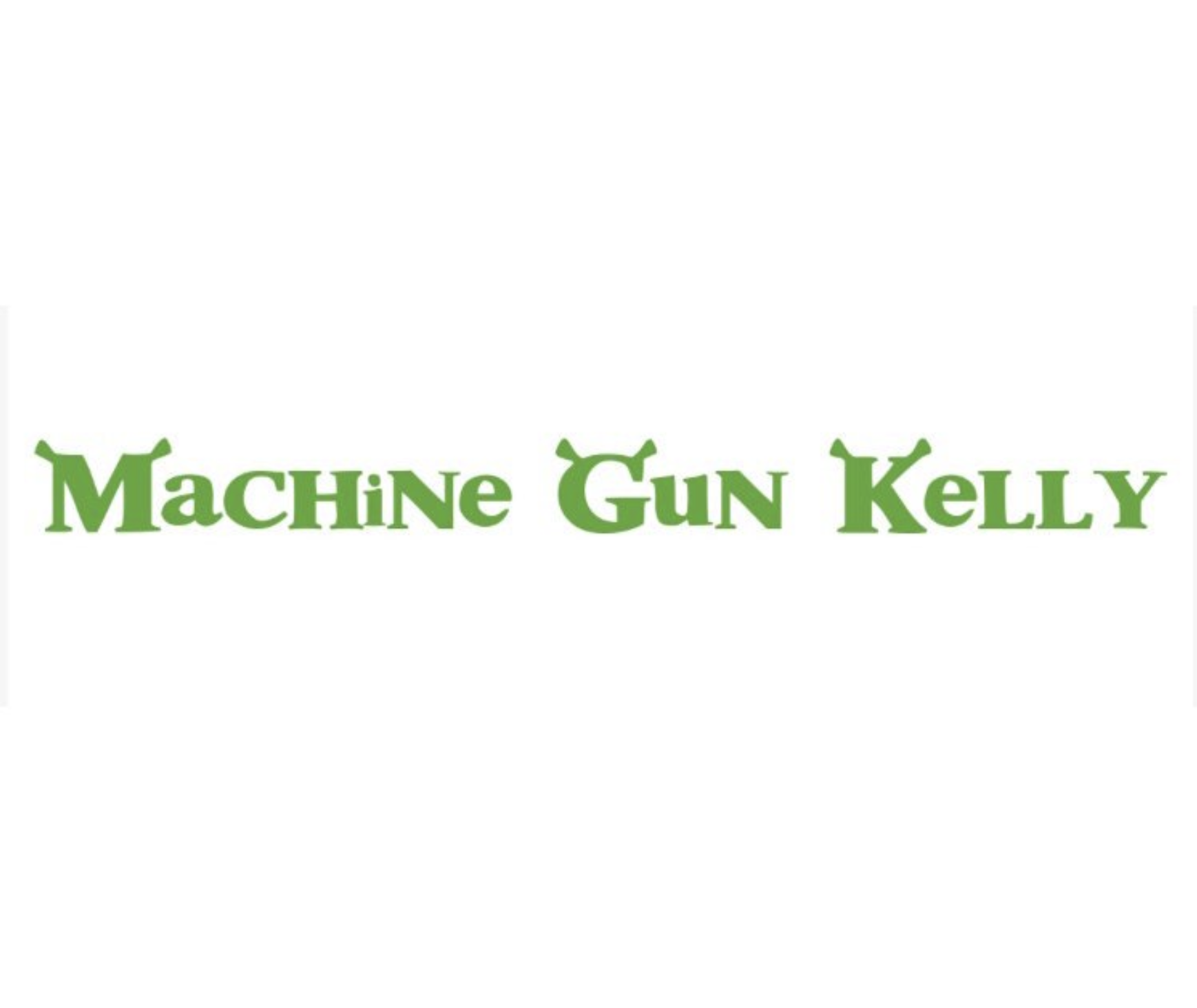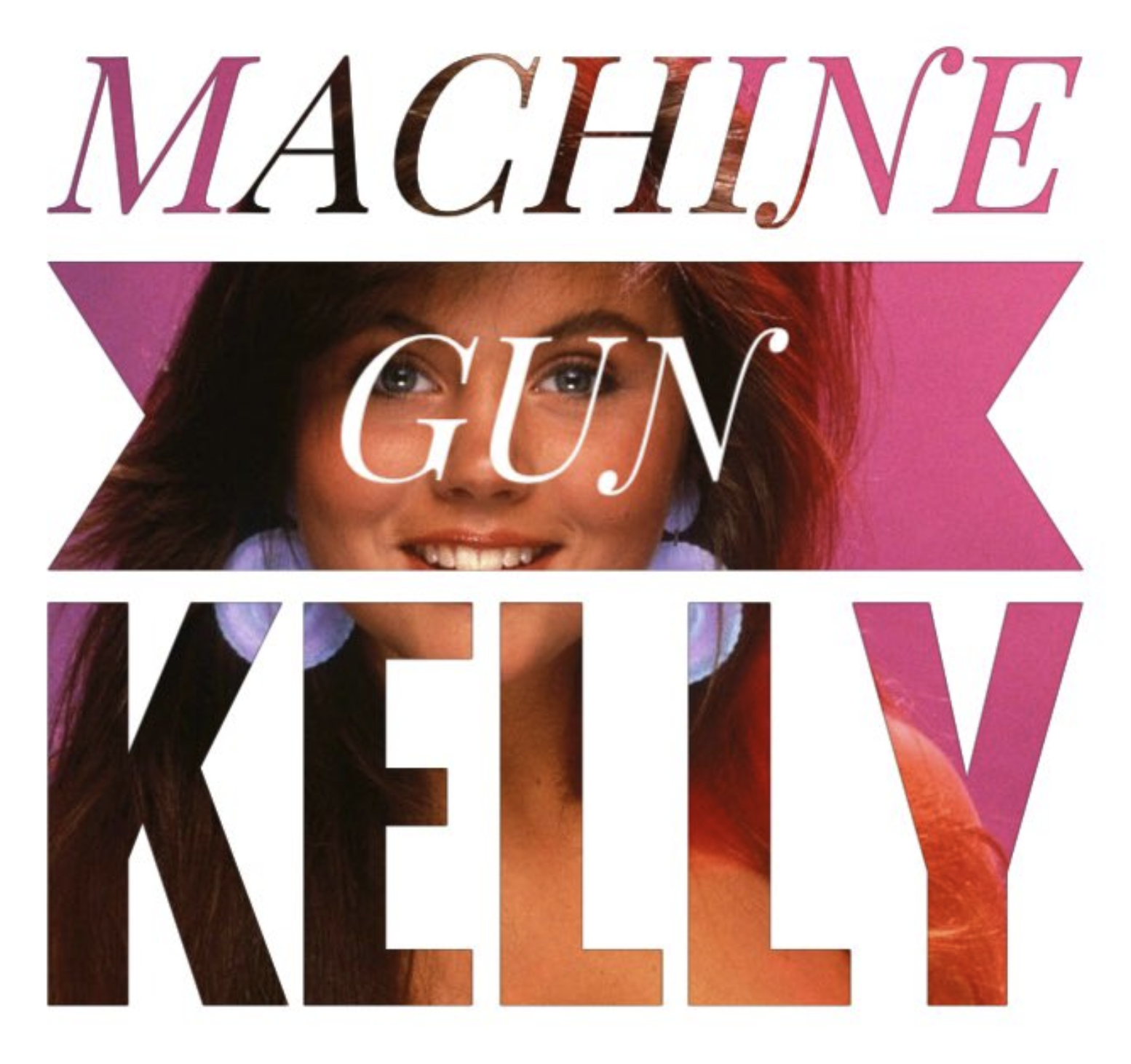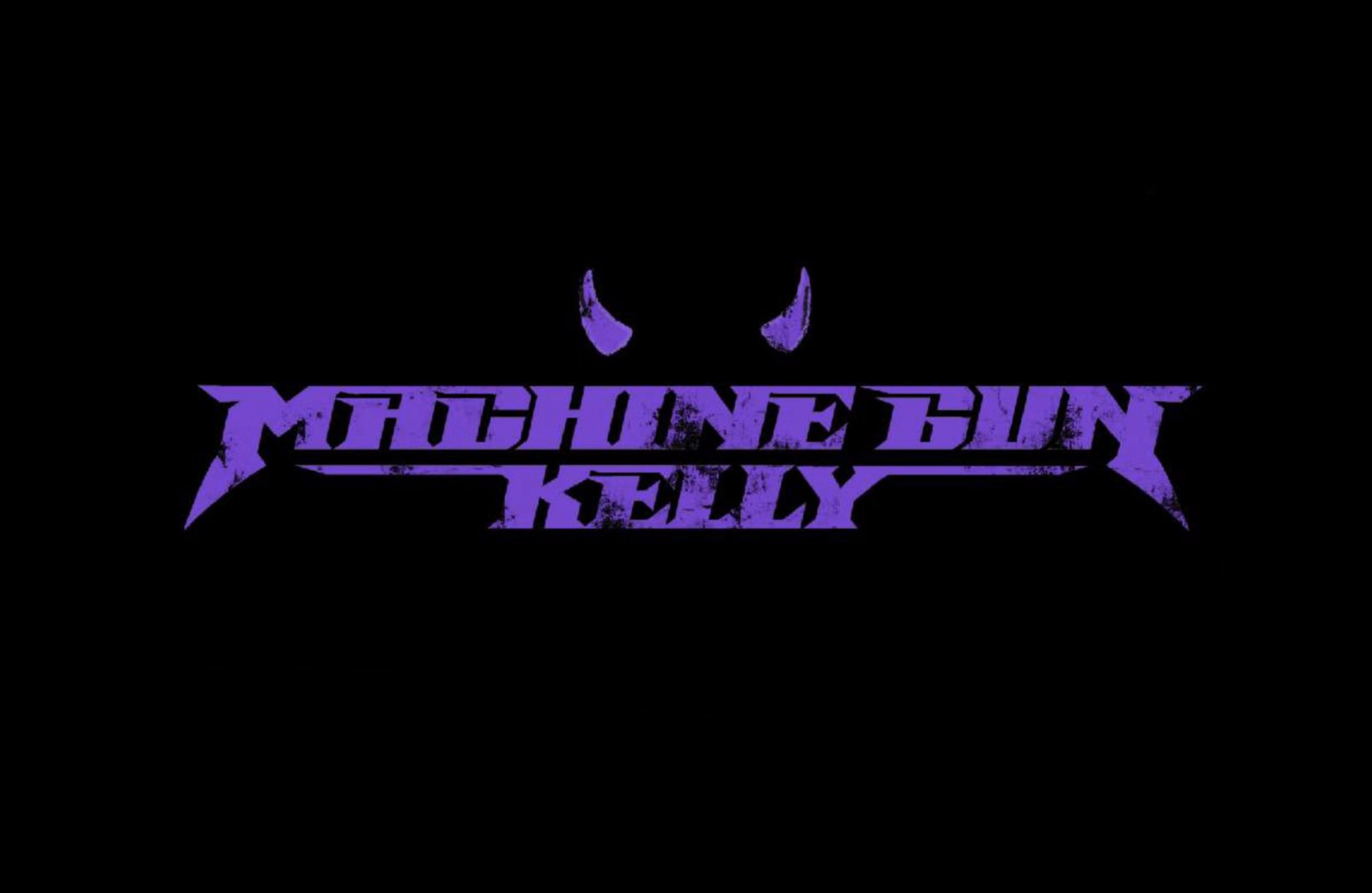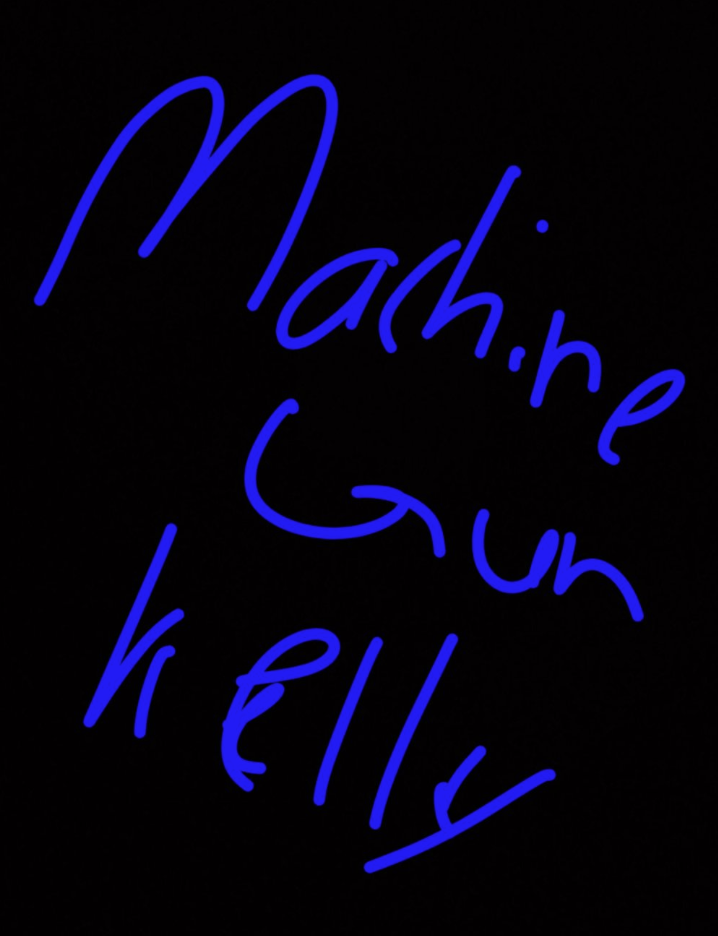 Tags/ twitter, creative bloq, memes, trolls, rapper, machine gun kelly