Print is definitely not dead. Interview Magazine set to relaunch by September
The iconic magazine which recently announced it was filing for Chapter 7 bankruptcy and folding on May 21 amid financial trouble may be back by September, reports Page Six.

"Interview's chief revenue officer Jason Nikic penned a memo four days later saying he plans to relaunch the Andy Warhol-founded mag, and is in the process of acquiring the intellectual property with a new holding company, Crystal Ball Media, with Interview's president Kelly Brant. The new version would retain Nick Haramis as editor-in-chief and use Mel Ottenberg as creative director, Daily Front Row reported.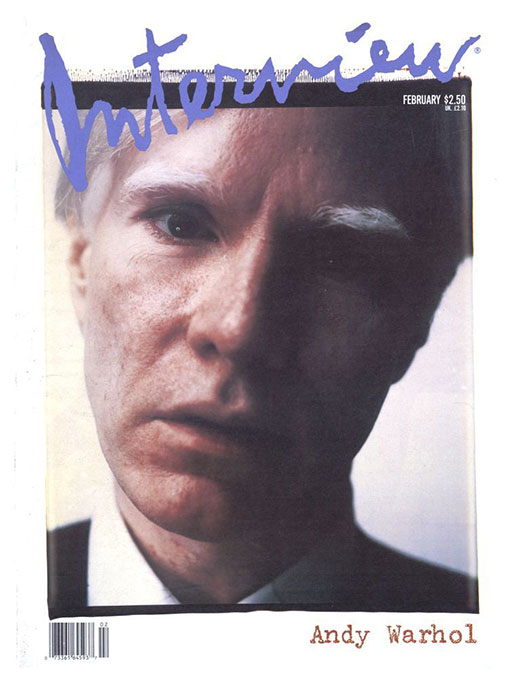 "Over the coming weeks, our editorial and creative teams will take on the responsibility of making this re-birthed Interview as beautiful, as creative, and as visually stunning as ever" says the memo. "We are equally committed to bringing the same set of creativity, acumen, and devotion to the business of Warhol's legacy as we have always brought to the editorial side." Nikic signs off as the publisher. "Interview is dead. Long live Interview," it ends.

Interview magazine was founded by Pop Art arbiter Andy Warhol in 1969 as a film journal. Soon the magazine evolved into an eclectic zeitgeist of pop culture.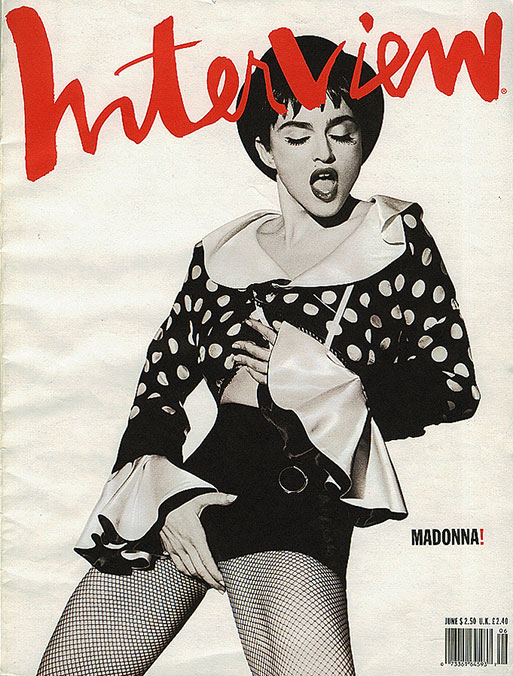 With over the top interviews from over the top celebrities (in the magazine John Lennon talked about the time he thought he saw a UFO from his window in Manhattan and David Bowie, about his brother's mental illness) the pioneering magazine almost came to an end when last May its owner, billionaire art collector Peter M. Brant, announced that he was shutting it down amid financial difficulties and lawsuits.

"In recent months, the editorial director, art director and stylist have all left, and in fact the editorial director, Fabien Baron, reportedly sued the magazine earlier this month, claiming Brant owed him $600,000 in unpaid invoices" reports the Washington Post.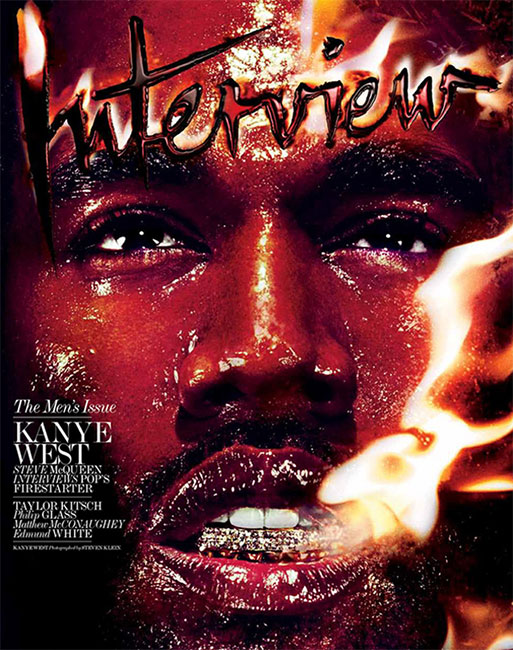 The bankruptcy revealed that Brant Publications owes money to 300 writers, editors, photographers, models, and agents, among them former Interview editorial director Fabien Baron and his stylist wife Ludivine Poiblanc.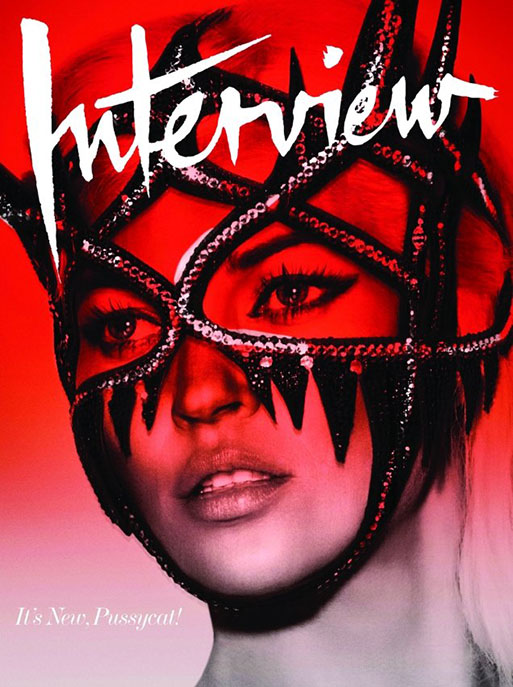 Baron issued a statement regarding the closure, writing, "I am saddened and surprised by the news that Brant Publications has chosen to shutter the cultural icon that Interview has been since its founding by Andy Warhol. The abrupt decision to liquidate the magazine is regrettable given the myriad other options that were available to avert this outcome. The artistic success of the magazine was due to the extraordinary work of a raft of talented contributors, many of whom are unfortunately now creditors due to the owner's flagrant disregard for their welfare."
Now the iconic edition is set to prove that is still relevant -and profitable. Watch this space.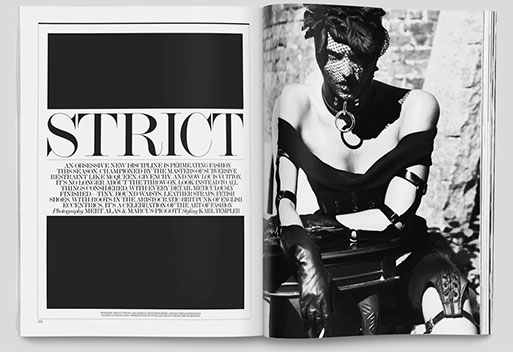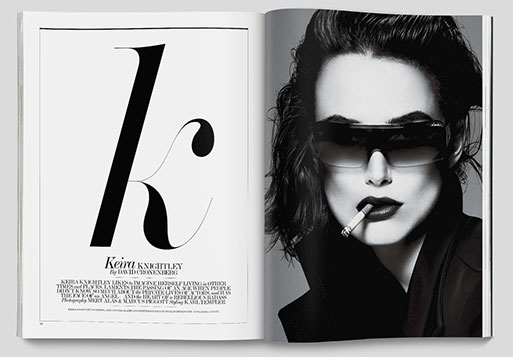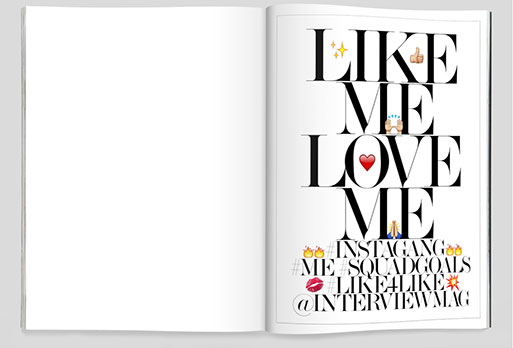 Tags/ editorial, iconic, print, pop culture, andy warhol, david bowie, interview magazine, page six, bankruptcy, crystal ball media, kelly brant, jason nikic, nick haramis, mel ottenberg, washington post, john lennon, peter m. brant, fabien baron, brant publications, ludivine poiblanc