Next Nature: Qiang John Wang creates a lively typeface with organic forms for UCLA
Geared specifically for high school students, the Department of Design Media Arts (DMA) at UCLA provides students with a rare opportunity to experience the design realm. DMA's two-week summer program aims to introduce high schoolers to design practices for print, web, video, and game and this year's Next Nature theme challenges the students to think about what DMA's collective Next Nature could be.
"The identity centers around a lively typeface featuring cogwheels and organic forms, eluding to an optimistic though speculative future characterized by an interdependent relationship and a balance between technology and nature" notes the Chinese communication designer Qiang John Wang on the visual identity of the program he created.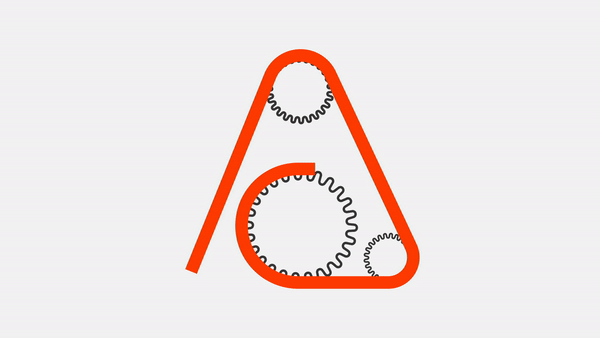 "The cogwheel as an industrial object representing technology is in motion with the organic lines and curvatures representing nature. These graphic elements of the letterform communicate a sense of tension but also harmony. The typeface is animated and applied to section titles associated with the program" adds Wang.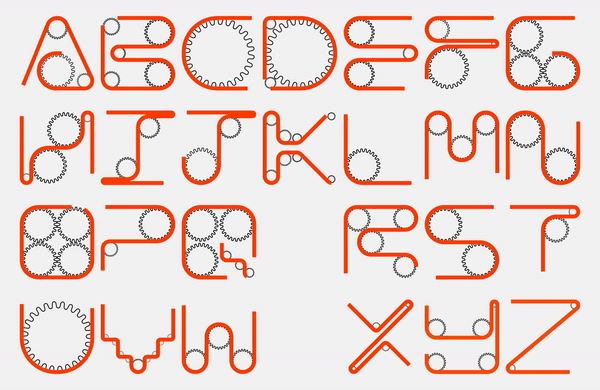 See the typeface coming to life here.
Tags/ typeface, students, identity, ucla, organic, dma, qiang john wang