New Yorker on how posters became art
"Printed public notices were seen on public walls in the fifteenth century, but the modern-day poster did not emerge until the eighteenth century" writes New Yorker's Hua Hsu in his article How Posters Became Art.
"At the time, printing was expensive and cumbersome, requiring the use of engraved metal plates. In 1796, after years of experimentation, Alois Senefelder, a Bavarian actor, and playwright, emerged with the technique we call lithography. First, an image is rendered in greasy, acid-repelling ink on a slab of limestone. Treating the surface with acid 'etches' the ungreased portions, retaining only the artist's original drawing. The stone is then moistened, and an oil-based ink is applied. The ink sticks only to the original drawing, which is then pressed onto a piece of paper, resulting in a near-perfect reproduction. Cheaper and more efficient than the engravings that most printers relied upon, lithography offered artists more freedom to layer colors and images.In the mid-eighteen-sixties, the French artist Jules Chéret, having apprenticed with a lithographer in England, returned to Paris. After seeing an exhibit of Japanese woodblock prints, Chéret adopted some of the artists' approaches to depth and perspective. His posters, which often featured free-spirited, effervescent women, were enormously successful, and such women became known as Chérettes" notes the writer in this insightful story of the poster revolution.
From the Russian Constructivist manifesto which urged everyone to "be a poster" through Susan Sontag's argument that the poster had originally been invented "to seduce, to exhort, to sell, to educate, to convince, to appeal" to Cyan's poster experimentation on display at New York's Poster House Museum, New Yorker delves into the art of the poster and how it defined our visual language en masse.
The article also appears in the print edition of the July 8 & 15, 2019 New Yorker issue, with the headline "Beauty in the Streets."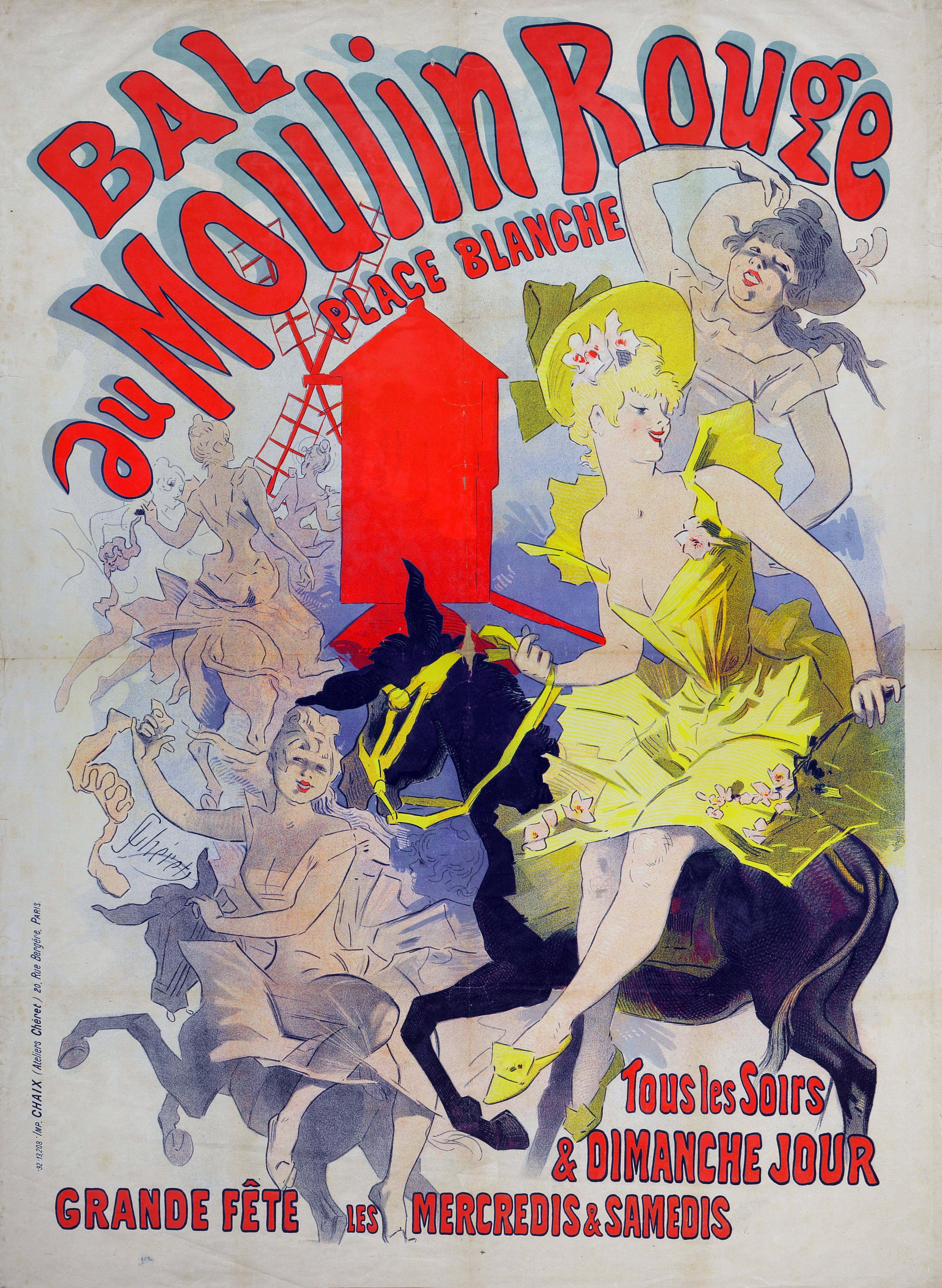 Jules Chéret via Wikipedia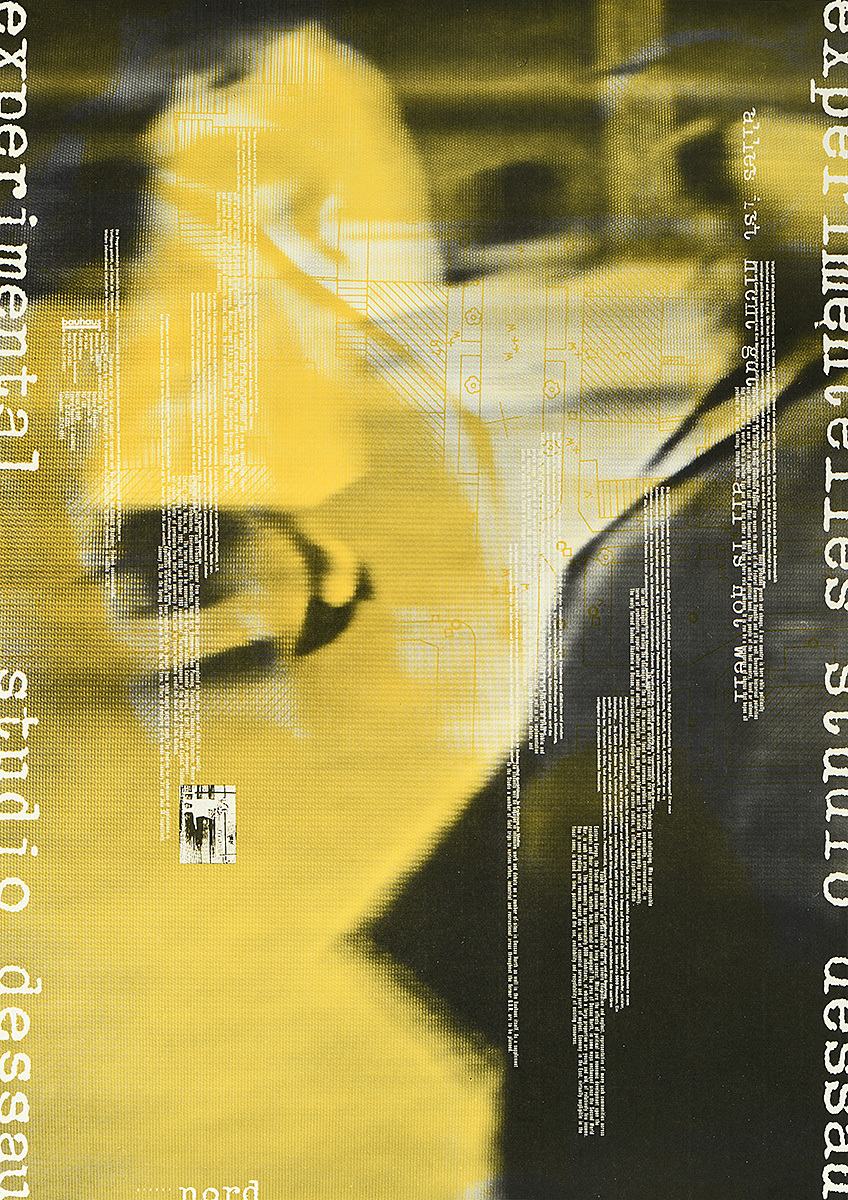 Cyan via Poster House
Tags/ origins, posters, poster house, cyan, new yorker, susan sontag