National Poetry Month: Enter New York Time's 10th annual spring blackout poetry contest
Every April since 2010 New York Times celebrates the joys of spring and National Poetry Month with a found poetry contest. This year NYT asks from its readers to participate in a brand new typographic-infused format. Instead of using articles from NYTimes.com the paper is inviting students to make blackout poetry from the print paper.
"Why? Well, this new method has all the literacy goodness of the previous format — the same need for close reading, experimentation with language and attention to detail — but it also celebrates the 'daily miracle' that is the print paper, at a time when fewer and fewer young people read the news in print" notes the paper.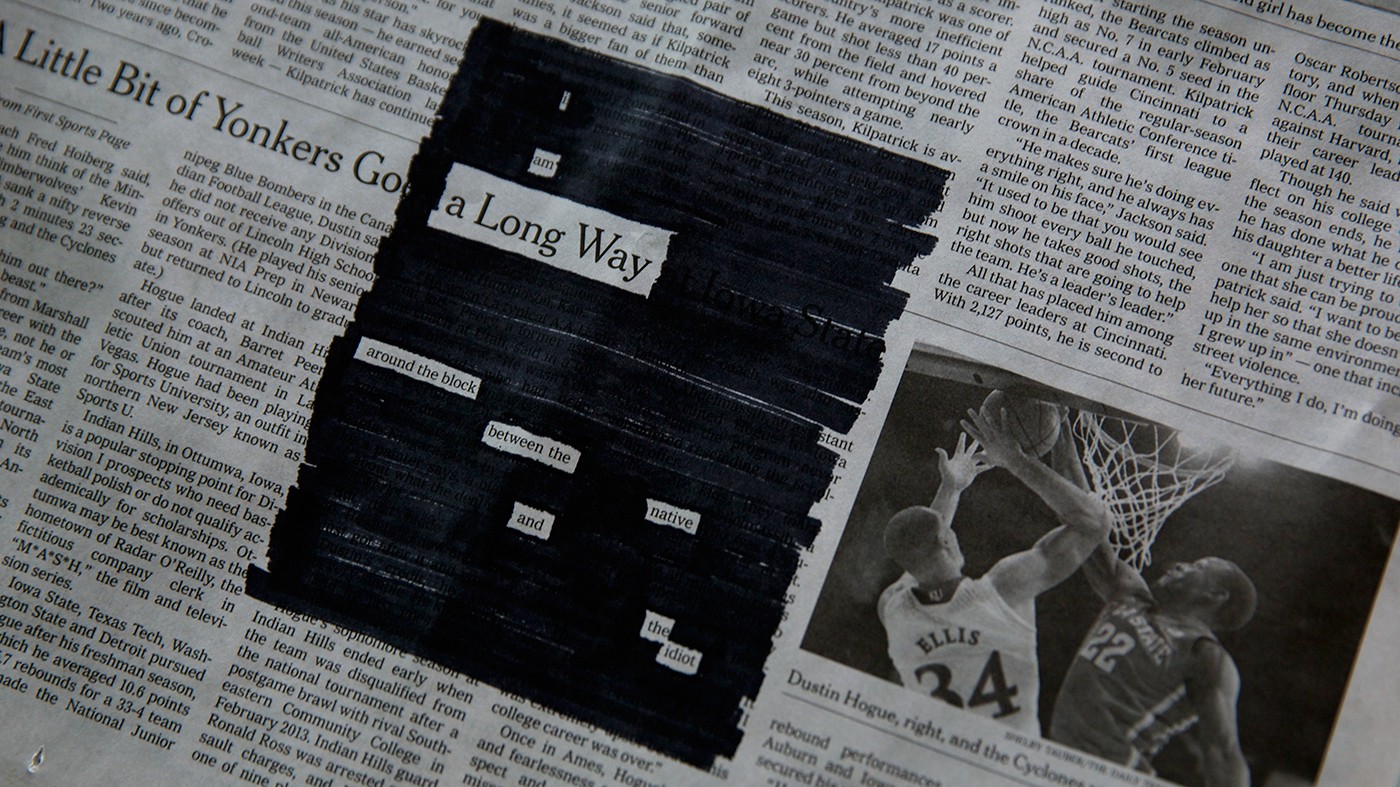 What is blackout poetry? you ask. NYT answers: "A blackout poem is a kind of found poem in that it, too, is verse composed from words and phrases found in another text. But, unlike the digital found poems we asked for in years past, this kind of poetry demands print and a marker. The best explanation we have found is the one in this video, embedded above, by Austin Kleon, who has popularized the method. To see many more examples, take a look at Mr. Kleon's Newspaper Blackout site. And to experiment yourself, try The Times's own online blackout poetry-maker. Fun, right?"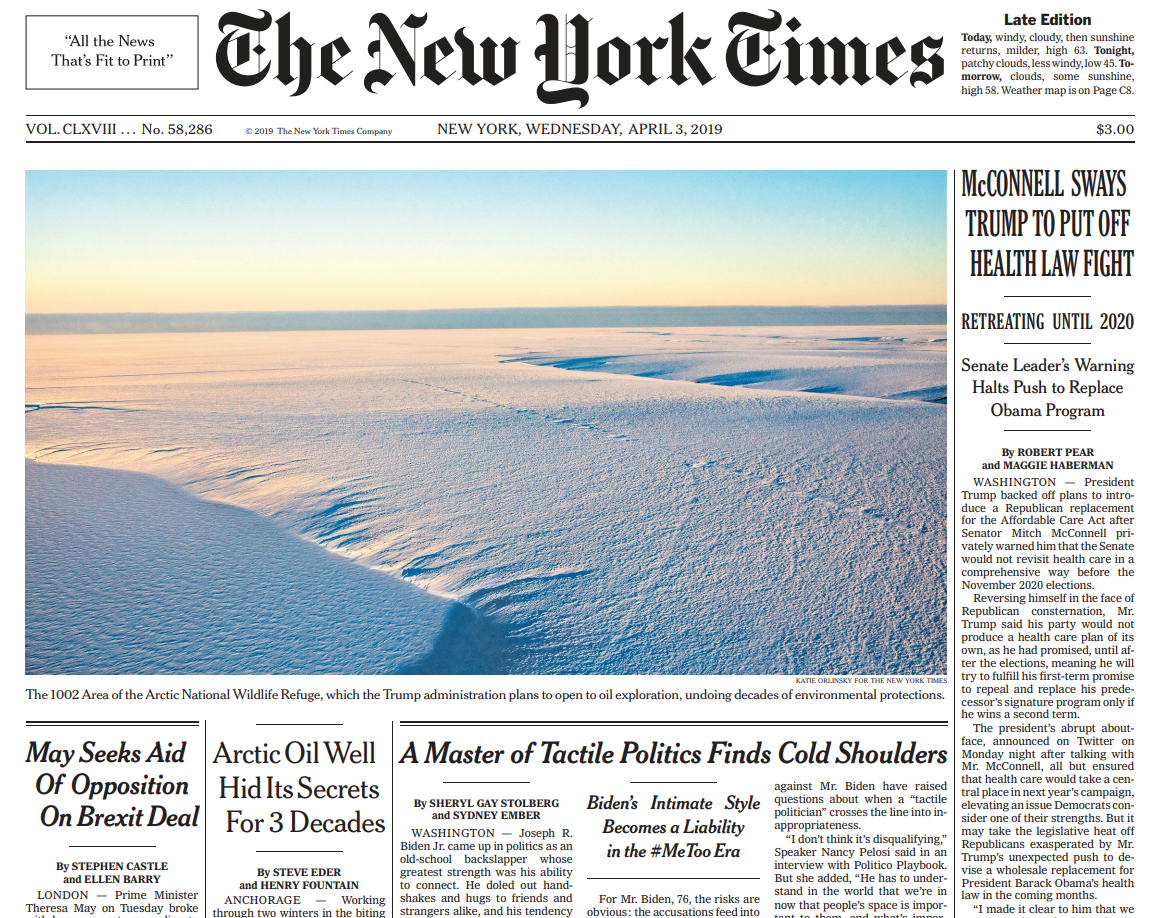 All poems submitted must be created using The New York Times in print. "However, you can use any words on any page of any New York Times ever published. So, feel free to use that yellowed copy of the paper currently acting as wrapping for breakable objects in your attic — or use one hot off the presses this week. You can also feel free to make poems from special Times sections like T Magazine or NYT Kids, and you can use any of the words found on any page, including in advertisements. To get started, you might consider what sections of the newspaper interest you most, whether sports, the arts, food, business, global news, science or style, and experiment from there".
All entries must be received by Thursday, May 9, 2019, at 11:59 p.m. Eastern.
Watch the video, be inspired and use your imagination to make poems out of NYT's daily miracle. For more check here.
Tags/ newspaper, new york times, blackout poetry, austin kleon, national poetry month, april