NASA's vintage posters are a beauty of type in Space
In the event of NASA's 50th anniversary of Apollo 11 Typeroom goes into the outer space for some retro type to remember.
From the logo for the Apollo 11 missions circa 1969 through numerous posters, manuals, guidebooks and memorabilia of the space program NASA and the Space Mania has provided a plethora of type for the outer limits of humanity's imagination.
The logo design (via Reddit) appears to be a cleaned-up version of the original as used on the Apollo 11 mission brochure front cover.
The vintage NASA brochures and posters were auctioned off back in 2013 through Heritage Auction's Spring 2013 Space Exploration Signature Auction.
Read more on Futura's first moon landing and explore more of NASA's celebrations here.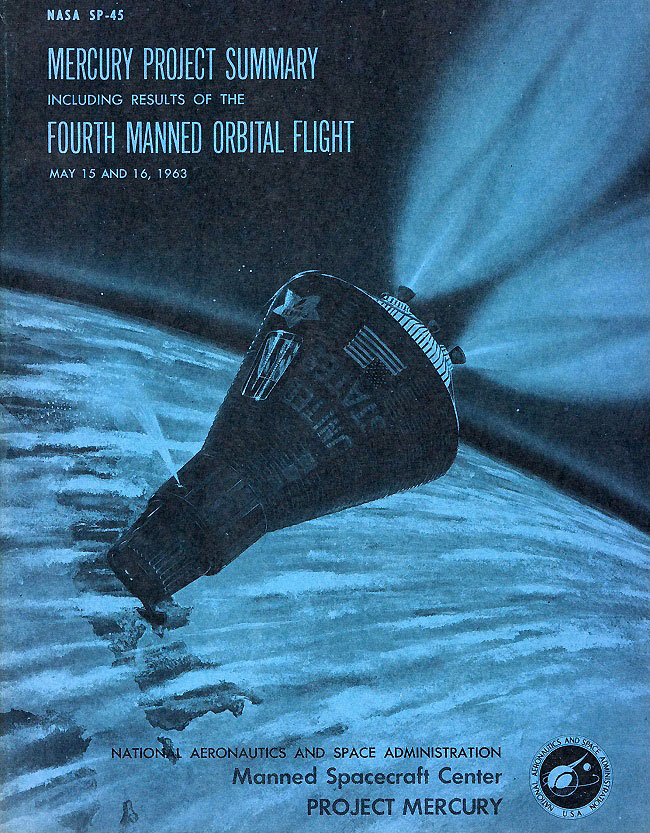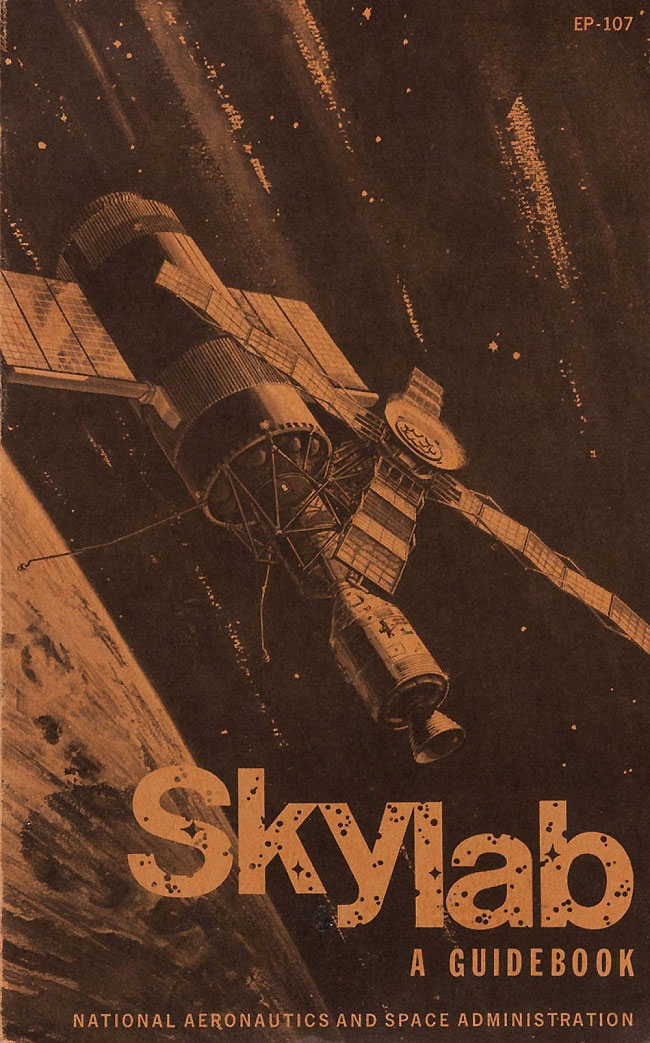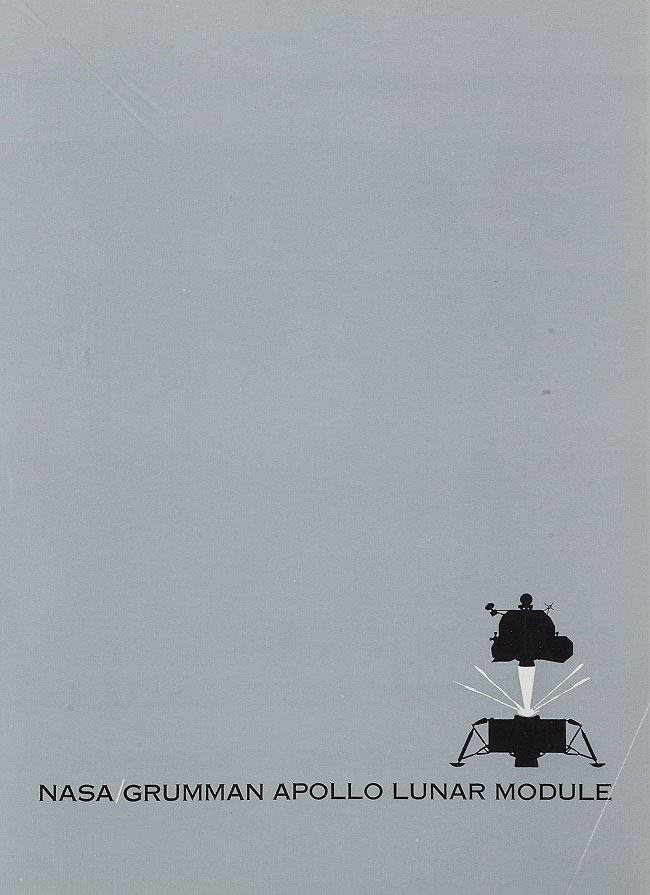 Tags/ vintage, manual, logo, nasa, poster, futura, anniversary, auction, apollo 11