Mind over Matter in David Carson's first interactive artwork ever
Design legend David Carson and interactive artist Thijs Biersteker premiered their collaborative installation Mind over Matter at the NewWerktheater in Amsterdam on the 14th of September.
The brainwave-controlled art installation shows that if we keep our focus on the right things in life, the world doesn't spin out of control.
The collaboration was initiated by ADCN, the club for creativity in Amsterdam, and marks the first interactive artwork for David Carson in his long and established design career.
In this Techno Poetic installation driven by combined brainwaves, collected with the use of EEG's, the audience controls a giant spherical installation. When they keep a calm, meditative state of mind the world stays in balance, but when one person loses focus the planet spins out of control into a collage of waste explosions, floods and pollution clouds.
Carson's new collage art style has been put in motion using randomised algorithms. Driven by the brainwave data, made up of theta and beta waves, well known for reading the meditative state of mind, the piece has a direct response to the brain activity of the spectators. The analog designs are woven together into an elegant pattern.
"The combination of some of my new work, made by hand, takes on a refreshingly new dimension and meaning when combined with state of the art technology skills. Thijs and I are both makers, and we both enjoy to work with our hands. I am excited that our mutual passions are combined in this collaboration. While it's fascinating to watch other's brainwaves on the screen in front of you, nothing I know of is quite like the experience of actually putting on the head set and seeing the results of your own brain waves yourself" says the acclaimed graphic designer Carson.
"I'm honored to work with one of the greatest designers on his first interactive piece, sharing a message we both care about a lot'' says Biersteker.
Uniting Carsons's graphic design and art direction with Biersteker's tech and science based art and interaction design is a must-see project not to be missed.
Check more here.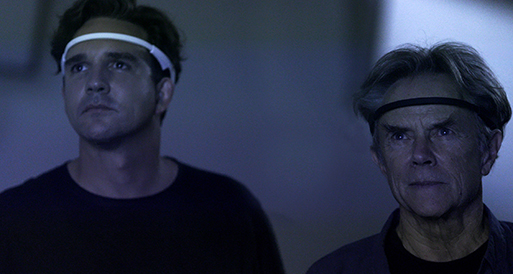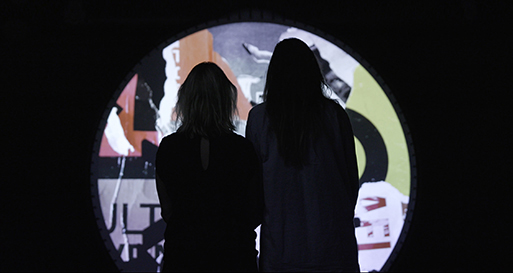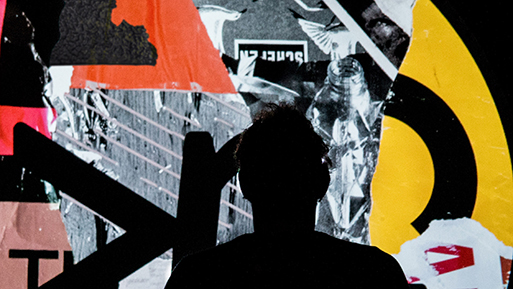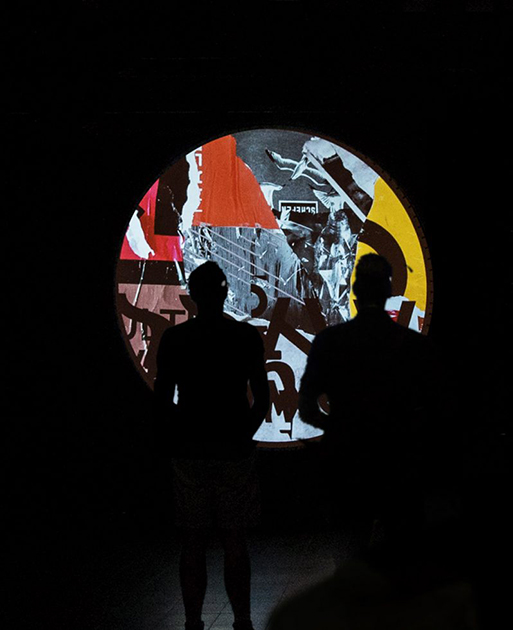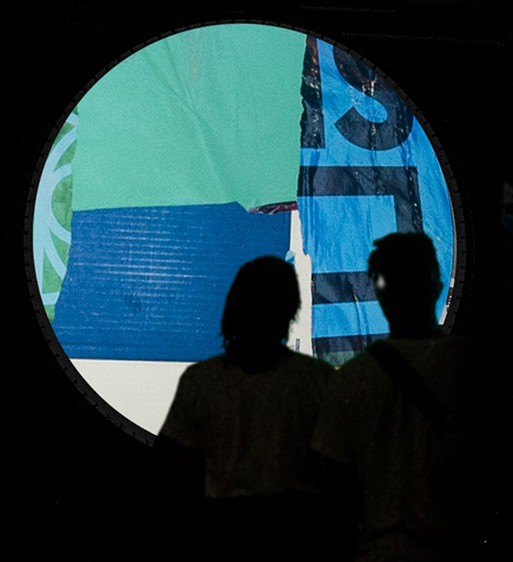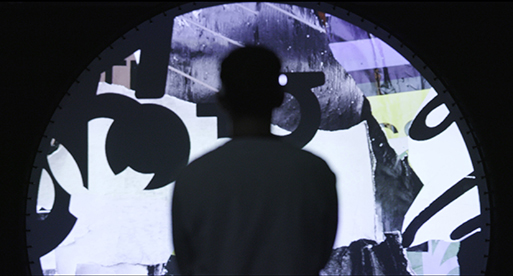 Tags/ design, graphic design, interactive, art, technology, installation, science, collage, amsterdam, collaboration, art direction, david carson, thijs biersteker, mind over matter, newwerktheater, focus, brainwaves, adcn, techno poetic, eeg