Matthew Carter partners with Morisawa for Role, a superfamily of 200 Latin typefaces
Matthew Carter, the legendary type designer with fifty years' experience of ever-evolving typographic technologies has partnered with Morisawa for Role, the company's brand new superfamily.
With a total of 200 typefaces and a maximum of nine font weights prepared per typeface Role's design variations "have been optimized for four classes, namely, Serif, Sans (sans serif), Slab (slab serif), and Soft (rounded), and three optically-scaled sizes, namely, Text (used for text), Display (used for small headings), and Banner (used for large headings)." The Role family has a variety of built-in OpenType functions that enable advanced typography, and which are provided via a character set Pro corresponding to 98 languages which use the Latin alphabet.
All of the family's typefaces "take 'integrity' and a 'sense of stability' as their core identities and enable characteristics and impressions which are inherent to the class to be delicately expressed, that is, Serif is 'elegant,' Sans is 'clean,' 'Slab' is authoritative, and 'Soft' is friendly, and within each typeface there is a strong degree of consistency. The rich typefaces, finely tuned to visually maintain density during typesetting and alphabet length, are most suited to unified content production and the production of corporate identities that need to be widely deployed."
The project team for this typeface commenced work in 2015. Role was created through the collaborative work of Carter, who was welcomed into the fold as main designer, Kunihiko Okano of Shotype Design, and a team of four Latin type designers specially launched by Morisawa for the project.
"The project was an opportunity for designers trained in Kanji and Kana to take on an ambitious Latin superfamily of serif, sans, slab and rounded, in a wide range of weights and at three optically-scaled sizes. For me, I learned that there are fundamental aspects to type design that are independent of writing system, and that many of the skills my Japanese fellow designers brought with them were transferable across typographic cultures" Carter said during his recent talk at this year's Typographics design festival.
Carter's type designs include ITC Galliard, Snell Roundhand and Shelley scripts, Helvetica Compressed, Olympian, Bell Centennial, ITC Charter, Mantinia, Sophia, Big Caslon, Big Moore, Miller, Roster, Georgia, Verdana, Tahoma, Sitka and Carter Sans. Carter is now a principal of Carter & Cone Type Inc. in Cambridge, Massachusetts.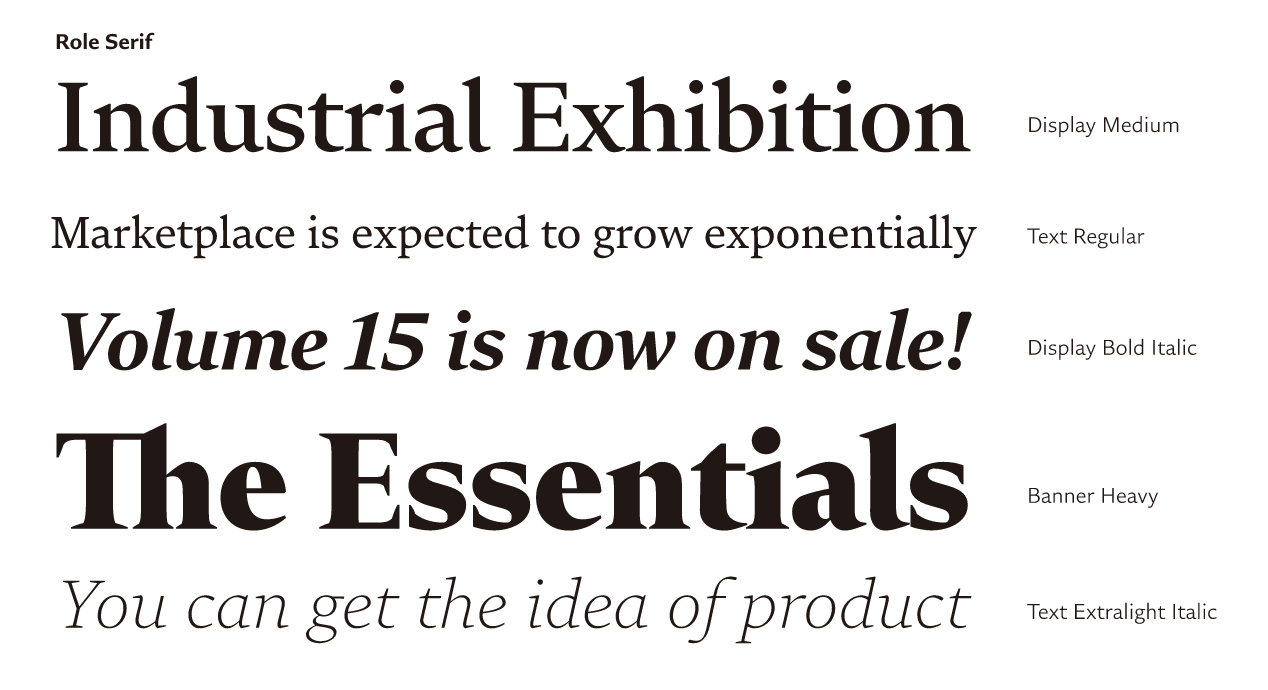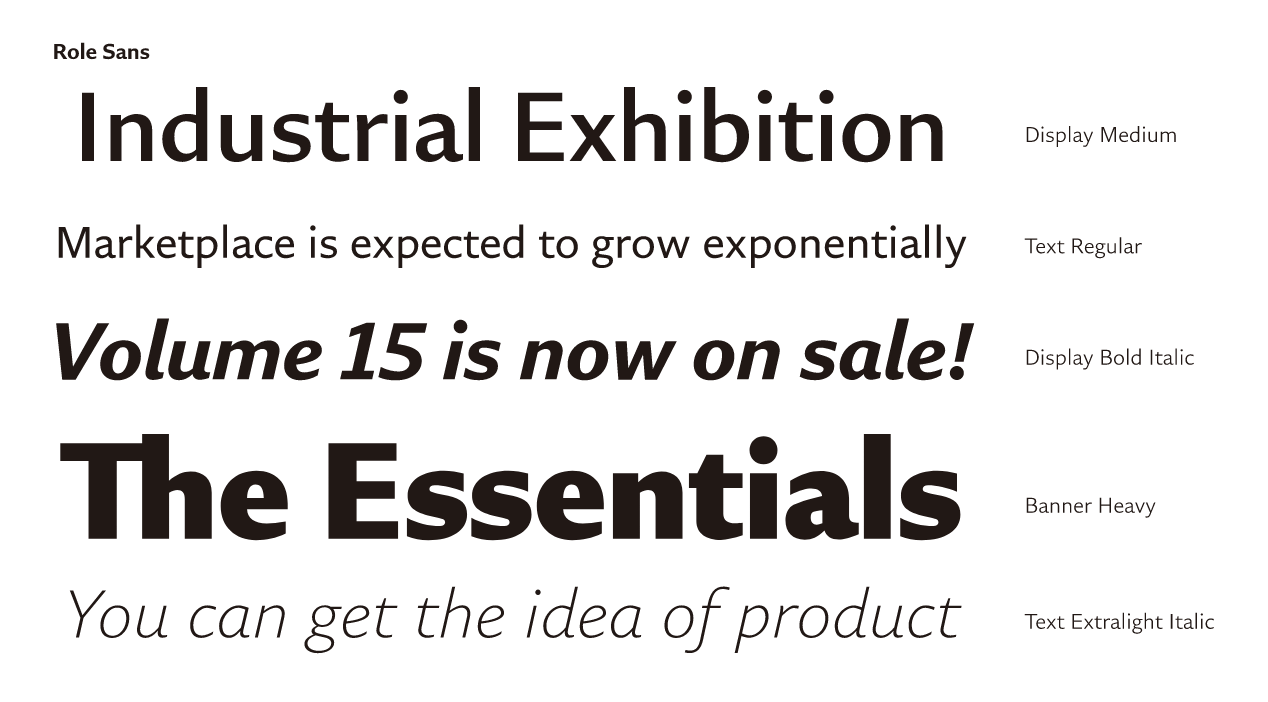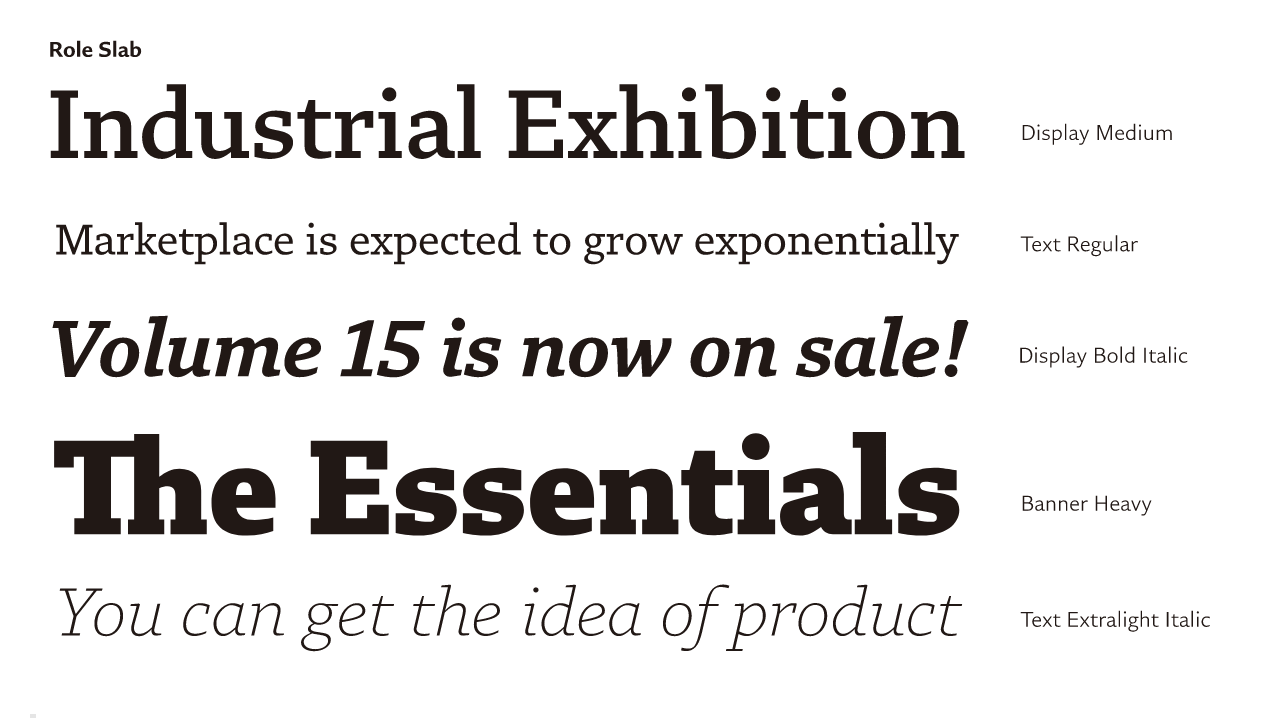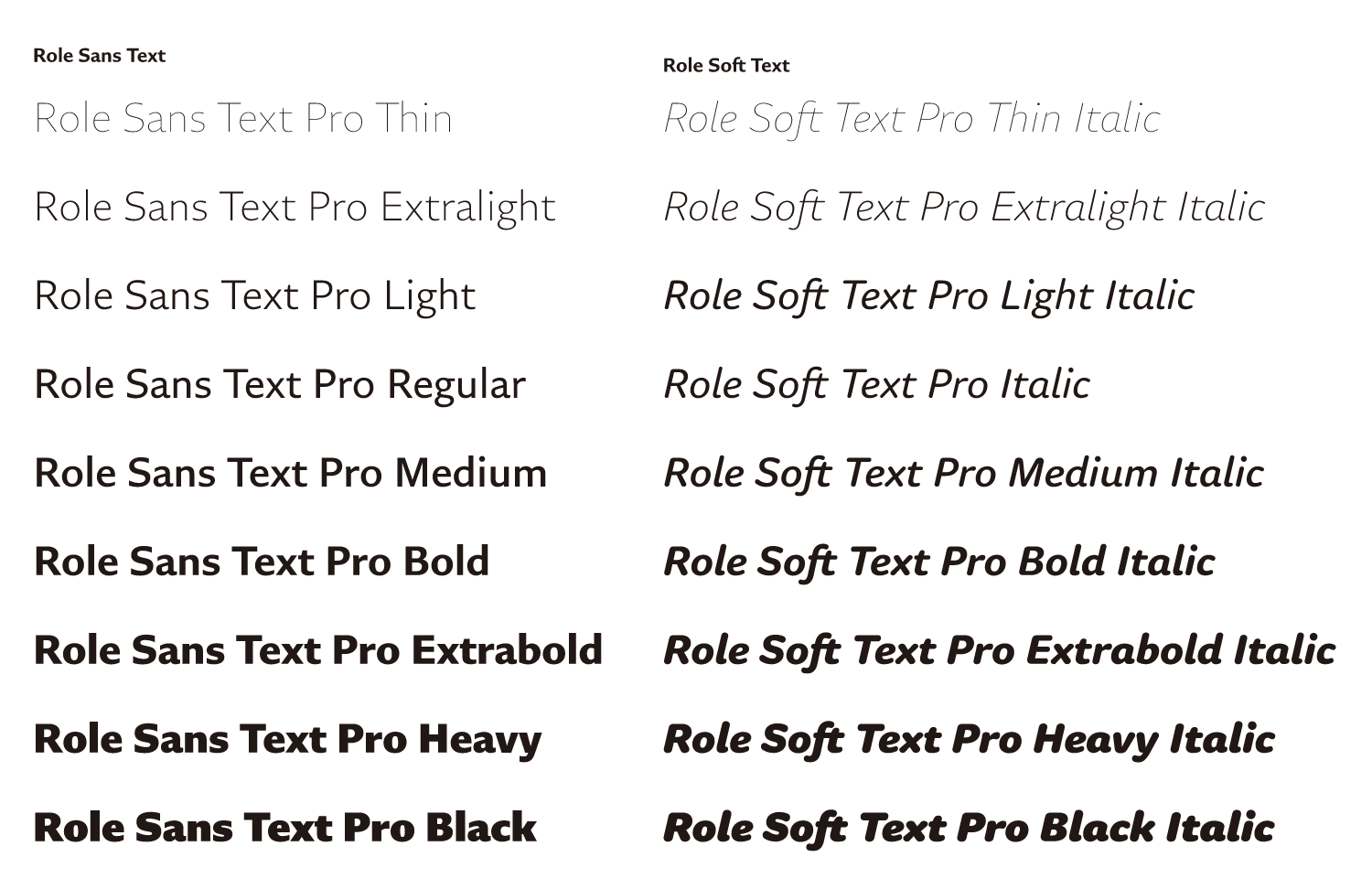 Tags/ typeface, type design, type family, matthew carter, latin, superfamily, type foundry, morisawa, release, kanji