Make Goods: Make's pop-up store delivers a message
Make Goods aka the streetwear and accessory label of the Hamburg design studio Make is launching its first pop-up store to spread the message of sustainable fashion.
As noted by PAGE Make's founders Franz Xaver Daublebsky and Michael Ahl produce their clothing on fair trade organic fabrics and one euro of each purchase will be donated to the cause.
Make Goods is a clothing and accessory line with a pro-equality agenda.
The pop-up store is open from Thursday, 28th of November to Saturday, 30th of November in Hamburg.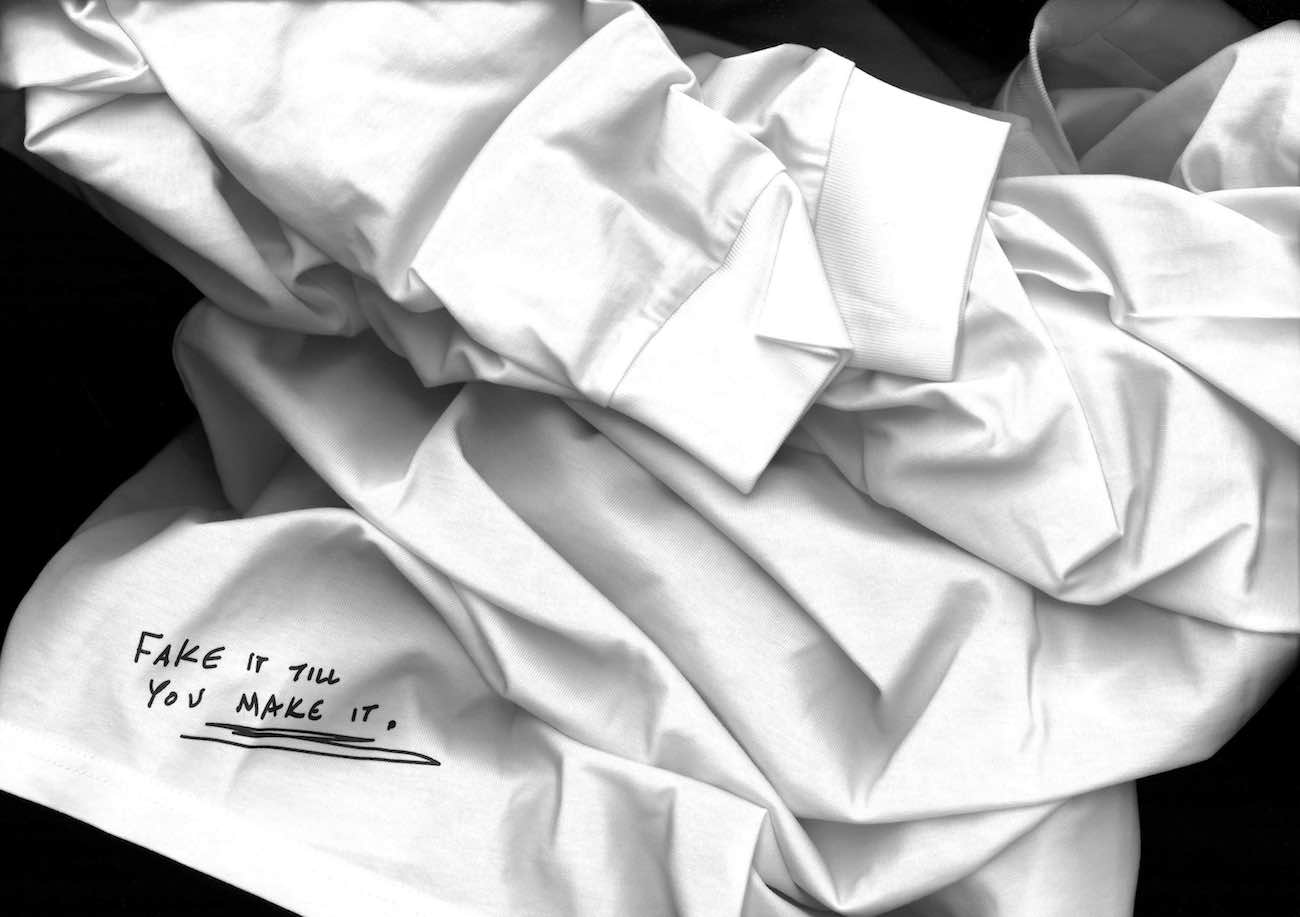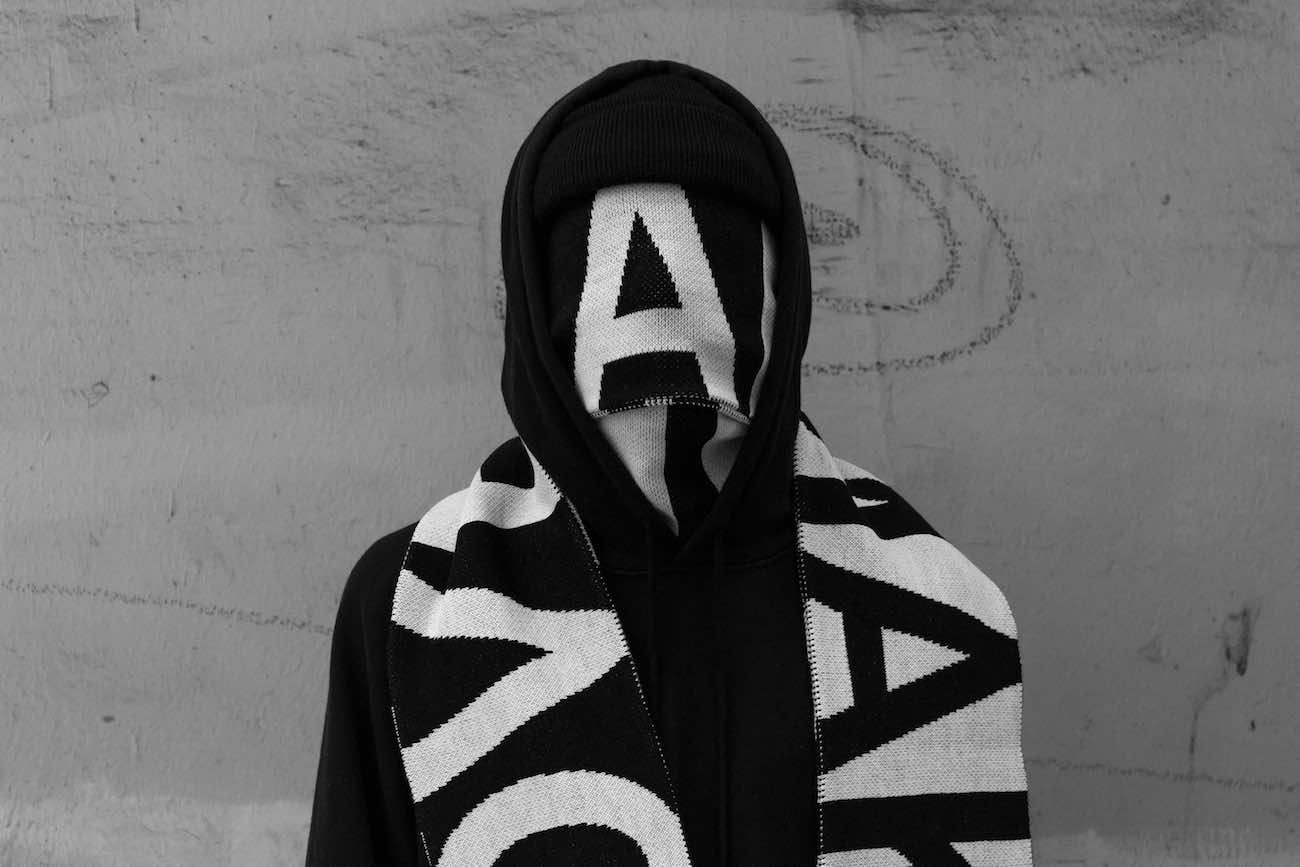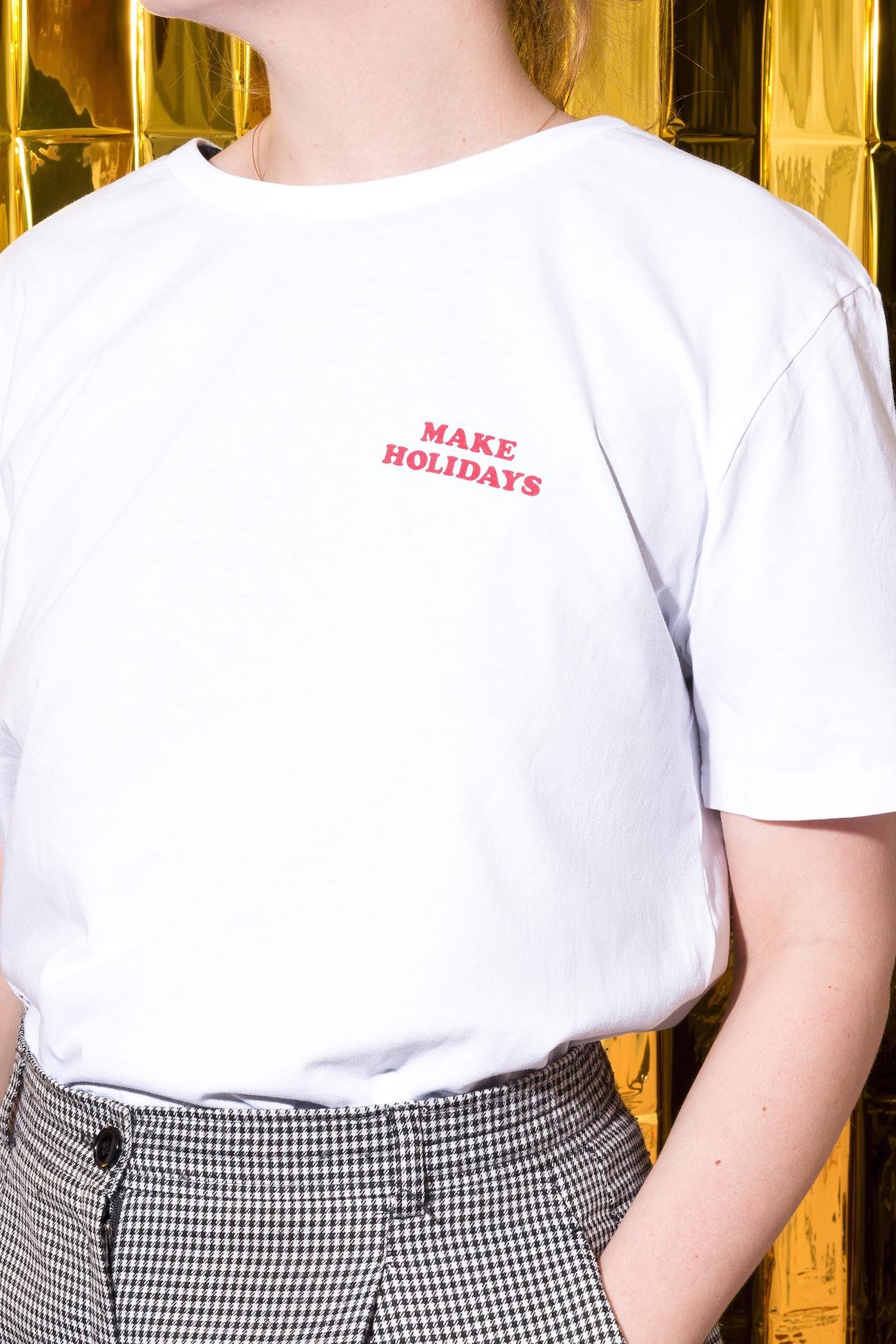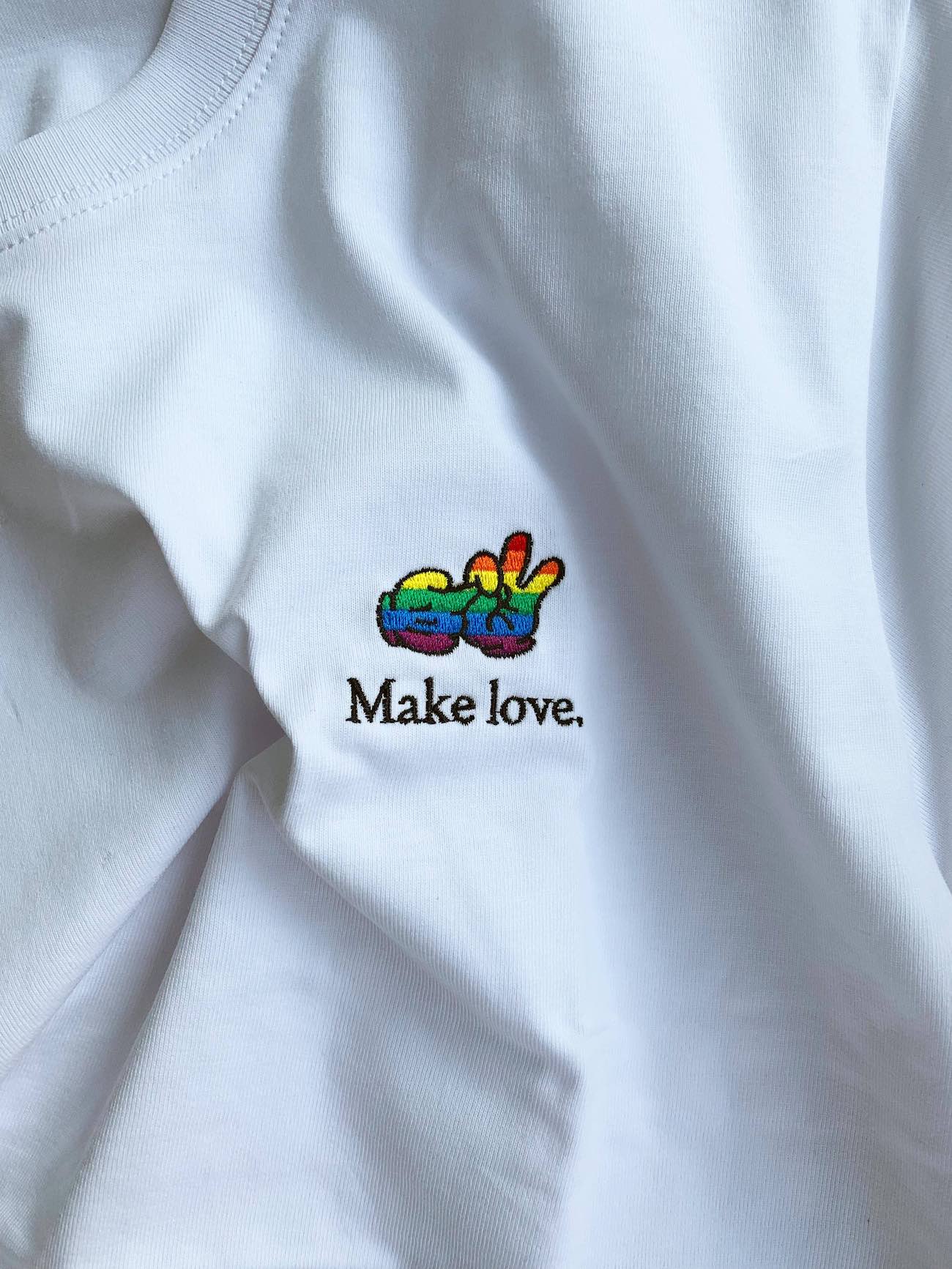 Tags/ fashion, design studio, sustainability, t-shirts, pop-up store, hamburg, make goods