From London to Texas: Sawdust latest typographic identity for Texas Monthly is genius
The highly acclaimed duo of creatives Sawdust aka Jonathan Quainton and Rob Gonzalez are the Houdinis of type.
Known globally for creating over-the-edge, awe infusing brand identities for numerous premium clients (NYT, The Coca-Cola Company, Hearst, Conde Nast, ESPN, Nike, Audi, Honda, IBM to name a few) this multi-awarded duo are in love with type. Sawdust specialise in "bespoke and innovative typography, brand display typefaces, visual identities and image-creation".
Their latest fresh typographic identity for Texas Monthly is a new entry in Sawdust's stunning portfolio of typographic manilulations.
Sawdust crafted a new look for the near-half-century-old publication Texas Monthly. The London-based studio bespoke typography for the magazine's new lifestyle sections is created in conjunction with TM's recent magazine and website redesign. Sawdust invest on large drop caps and new 3D effect contents title lettering for a fresh and sharp redesign to adore.
Check more here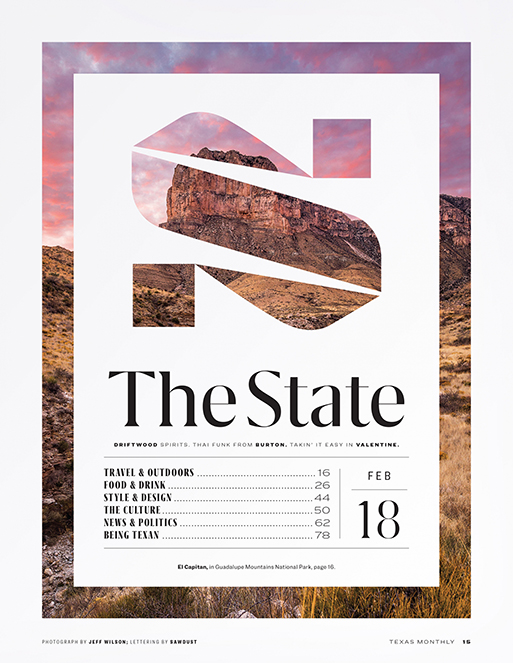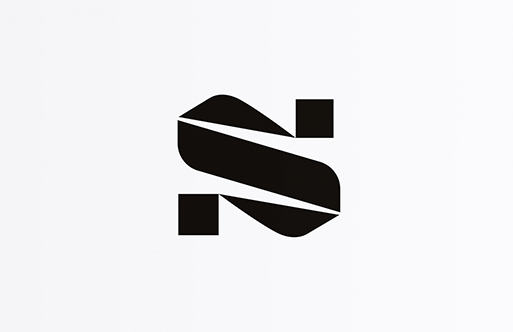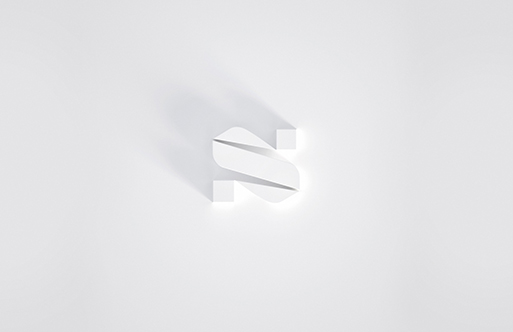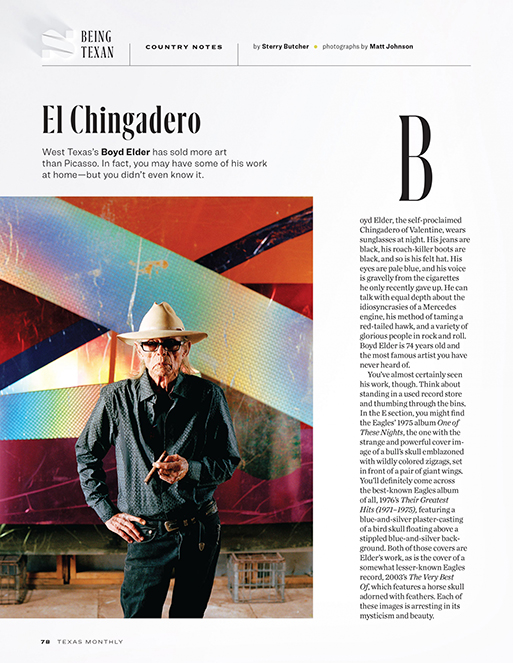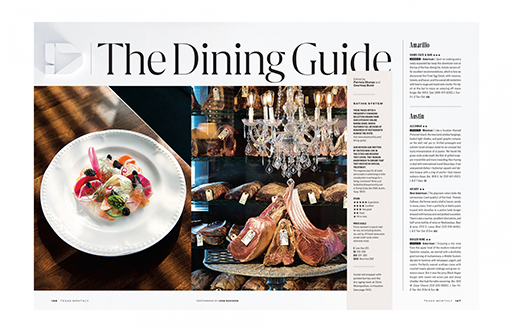 Tags/ typography, type, typeface, london, lettering, magazine, branding, nyt, nike, redesign, sawdust, ibm, jonathan quainton, rob gonzalez, the coca-cola company, hearst, conde nast, espn, audi, honda, bespoke, typographic, texas monthly, houdini