Letterform Archive presents It's Time to Throw the Bauhaus Under the Bus workshop
"After more than 100 years of living with the immense pedagogical impact of the Bauhaus we believe it's time to question and investigate this important, but now dated framework that has largely defined design and design education" notes Letterform Archive of its recently announced "It's Time to Throw the Bauhaus Under the Bus" workshop.
"As the first art and design school to directly tie the classroom experience to a professional orientation (read workshop), it is high time for a rethinking and remaking of the academic design studio into a 21st-century model. We are particularly interested in interrogating the colonial lineages of 20th-century formal aesthetics and structures for making. This workshop explores breaking habits, structures, and models of thought that have become canonized, systematized, and ingrained as the way to make work. We are encouraging you to make from a personal place that engages and tells stories — that forms can inherit unconventional ways for designers and people to share, inform, and live" add Silas Munro and Ramon Tejada, the duet responsible for this Bauhaus inspired weekend.
Silas Munro engages multi-modal practices that inspire people to elevate themselves and improve society. Munro's design studio Poly-Mode has designed identities and publications for exhibitions of Jacob Lawrence at MoMA, Mark Bradford at the Venice Biennale, and forthcoming commissions, The Great Force for the ICA at VCU in 2019 and Willi Smith: Street Couture for the Cooper Hewitt in 2020. Munro's writing appears in Slanted, the Walker Reader, and the book W. E. B. Du Bois's Data Portraits: Visualizing Black America.
He is particularly interested in the often unaddressed post-colonial relationship between design and marginalized communities. Munro has shown in juried group shows at CalArts and RISD. He has served as a critic at CalArts, MICA, VCU, and Yale. Munro is Assistant Professor at Otis College of Art and Design and Advisor and Chair Emeritus at Vermont College of Fine Arts. He has earned a Design fellowship at the Walker Art Center, been a Designer-in-Residence at NC State, and Design Director at Housing Works.
Ramon Tejada is an independent Dominican/American designer and teacher based in Providence, RI. He works in a hybrid design/teaching practice focusing on collaboration. Ramon is an Assistant Professor at RISD in Providence. His recent design research interest lies in the areas of disruption of the Design Canon, inclusivity, diversity, collaboration and the expansion and openings of design narratives and languages beyond the "traditional" Westernized paradigm of design.
He has taught in the graduate MFA Communication Design program at Pratt Institute; as well as at the undergraduate level at Parsons/The New School, in the MA at the Minneapolis College of Art & Design (MCAD) and at CUNY–Queens College. He received an MFA in Graphic Design from Otis College of Art and Design in Los Angeles, and an MFA in Performance Arts from Bennington College.
As noted the experiments and explorations occur in 2D, 3D, and 4D formats with a particular focus on the makeup of Letterform Archive and ways to support more inclusion and a range of typographic voices in the LA collection.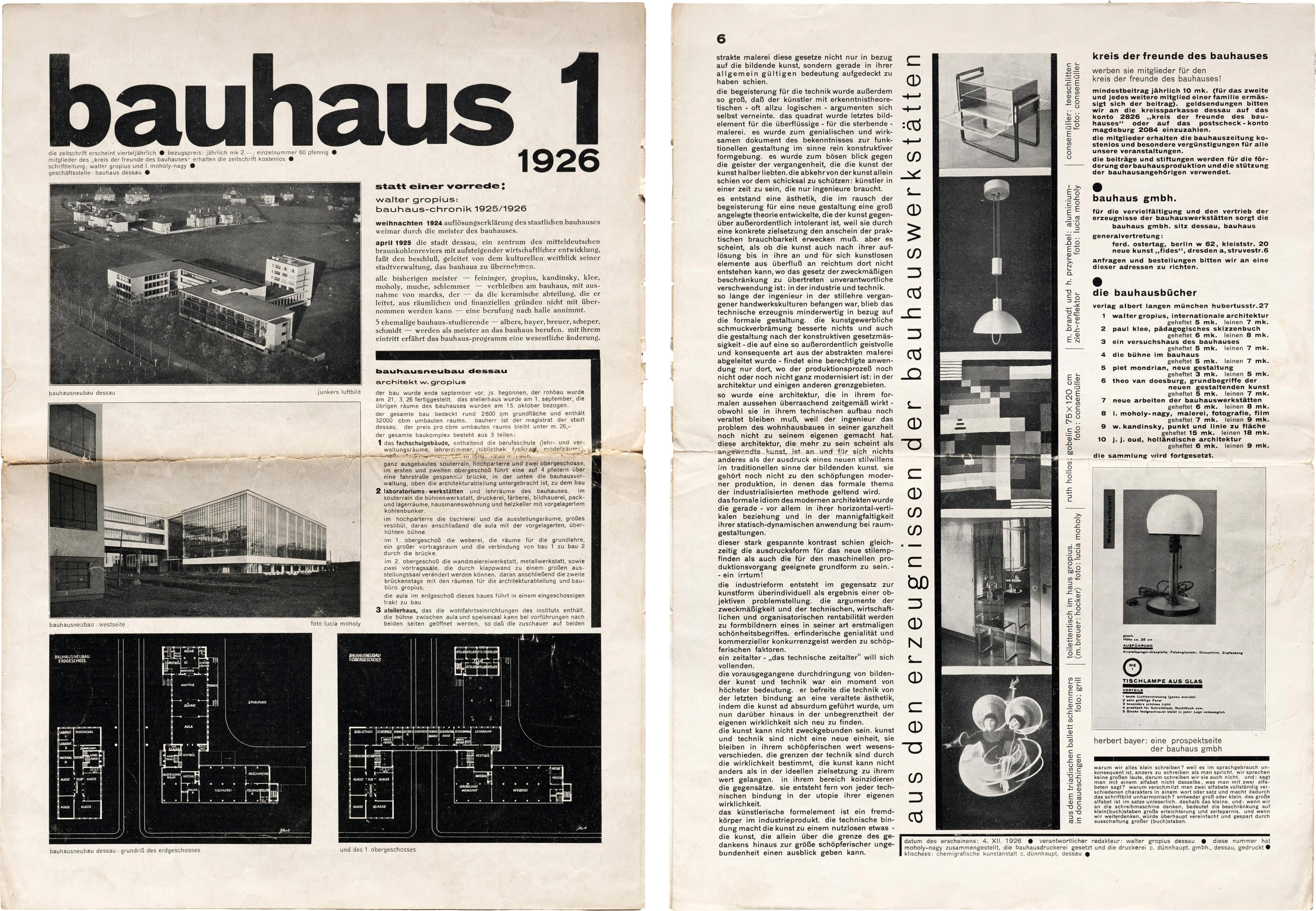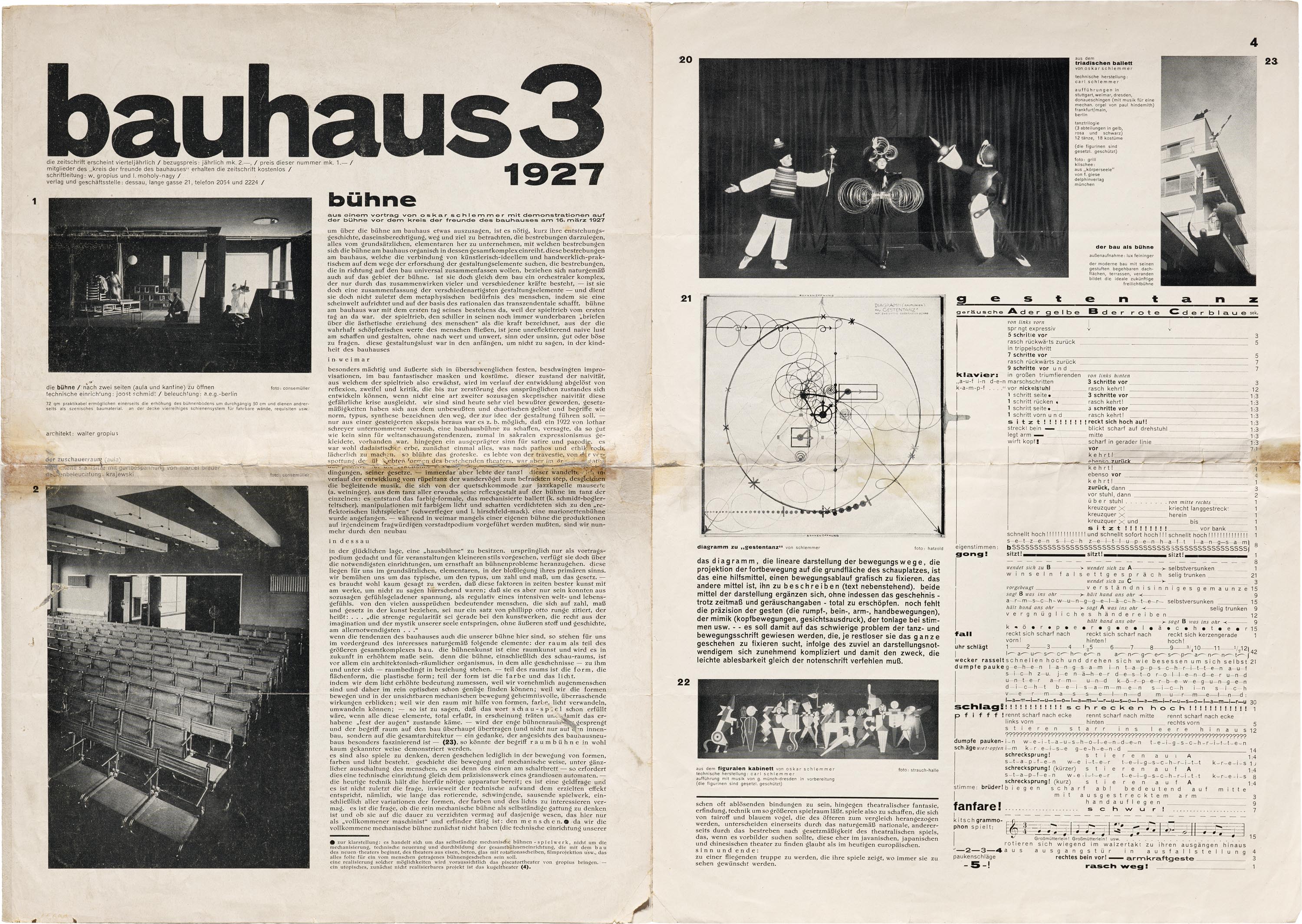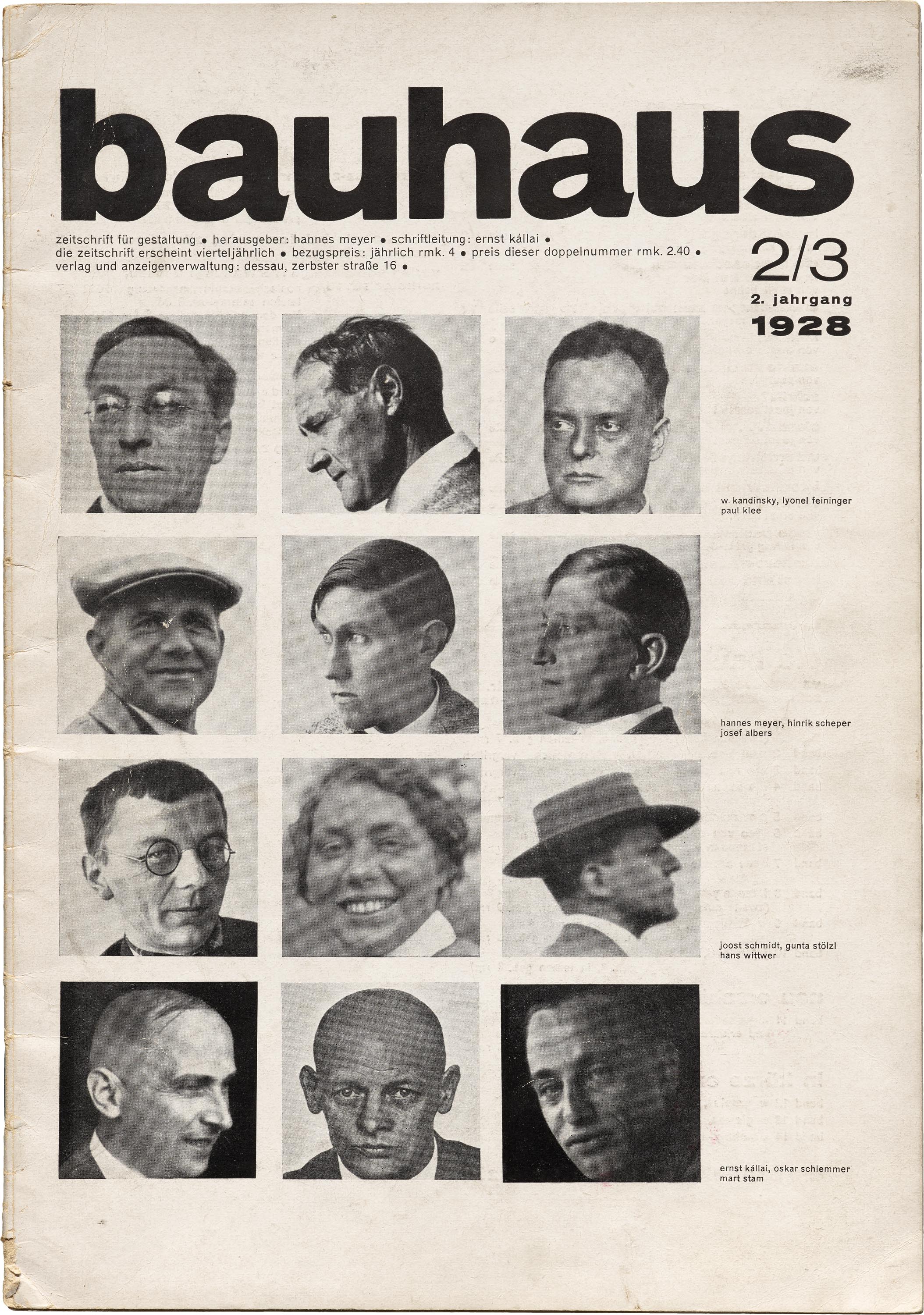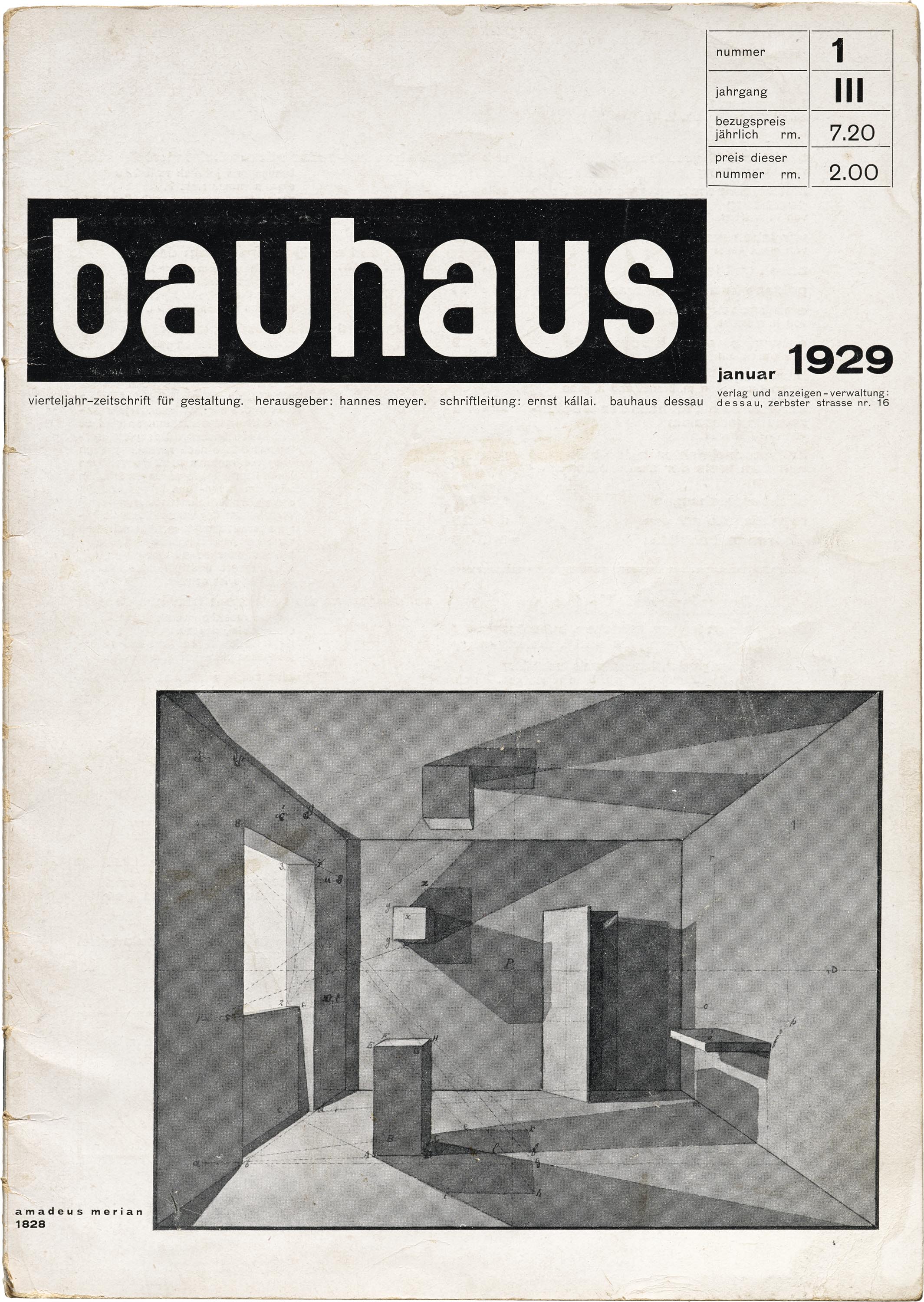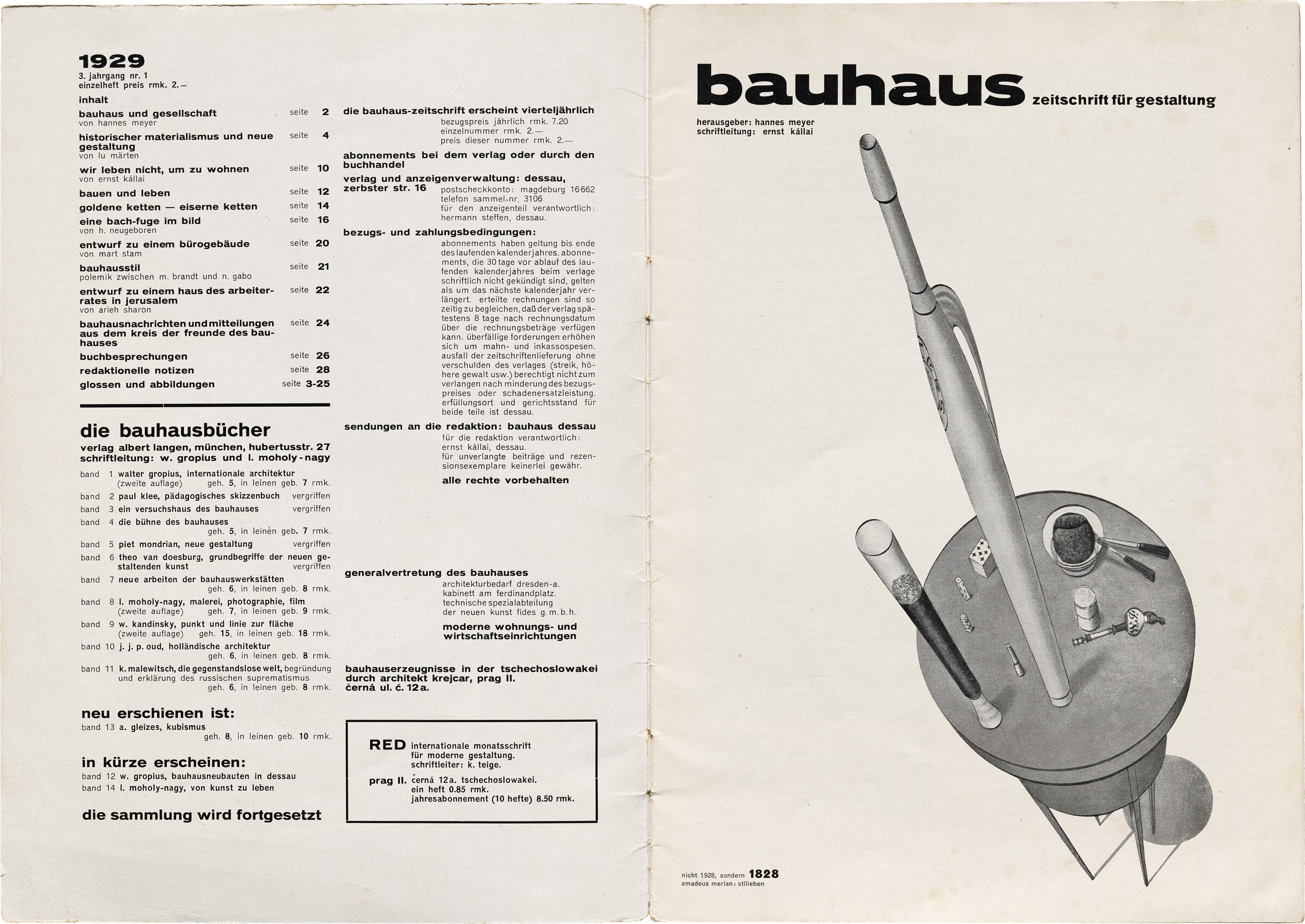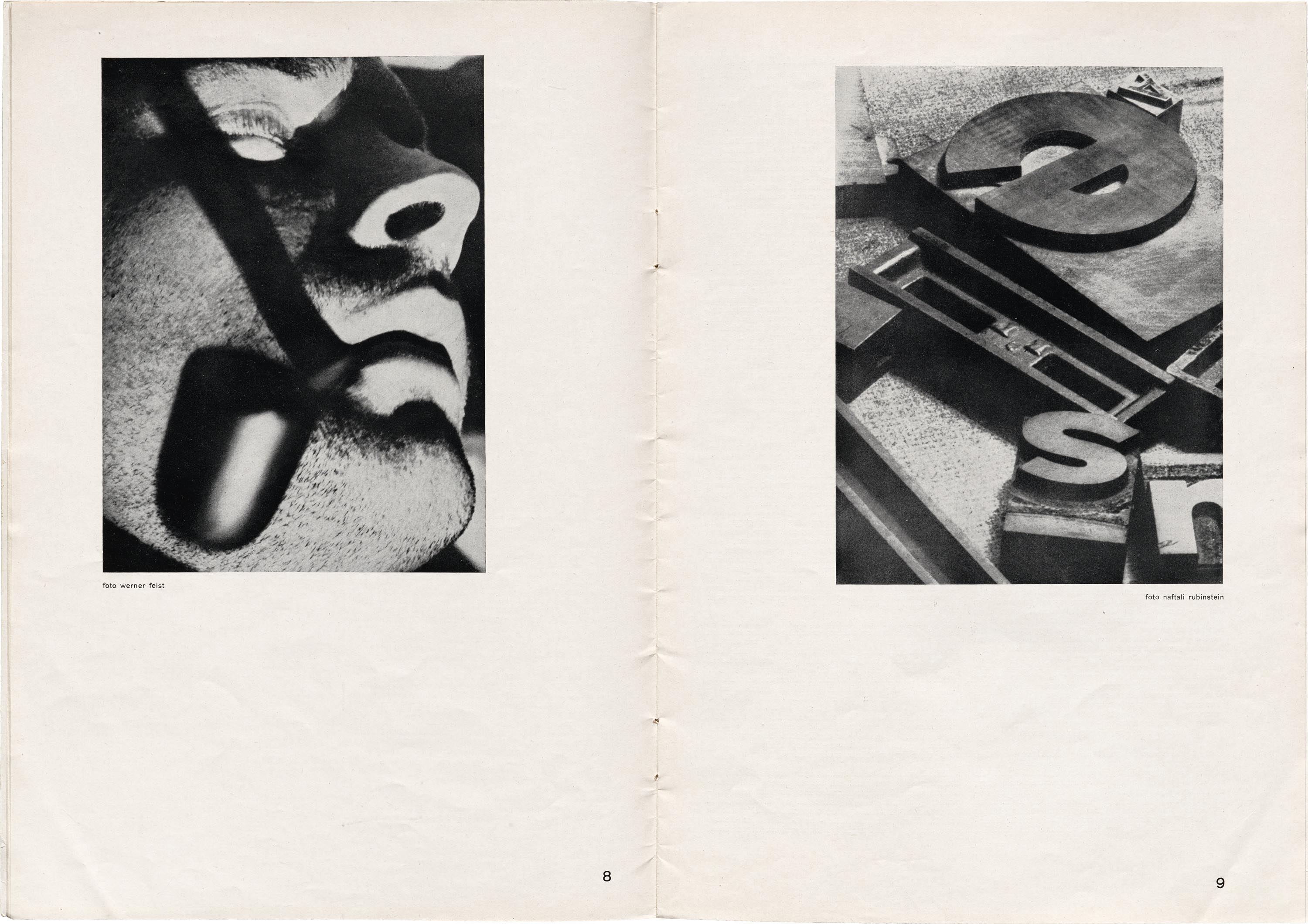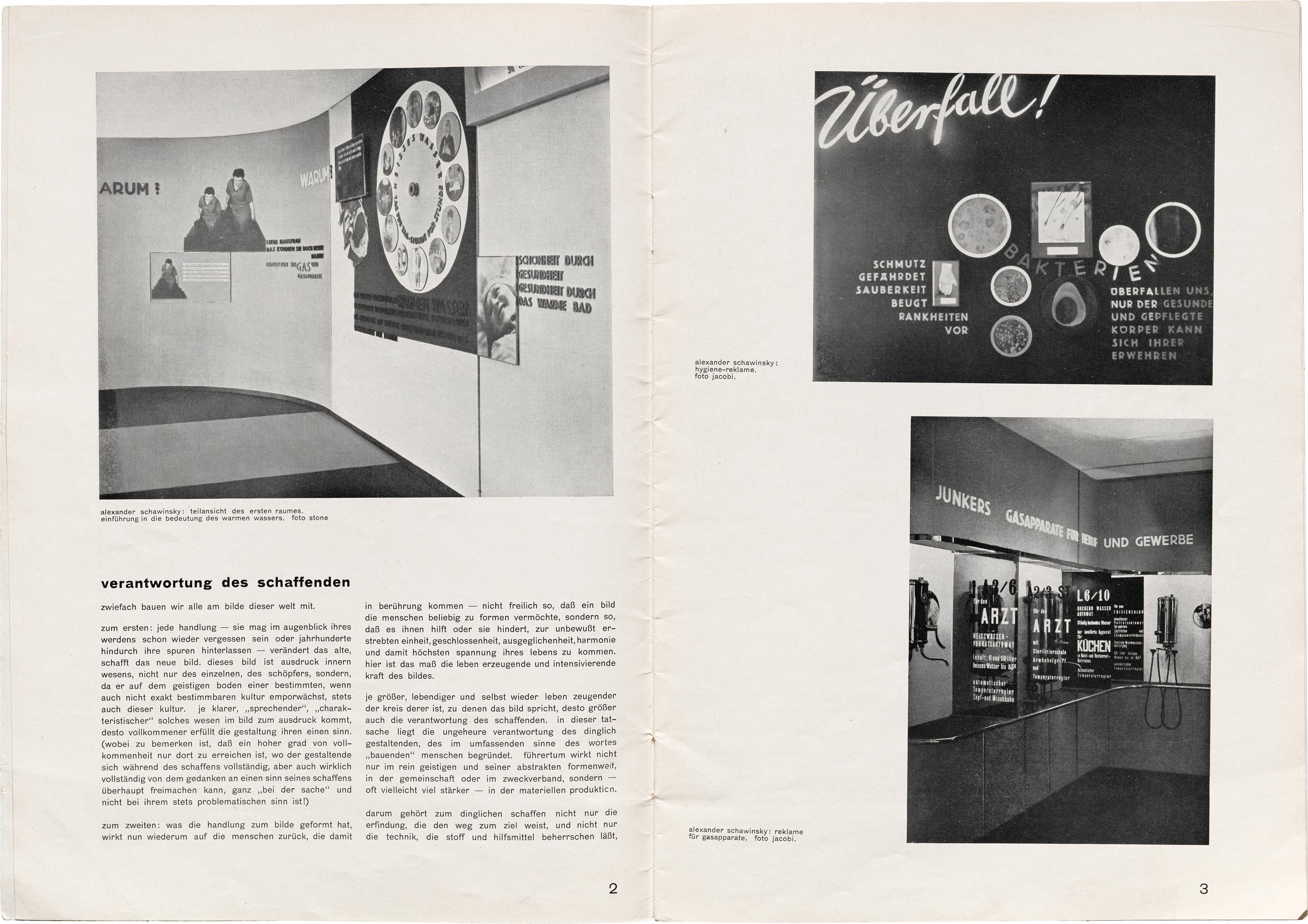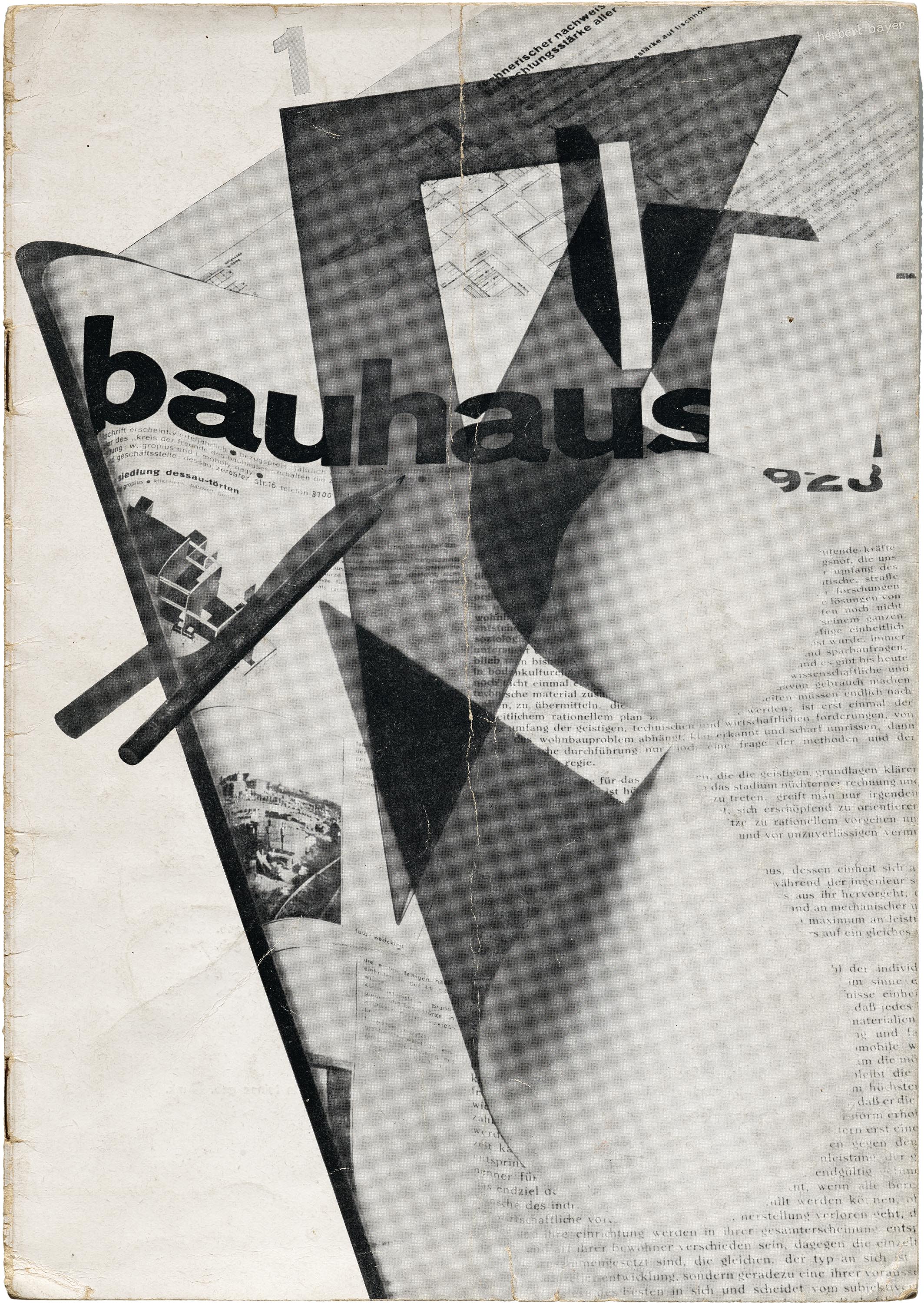 "It's Time to Throw the Bauhaus Under the Bus" workshop at Letterform Archive with Silas Munro and Ramon Tejada goes live at the Type West Public Workshop on the 26th and the 27th weekend of October. All images via Letterform Archive
Tags/ workshop, los angeles, bauhaus, letterform archive, agenda, silas munro, ramon tejada