Ladislav Sutnar & F. T. Marinetti: two typographic treasures of the past for you to own
Offering a brand new look at two innovative graphic design books from the past Designers & Books kicks off its latest collaboration with Peter Kraus's Ursus Books & Gallery in New York.
The collaboration launches with a look at two publications from the past: Ladislav Sutnar's Package Design: The Force of Visual Selling, issued in 1953, and F. T. Marinetti's Les Mots en Liberté Futuristes, published 100 years ago, in 1919.
Although separated by a generation, Ladislav Sutnar (1897–1976), known as the father of modern information design, and F. T. Marinetti (1876–1944), the founder of the modern art movement known as Futurism, were both multidisciplinary innovators who experimented with typography and advertising design in ways that remain remarkably fresh today.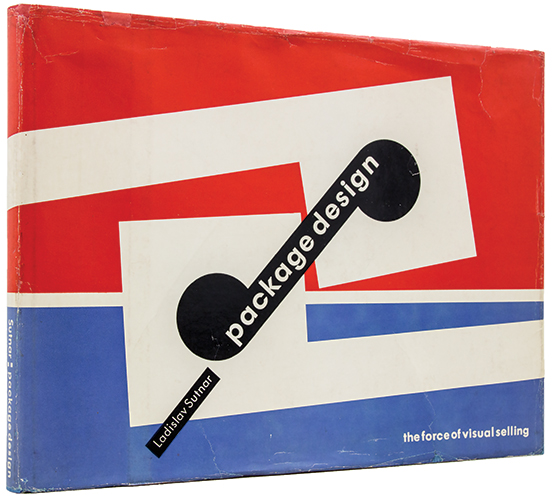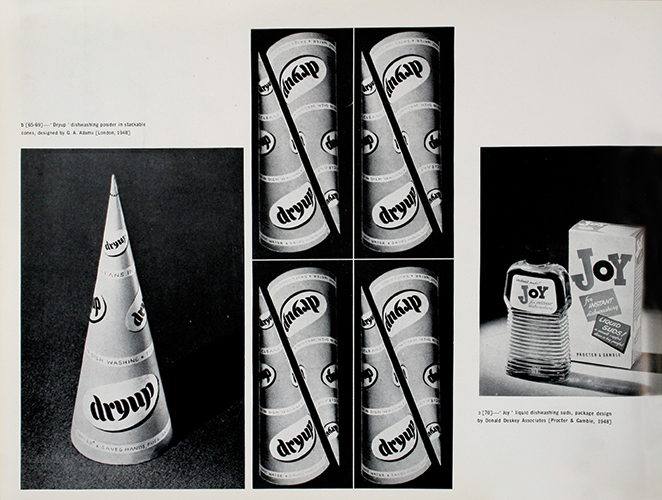 Sutnar's classic work on advertising. Sutnar, a native of Czechoslovakia, became one of the twentieth century's most influential designers. In America, he produced three beautifully designed and highly influential books: Design for Point of Sale (1952), Package Design (1953), and Visual Design in Action(1961).
Explosive to say the least, F. T. Marinetti's Les mots en liberté futuristes (Futurist Words in Freedom), published in 1919 "defied traditional rules of structure and punctuation and heralded a revolution in modern visual communication. This pocket-sized portfolio is a mini-anthology of the writing and typographic experiments of Italian poet and theorist Filippo Tommaso Marinetti (1876-1944)... Les mots en liberté futuristes, both written and designed by Marinetti, represents a high point of futurist typographic experimentation and showcases his genius as a designer and visual poet. It was a pioneering example of what is known as visual or concrete poetry, in which avant-garde artists have harnessed typography and page layout for expressive purposes" notes Cooper Hewitt's Stephen Van Dyk.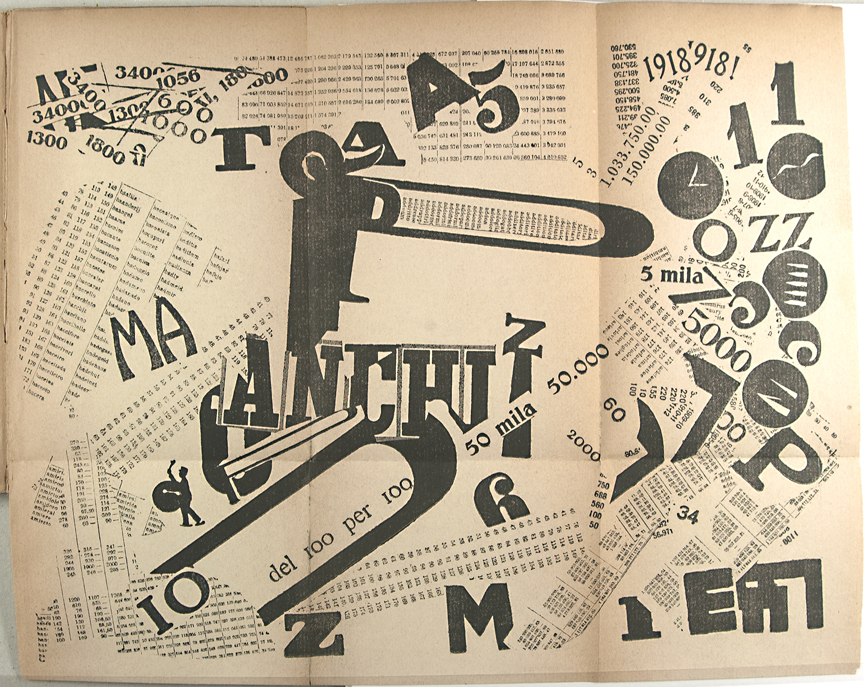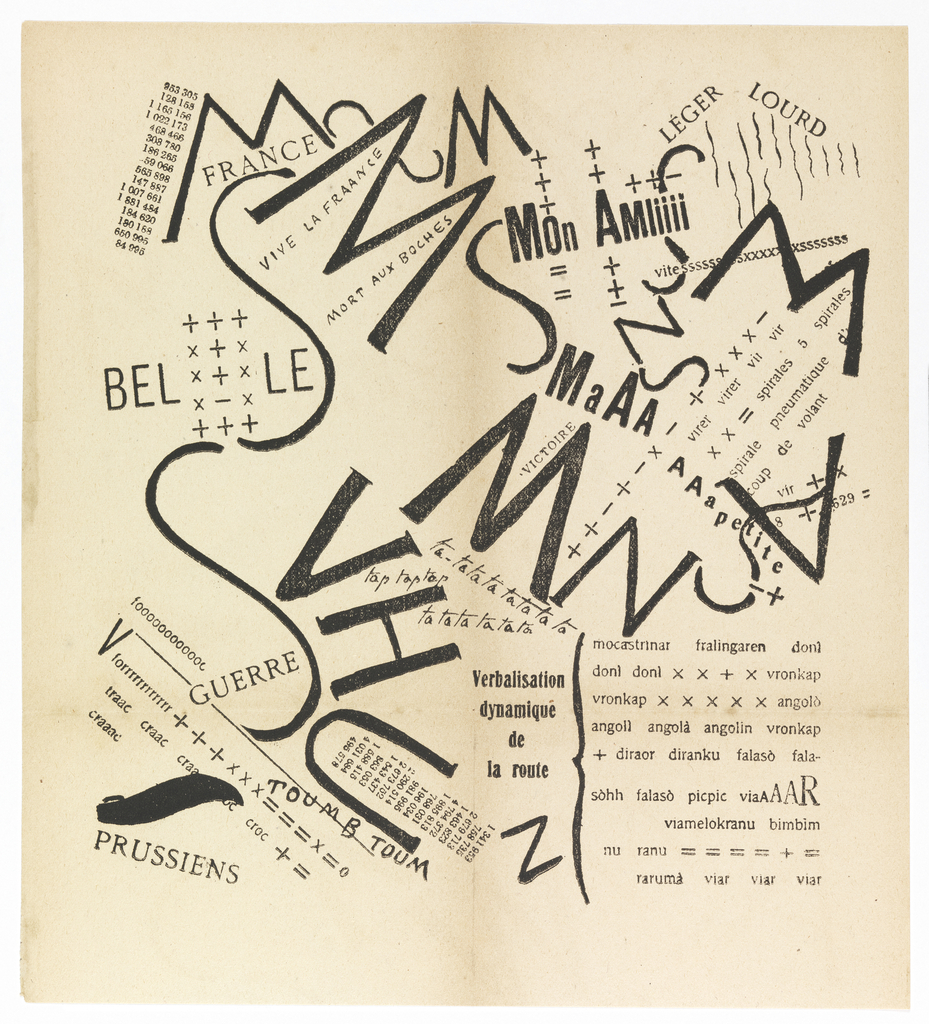 Tags/ new york, futurism, cooper hewitt, ladislav sutnar, designers & books, package design, ursus books & gallery, peter kraus, f. t. marinetti