#TGIIF: The only Instagram account to follow this Friday is @seblester
If you are into lettering techniques then you should follow Seb Lester's stunning Instagram account.
Sebastian "Seb" Lester (born 1972 in London) is an English artist, type designer and calligrapher. Lester is notable for prominent type designs and calligraphic prints. He is also known for his videos of hand-drawn calligraphy, often of famous brands, published on social media.
Lester is notable for his 2009–2010 redesigns for Penguin imprint Hamish Hamilton of four covers of J. D. Salinger books, including The Catcher in the Rye and Franny and Zooey, his design of the official font, Neo Sans, of the 2010 Vancouver Winter Olympics.
In addition to type design, Lester is famous for his prints, many of which are characterized by words built up of rich, dense calligraphic strokes and flourishes.
He can be considered to be best known by the wider public for viral videos of him hand-drawing well known logos.
As of mid-July 2018 Seb Lester counts nearly 1,1 million followers only on Instagram where he publishes videos of him performing his calligraphy.
Lester studied graphic design at Central Saint Martins in London, graduating in 1997 and started designing typefaces for Monotype in the early 21st Century. He lives and works in East Sussex, England.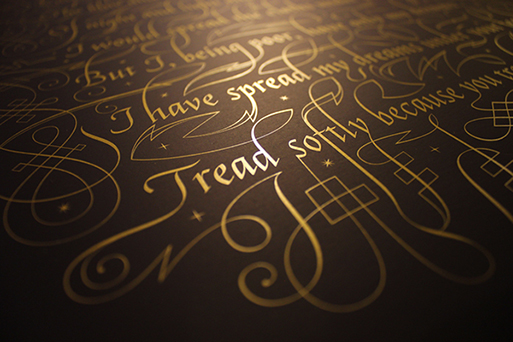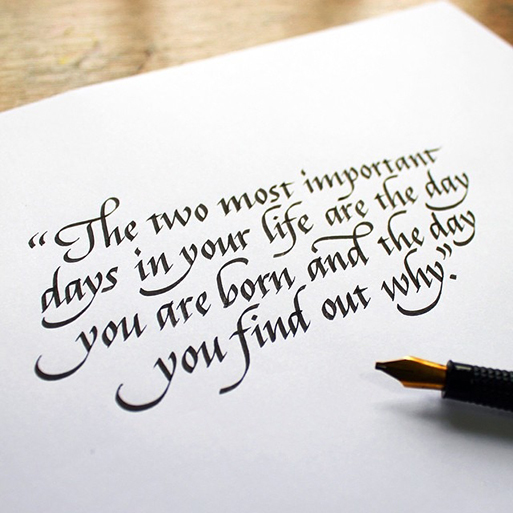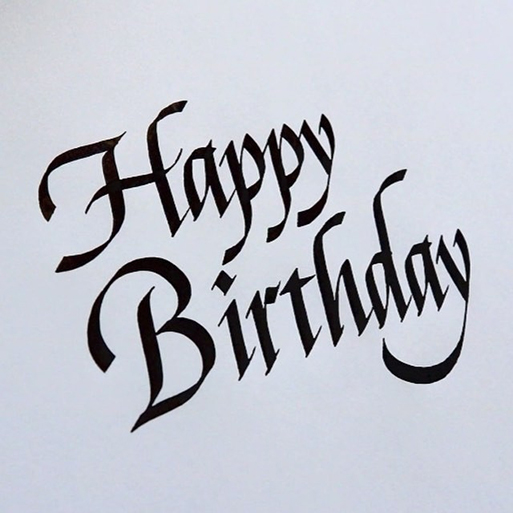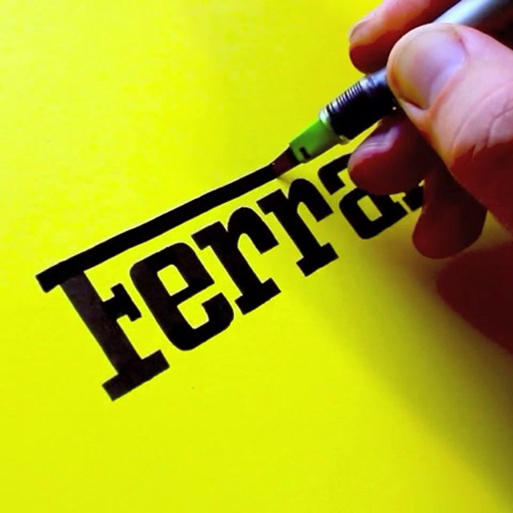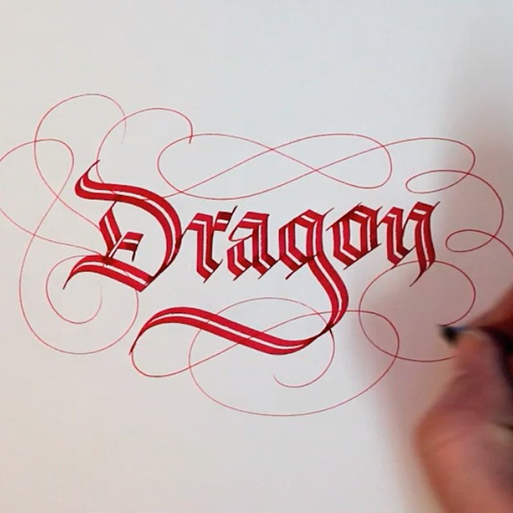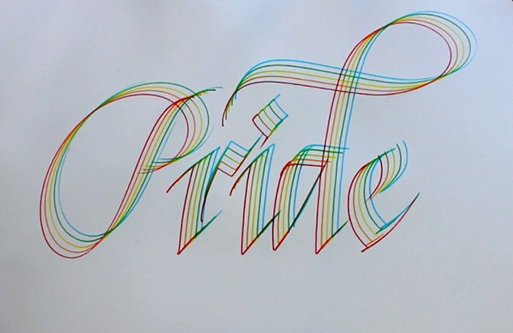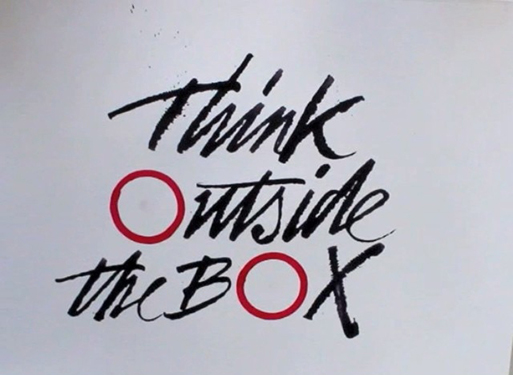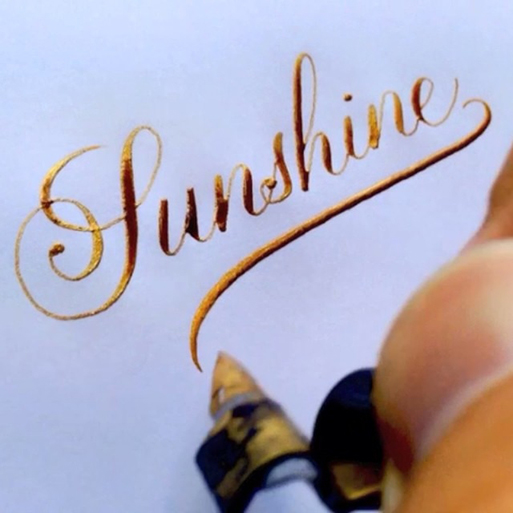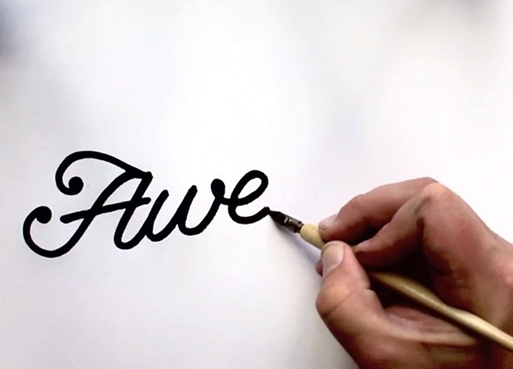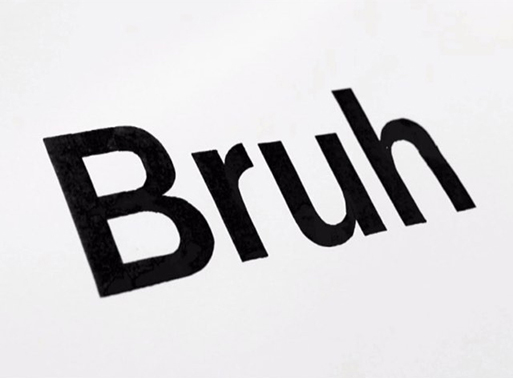 Images: @seblester
Tags/ penguin, type design, calligraphy, font, london, lettering, instagram, logos, central saint martins, england, hand-drawn, tgiif, seb lester, hamish hamilton, j. d. salinger, the catcher in the rye, franny and zooey, neo sans, 2010 vancouver winter olympics, east sussex