IKEA's Soffa Sans is definitely the world's comfiest free modular font
Earlier this year IKEA appealed to lovers of pop culture by creating famous fictional living rooms entirely from its own products - including the apartment from Friends, and the iconic Simpsons lounge. Now the company -which was recently rebranded for the digital age- has revealed Soffa Sans aka the "world's comfiest font".
It all started when IKEA launched an online tool allowing customers to play around with configurations of sofas using the Vallentuna planner. Leaving restrictions up to the user, it led to many ambitious creations, including words and phrases. In reaction to this, IKEA engaged Proximity London to help it create Soffa Sans, which uses solely sofa units to map out the letters of the alphabet.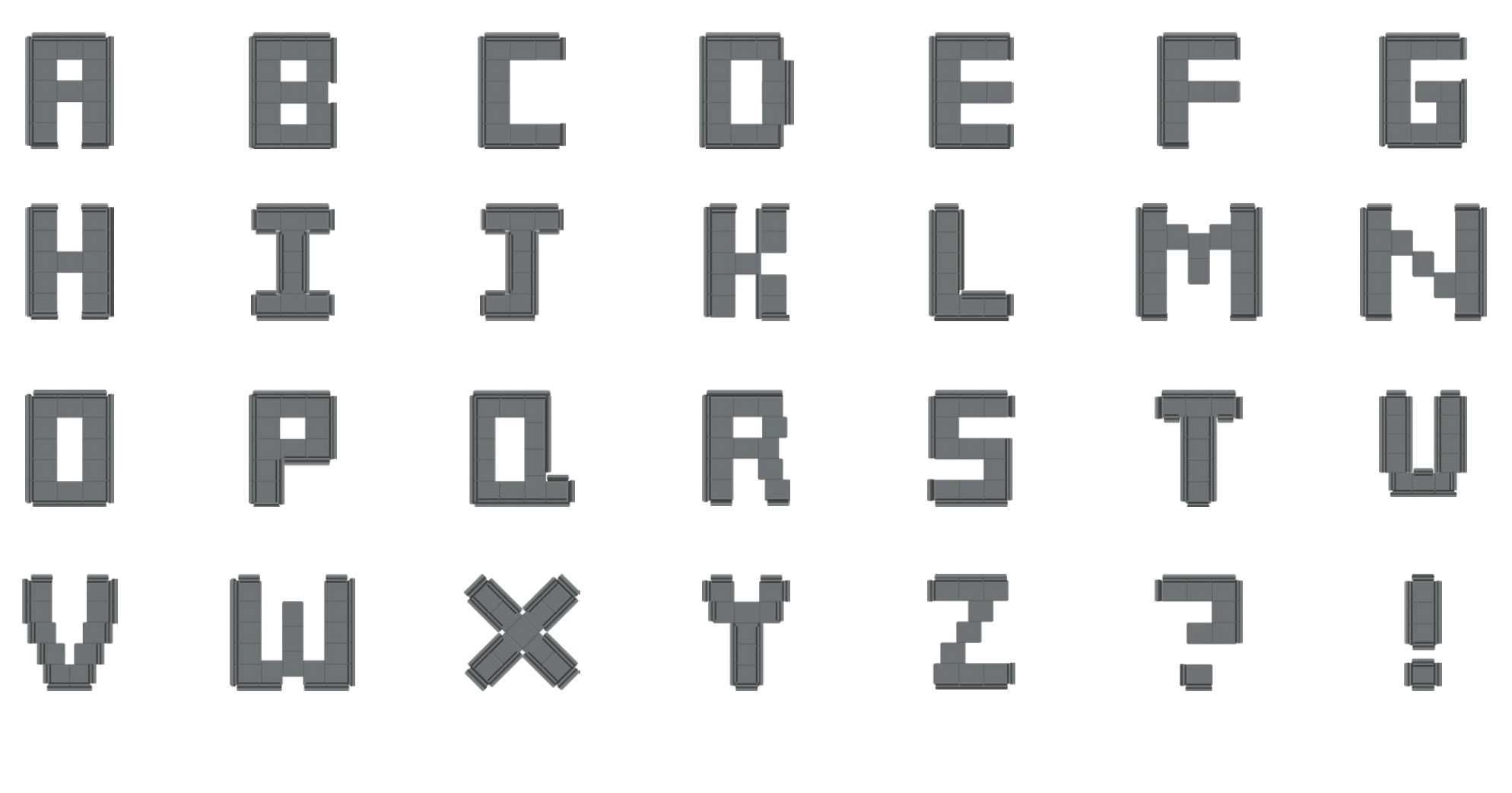 If ordered as a real product using the planner, it would cost 118 244 euros as well as taking 1,434 individual products to create notes The Drum.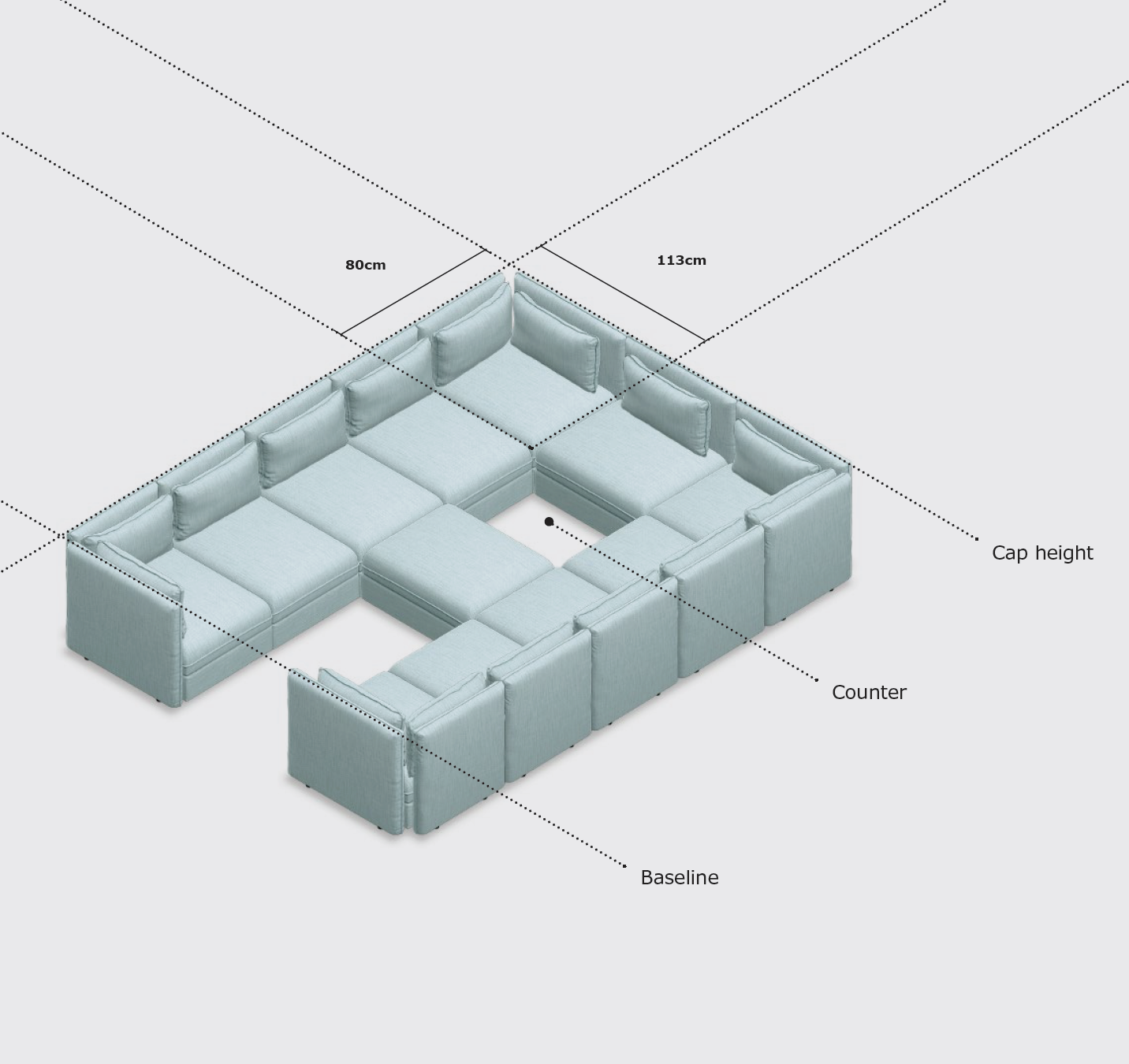 "We've been really enjoying seeing the fun that people are having with our sofas, and the innovative solutions they are creating. Inspired by their creativity, we've launched Soffa Sans: the world's comfiest font. Its modular form and relaxed letter-spacing makes it one of the most versatile fonts out there and we're looking forward to seeing where it's used" said Marcos Tejedor, Living Rooms Sales Leader at IKEA UK & Ireland.