Hailed as the latest Type Bible, Yearbook of Type III is the must have book of the season
The Yearbook of Type III features an independent selection of new digital typefaces created all over the world—from larger publishers to smaller, independent typographers and foundries.
The comprehensive compendium presents a well curated overview that gives an impression of the typeface and its appearance on paper.
The emotional and well constructed informative presentation of the typefaces serves designers and agencies as a source of inspiration and help select the right typeface. As a catalog and reference work it is also of interest to all those who are interested in the contemporary world of typesetting and the latest in typeface design.
A small online microsite leads to the type's or foundry's website, to simplify the connection between print and web and to help the user to select, try, or buy a typeface. This new and updated edition with all recent typefaces features detailed presentation of all selected fonts, even more trivia on the creators and the type foundries (our very own Parachute is presented in all it's glory) and essays and articles by Boris Kochan, Ferdinand P. Ulrich, Viktor Nübel, Laurence Penney, David Jonathan Ross, Rainer Erich Scheichelbauer, Stefan Hattenbach.
Grab your own copy here.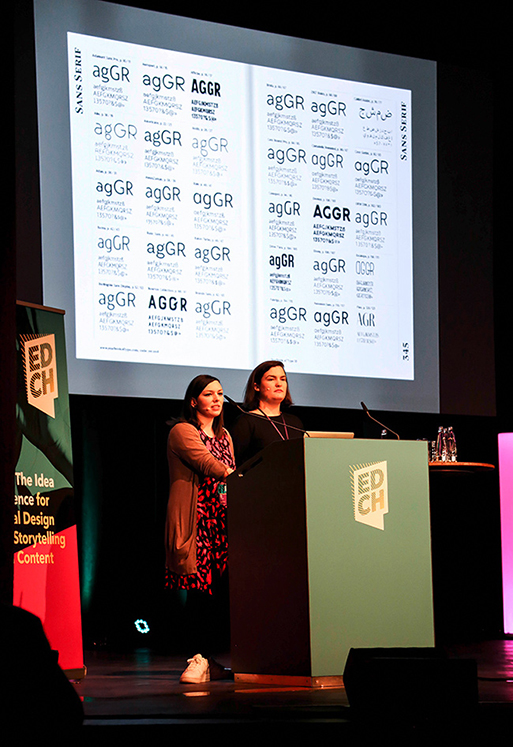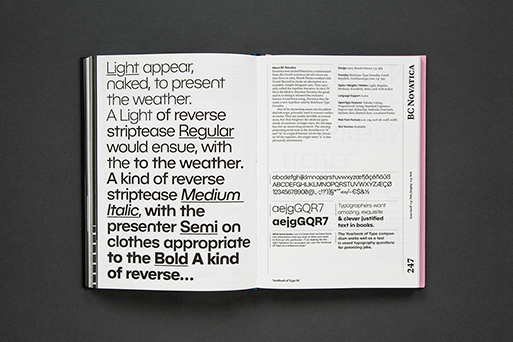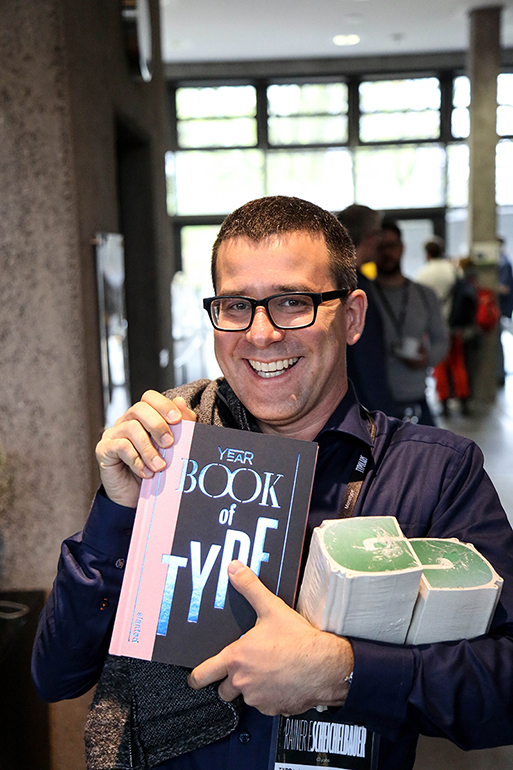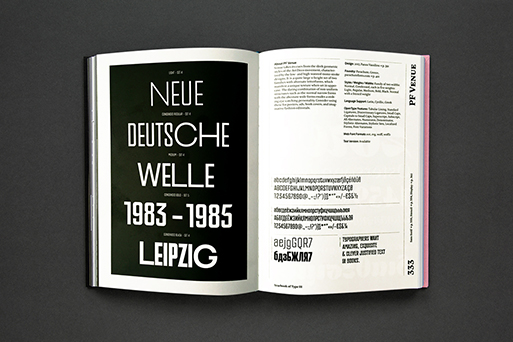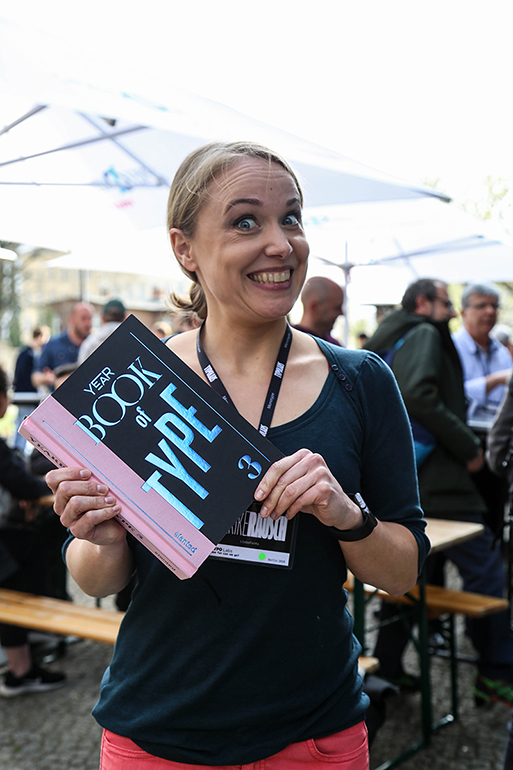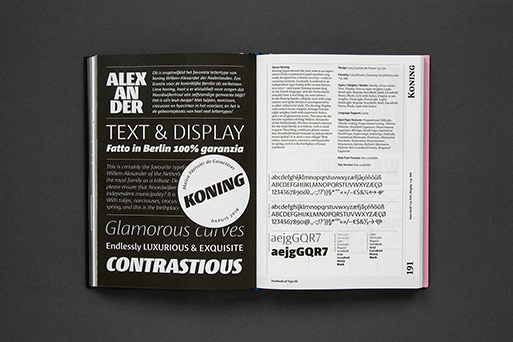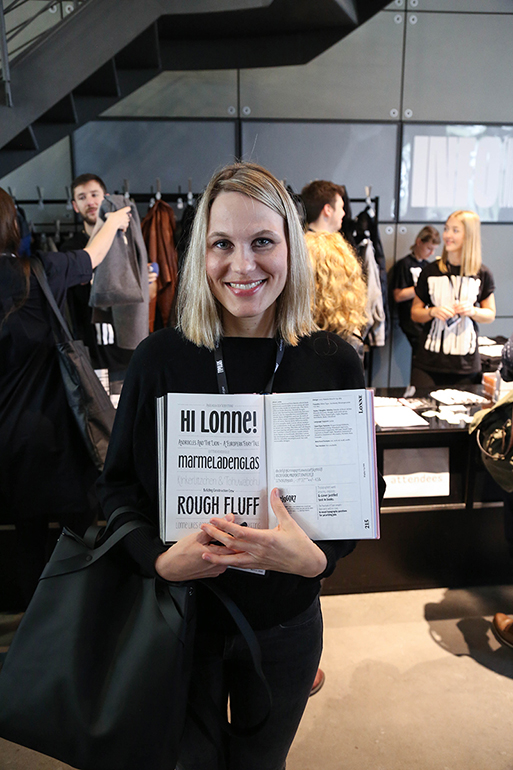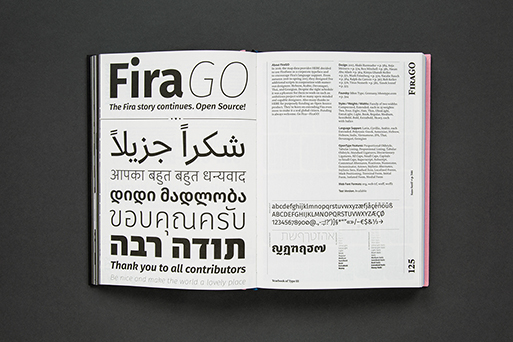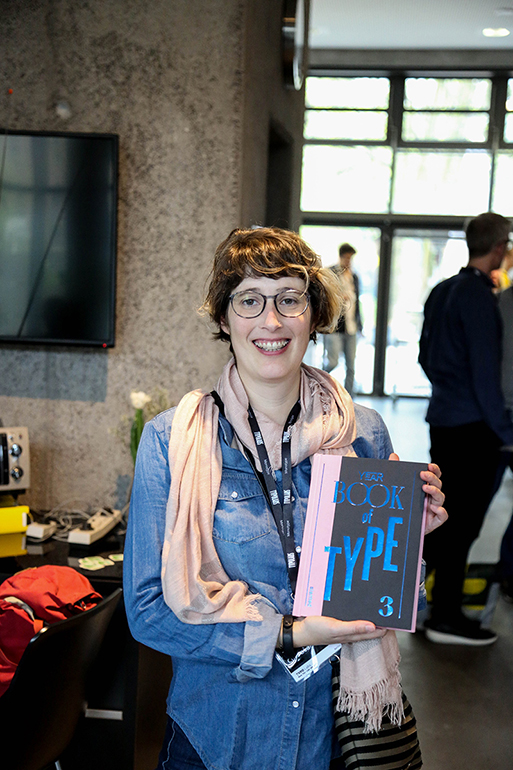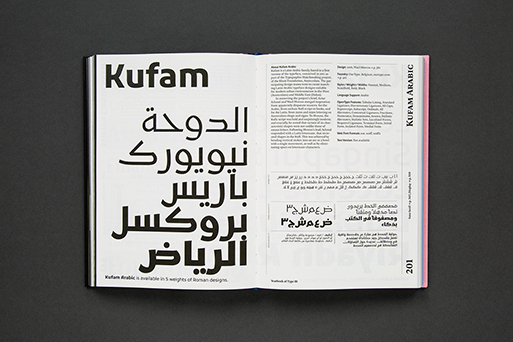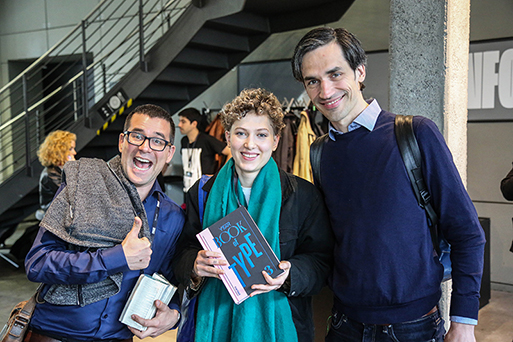 Tags/ design, typography, inspiration, typeface, book, typographer, fonts, slanted, type foundry, typesetting, print, publisher, yearbook of type iii, parachute typefoundry, viktor nübel, laurence penney, david jonathan ross, rainer erich scheichelbauer, stefan hattenbach, boris kochan, ferdinand p. ulrich