The good, the bad and the many: Marvel unveils 10 new logos at Comic-Con
Marvel Studios took over Hall H at the San Diego Comic-Con over the weekend causing a super-powered Twitter frenzy to designers and non-designers users alike.
MCU Phase 4 had many impressed with the names and the titles coming soon in theaters and tv (Disney+ is launching later this year) and the logos for each project created a meltdown with Loki's tv series latest logo revelation -which many called an "abomination"- ruling the haters-gonna-hate game reports Creative Bloq's Dom Carter.
"To a designer with no interest in Loki or the Marvel Cinematic Universe though, this identity sure looks like a ransom note written in WordArt. But perhaps the logo makes some sort of sense when you consider that Loki is based on the Norse god of mischief. So what better way to represent a troublesome god than with a logo that flies in the face of typographic convention and the principles of good design? You could even argue that, given the circumstances, the Loki logo is so bad it's good" writes Carter.
On the other hand, Loki's brother, Thor, and the logo of his next theatrical adventure Thor: Love and Thunder, with Taika Waititi as director, won the hearts of Comic-Con with its nostalgic references to the He-Man/ Thundercats/ She-Ra tv franchises of the past.
Here we present you all the logos of Marvel Studios Phase 4 superpowered entertainment cocktail with the appropriate release dates to navigate MCU's never-ending saga from paper to screen.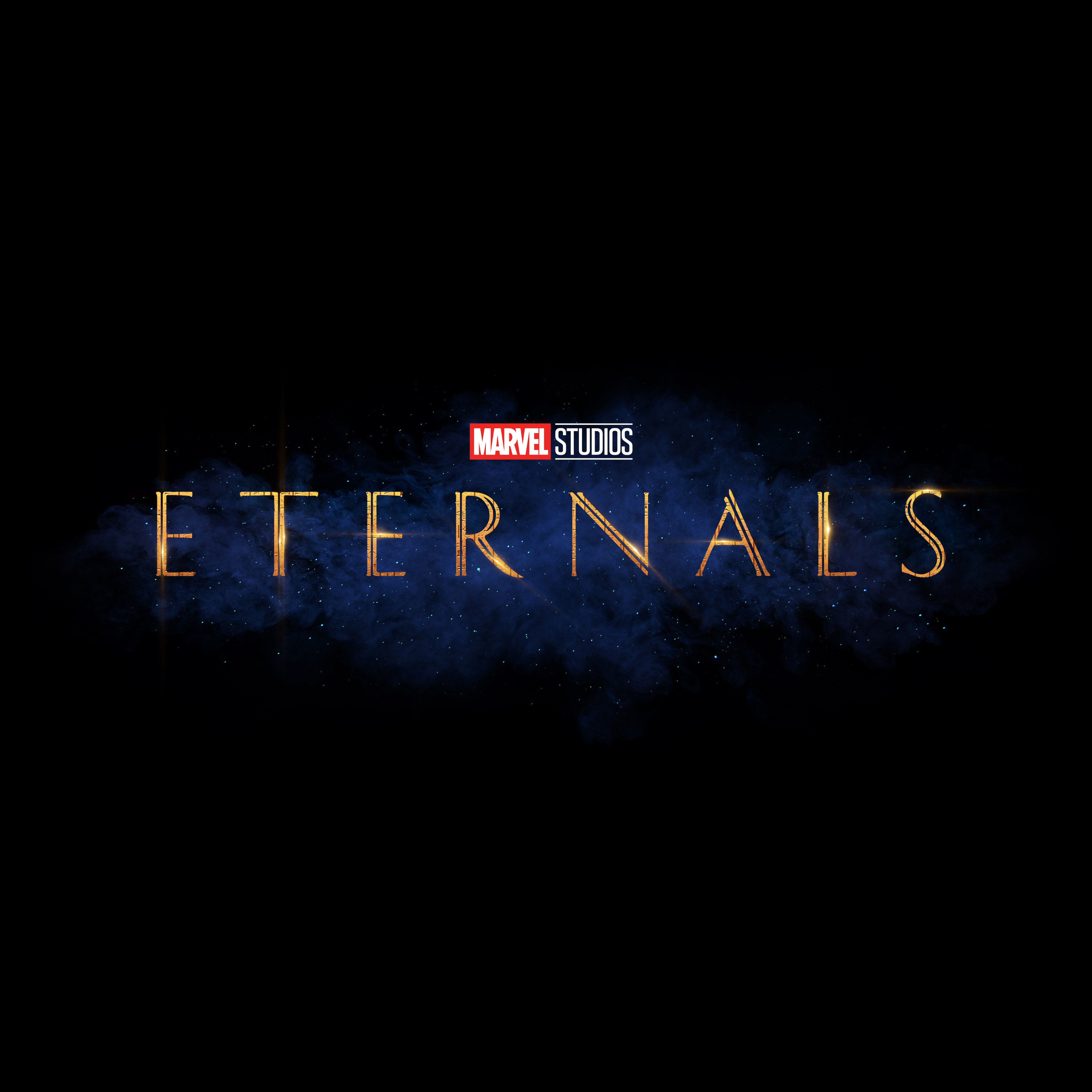 Eternals - November 6th, 2020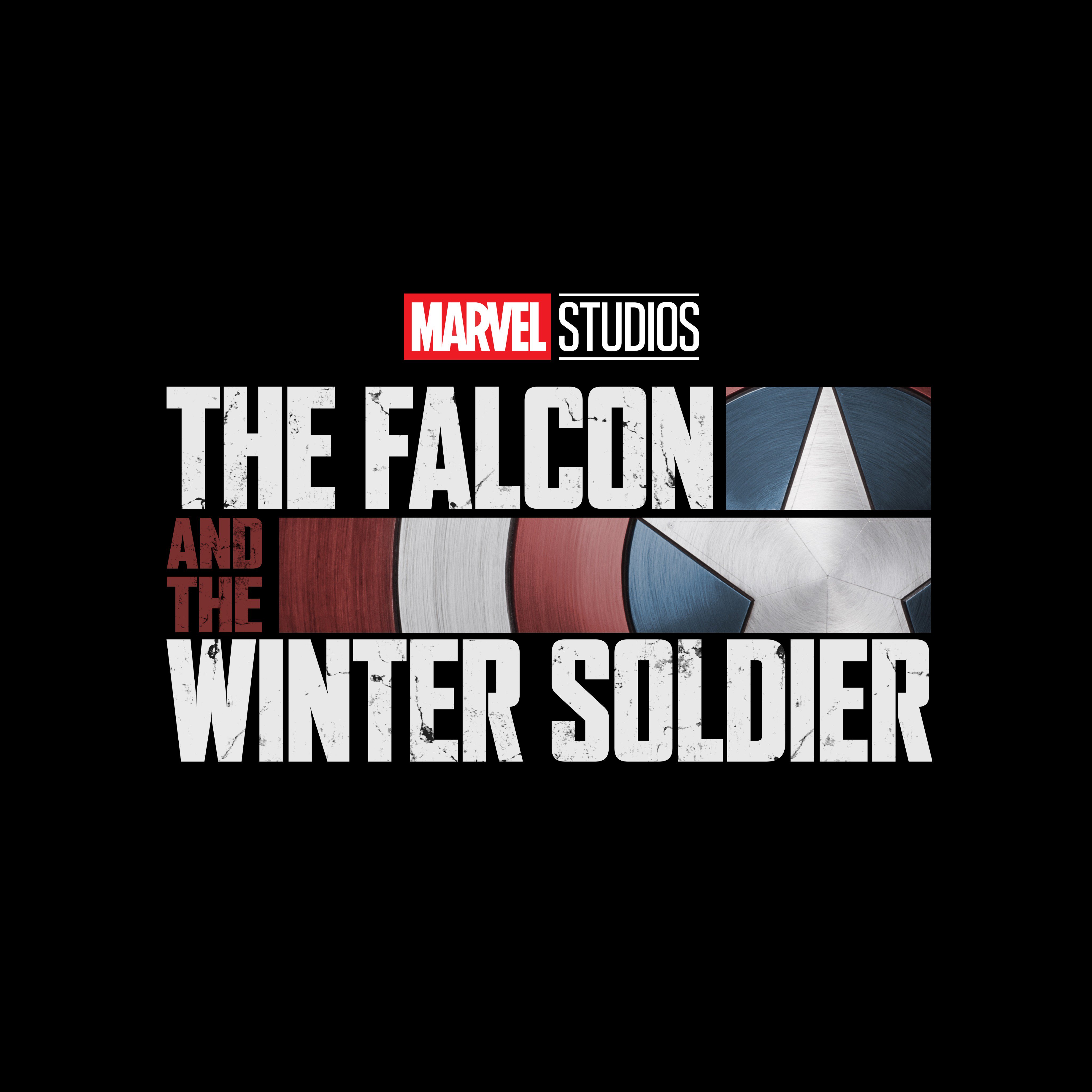 The Falcon and The Winter Solider - Fall 2020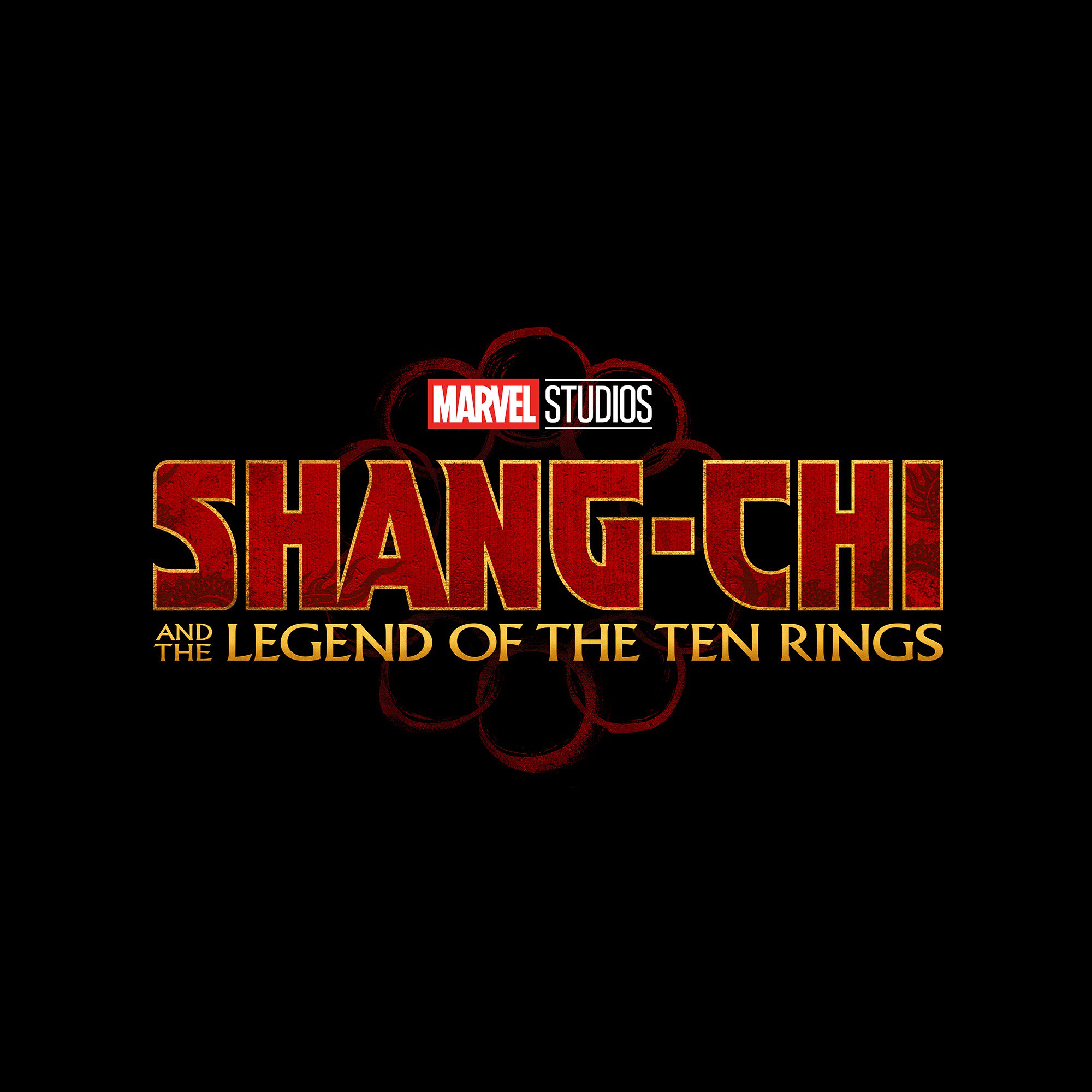 Chang-Chi and The Legend of the Ten Rings - February 12th, 2021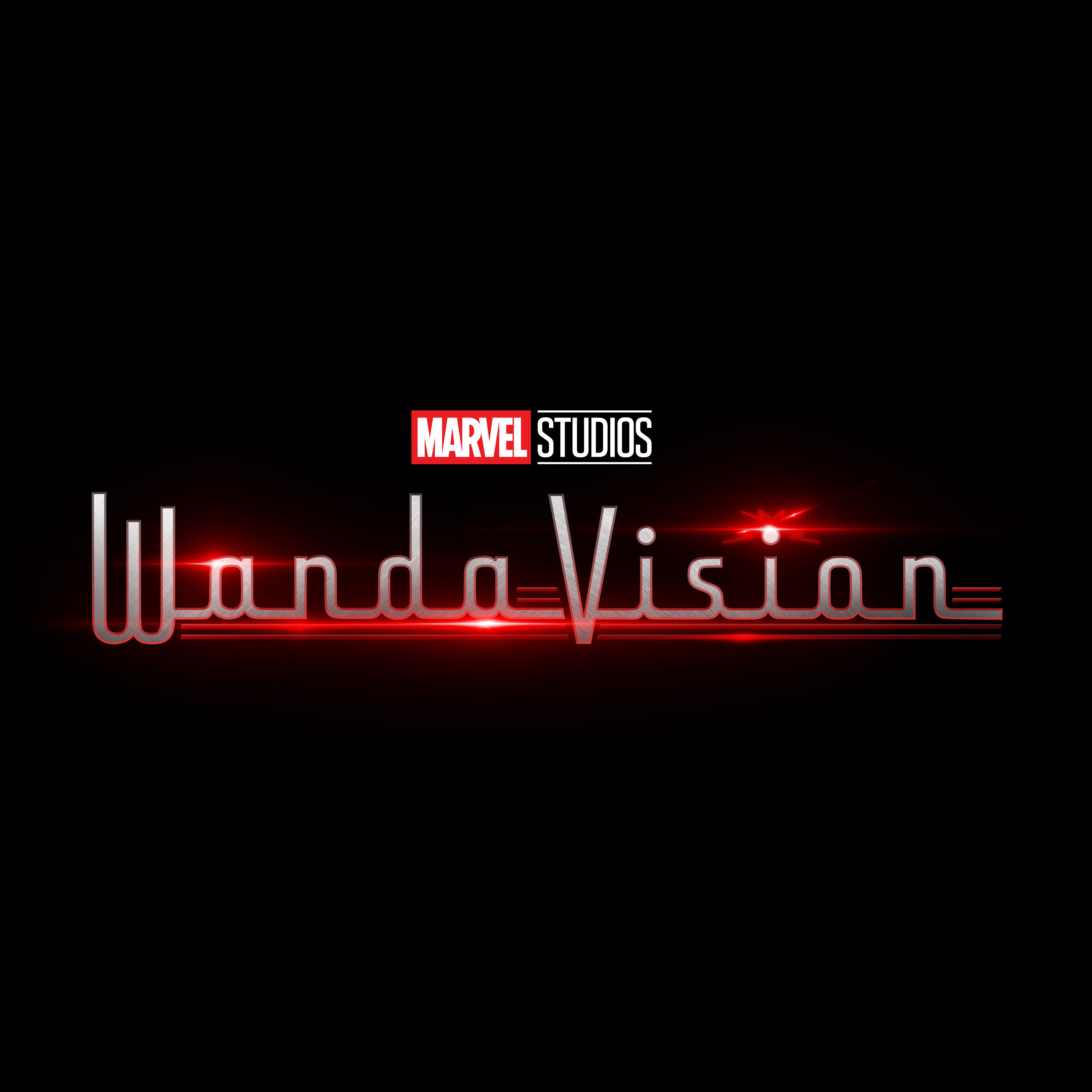 WandaVision - Spring 2021 on Disney+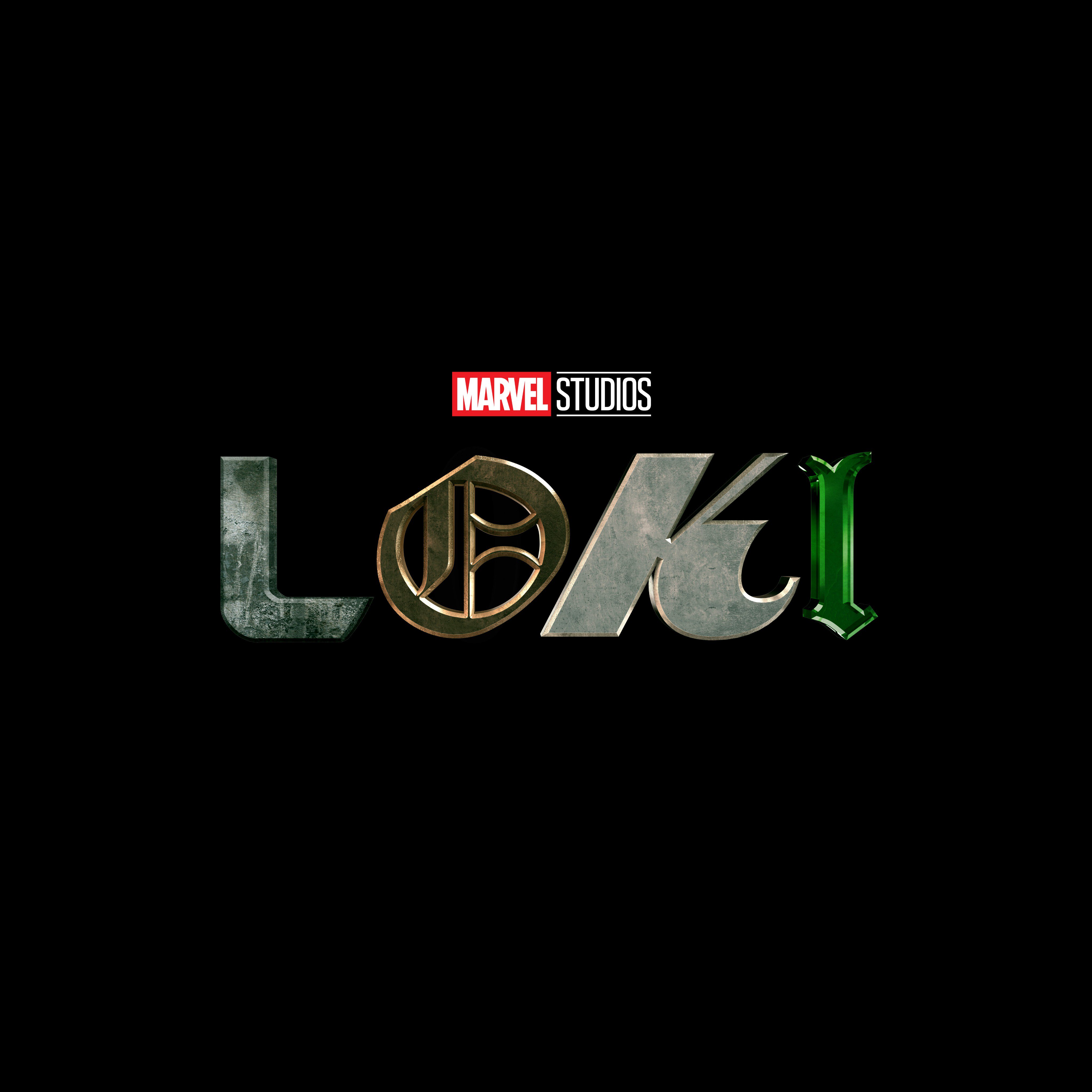 Loki - Spring 2021 on Disney+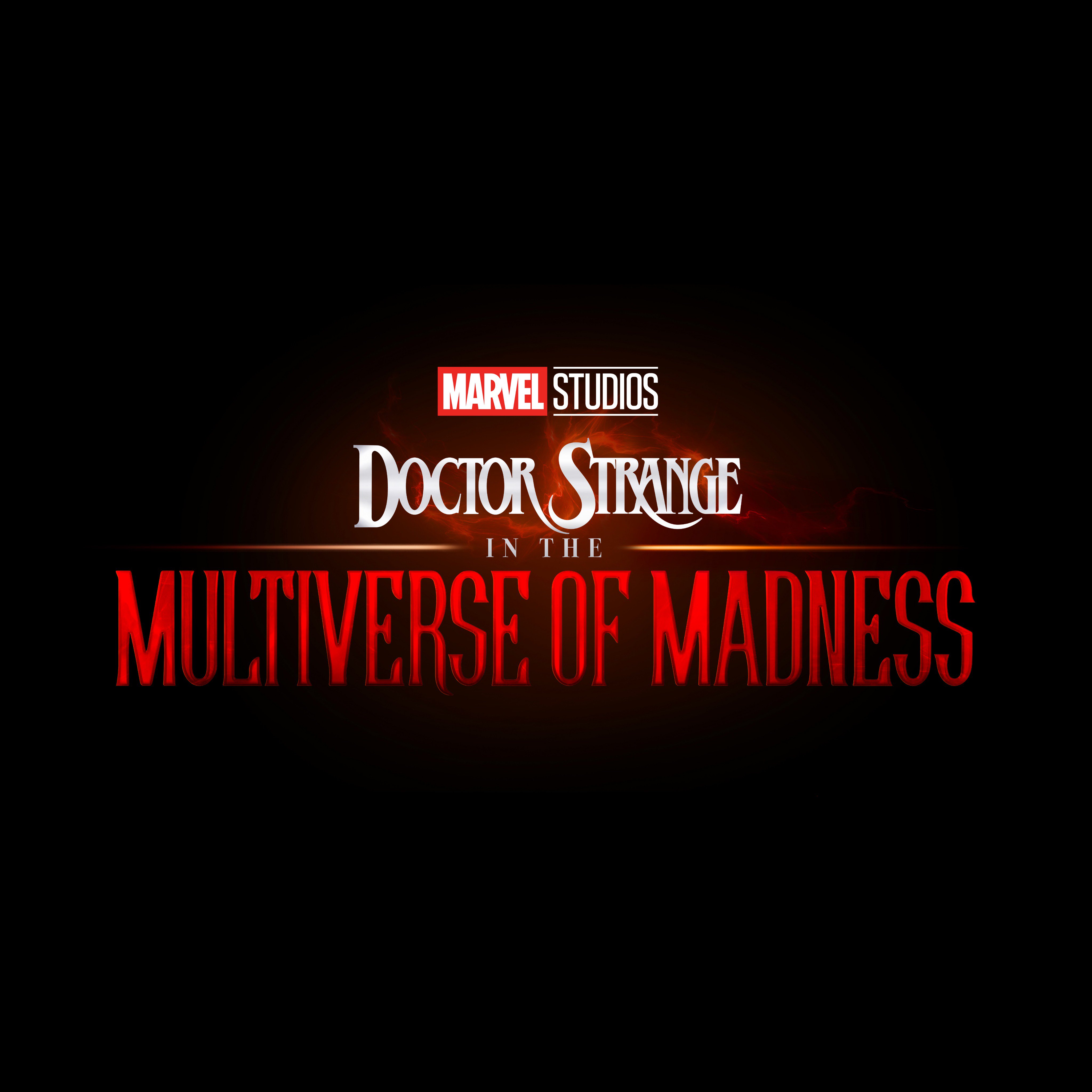 Doctor Strange in the Multiverse of Madness - May 7th, 2021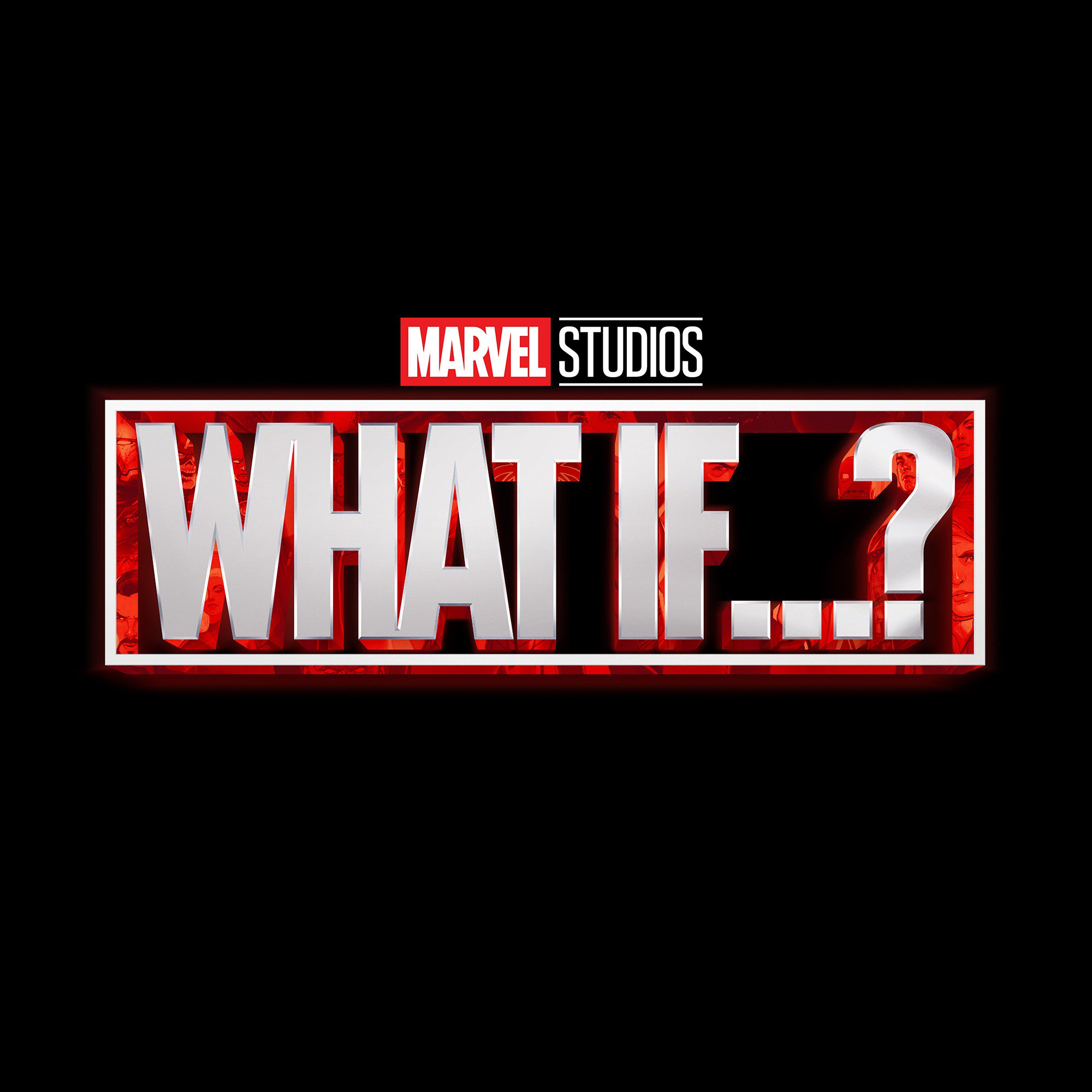 What If…? - Summer 2021 on Disney+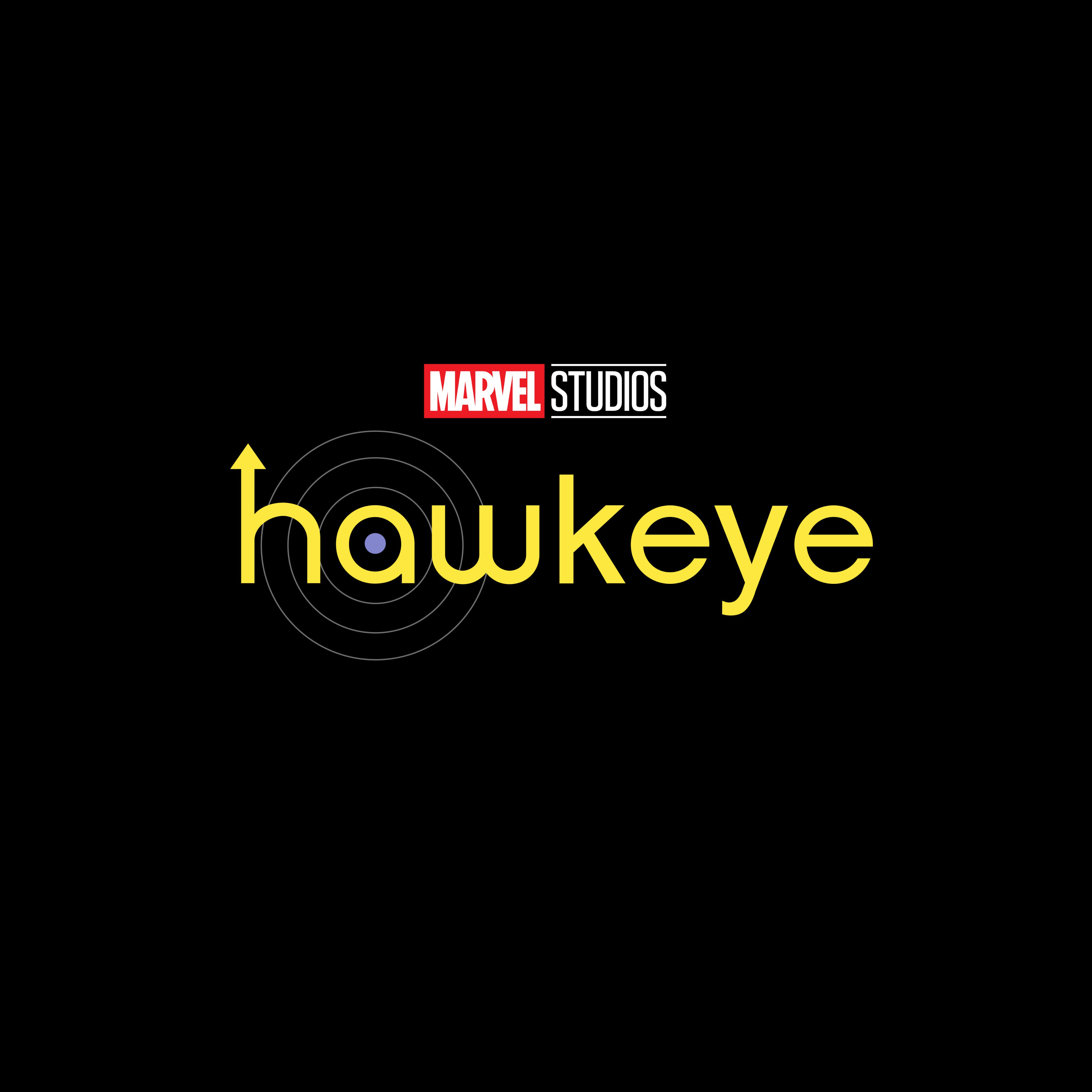 Hawkeye - Fall 2021 on Disney+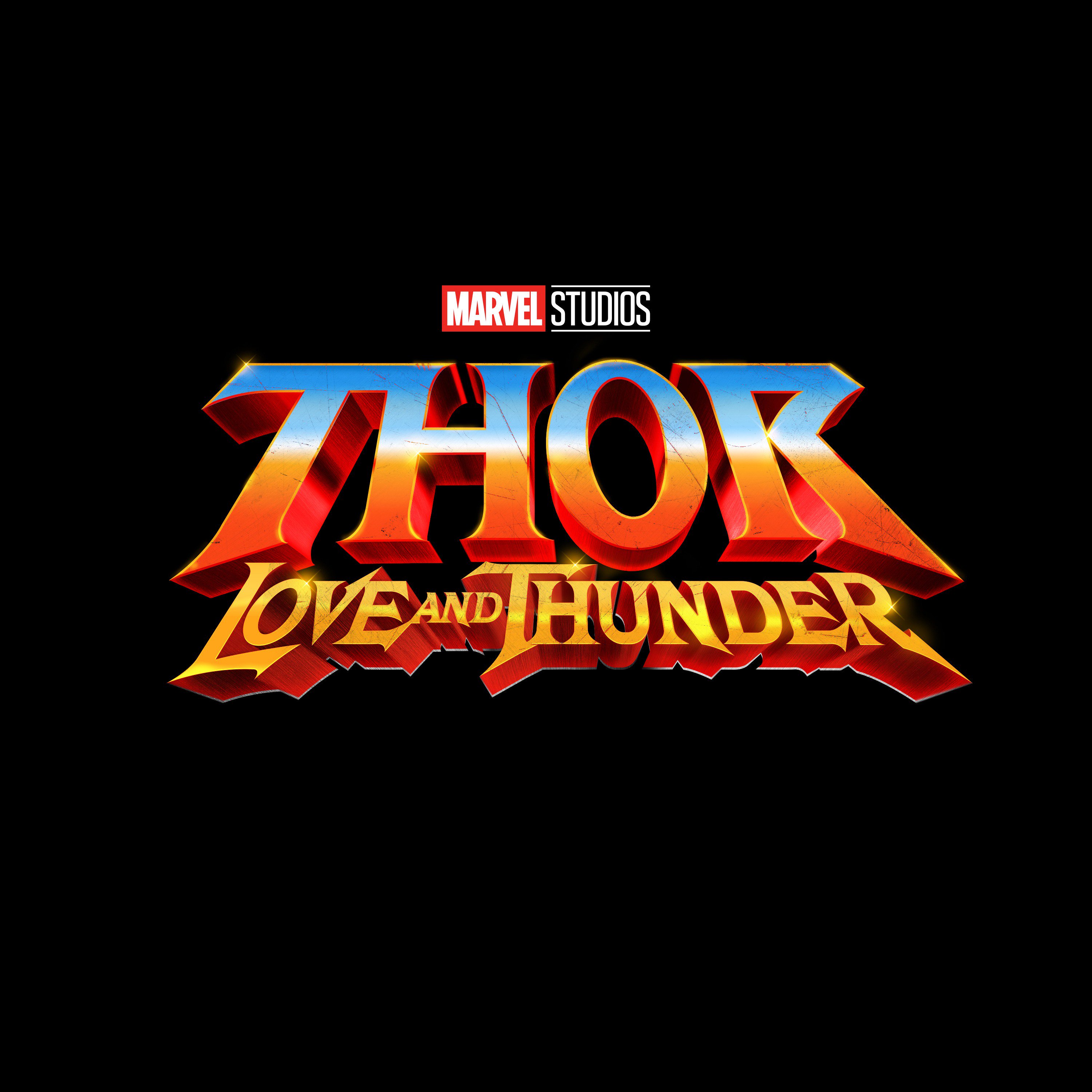 Thor: Love and Thunder - November 5th, 2021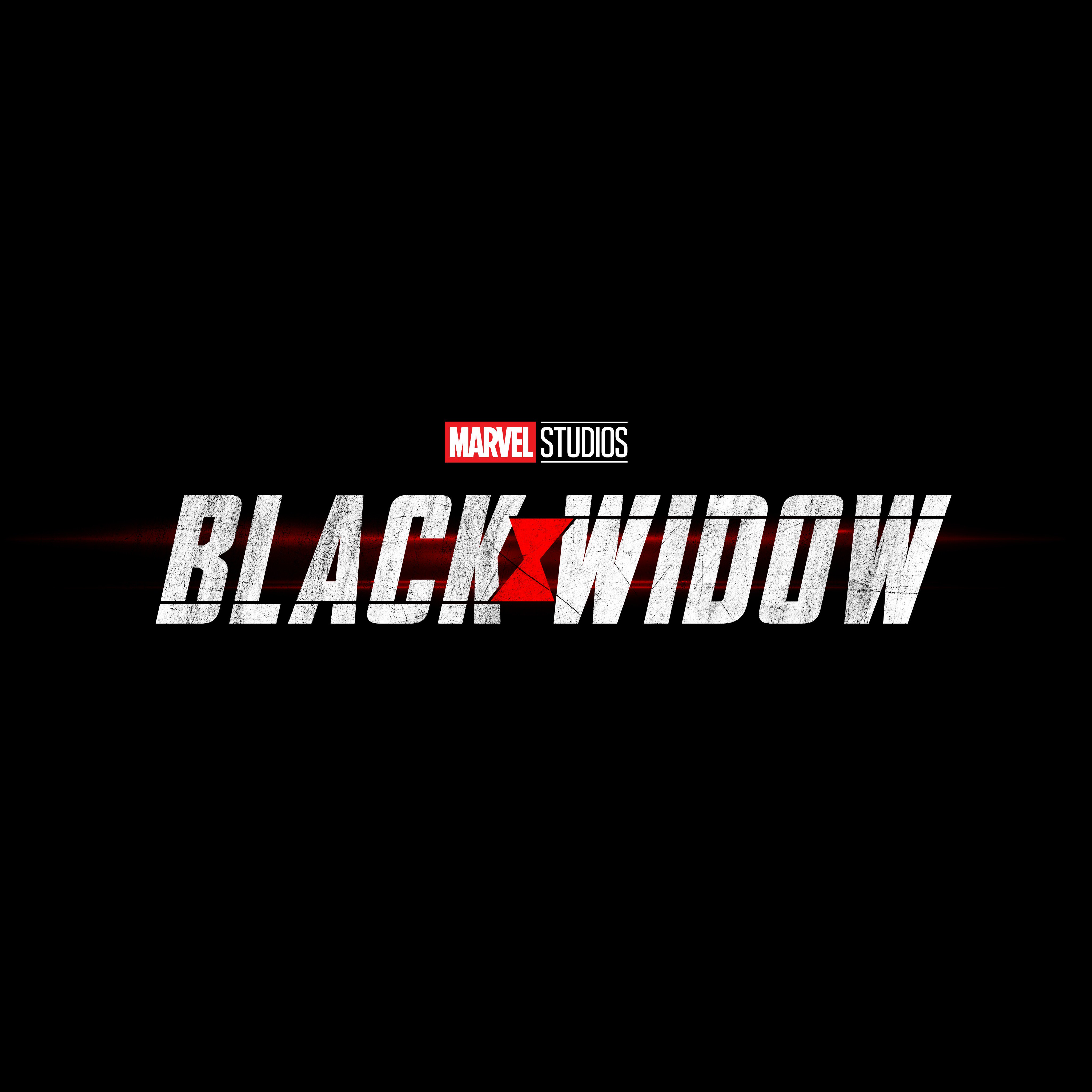 Black Widow - May 1st, 2020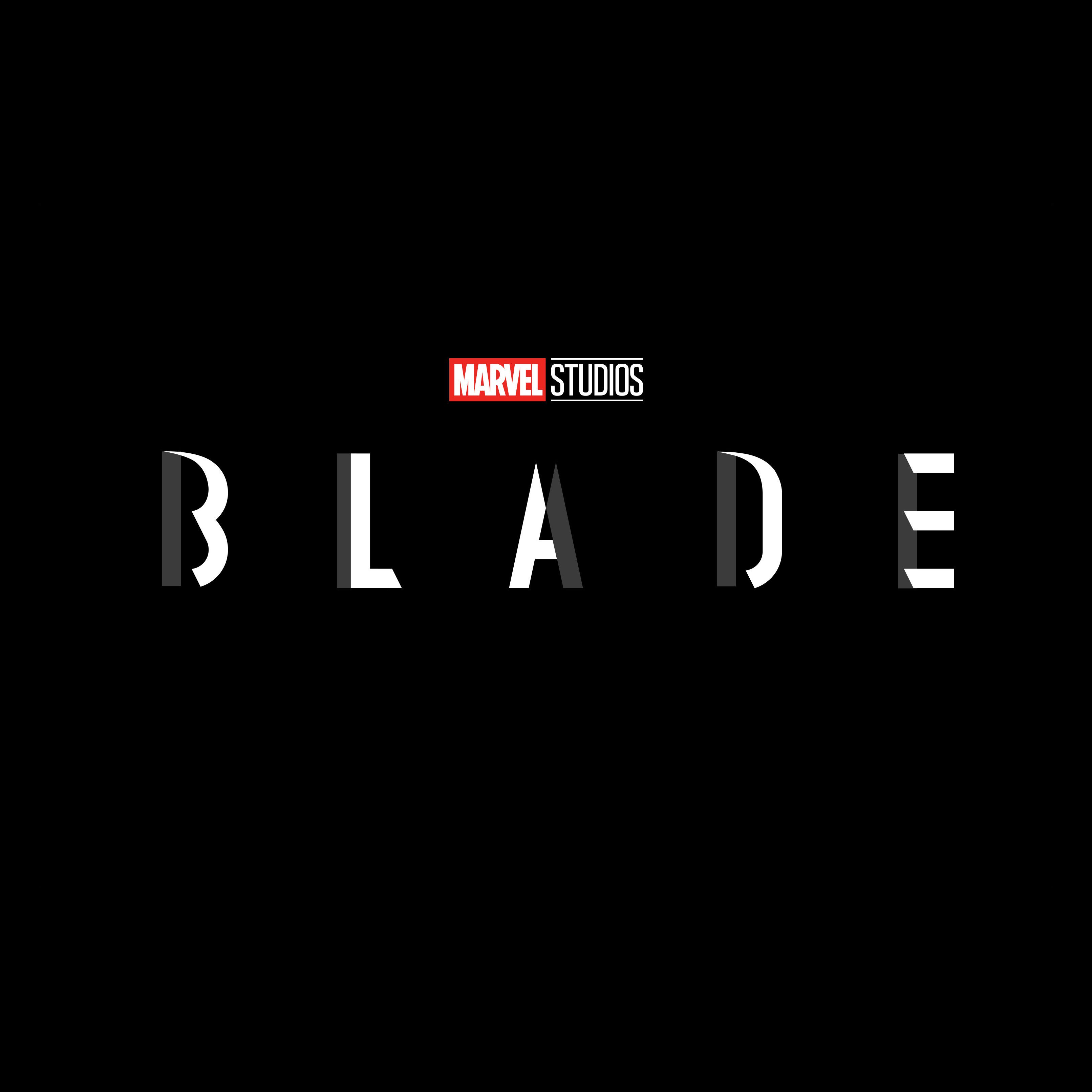 Blade, TBA
Tags/ twitter, logos, marvel studios, marvel, comic-con