Font Sunday & the art of scribbling for the record
Yesterday the Design Museum received over 1.3K posts from participants all around the world taking part in a scribble themed #fontsunday and creativity gone wild.
To scribble means either to write or draw carelessly and in a hurry or to doodle according to the dictionary but scribbling has long been regarded as a form of art and one of the most important creativity boosters one can experience.
As noted by many therapists "bottled creative expression can compound into feeling increased stress, sadness, anger, and more, therefore, finding ways to exercise our thoughts and ideas keeps one's perspective fresh and our minds "open to wonder, optimism, and possibility."
So before you play the Soul Scribble 5-minute creativity exercise with a piece of paper, ideally an 8.5" x 11" unlined paper, and your thought unbound be inspired by the art of the scribble as performed by creative geniuses of the past and the present.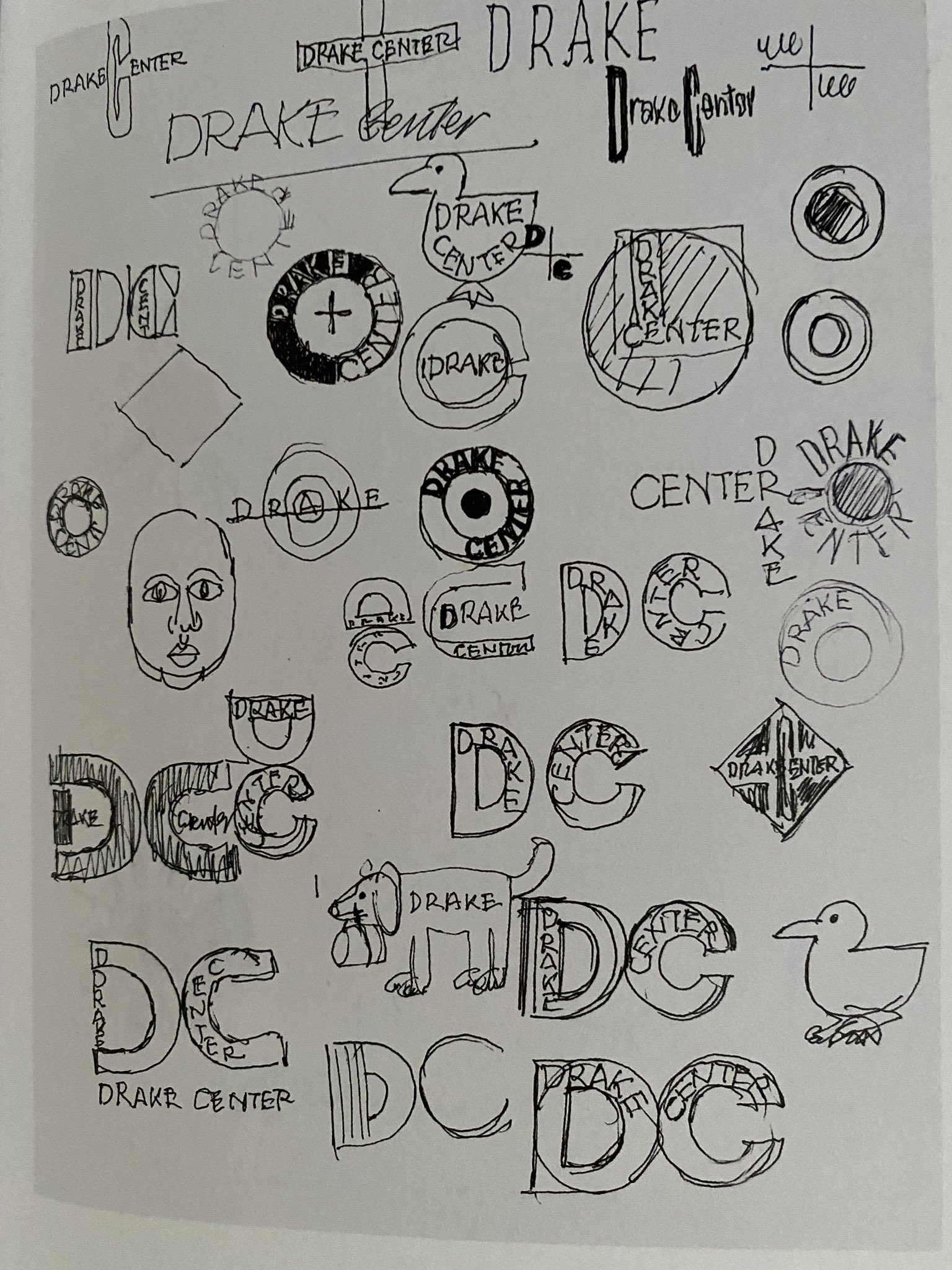 Paul Rand scribbles & sketches from newly released book Inspiration & Process Design via @kikocasa844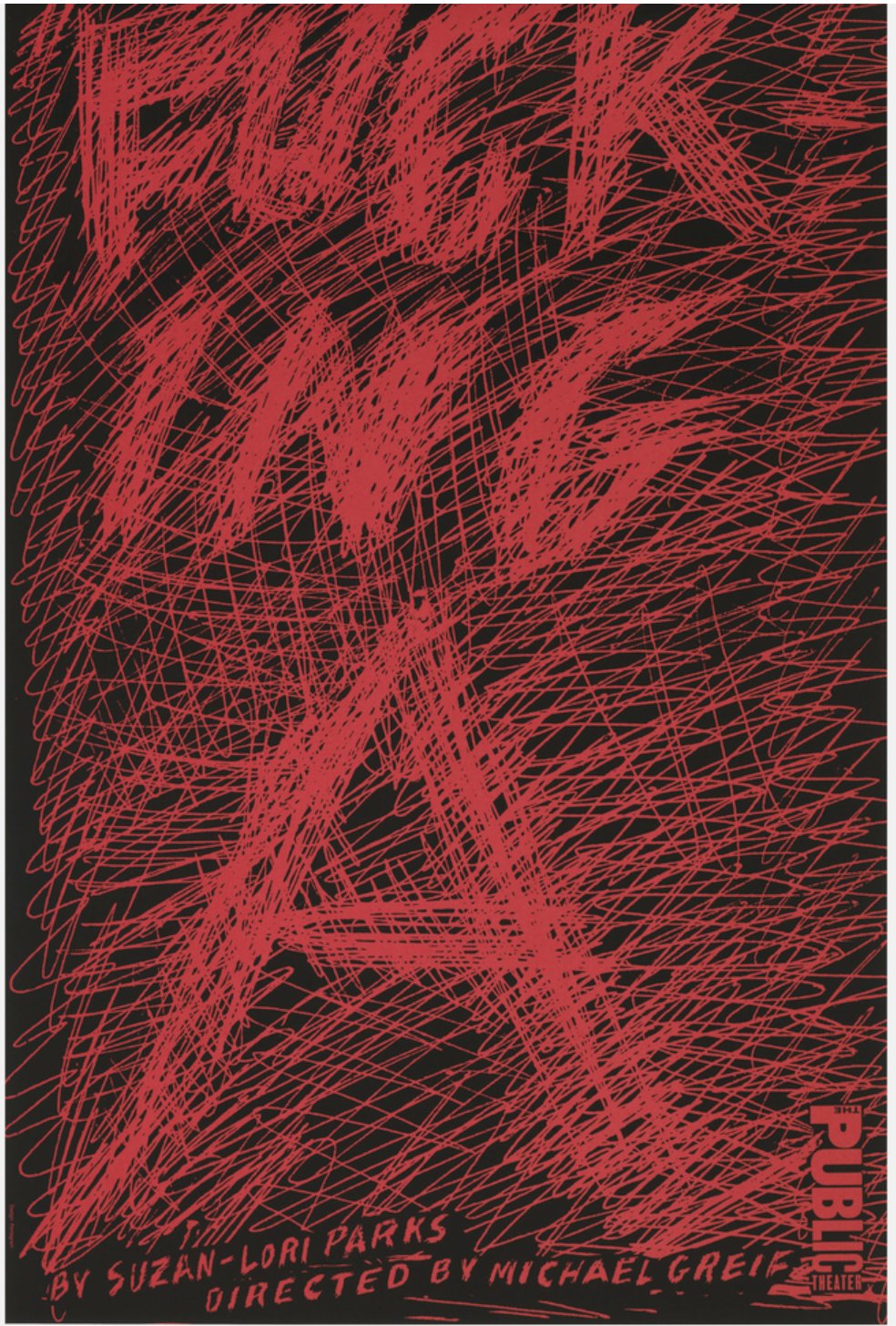 Paula Scher, Poster for the Public Theater, 2003 via @michaelbierut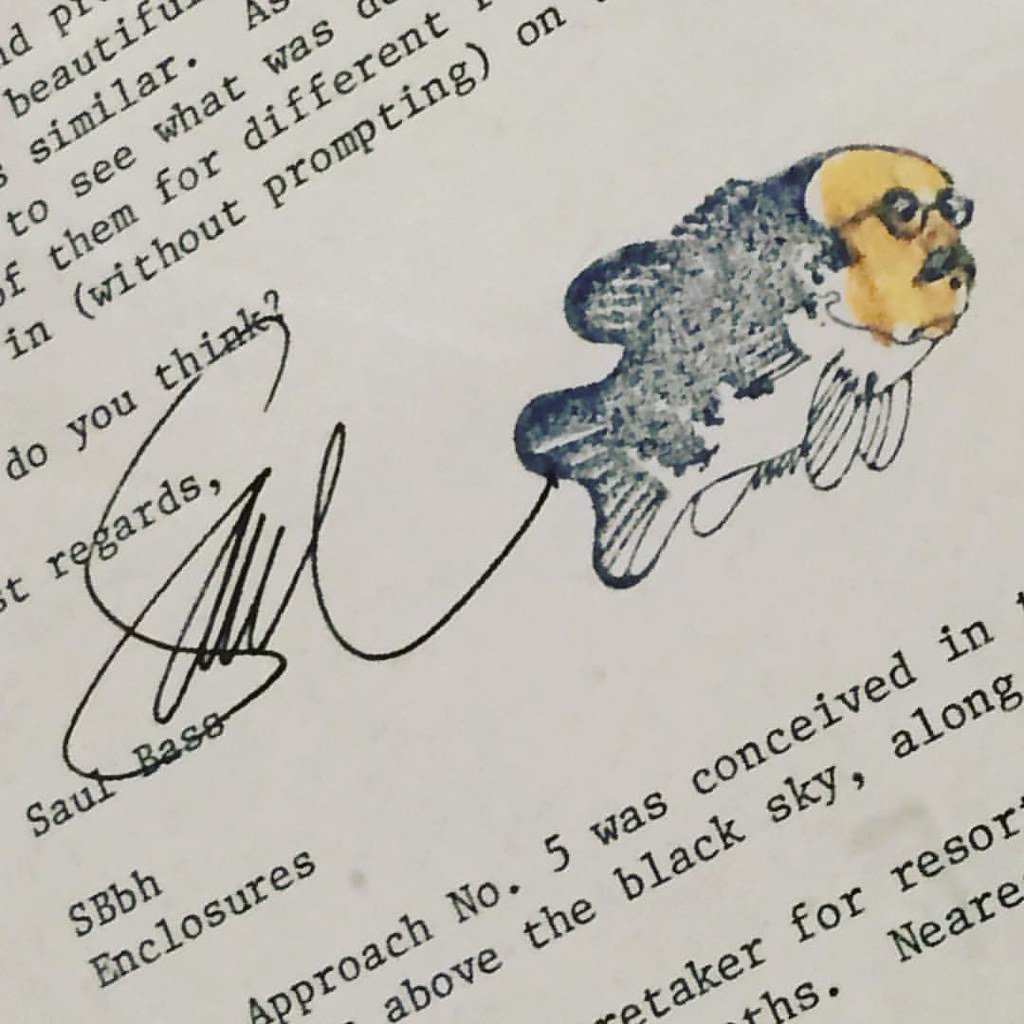 Saul Bass' signature scribble Bread and Honey via @usingourloaf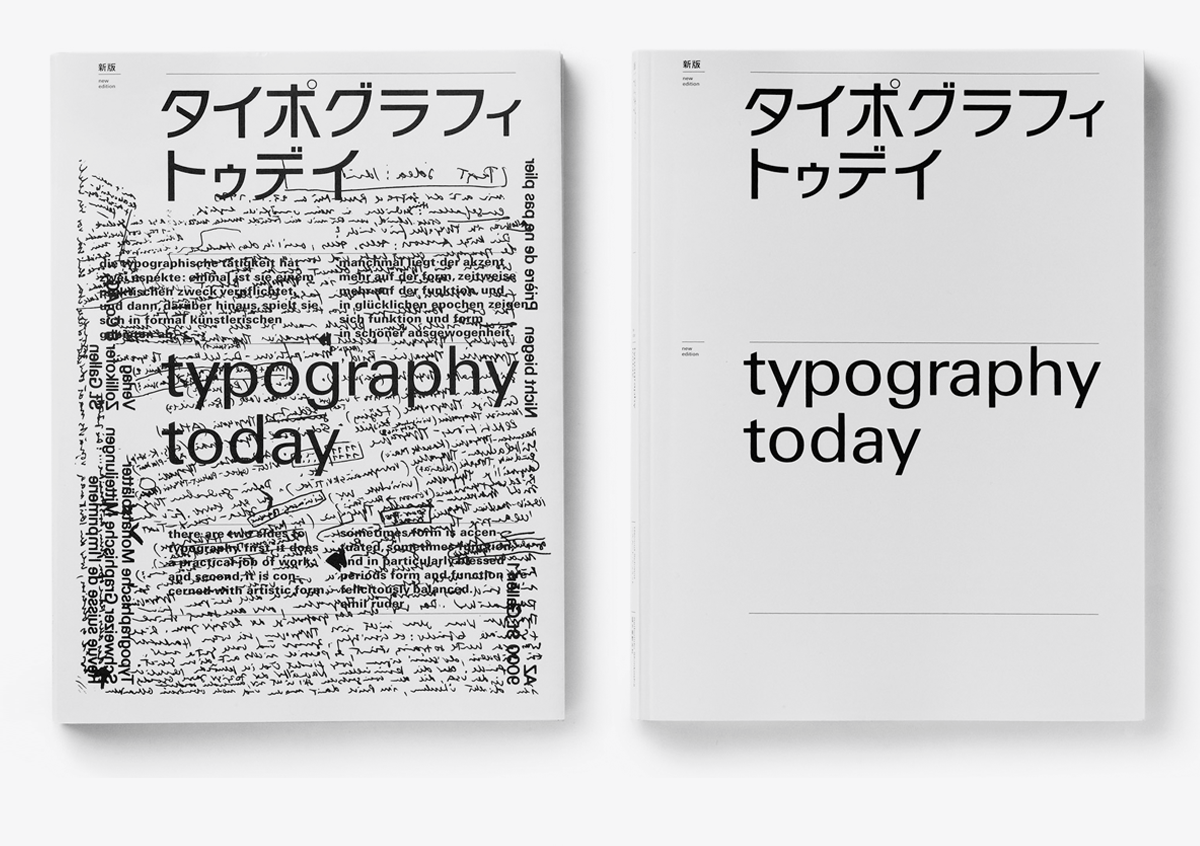 Cover of 'Typography Today', first published as a special edition of Idea magazine in 1980 and republished as a book in 1981, designed & edited by Helmut Schmid via @MHD_Studio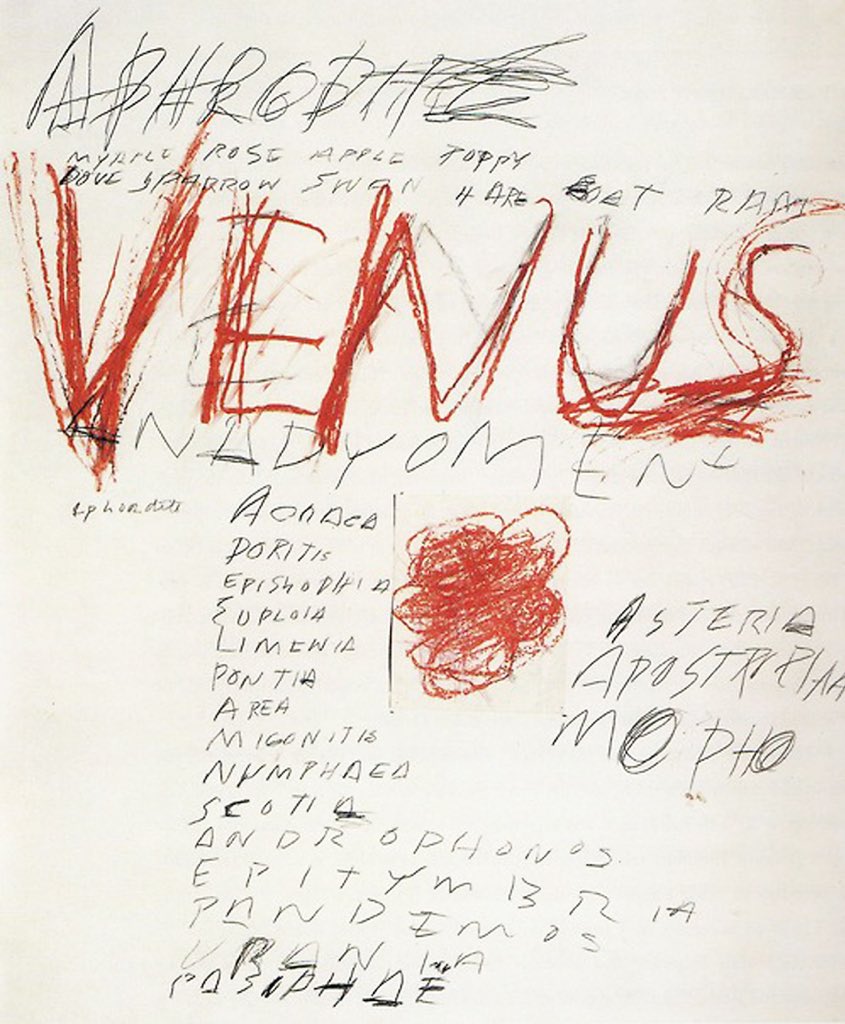 "Venus" (1975) by Cy Twombly via @ArmandoRoqueCcs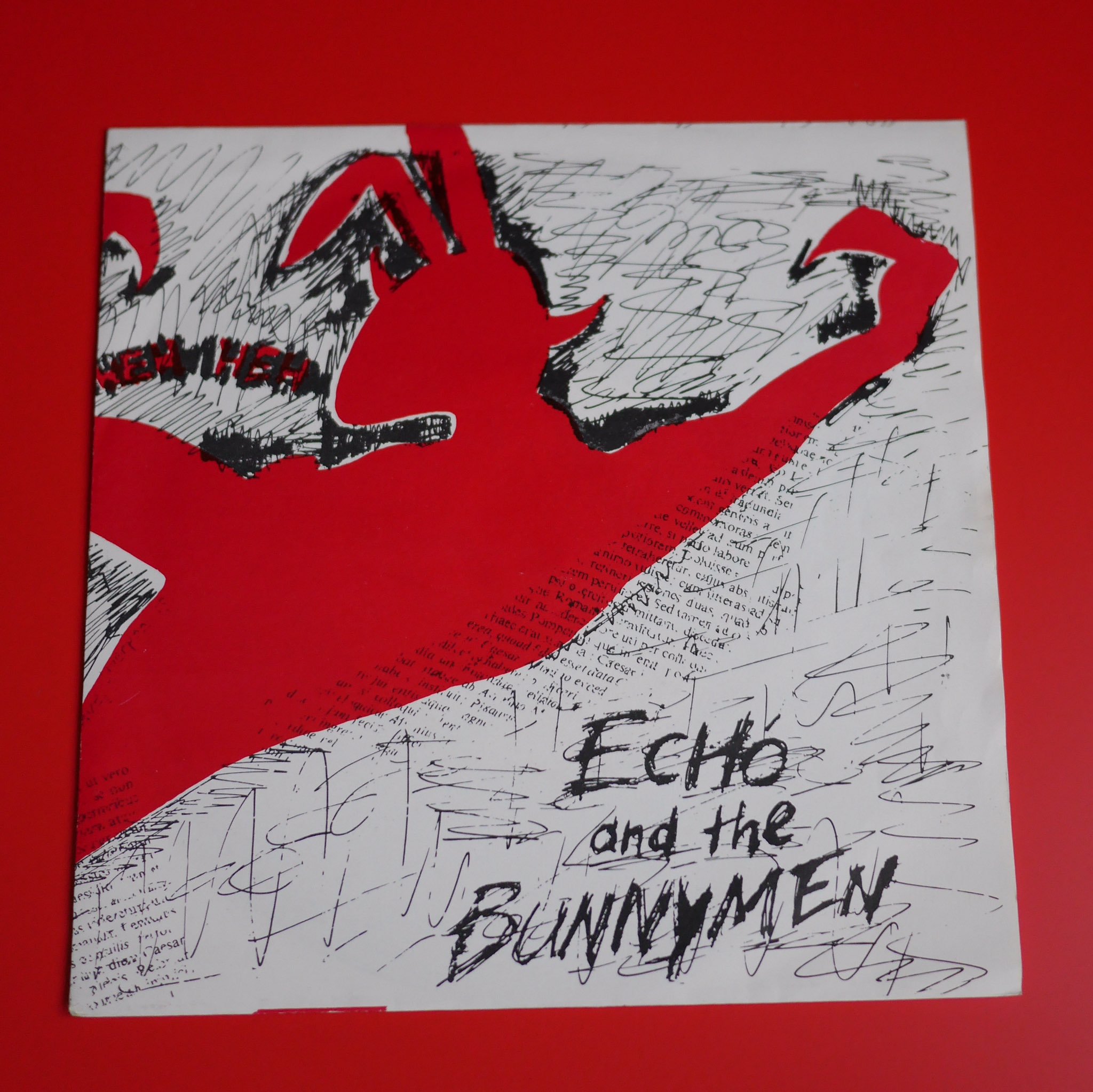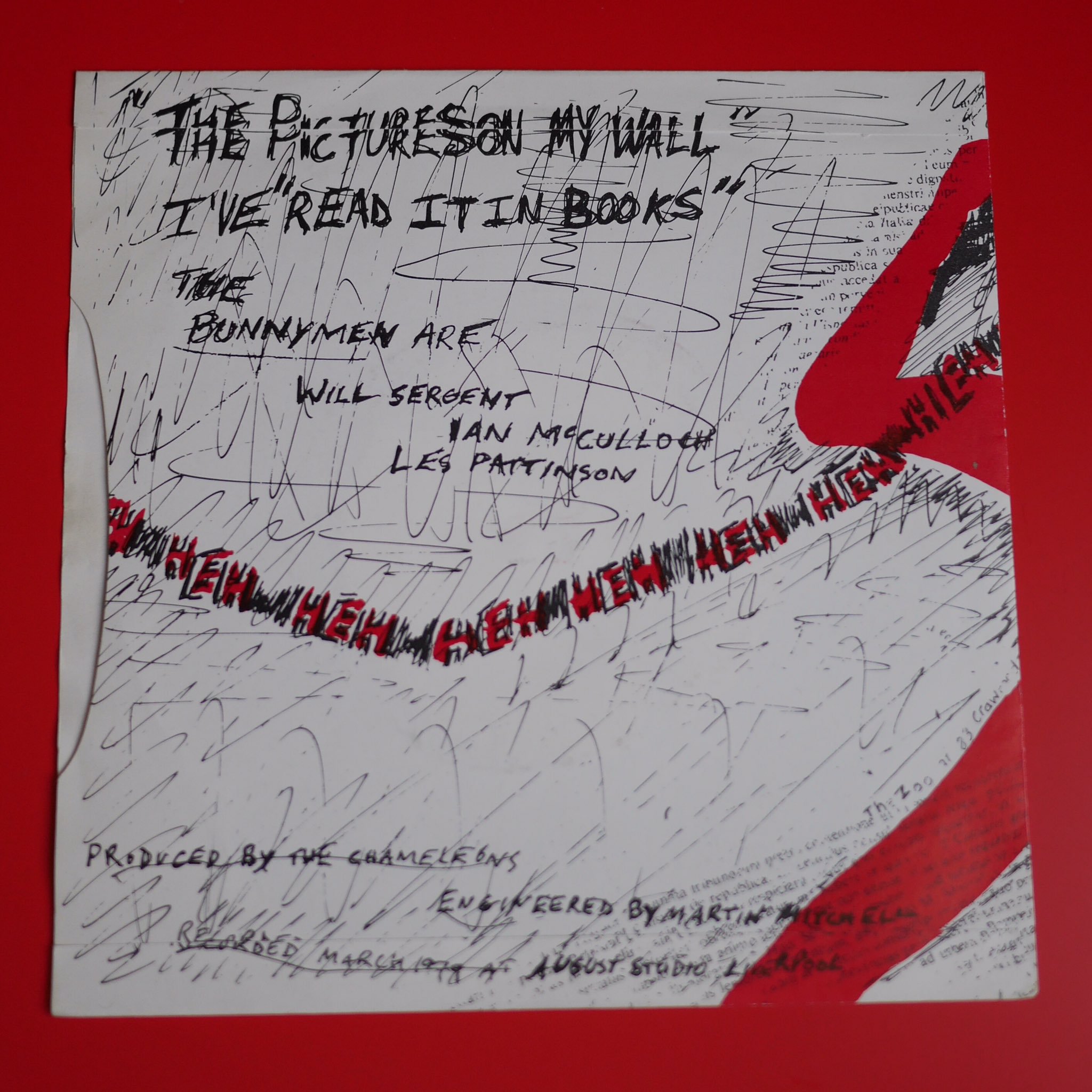 The scribbled Echo And The Bunnymen logo & text from their first single "The Pictures on my Wall" via @isetta_windsor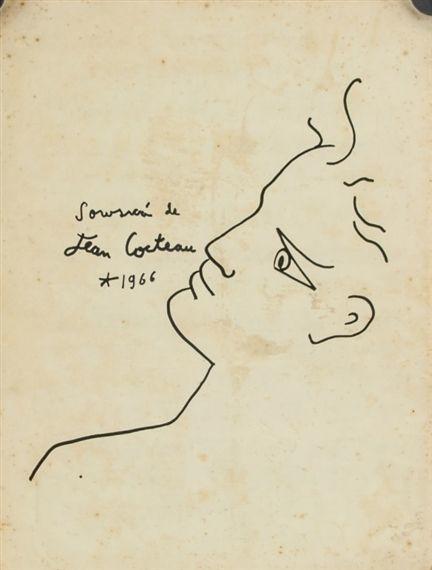 Jean Cocteau via @DesignMuseum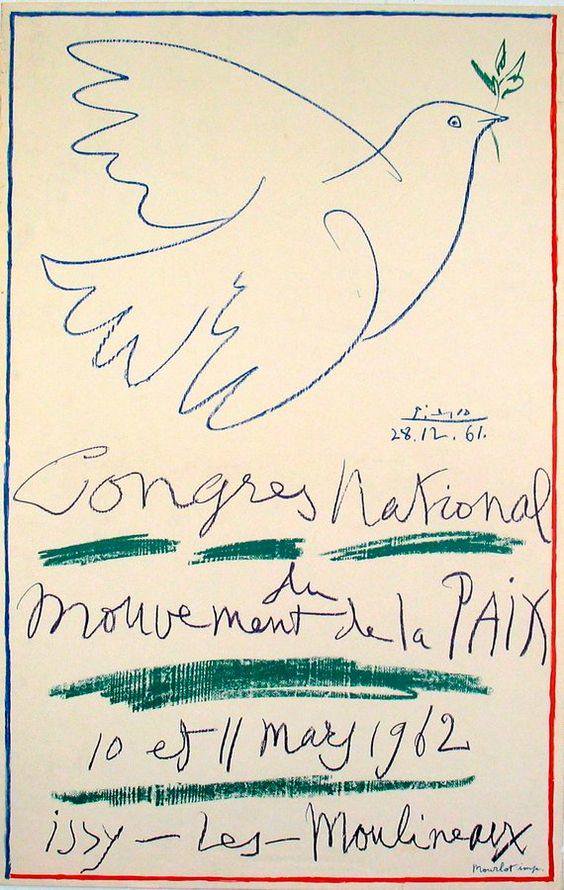 Pablo Picasso via @DesignMuseum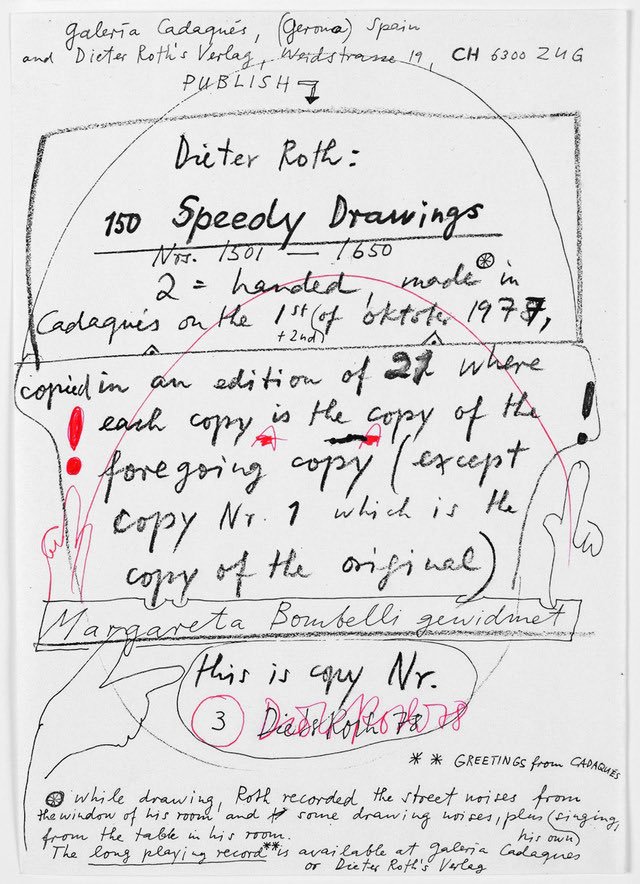 150 Speedy drawings by Dieter Roth via @kikocasa844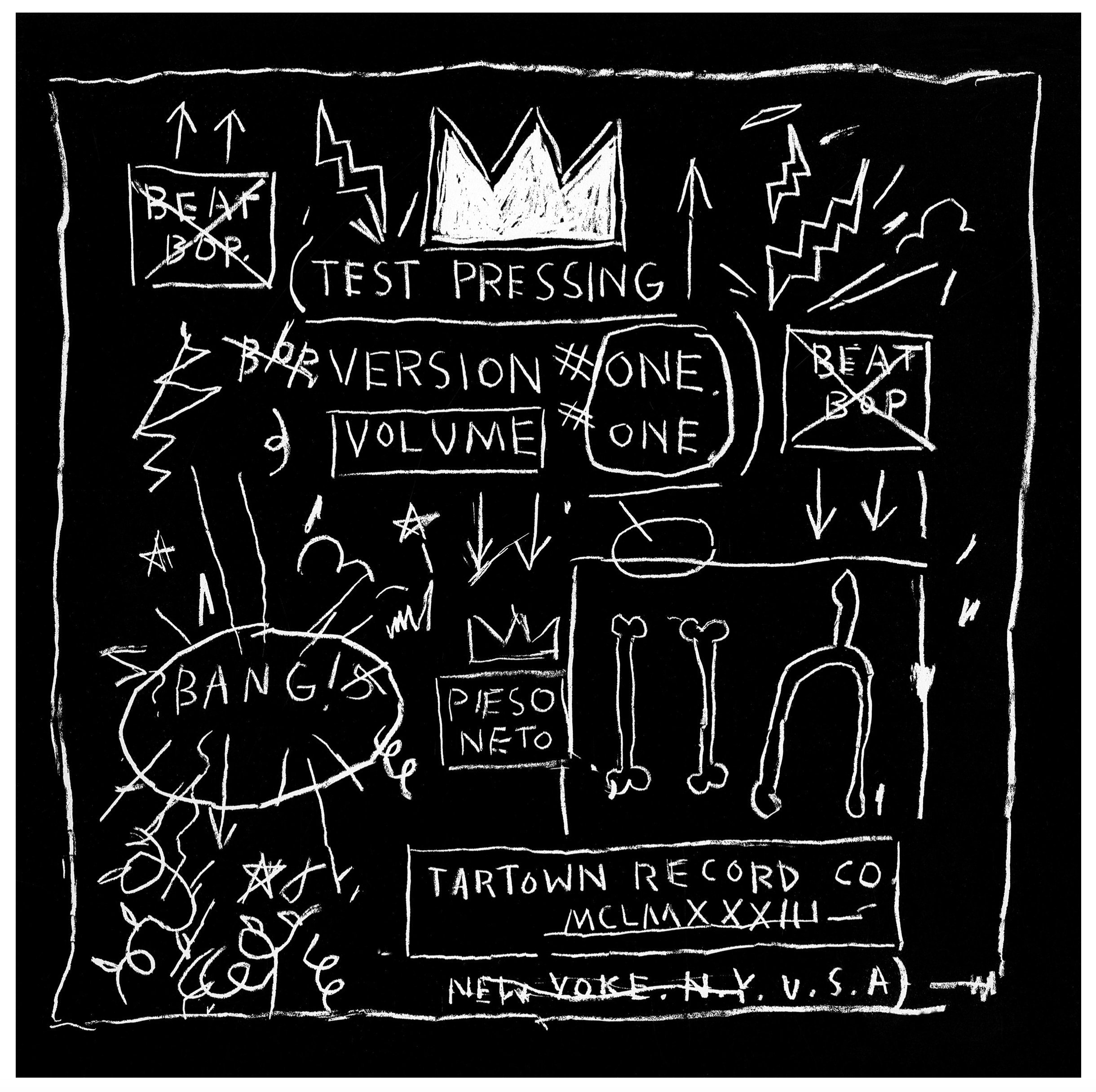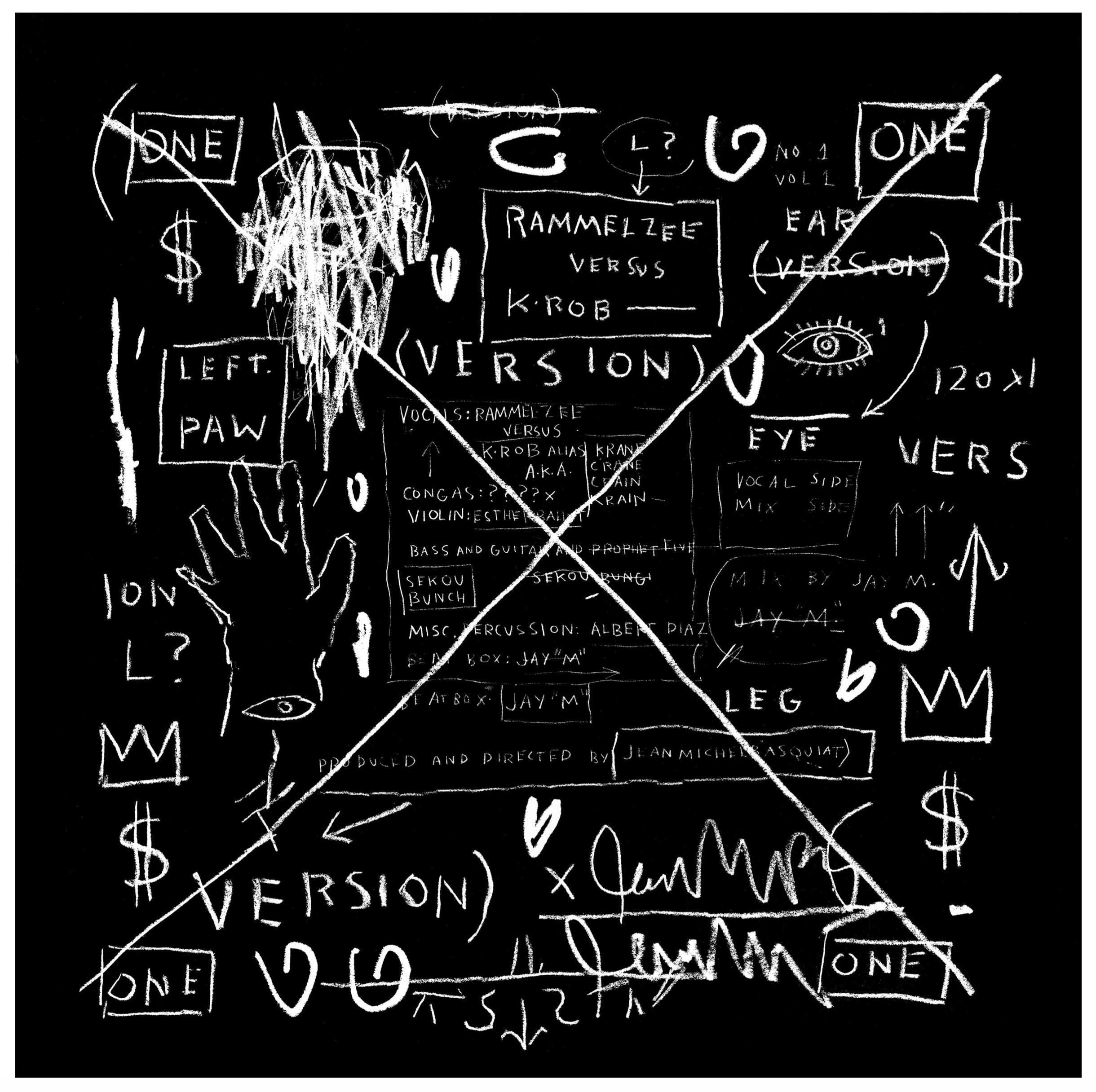 'Beat Bop' (1983) album cover (front and back) created by Jean-Michel Basquiat via @MHD_Studio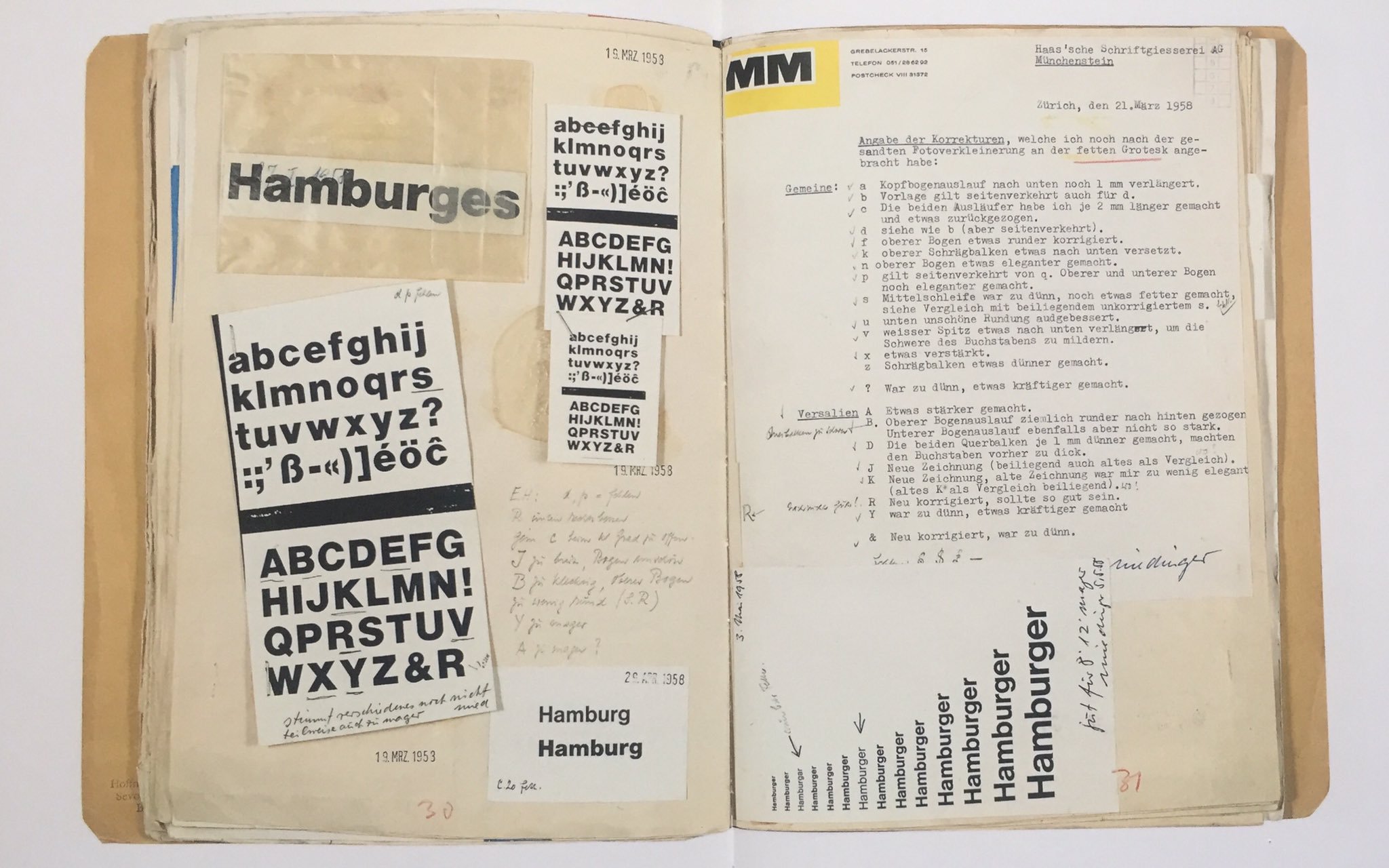 Helvetica, March 1958 / Eduard Hoffman's Journal via @lorenamassacane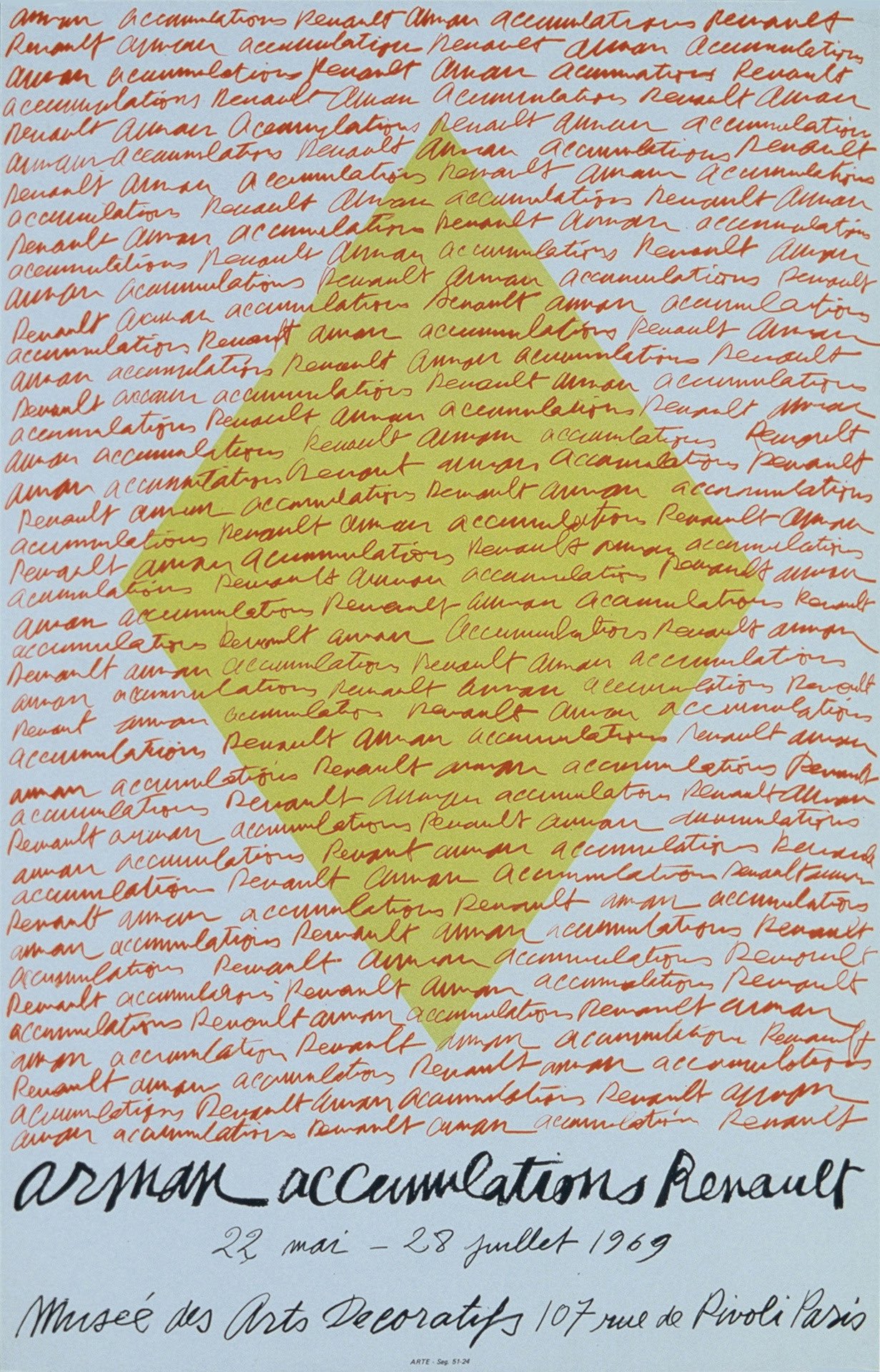 Arman, Arman Accumulations Renault,1969 via @kikocasa844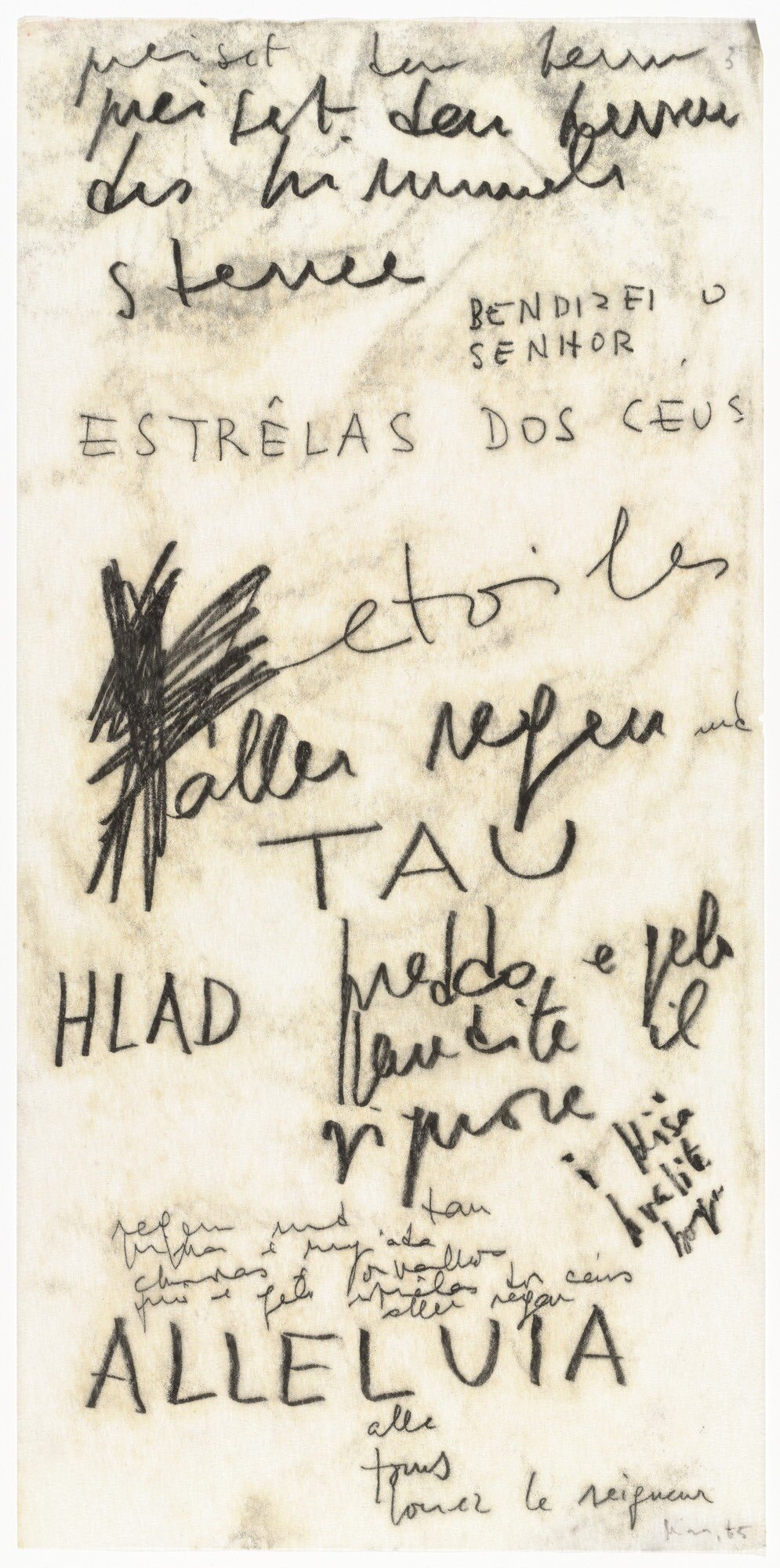 From the "Escritas" series (1965) by Brazilian artist Mira Schendel via @ArmandoRoqueCcs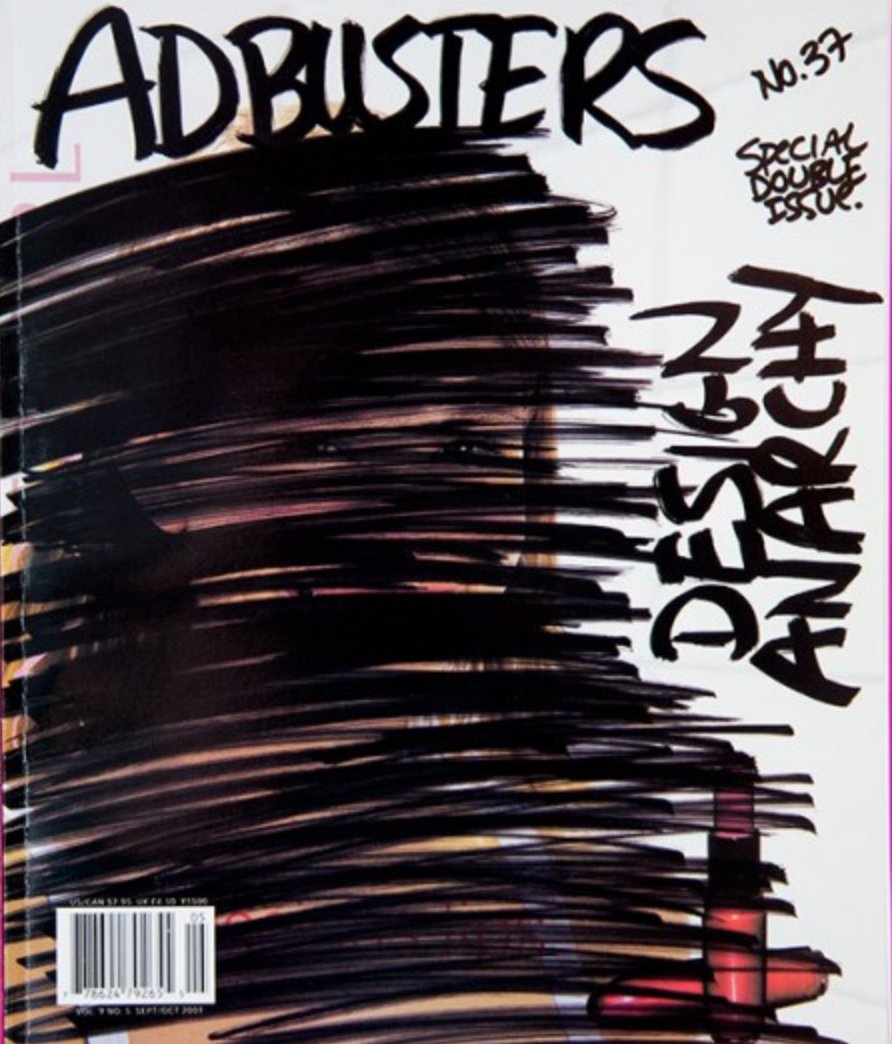 Adbusters Design Anarchy issue, designed by @barnbrook via @krfg
Milton Glazer's I Heart New York doodle via @Gardmuir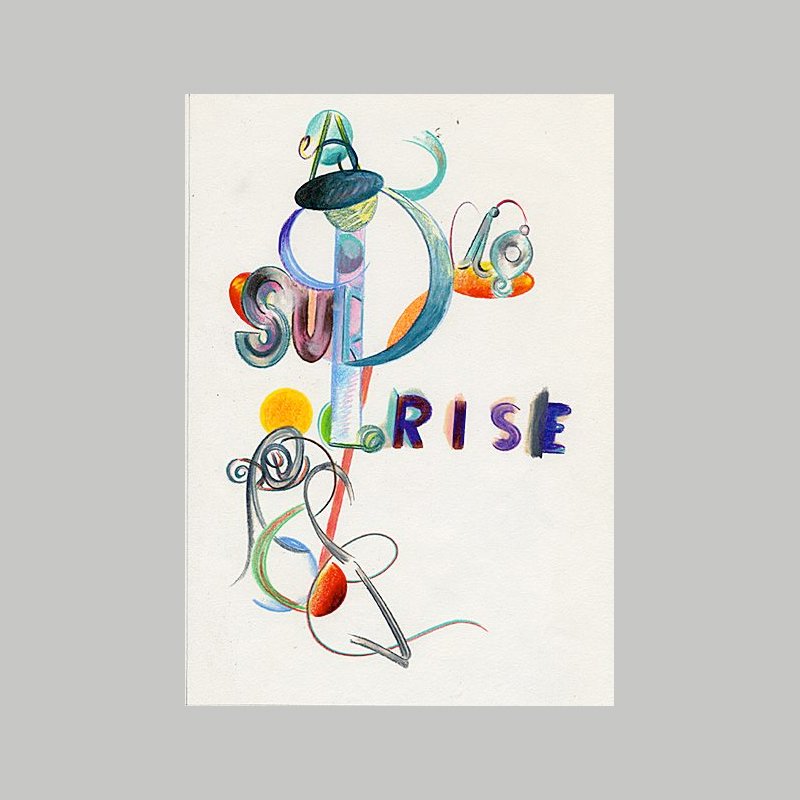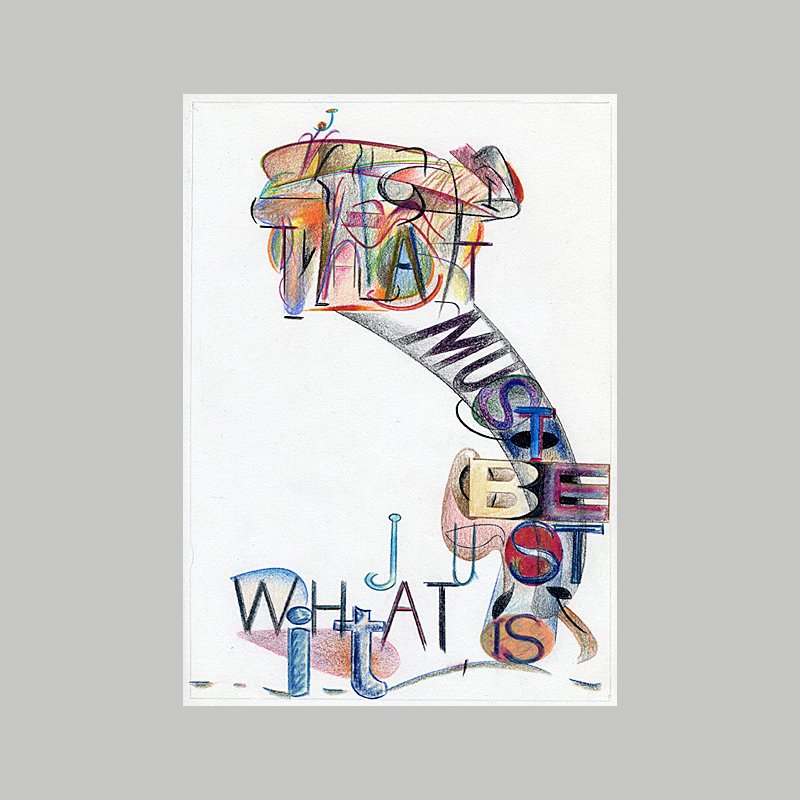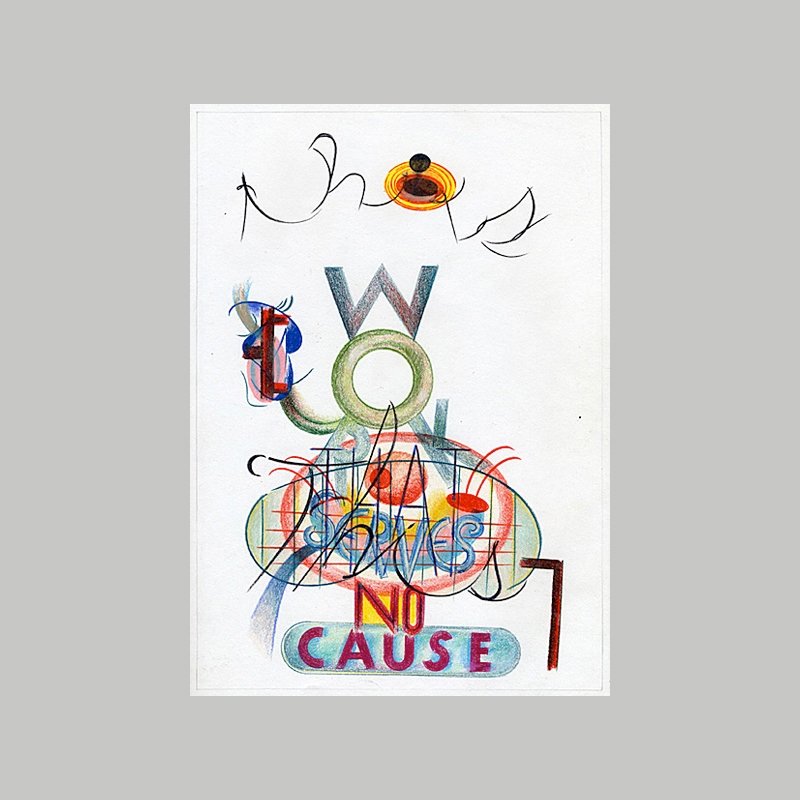 Sketches by Ed Fella via @blacktea_design
Tags/ helvetica, book, twitter, paul rand, saul bass, design museum, pablo picasso, paula scher, jean cocteau, font sunday, jean-michel basquiat, cy twombly, helmut schmid, typography today, dieter roth, eduard hoffman, arman, mira schendel, milton glazer, ed fella, scribble, doodle, signature