With a focus on diversity TypeCon is seeking proposals for this year's conference
TypeCon 2019, one of the largest conferences centered around the typographic and lettering arts has big news for us all. TC19 has just announced this year's Call for Programming.
This year's conference will take place from August 28th – September 1st, in Minneapolis, Minnesota and The Society of Typographic Aficionados is accepting proposals for its 2019 TypeCon conference at the Hilton Minneapolis.
As one of the largest and most diverse US events for typographic and lettering professionals, SOTA is seeking dynamic individuals with a background in type, calligraphy, lettering, and similar creative arts to share their expertise with conference-goers in a friendly and accommodating environment.
Submissions on any topic relevant to typography, lettering and design are welcomed, and may include a description of recent research or discoveries, an analysis of specific challenges facing the industry, or any other presentation that would benefit the larger type and lettering community.
"I'm proud that TypeCon is an open, exciting, and friendly community of people who love letters. We're committed to amplifying and showcasing traditionally underrepresented communities in type. First-time speakers are especially welcome!" says Mary Catherine Pflug, SOTA Vice Chair.
Open presentation opportunities include 20 minute talks, 20 minute Education Forum presentations, and a limited number of hands-on workshop sessions. Selected speakers will receive a number of benefits including complimentary admission to the main TypeCon program, as well as the opportunity to engage directly with industry insiders.
All proposals are due no later than March 1st, 2019. To submit a proposal, or learn more about becoming a TypeCon 2019 speaker, visit typecon.com/proposals
The Society of Typographic Aficionados is the nation's premier not-for-profit association of typographic professionals and educators.
Founded in 1995, SOTA is dedicated to increasing accessibility and awareness in the typographic and lettering arts, both within the United States and abroad. Each year, the Society organizes TypeCon: a conference centered around typography, lettering, calligraphy and graphic design. For more information about TypeCon and SOTA, visit typecon.com and typesociety.org.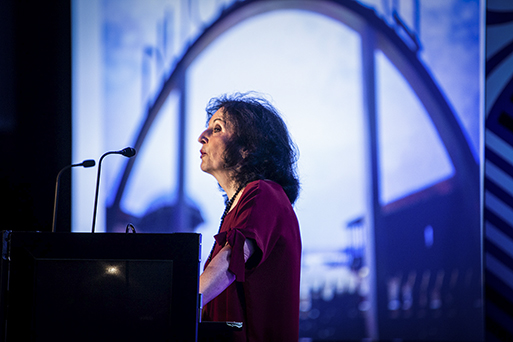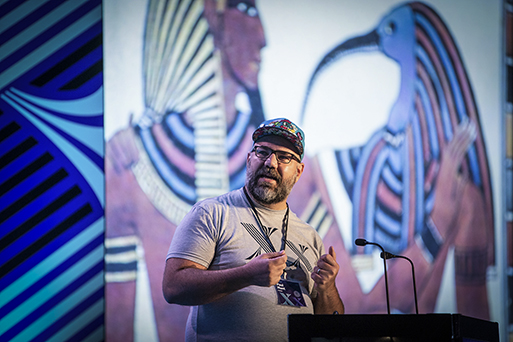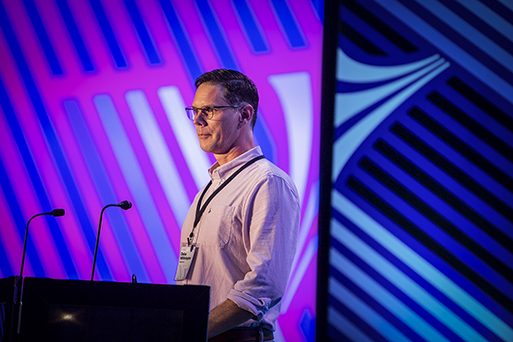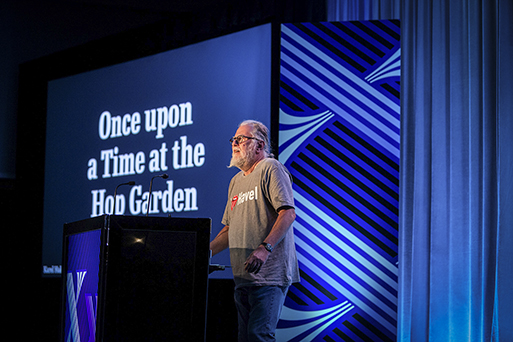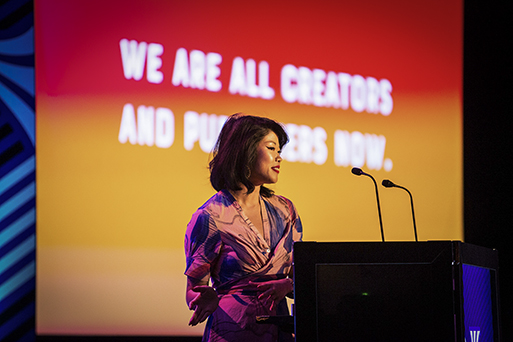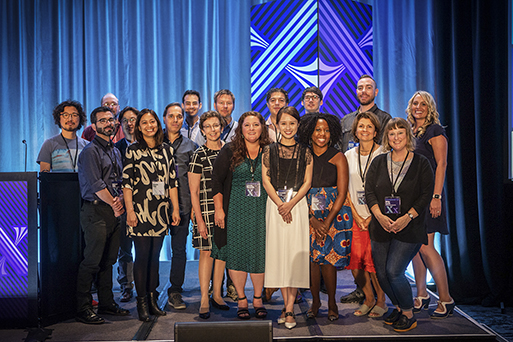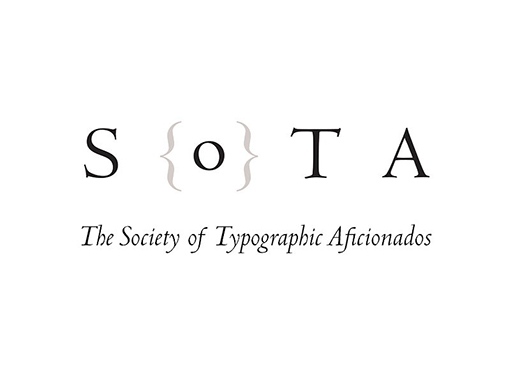 Tags/ typography, conference, type, calligraphy, lettering, society of typographic aficionados, sota, minneapolis, minnesota, united states, mary catherine pflug, typecon 2019, tc19, call for programming