Encore! Long before the World Cup 2018, France was already a winner with type
Marc Armand's Tu Sais Qui, the Paris-based art direction and graphic design studio he founded in 2008, teamed up with a number of creatives to revamp the French national football team's jerseys before the triumph in this year's World Cup.

Convoy Agency which was in charge of the art direction of the project teamed up with Studio Jimbo for the graphic design elements of the campaign.

In collaboration with some of Nike's in-house design teams Studio Jimbo played the field like a pro mixing the images with type in this visually striking, impressive "case study" for the winners of this year's World Cup 2018.

France's 4-2 victory over Croatia gave them a second star above their crest following their 1998 victory.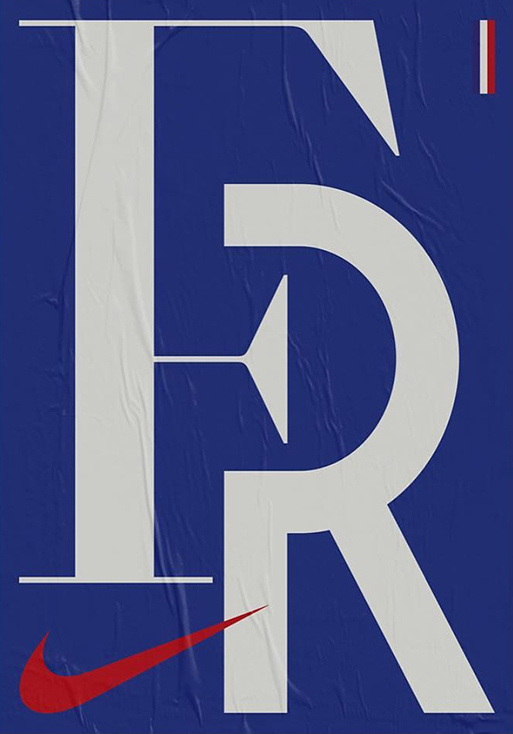 Image via @studio.jimbo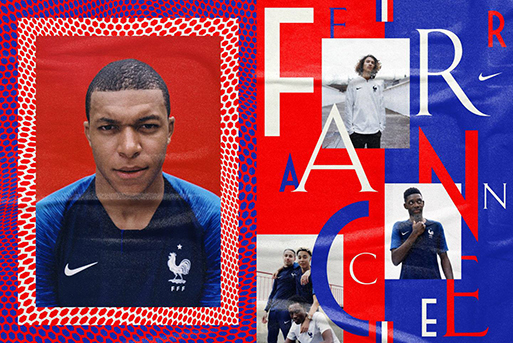 Image via @tusaisqui.fr​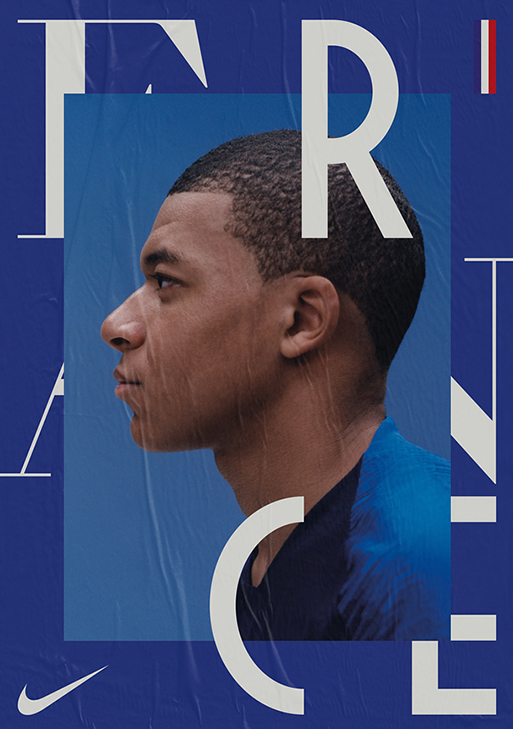 Image via @studio.jimbo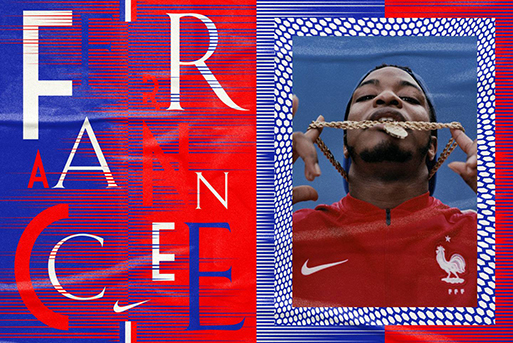 Image via @tusaisqui.fr​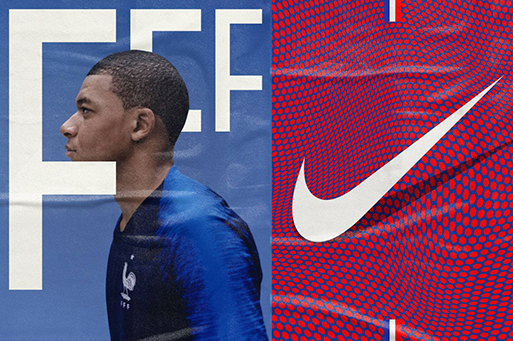 Image via @tusaisqui.fr​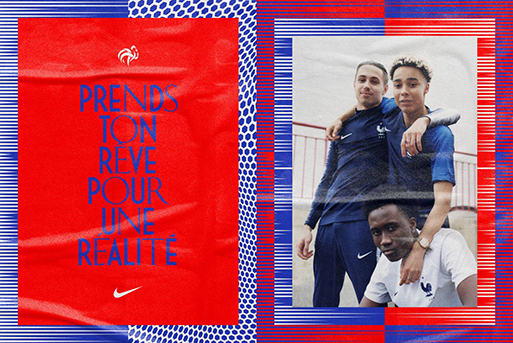 Image via @tusaisqui.fr​
Tags/ typography, type, graphic design, campaign, nike, france, paris, victory, art direction, football, croatia, marc armand, tu sais qui, world cup russia 2018, convoy agency, studio jimbo