DINAMO does Tumblr: a custom typeface and an iconic logo revamped
DINAMO, the Swiss design practice established by Johannes Breyer and Fabian Harb is interested in the overlap between graphic design production, bespoke or retail typefaces and technology. Therefore their latest collaboration with Tumblr's in-house creative team matters a lot.

Commissioned by Tumblr and in close collaboration with Tumblr's Creative Director, Doug Richard, DINAMO developed a custom typeface, "Favorit-Tumblr", and updated Tumblr's iconic logo as part of their ongoing partnership with the microblogging platform.

"For the logo, the 't' and 'r' characters were recut to stylistically align with defining attributes of the custom typeface. Other letters received more subtle updates; cleaning up overly nuanced attributes, and bringing a more architectural feel to the mark. Optimizations such as the elimination of curved intersections, helped to optimize the logo for small screens without losing its essence. And most notably, we strategically removed the logo's period, allowing the logo and typeface to seamlessly integrate across all naming conventions" notes DINAMO.

"Additionally, we partnered with Tumblr to customize our typeface, Favorit, to their specific needs. Together, we cut new characters, interpolated new weights, introduced rounded punctuation, and scaled its overall appearance to fit their needs. Tumblr's internal team built a standalone iOS tool, helping to test through iterations and optimization rounds of the font" adds.

"We were looking a font that could account for all of our brand and product design needs. We needed something that would be purely functional for UI, with a flexible personality across brand materials. We chose Favorit for its friendly yet commanding presence that successfully balances foundational sans serif attributes with assertive, contemporary geometry. It was a tall order, but Favorit-Tumblr delivered on all of our needs" reflects Doug Richard, Tumblr's Creative Director, of the collaboration.

Tumblr began quietly implementing first cuts of the font in June of 2017. In June of 2018, Tumblr rolled out the new logo, soon to be followed by the full scale implementation of Favorit-Tumblr across all their web and app products.

Discover more here.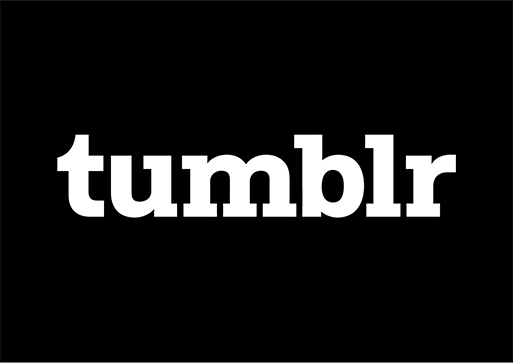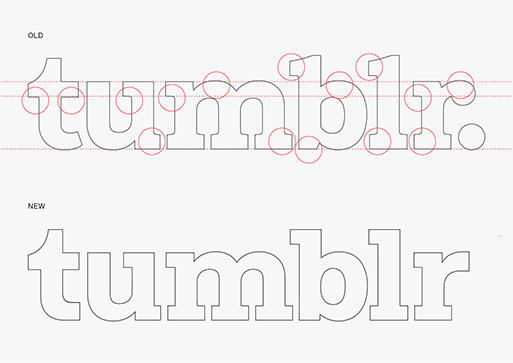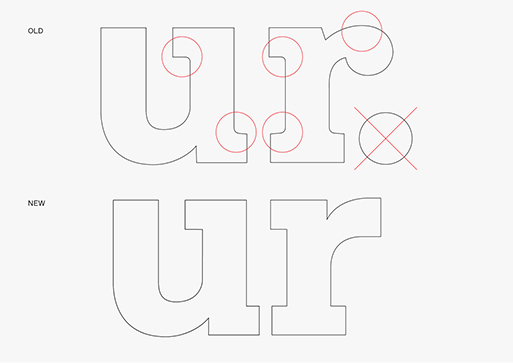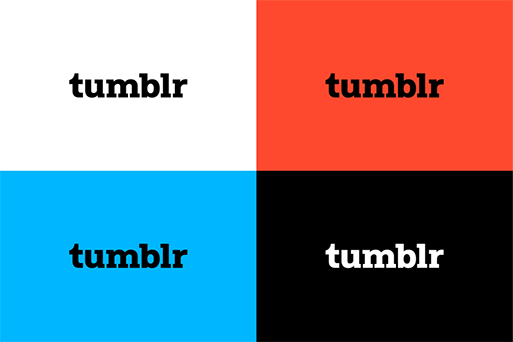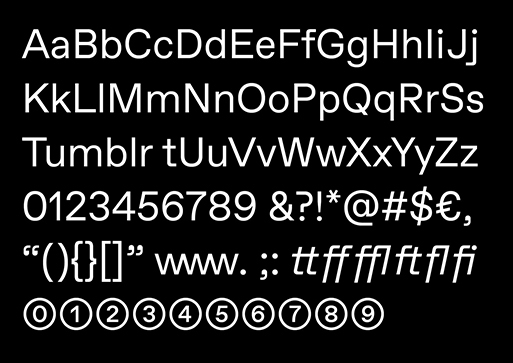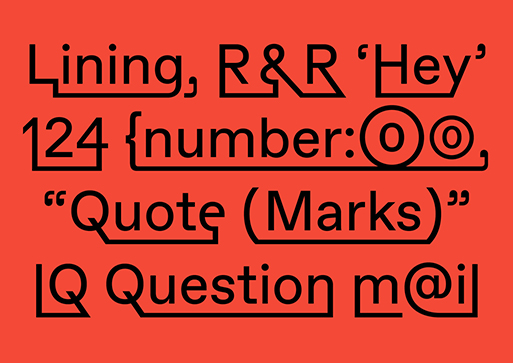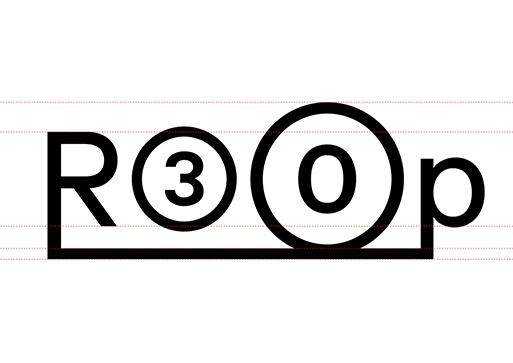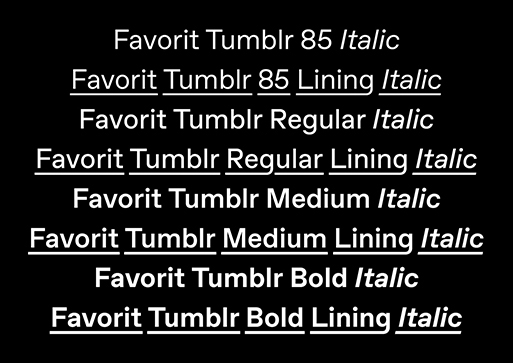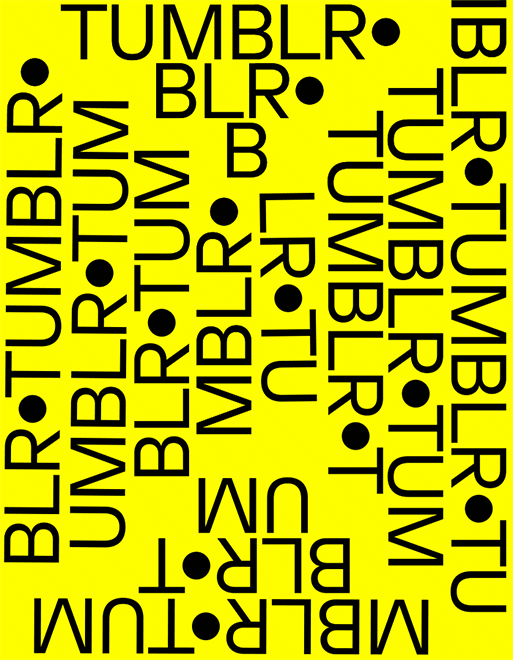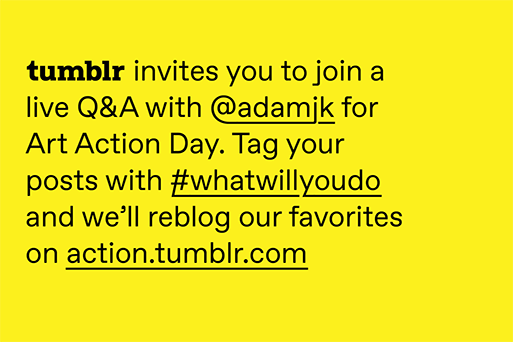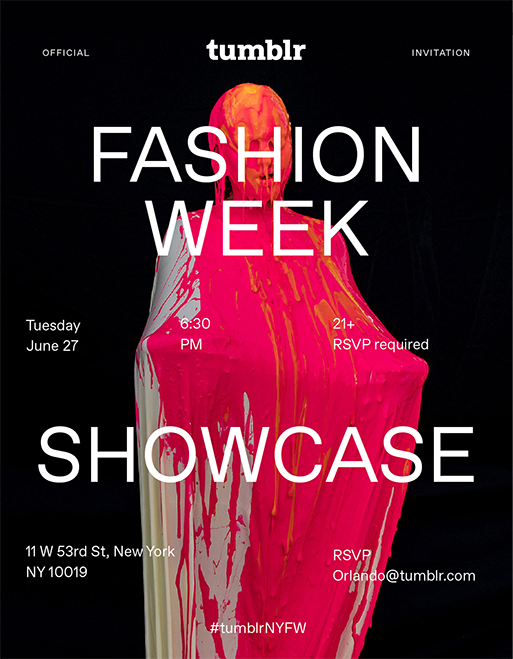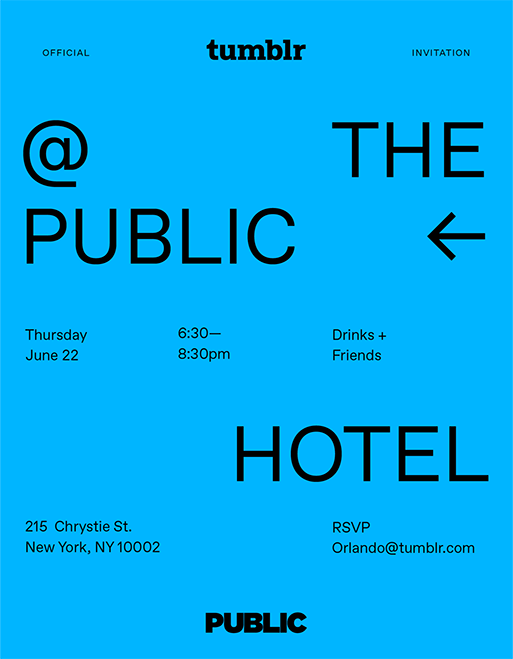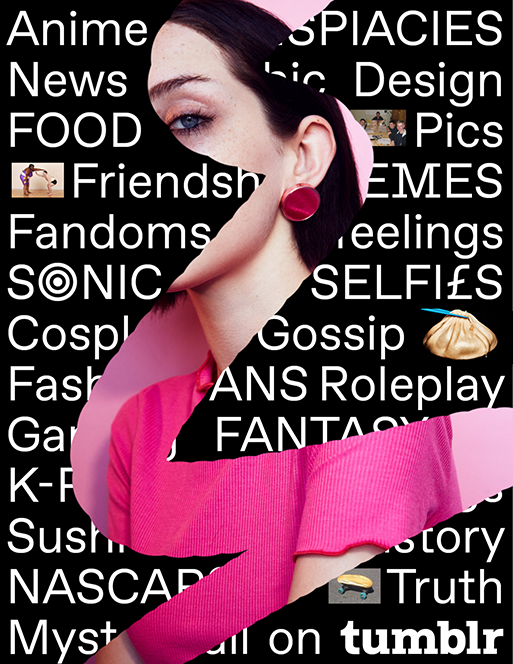 Tags/ product design, graphic design, typeface, font, logo, characters, tumblr, sans serif, brand, bespoke, dinamo, johannes breyer, fabian harb, doug richard, favorit-tumblr, weights