A' Design Awards & Competition 2019-2020: Call for Submissions
"Born out of the desire to underline the best designs and well-designed products" the A' Design Awards & Competition is the world-renowned event which aims to provide graphic designers and all kind of innovators from all design fields with a platform to showcase their work and products to a global audience like no other. In other words the A' Design Awards & Competition is about you.
With over 100 design categories to submit your work, the A' Design Award stands out for its exceptional scale and diversity.
Alongside a category for Printing or Graphic Design, the competition features a variety of categories which are beneficial to those working in the creative industry -including categories for Good Industrial Design Award, Good Architecture Design Award, Good Product Design Award, Good Communication Design Award, Good Service Design Award and Good Fashion Design Award- but please do check all of the categories here as a compass for your registration in this year's tour de force of creativity.
Enjoying fame, prestige, recognition, credibility, publicity and international awareness the Laureates of the A' Design Award & Competition are entitled to the Winners' Pack, which includes displaying in an exhibition, being published in the event's yearbook, potential inclusion in the World Design Rankings and an invitation to the Gala Night.
The A' Design Award & Competition winners receive an extensive PR campaign, feedback from the highly acclaimed international jury panel of academics, design professionals and press members, inclusion in other magazines and blogs, a winner certificate, and exclusive interview opportunities. Click here to see the full list of benefits.
As the submission period for the A' Design Award & Competition closes on September 30th we urge you to learn more about this year's event here and be part of the selected few who managed to be part of the winning league.
Submit your designs here and maybe you will be one of this year's trophy-holders. After the winners are announced on April 15th, 2020, a selection of typography-related winners will be featured in a post on Typeroom.
To inspire you these are some of Typeroom's favorite A' Design Award and Competition winning entries of the past.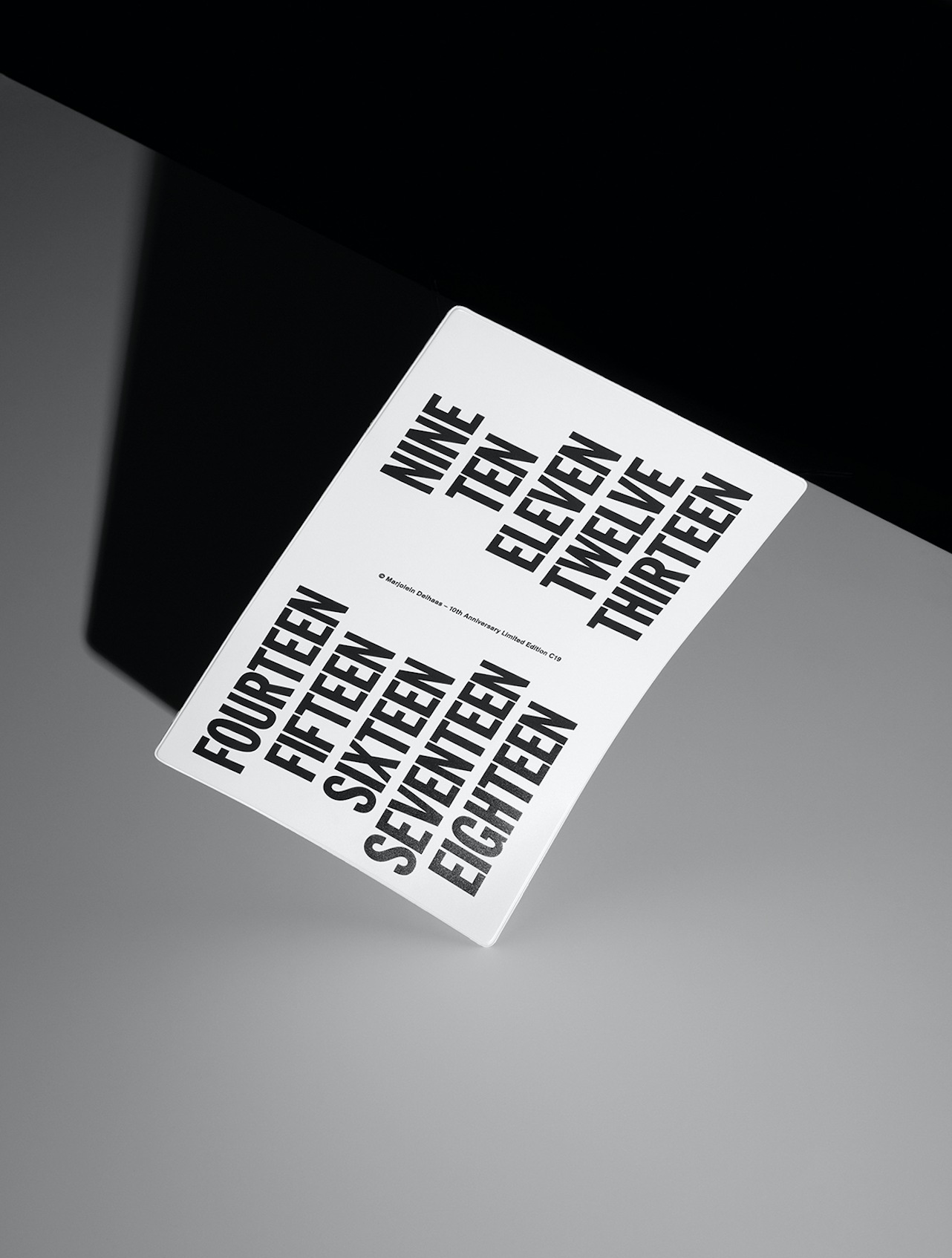 Delhaas C19 Style Imaging by Ingmar Swalue Photography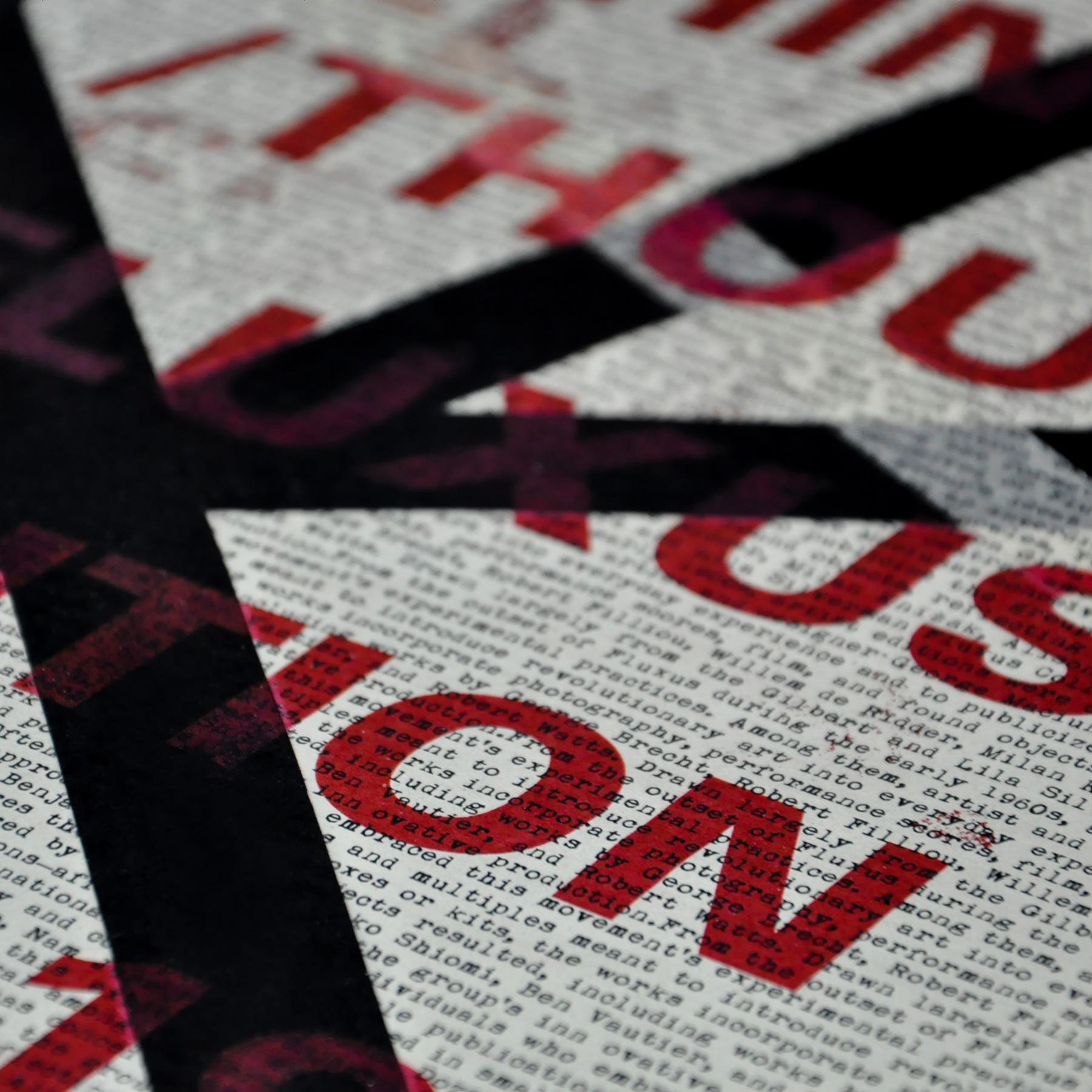 Fluxus Poster Design For MoMa Fluxus by Qingru Joy Wu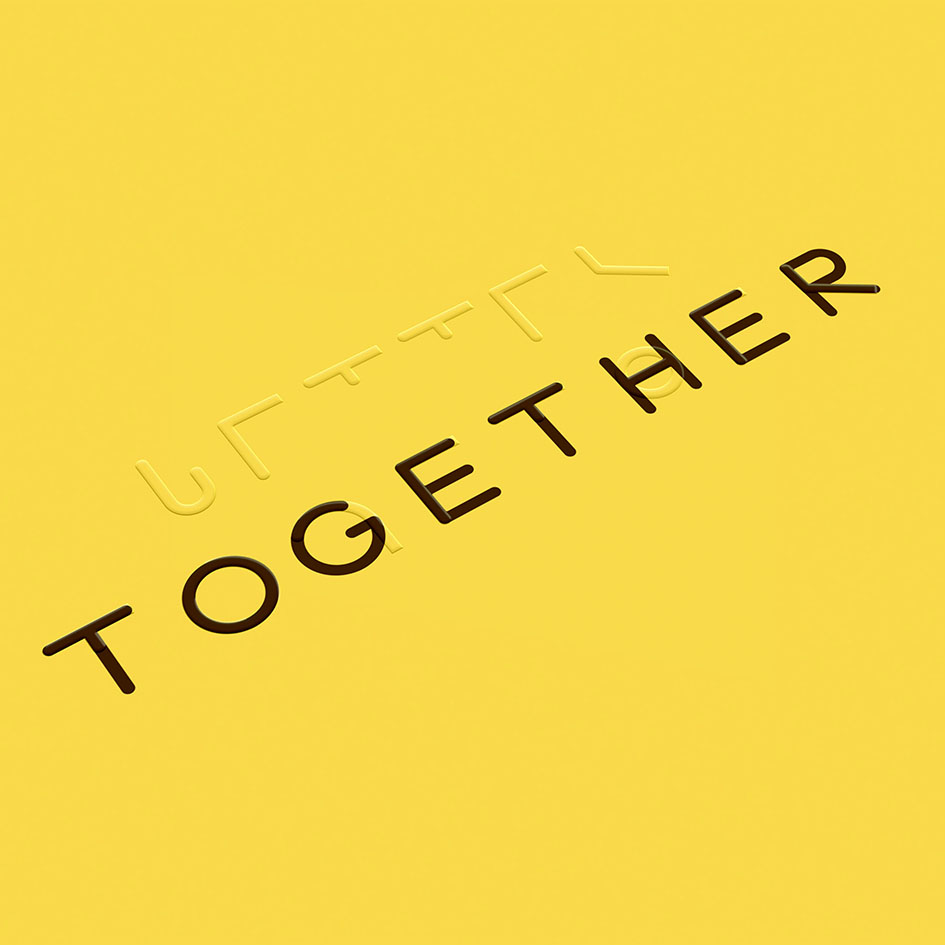 Moon Two Tactile Font by Kegan Greenfield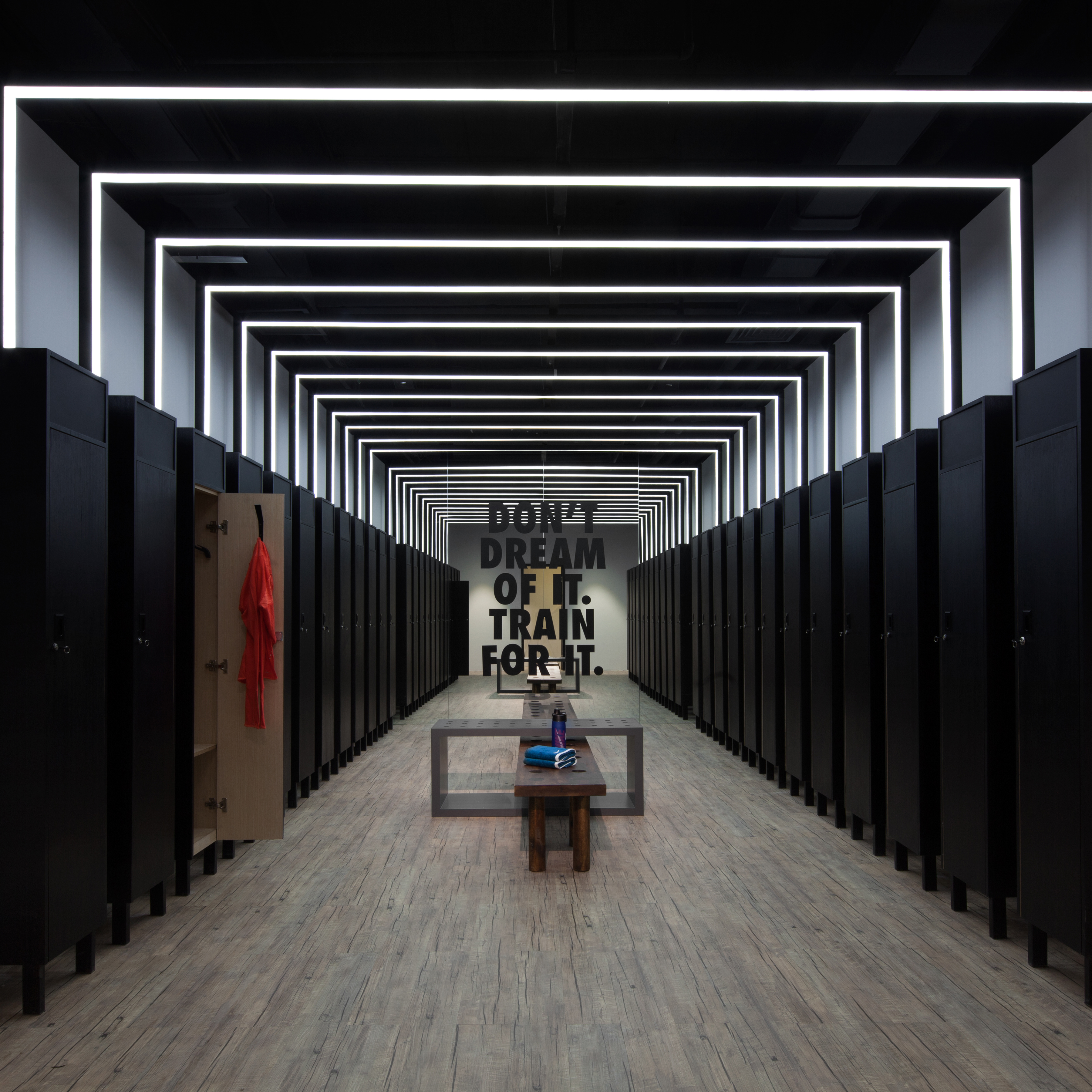 Nike Studio Beijing Retail Pop-up by Coordination Asia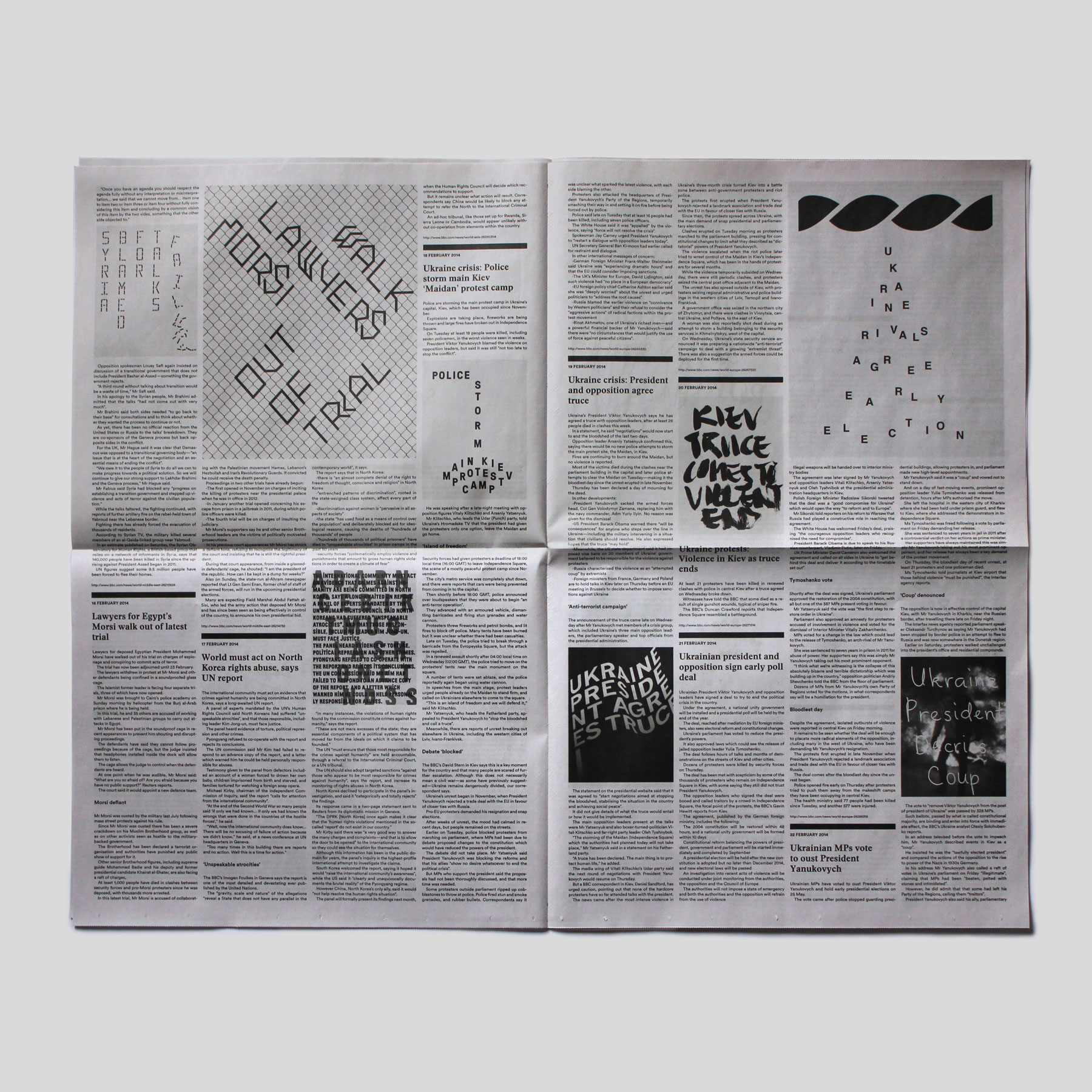 Daily Headlines Publication by Hui Chen Ou Yang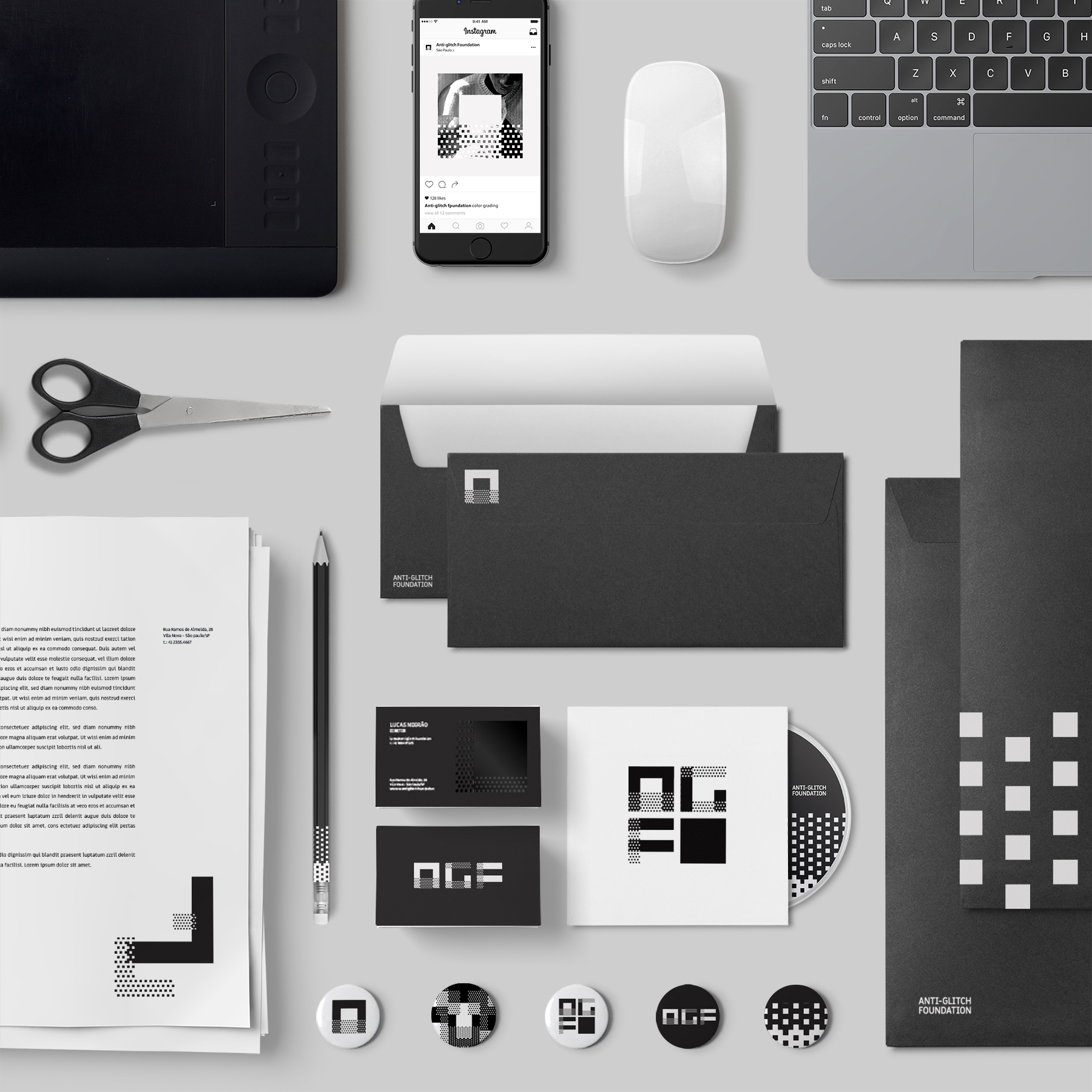 Anti-Glitch Foundation Corporate Identity by Papanapa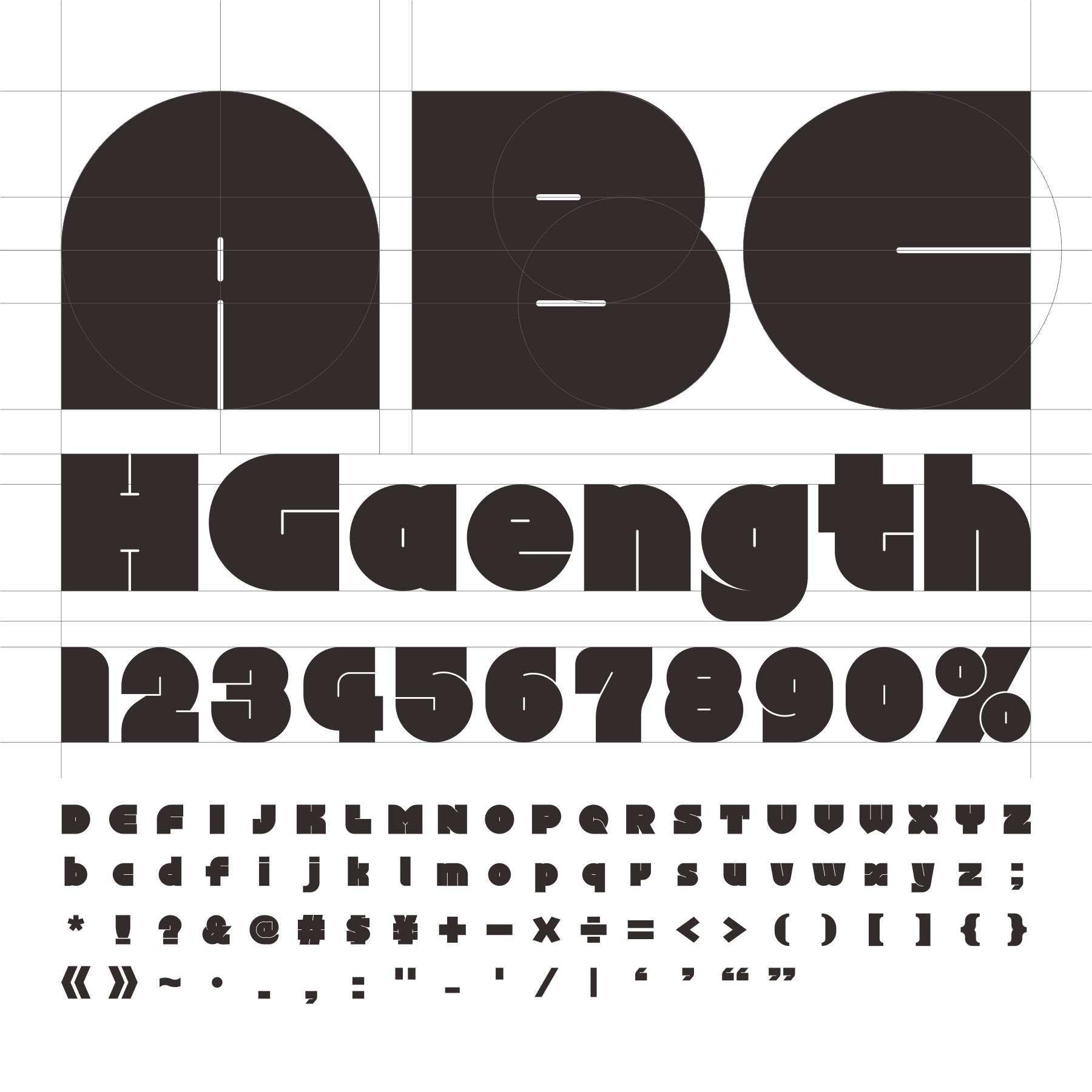 1000TON Typeface by Chenglong Tao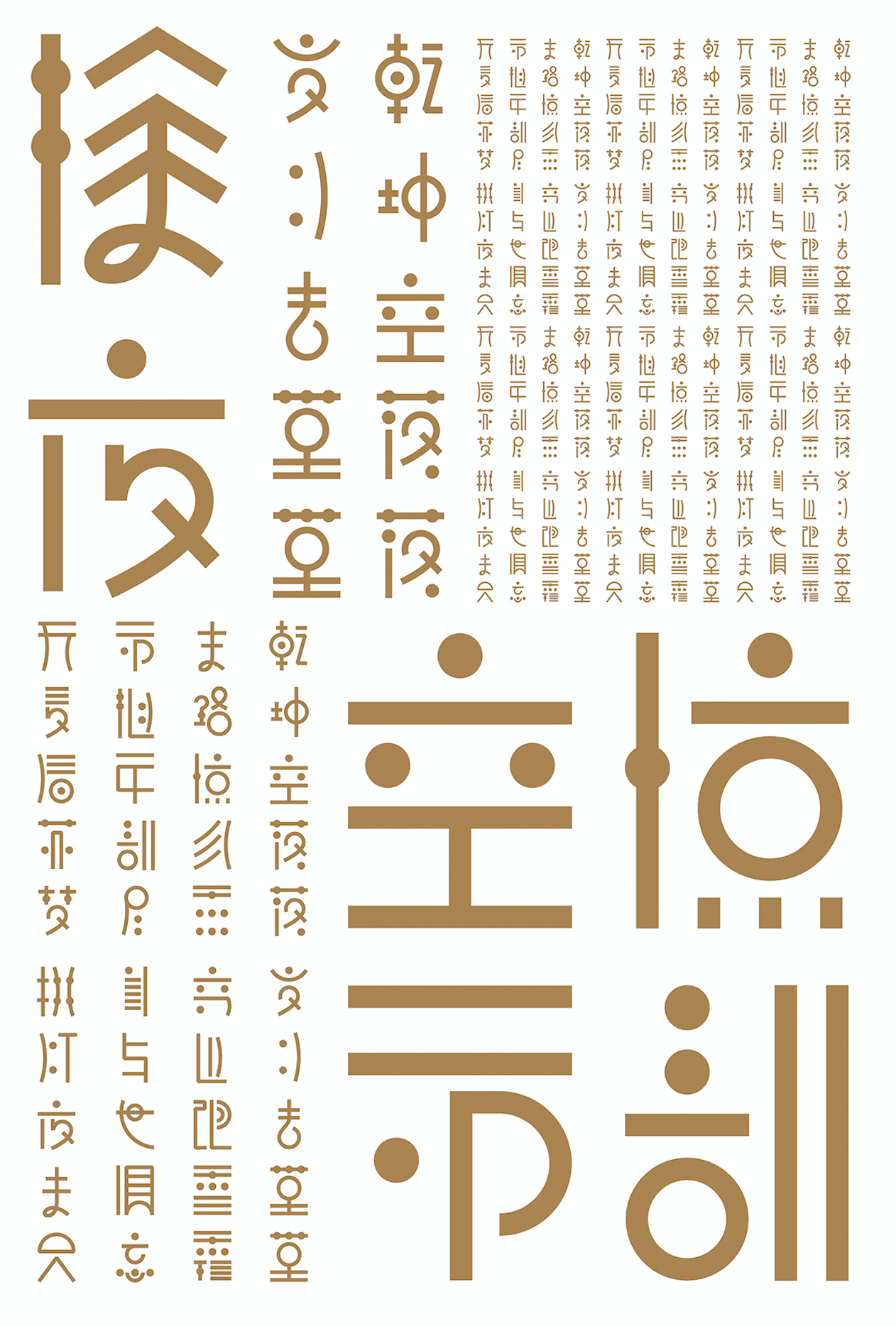 Chinese Concept Font Chinese character image, Font aesthetics by Wu Xuandong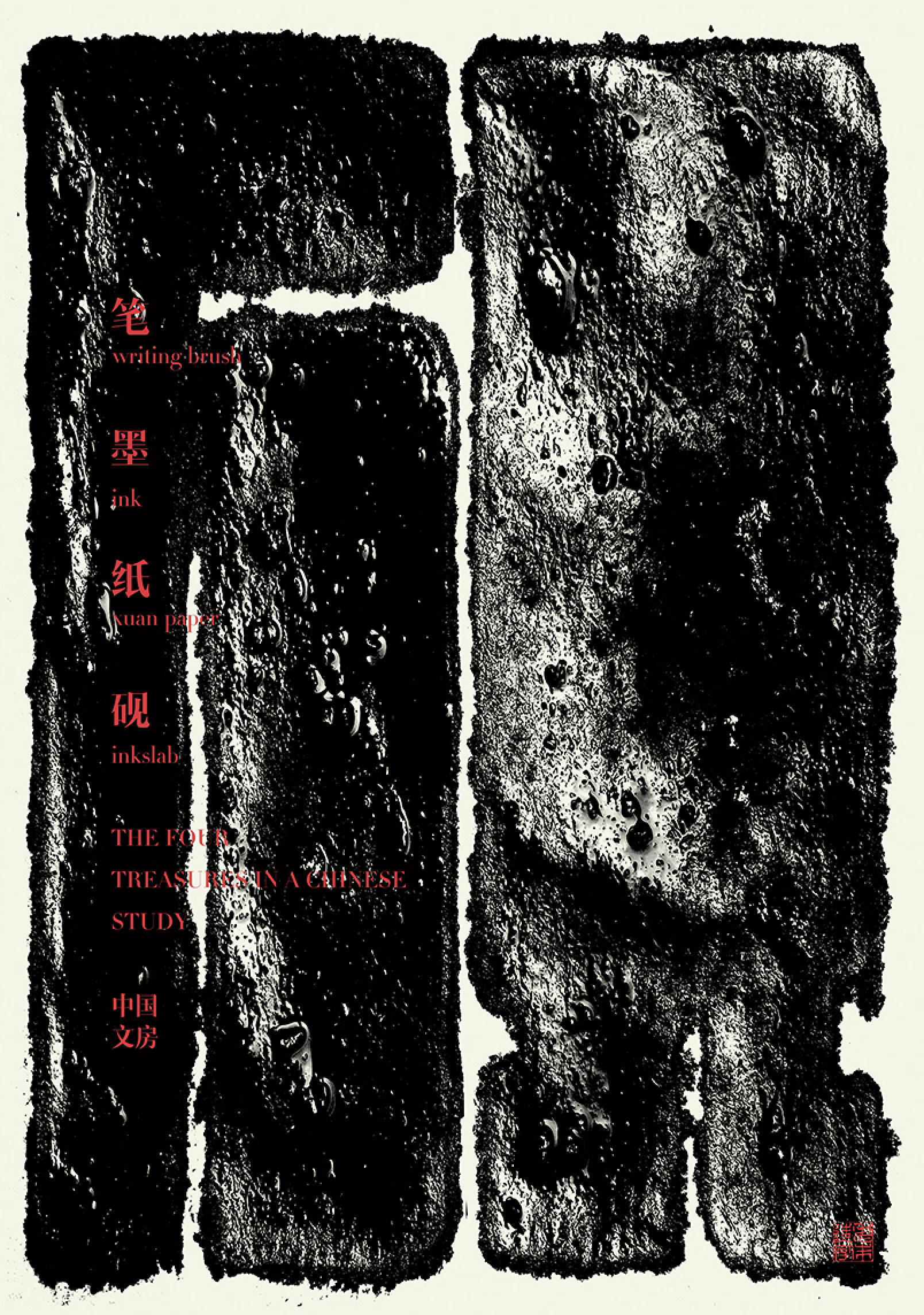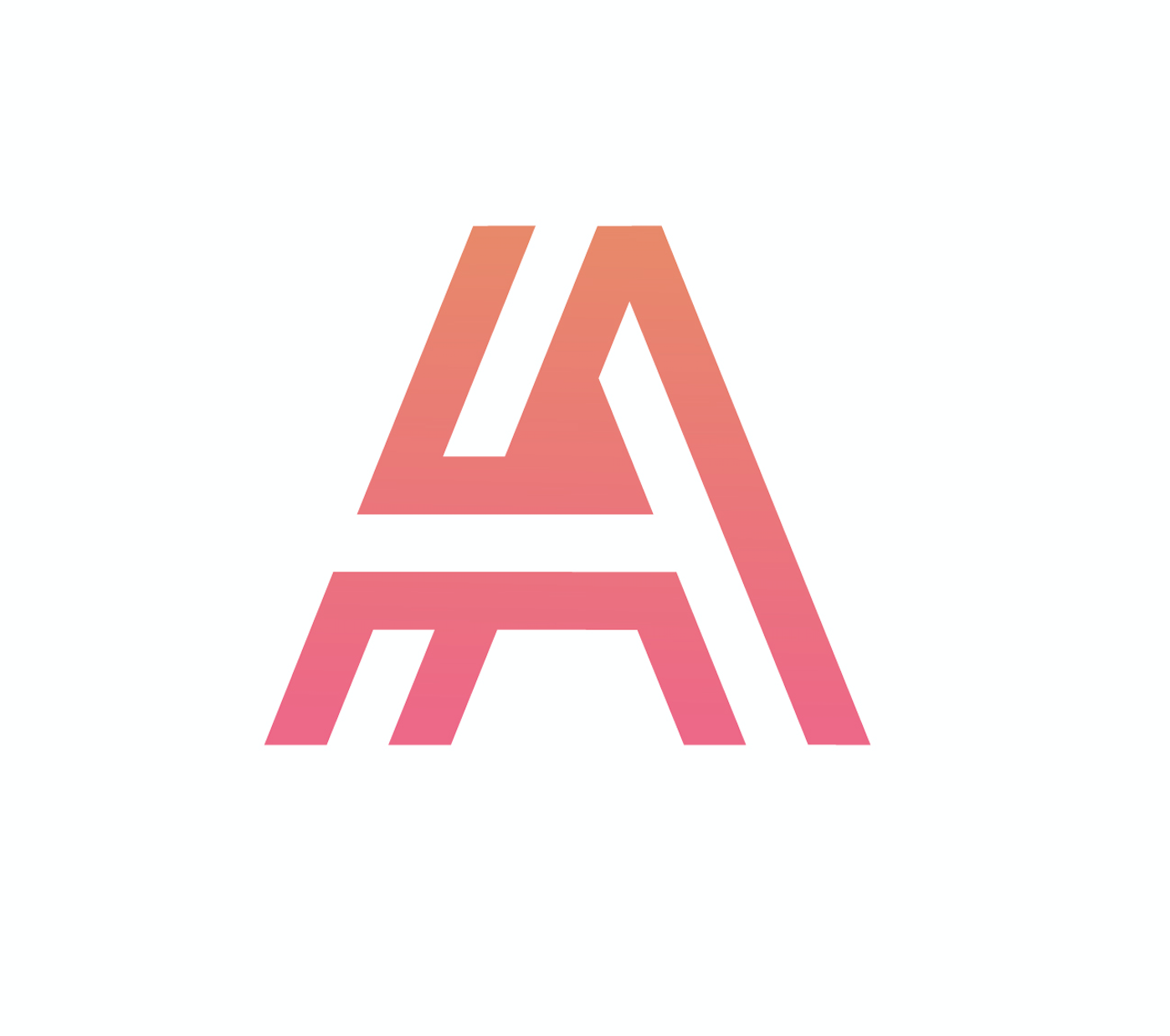 Alphabet Experimental Exploration, Design, Logo, Letterforms by Julien Perraudin
Tags/ design, graphic design, type design, competition, a' design award & competition, a' design award, call for submissions