Crowdfunding alert! Living legend of graphic design Paul Shaw needs us
"A man was savagely beaten with a bike lock in a random attack just outside the landmark New York Public Library building Friday afternoon before he was saved by two good Samaritans, witnesses and authorities said. Paul Shaw, 64, of the Upper West Side, was on the bustling sidewalk at 42nd Street and Fifth Avenue near Bryant Park at about 2:20 p.m. when the thug pummeled him in front of stunned onlookers, according to law-enforcement sources" reported New York Post on the random act of violence against a prominant figure of the world's calligraphy and design community.
After the incident Martin Gee started a GoFundMe campaign collecting funds to help Shaw. "He's one of the kindest persons I've ever met. Please donate to help with medical bills, additional surgeries and whatever he needs after a random act of violence in broad daylight on October 18th. Please share this campaign and help one of our own. Thank you!" notes Gee.
A crowdfunded act of kindness is the least we could do for Paul Shaw, this avid lover of the letterforms, this living legend of typography and the history of it.
A designer and a design historian Paul Shaw has a BA in American Studies from Reed College and both an MA and an MPhil in American History from Columbia University. For three decades he has researched and written about the history of graphic design with a focus on typography, lettering and calligraphy. Among his areas of interest have been W.A. Dwiggins, George Salter, Morris Fuller Benton, Bartolomeo Sanvito, Andrea Bregno, blackletter and the signage of the New York City subway system.
Although trained as an historian, Shaw has concurrently spent much of his career as a graphic designer. For nearly thirty years his firm Paul Shaw / Letter Design has executed calligraphy, hand lettering and typographic design for department stores, cosmetic companies, food conglomerates, universities, advertising agencies, design studios and others. His work has won awards from the Type Directors Club, AIGA, New York Art Directors Club, Print and Letter Arts Review. From 1992 to 2001 Shaw was a partner with Garrett Boge in the digital typefoundry LetterPerfect. He has designed or co-designed 18 typefaces, among them Kolo, Donatello, Bermuda, Old Claude and Stockholm.
In 2008 Shaw established Blue Pencil, a slow blog dedicated to research and education about topics in graphic design history, typography and lettering.
Since 1980 Shaw has taught calligraphy, lettering, typography, book design, the history of graphic design and the history of typography at a variety of New York-area universities and design schools. Currently, he is teaching calligraphy and typography at Parsons School of Design and the history of graphic design at the School of Visual Arts. He has led calligraphy workshops in the U.S. and Italy and has lectured widely on a variety of lettering and design history topics. From 1997 to 2000 Shaw co-led the Legacy of Letters tours of Rome and Tuscany with Garrett Boge. He revived the tours in 2010 and, with the help of Alta Price, refocused them on Northern Italy.
Currently he is working on several projects, including a critical biography of W.A. Dwiggins, a book on script typefaces, and a book about lettering in New York City.
Shaw's diverse activities have one thing in common: letters and words. Whether visual or verbal, they are the heart and soul of his research, his writing, and his design.
Be part of this lifesaving campaign here.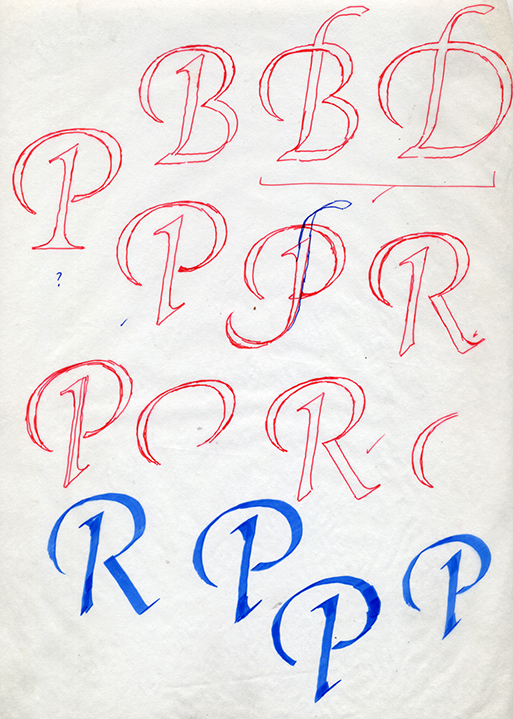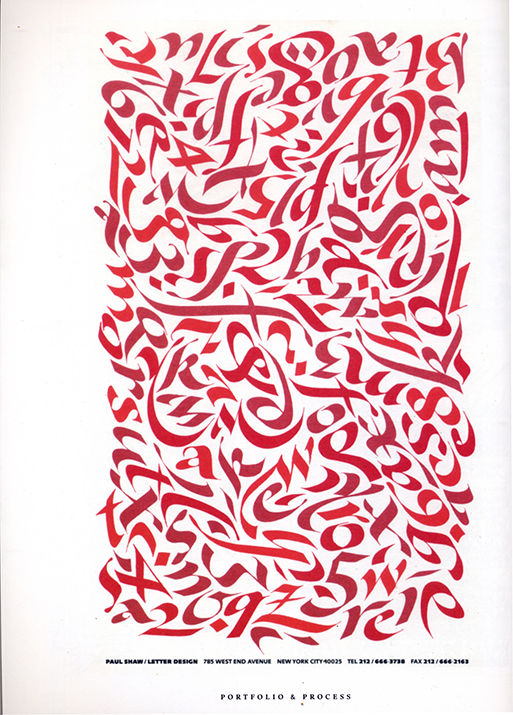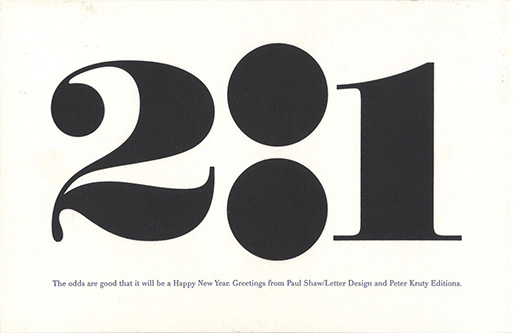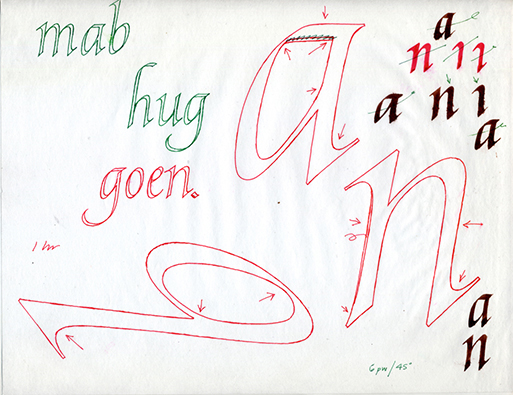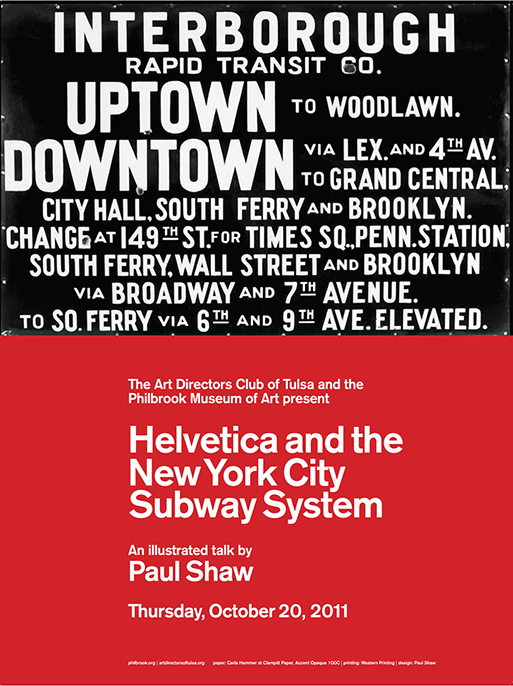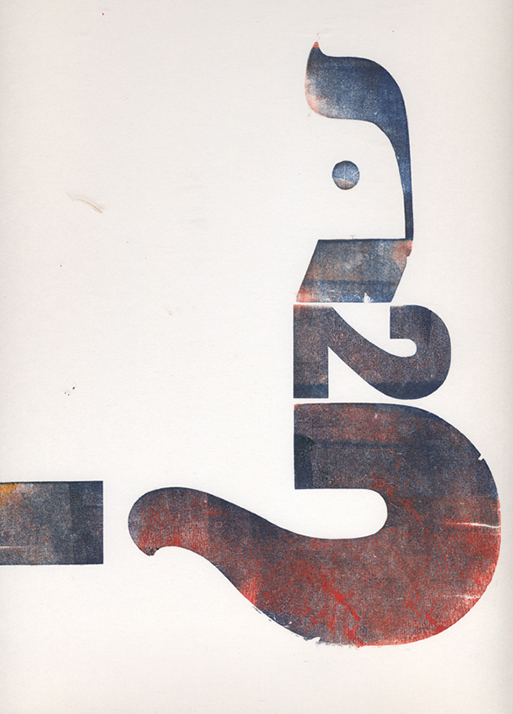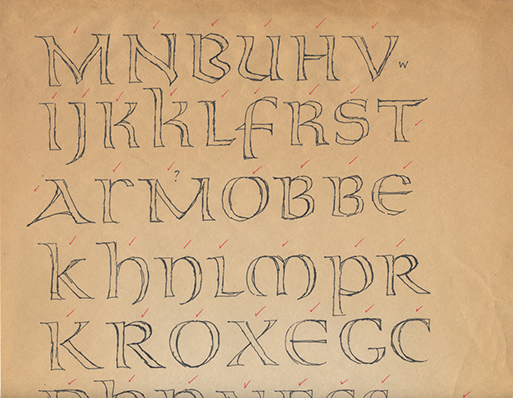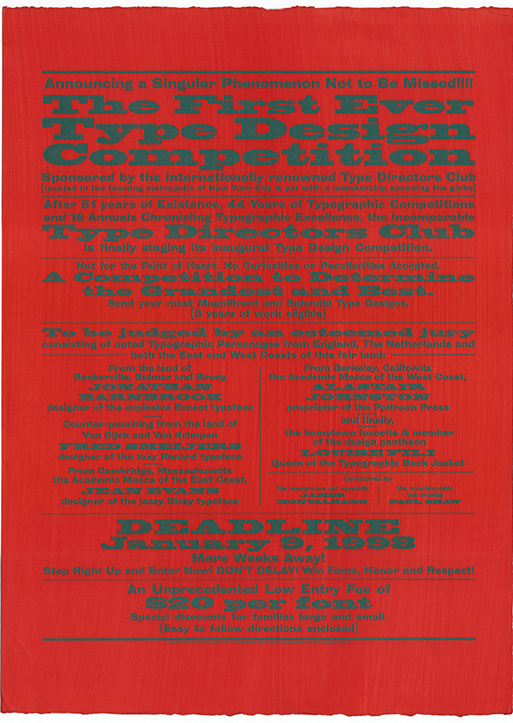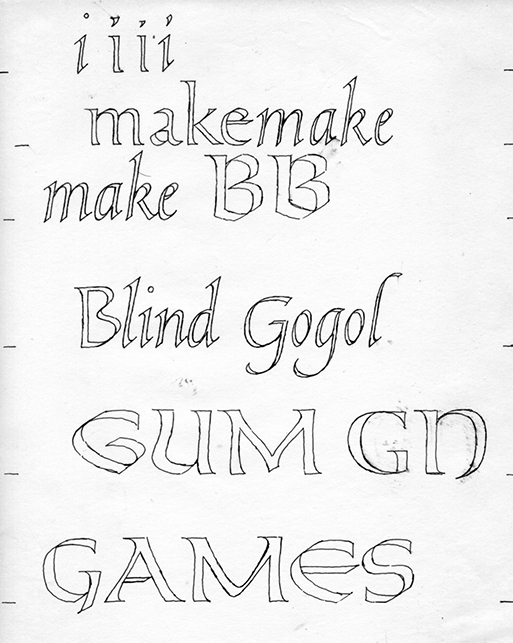 Images via paulshawletterdesign.com
Tags/ design, typography, calligraphy, lettering, campaign, aiga, print, letterforms, type directors club, new york city, paul shaw, new york public library, bryant park, new york post, martin gee, gofundme, reed college, columbia university, w.a. dwiggins, george salter, morris fuller benton, bartolomeo sanvito, andrea bregno, paul shaw / letter design, new york art directors club, letter arts review, garrett boge, letterperfect, blue pencil, parsons school of design, legacy of letters, alta price