Have a very Merry Christmas like the 70s with Linda Powell's festive posters
Linda Powell's graphic design for Herman Miller's festive posters are a vintage beauty of holiday elegance.
Designed for the annual Herman Miller employee Christmas party, the four posters are speaking of those distinctive "Sounds of Christmas", the theme for 1978's fest.
Instead of designing one poster incorporating many sounds, Powell designed four posters, each focusing on one sound: Ho Ho Ho, Fa la la la la, Smack, and Jingle.
Peggy Ann Rohde, Tomoko Miho, Barbara Loveland, and Linda Powell are the female forces that made the brand stand out during the past and Meg Miller's article on the AIGA's Eye on Design site, "The Lesser-told Stories of the Women Who Shaped Herman Miller" sheds some light on the women that defined an era.
Discover more of their work at the Graphic Design Archives of West Michigan here.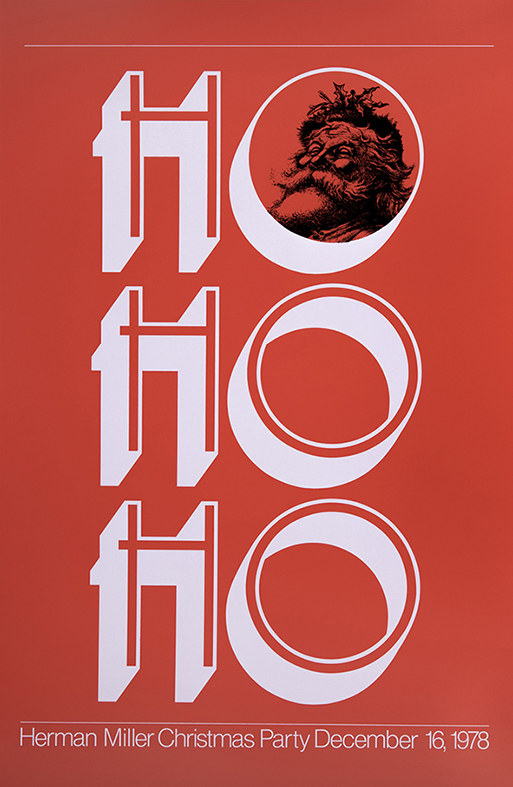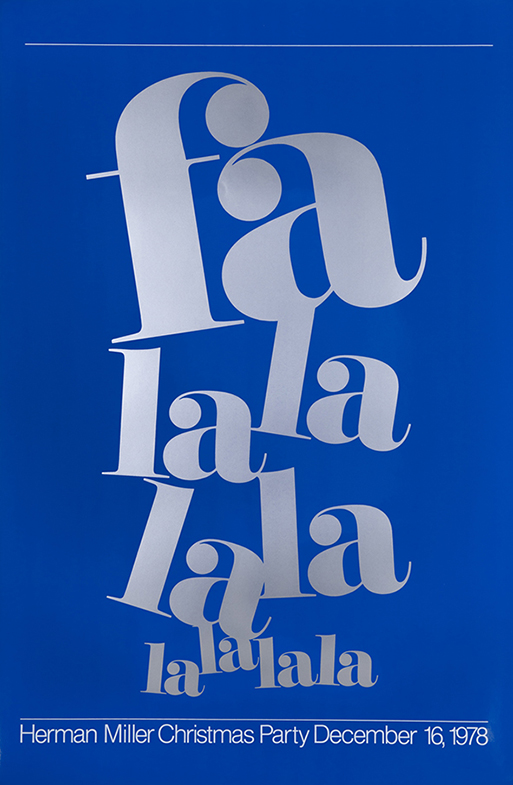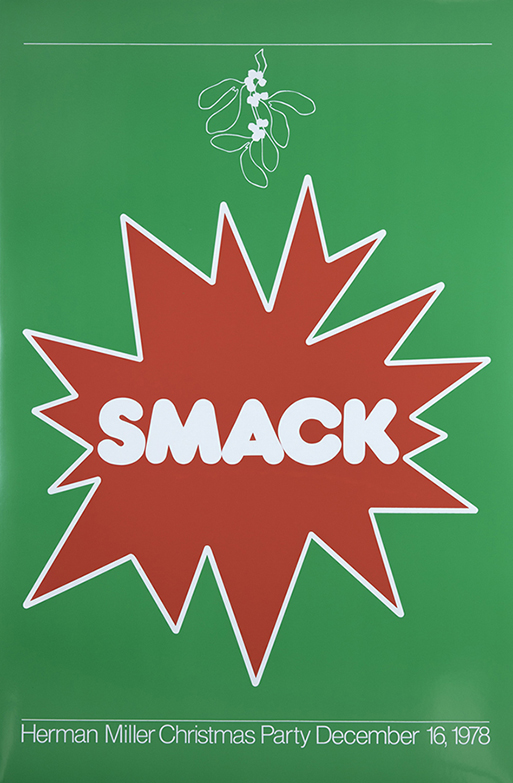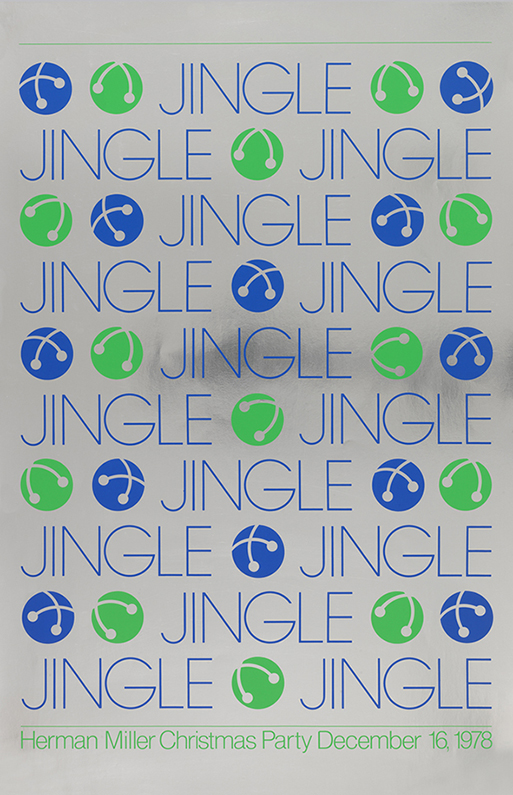 Tags/ graphic design, posters, aiga, eye on design, herman miller, christmas, linda powell, sounds of christmas, peggy ann rohde, tomoko miho, barbara loveland, graphic design archives of west michigan